Whether it's for a romantic getaway, a memorable family vacation, or a business trip, it's relatively easy to find the perfect place to stay in Napa. The region, renowned for its world-class wines and beautiful scenery, is a true paradise located on the edge of Silicon Valley. We recently stayed at the Silverado Resort, a prestigious and welcoming luxury hotel that offers an unparalleled experience. Here's what we thought: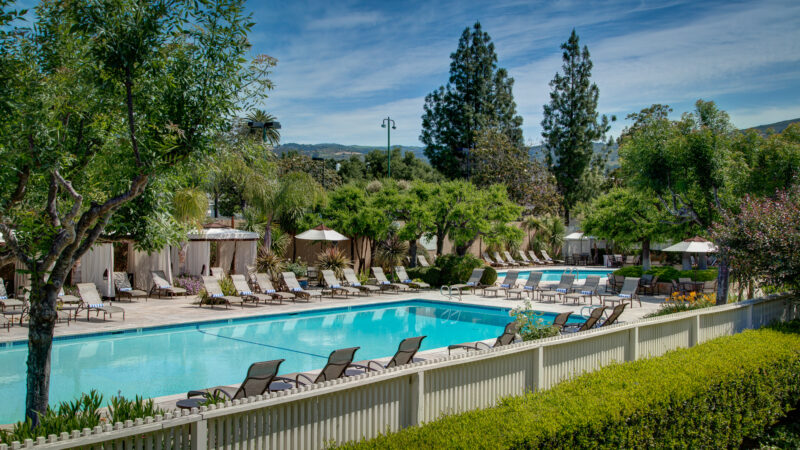 Silverado Resort
With golf courses suitable for experienced or more casual golfers, the hotel attracts golf enthusiasts from all over the world. Offering on-site tennis, golf, family-friendly activities, swimming pools and even a top-notch spa, Silverado Resort is a wonderful haven to stay in. Suites with mini kitchens allow for an extended stay and truly feel at home, and the comfort of the rooms is impeccable.
There is a Starbucks café on site along with a small restaurant offering pizza and sandwiches. The main restaurant of the resort, Silverado Grill, offers delicious cuisine that will please all palates. Whether you want to sample fine local cuisine or international dishes, you'll find an abundance of choices to satisfy your appetite. In addition, the hotel offers an impressive selection of wines and exquisite cocktails to accompany your meal. The terrace also offers a panoramic view for a moment of relaxation at the end of the day.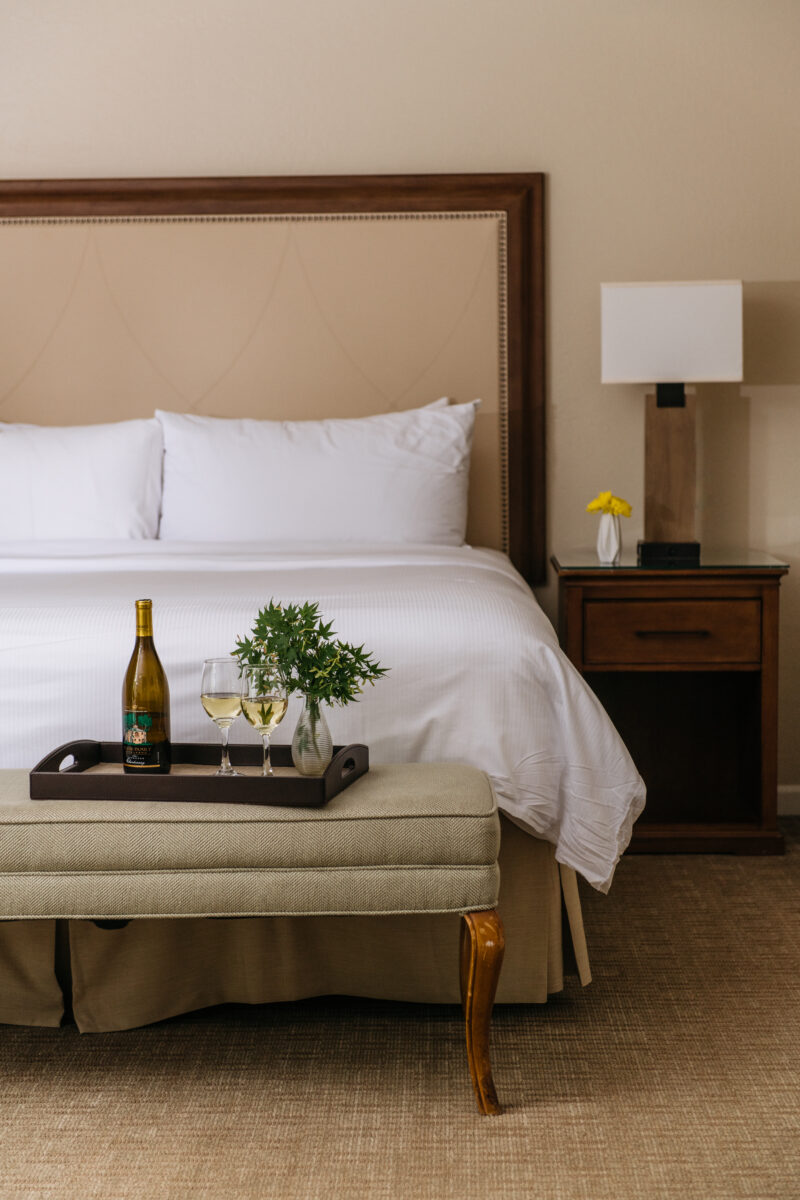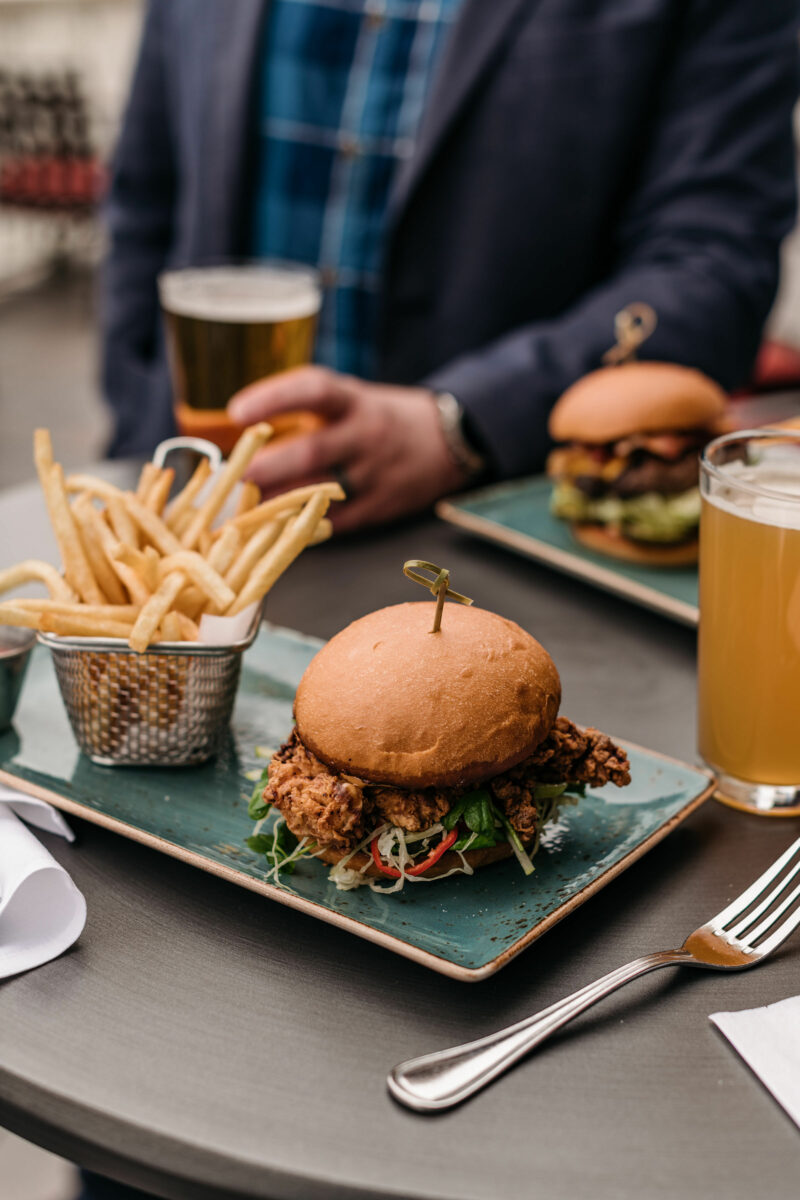 The courteous and attentive staff are ready to welcome you with open arms, making customers their number one priority. Families are welcomed with a smile, as are golf enthusiasts or tourists looking for a moment of escape. Silverado Resort truly succeeds in fulfilling everyone's desires with class.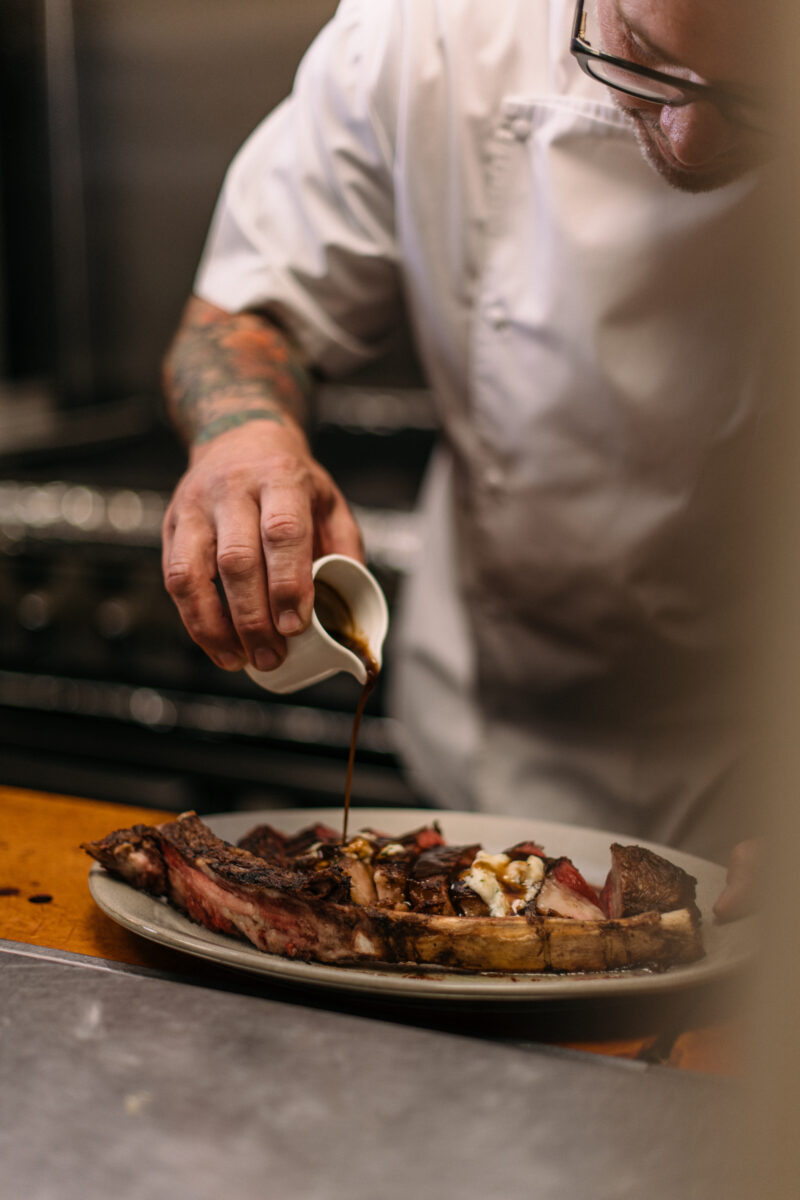 Finally, if relaxation is at the heart of your dream vacation, the hotel's spa is a must in the region. Offering a wide choice of revitalizing treatments or relaxing massages, you can dive into this serene universe. The highly qualified staff promises to provide an unparalleled wellness experience.
The best of Napa
A stone's throw from Silverado Resort is the magnificent William Hill vineyard, which offers spectacular views of its vineyards, promising an unforgettable visit. A sublime place to enjoy an aperitif and taste some of the house's wines, William Hill is known for its delicate Cabernet Sauvignon with fruity notes.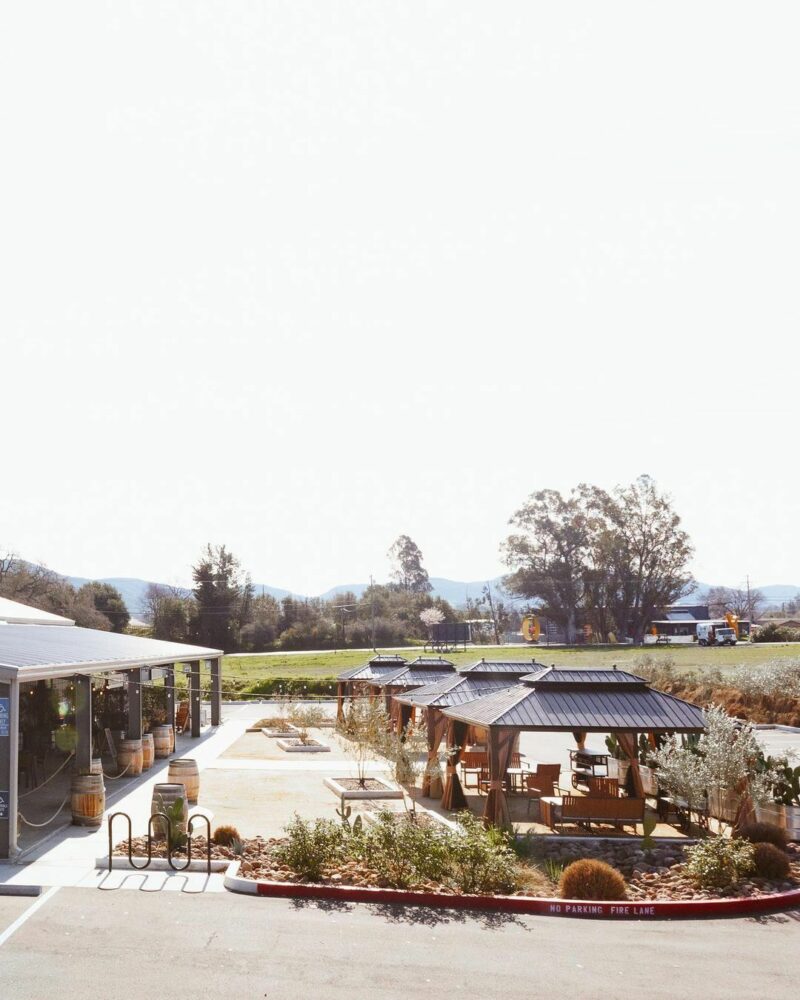 Don't miss a visit Prime Solum, a charming place that offers tastings of the group's wines (Prime Solum, Expression 38° and Tetra). Accompanied by simple, gourmet dishes, take the time to relax under the umbrellas while tasting the rosés, whites and reds house wines. The experience can be a great idea for a team building activity or it can also be a romantic date! Prime Solum is a must in the region to unwind and take the pulse of Napa, far from the crowds that roam the most famous addresses. It's a real gem to discover!
Finally, the region offers a lot of choice in terms of gastronomy. Consider passing by the Culinary Institute of America, which offers a charming on-site restaurant called The Grove. The restaurant's gardens allow for a picturesque experience and the dishes offered by the team are impressive. Mediterranean-inspired cuisine showcases the garden's harvest, bringing the best of California to our plate.
Napa Valley is rich in experiences and although it appeals above all to wine lovers, there are a multitude of activities and addresses that can meet all our desires. In addition, the mild weather makes the destination even more attractive for short trips throughout the year.