When Apple announces a new iPhone model, the anticipation is palpable, and the launch of the latest iPhone 15 Pro is no exception. With each launch, Apple pushes the boundaries of mobile technology, and the latest iPhone is a special one. Here are four reasons to get your hands on the latest iPhone model.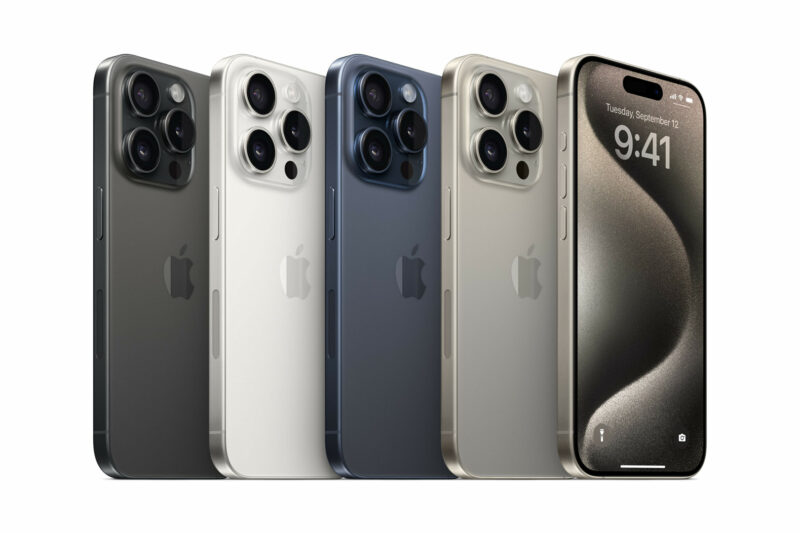 1. Unparalleled performance
The iPhone 15 Pro is powered by the latest Apple processor, delivering long-lasting and exceptional performance. Whether you are a fan of video games or are a content creator, the device offers a smooth and responsive experience. With its long battery life, the iPhone15 Pro is ready for any challenge and ensures smooth navigation by switching from apps to emails and downloads with ease.
2. An enhanced camera
Mobile photography reaches new heights with the iPhone 15 Pro. Indeed, its triple camera system allows you to capture breathtaking shots in all conditions. With this new version, we go from 12 to 48 megapixels, a huge jump in terms of performance. From low-light shots to wide-angle photos to portraits that blur the background, this version of the iPhone excels in every area.
In addition, advanced image processing technology and built-in artificial intelligence ensure professional-quality results with every shot, enabling an even more efficient editing process. It is now even possible to edit a photo taken in normal mode and render it in portrait mode. A huge advantage for photography lovers!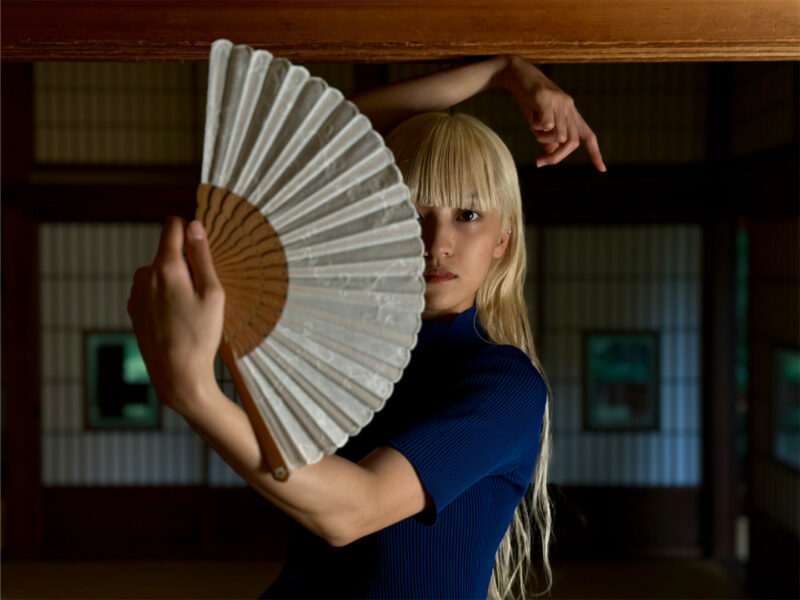 3. A foolproof screen
The iPhone 15 Pro is equipped with a state-of-the-art OLED display that offers vivid colors, high contrast, and deep blacks. Its adaptive refresh rate ensures a smooth visual experience, whether you're streaming videos, playing games, or browsing the web. The screen also features the latest protective technology to resist scratches and shocks.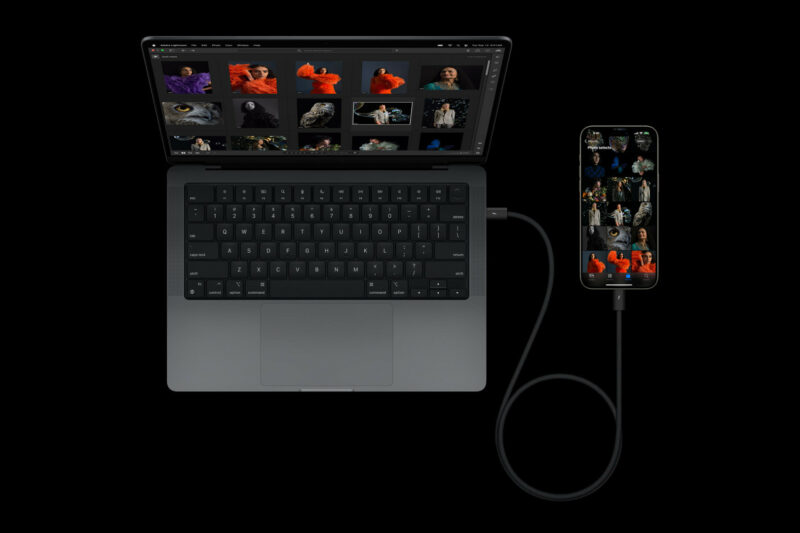 4. Quality design
Apple is known for its attention to detail when it comes to design, and the iPhone 15 Pro is no exception. With its premium materials, edge-to-edge display and slim design, it's both stylish and ergonomic. What's more, the improved water and dust resistance ensures that your phone can withstand dangerous elements.
The all-new iPhone15 Pro represents a significant step forward in the world of phones. With its outstanding performance, cutting-edge photography, premium screen, longevity and quality design, it delivers an unparalleled user experience. Combined with the latest IOS 17 technology, it's the best ally for back-to-school this Fall!