SHEIN Canada is hosting their first-ever see-now buy-now pop-up shopping experience in Montreal. The pop-up shopping experience is letting Montreal fashionistas buy fashions for back to school and festival season on the spot.
Visitors will be able to check out pieces from the highly sought-after SHEIN X collection. The collection which launched in 2021, empowers budding fashion designers, helping them realize their dreams. To date, SHEIN X has collaborated with over 3,000 fashion designers and artists from over 20 countries, including 70 Canadian designers.
We are giving you all of the details that you need to find the fashions that you are craving right now: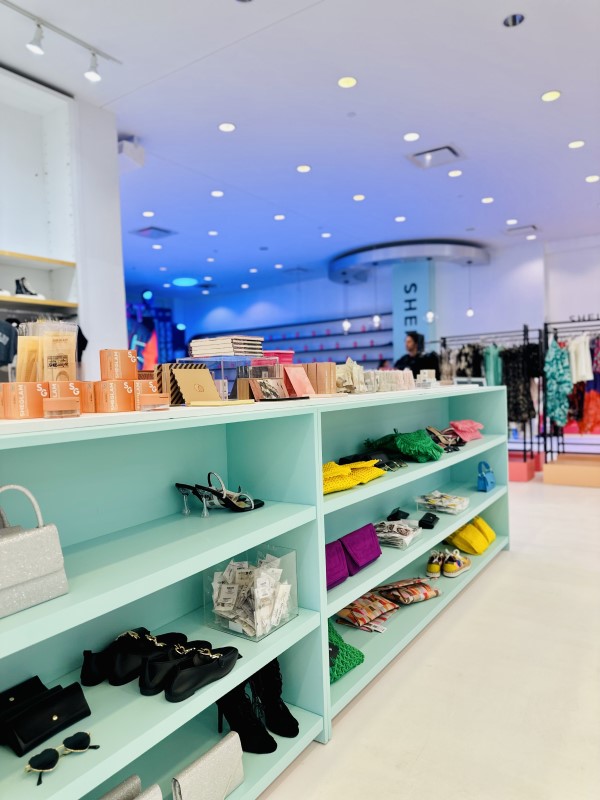 SHEIN Canada Pop-Up Shopping Experience Dates and Hours:
Thursday, July 27th from 10 a.m. to 9 p.m.
Friday, July 28th from 10 a.m. to 9 p.m.
Saturday, July 29th from 9 a.m. to 5 p.m.
Sunday, July 30th from 10 a.m. to 5 p.m.
Location:
Quartier DIX30
9315 Boul. Leduc, Suite 5 Brossard, QC J4Y 0A5.
What You'll Find at the Pop-Up Shopping Experience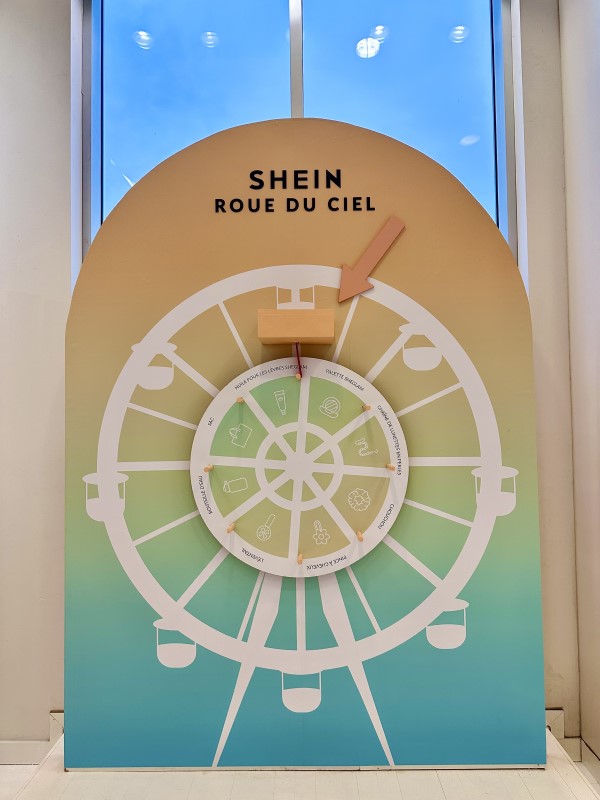 Check out SHEIN's fashion, as well as accessories and beauty products. You will also find highlights like a popsicle stand offering customizable treats, the opportunity to participate in games and giveaways, with the chance to win exclusive pieces from SHEIN.
Discover all of the pop-up's exclusive collections, including MOTF for the trendy businesswoman, as well as GLOWMODE, the brand's activewear line. The pop-up space boasts vibrant colours and is a great way to immerse yourself into the brand's universe.
To learn more, visit the Pop-Up Microsite at ca.shein.com/camontrel.
In partnership with SHEIN Canada.