We have already shared our must have makeup picks for the Sephora Spring Savings Event, now it's time for some self-care. That means that we are sharing our must have picks for skincare, haircare and fragrance. If you haven't heard about Sephora's Spring Savings Event, here are the details:
Rouge Members have first access and save 20% off of their purchase until April 19th. Rouge members are customers who spend more than $1,000 a year at Sephora
On April 13th, VIB Members can join in on the fun and save 15% off of their basket. VIB Members need to spend $350 in one calendar year to maintain their status
Finally, Insiders can save 10% starting April 15th. It's free to join to be an Insider
The code for the sale regardless of what tier you are is OMGSPRING. If stores in your province are open, you can shop both instore an online. For provinces like Ontario, that are in lockdown, the sale is online or curbside.
Now to our must have picks:
Skincare
Sephora has a huge array of skincare products for your face and body. Everyone's needs and skin texture is different, but these are tested products that work for a variety of skin types: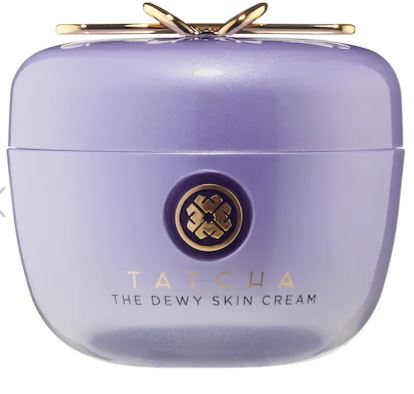 Tatcha skincare products are among the very best that I've ever tried. Seriously. The price tag may be hefty, but you need only a pea-sized amount of The Dewy Skin Cream. It even comes with a little gold spatula that tucks neatly on top of the lid. It is the ideal night cream – your skin will feel more hydrated instantly. Tatcha skin creams are vegan and cruelty free.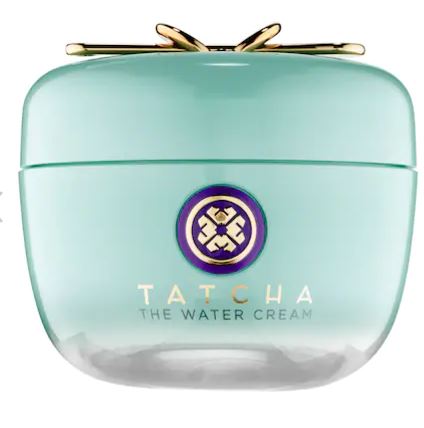 Tatcha The Water Cream is ideal for oily or normal skin. It is lighter than The Dewy Skin Cream, but it still effectively moisturizes even sensitive skin. The "clean" moisturizer looks like a cream but performs like a gel giving your skin the moisture that it needs without it feeling greasy or sticky.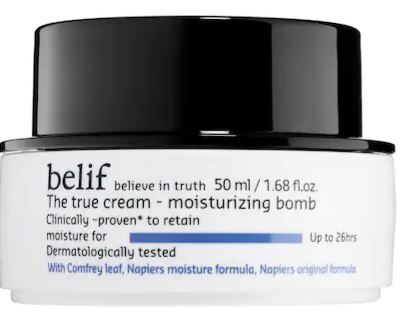 belif's The True Cream Moisturizing Bomb is the ideal moisturizer for almost any skin type. It effectively moisturizes your skin without irritation. If you do have sensitive skin, as with any product, you should do a patch test first. It is another "Clean at Sephora" product with ingredients like comfrey leaf, oat extract and panthenol to help your skin hold moisture. It works well under makeup too.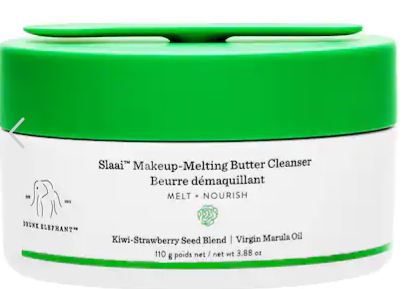 Drunk Elephant makes so many great products including Slaai Makeup-Melting Butter Cleanser. This product removes all traces of makeup and grime without stripping your skin. It is the best cleansing balm that we've tested. It's also vegan and cruelty-free! If you want to try before you buy (and are patient), check Sephora's Rewards Bazaar. It was a 100-point perk for a time.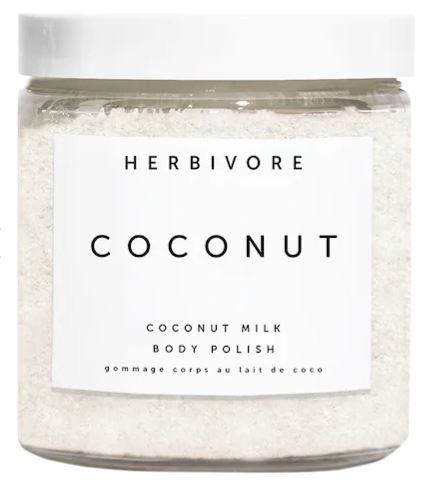 We all need a little selfcare, and exfoliating your body once a week may seem like a luxury, but it will help your body cream absorb better, help prevent ingrown hairs and improve hair removal. Herbivore's Coconut Milk Body Scrub is infused with coconut milk and coconut oil and your skin will feel more hydrated after you use it. The sugar crystal scrub dissolves as you rinse it away. It smells heavenly too.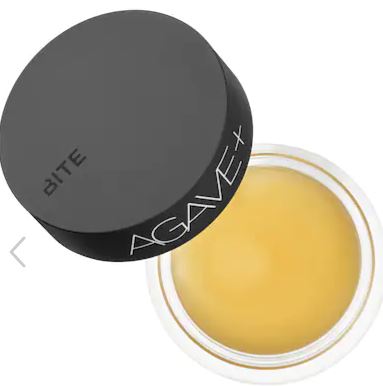 Bite Beauty became vegan more than a year ago and changed the formula for all of their lip treatments. This nighttime lip therapy works to soften and moisturize your lips so that you don't have to be afraid to pucker up, even in the winter. Jojoba, sunflower, and safflower seed oils, agave nectar and pomegranate extract are the key ingredients.
Hair Care
Hair products, like skin care, are made for different hair types and everyone has different needs depending on whether you colour treat your hair, wear it natural or if you wear extensions. We can't cover everything here, but keep checking our Beauty section for recommendations. Here are some of our must have hair care products: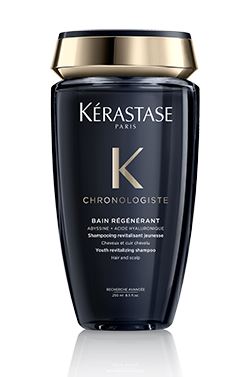 We are sorry – we know this is expensive, but if you have dry, damaged hair, you will thank us. If your hair is oily, this is likely not the right product for you, but Kérastase has products for all hair care needs. The Sephora Spring Savings Event is the best time to try this line, so that you can save 20%.
This hair mask really works on dry, damaged hair. Not only does this make your hair feel softer, it helps control frizz for fine, medium texture and aging hair. Like the shampoo, if your hair is oily, this may be too heavy for your hair.

Speaking of frizz, sometimes you have to put the heat-styling tools down and give your hair a break. Don't Blow It Fine Hair Air Dry Styler helps you tame the frizz if you are air drying your hair. Like the name says, it works best for fine or medium hair and will help your hair look like you have beachy waves instead of unmanageable frizz.
Fragrance
You will be getting more fragrance ideas just in time for Mother's Day, but we want to start you off with two options that will make you feel like you are on a tropical holiday.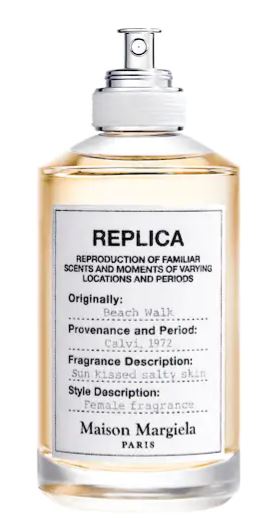 Replica Beach Walk reminds us of salty, ocean air and sunscreen. It has notes of bergamot, lemon, heliotrope, coconut milk and musk. The part of the brain processes smell, interacts with regions of the brain that are responsible for storing emotional memories. This fragrance may just trigger thoughts of happy trips to the beach.

Tom Ford's Soleil Blanc reminds us of sunscreen with a gourmand edge. Where Beach Walk is fresher and lighter, this reminds us of days in St. Tropez. Similar to Beach Walk, it has notes of bergamot, but  pistachio and coco de mer take it in a different direction. It is said to be a solar, floral amber. The travel size lets you try before you commit to a larger, more expensive size.