Sephora's Spring Sale launches tomorrow for Rouge members (people who spend more than $1,000 a year).  Rouge members will enjoy savings of 20% off their entire purchase until May 1. VIB members (shoppers who spent at least $350 last year) can shop from April 21 through April 29, and receive 15% off. For Insiders (anyone who signs up for the retailer's loyalty program), the savings run from April 23 – April 27, with an offer of 10% off all orders. Remember, that all stores are closed, so this is an online sale only.
The reality is, that people do not have as much money to spend.  You may still want to treat yourself or take advantage of the savings to stock up on your expensive faves.  There are ways to be bougie on a budget during Sephora's Spring Sale and we are giving you our picks to look your best without breaking the bank.  Prices listed are before applicable discounts.
Eyeshadow Palettes
Eyeshadow palettes have become the single most popular item on everyone's must have list, but that doesn't mean that you have to spend more, just spend wisely.
The Bougie Options
Anastasia Beverly Hills Amrezy Eyeshadow Palette $65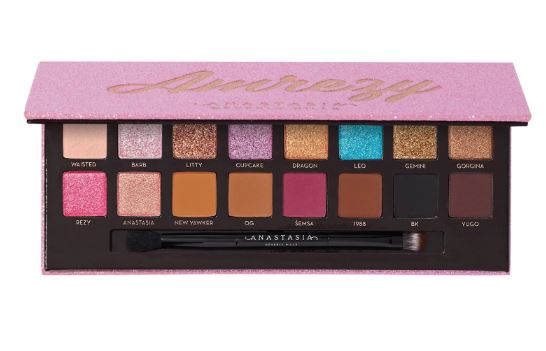 This 16-shade palette has earned its four-star rating.  It is beautiful down to the packaging.  It is the perfect blend of neutrals with pops of colour.  The palette that has what you need for a professional office look to a smoked out evening look.
Natasha Denona Eyeshadow 28 (Green-Brown) $305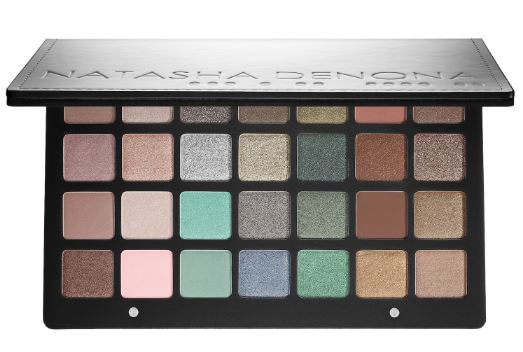 This is supposedly the gold standard palette that highlight's Natasha Denona's storied formula the best.  With 28 eyeshadows at 2.26 grams per pans, the price is steep, but you are getting a lot of product.  Some shadows are made with real crushed pearls to create a radiant glow.  Who doesn't want pearls in their shadow?  There are a good balance of neutrals with softer shades of green.
Huda Beauty The New Nude Eyeshadow Palette $86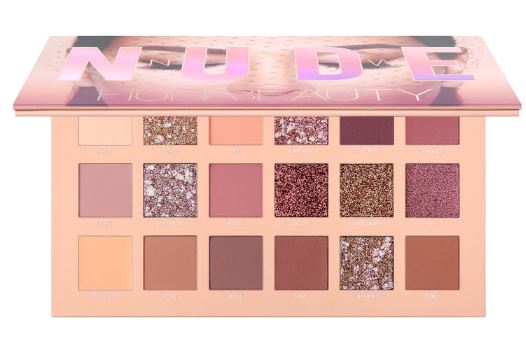 This is a soft, pretty palette.  If bold colours aren't your thing, this is a good tried and true option.  It contains 18 shades including four reflective shades with shimmering pearl flecks for a duo-chrome effect.  In simple terms, the colours will shift in the light.
The Budget Options
Anastasia Beverly Hills Carli Bybel Eyeshadow Palette $30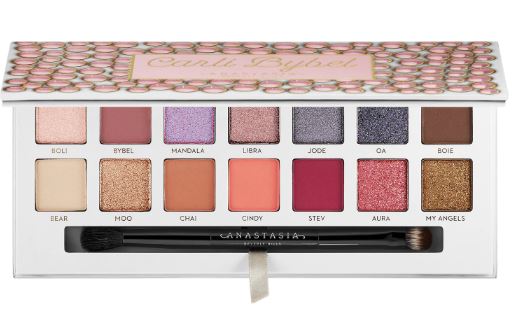 This limited-edition palette is not a dupe for the Amrezy Eyeshadow Palette.  It is more wearable with softer colours.  It almost has the appearance of a best of ABH eyeshadows.  The colours are perfect for spring and summer.  Carli Bybel's palette is already on sale for half price, plus you get the Spring Sale pricing on top of that.  Enjoy blendable shadows at a fraction of the price.
Natasha Denona Mini Retro Palette $33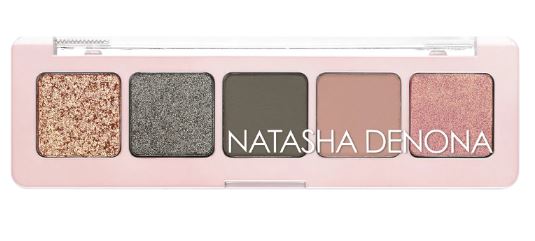 Natasha Denona eyeshadows are definitely investments.  The colours are gorgeous, but there is a bit of a learning curve.  Why not try a mini before you commit?  The Mini Retro has greens similar to the 28 Green Brown, along with wearable pinks.  There is also a lot less sticker shock with this little beauty.
Huda Beauty Nude Obsessions Eyeshadow Palette $37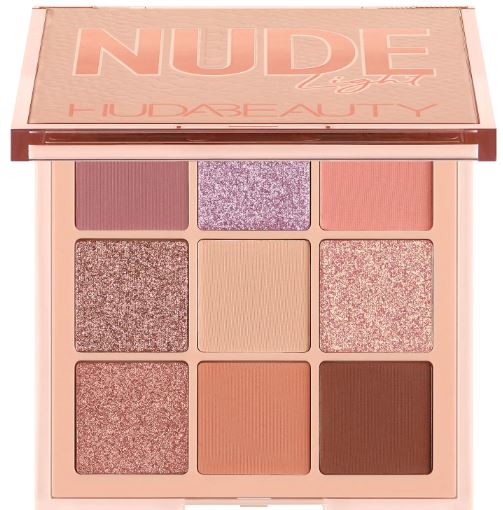 These 9 pan palettes are inspired by the New Nudes and come in light, medium and dark options so that there is something for everyone.  The quality is consistent and the shades are even prettier in person.  You won't be disappointed.
Lip Products
Sometimes you just want to invest in a good lip product with luxurious packaging.  There are still ways to enjoy what you like and save.
The Bougie Options
Pat McGrath Labs Matte Trance Lipstick – $50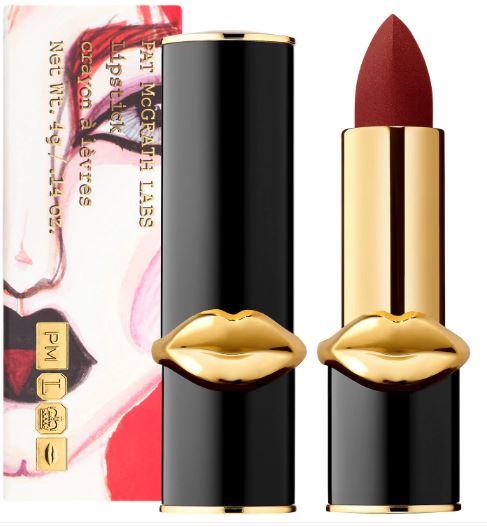 Everything that Pat McGrath touches becomes about the experience.  Every detail is perfection from the rich, saturated colour down to the black and gold packaging.  It is a lipstick lover's dream.  You do pay to be part of that dream though.
FENTY BEAUTY by Rihanna Gloss Bomb Universal Lip Luminizer $25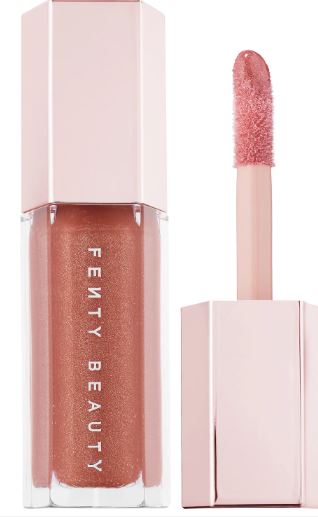 Fenty's Gloss Bomb is universally loved.  It provides just a hint of colour.  What really sets it apart is the intensely glossy finish.  People of all skin tones from fair to deep can enjoy these glosses.  Wear them along for a natural look or on top of a lipstick to give it impressive shine.
The Budget Options
Pat McGrath Labs LUST: Mini MatteTrance Lipstick Trio $33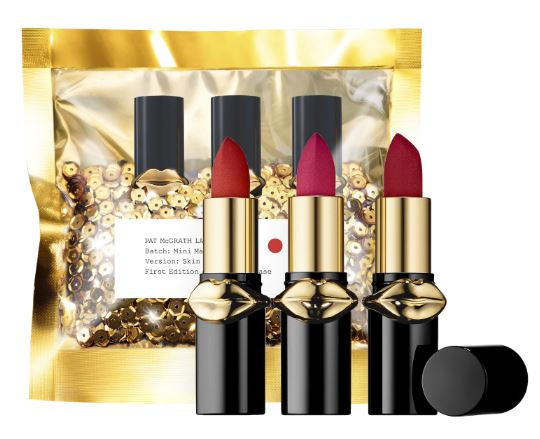 It takes forever to use up lipstick, and most of us have too many. If you want to try before you buy, this is a much more economical way to get a feel for Pat McGrath's formula and try out a few colours.  There are four different mini size options so you can find one that will work for your complexion and preferences.
FENTY Beauty by Rihanna Gloss Bomb Universal Lip Luminizer: Double Take Duo $38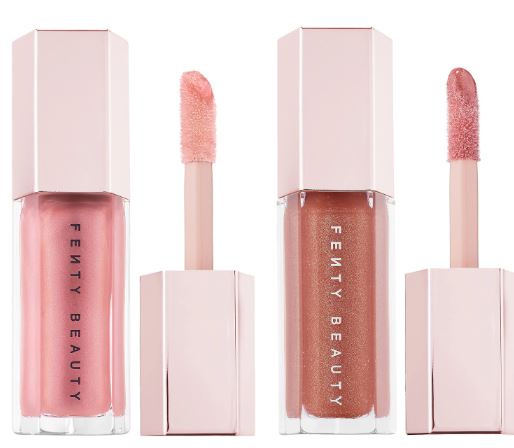 If you were thinking about buying either $weetmouth or Fenty Glow, why not pick this up?  Both Gloss Bombs are full-sized and if you are already sold on the formula, it's a great deal.
Cheek Products
It's rare for cheek products to cause a stir, but when they do, it's hard to keep them in stock.  There are ways to save if you look.
The Bougie Option
Benefit Cosmetics Cookie Highlighter $40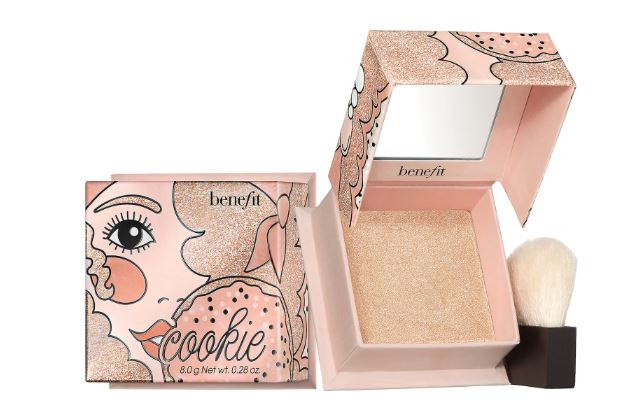 This was the most coveted highlighter of 2019. Benefit released it in a palette, but started selling it as an individual shade because of demand.  Cookie is a beaming soft-gold highlighter and will give your skin a gorgeous glow.
The Budget Option
Benefit Cosmetics Cheeks Stars Reunion Tour: Blush, Bronzer & Highlighter Palette $80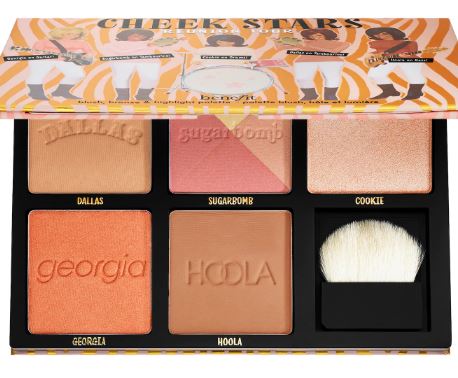 We cheated a little bit with this pick.  The Cheek Stars Reunion Tour is more expensive, but you are getting Cookie plus blushes and the Hula Bronzer.  This is the only cheek palette you will need for the year.  It is also travel friendly.