"Where do your sheets come from? They are Parachute."
You can read this on Instagram every day. Owning Parachute Home items means adhering to a school of thought that combines comfort, quality and aesthetics. These values are clearly at the heart of the American brand that makes the sheets and duvets that you dream of – literally! We love everything about this Californian label that inspires cocooning in a positive and refreshing way, so we asked a few questions to the founder of the brand, Ariel Kaye, to get to the heart of what Parachute Home really is all about.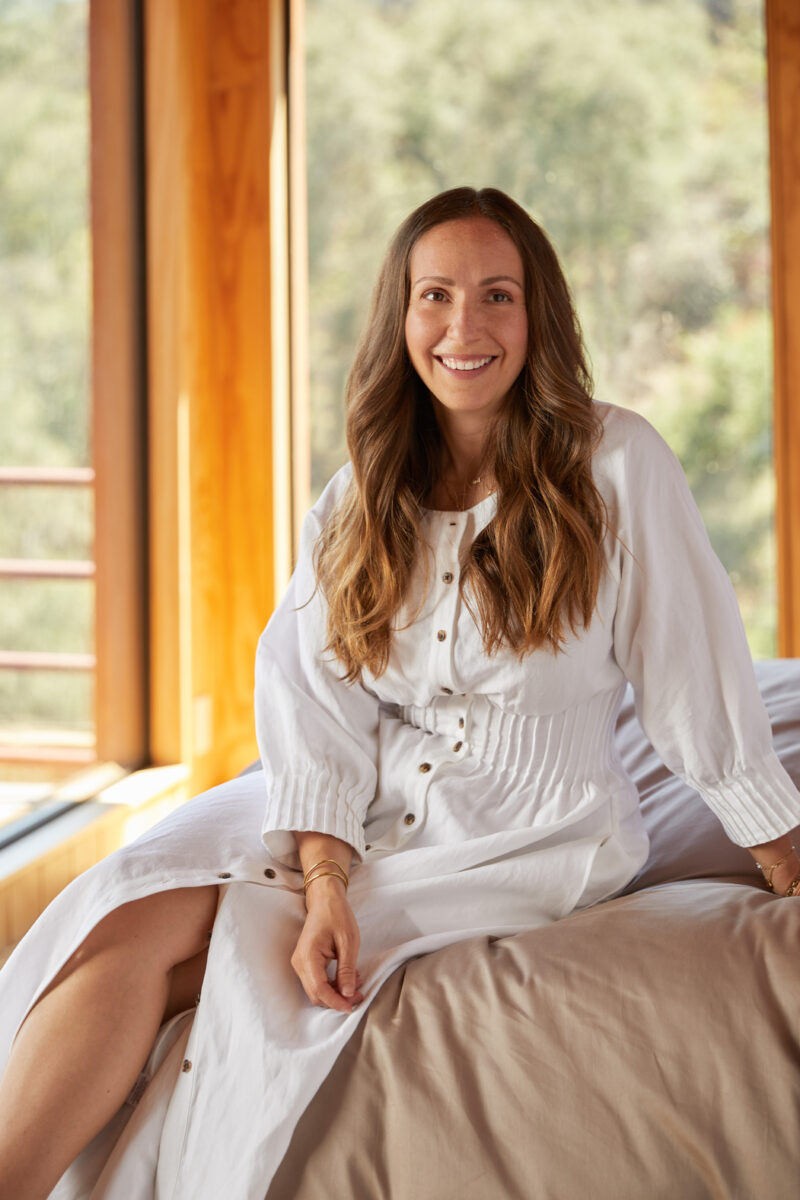 What inspired you to start Parachute?
My story is a familiar founder story – I was spending a lot of time shopping for home products, helping friends decorate their apartments in NYC and couldn't find a single brand that was high quality or affordable, and the shopping experience in-store across the board was just awful. I also realized when chatting with my friends that no one could tell me what brand of sheets they were sleeping on, only what store they purchased from. And that was often met with an "ugh" of some sorts.
Like many others, I had a quintessential "aha" moment. I recognized a true business opportunity – there was a serious void in the market and I saw this as an opportunity to merge my interest in home, design, working (or in this case creating) customer centric brand experiences.
In 2014, I launched Parachute as an online-only, direct-to-consumer company focused on creating the most cozy and comfortable high quality sheets, duvet covers and pillowcases. I launched with two fabrics and three colors. I had no idea what I was doing. We've since expanded our product offerings way beyond the bedroom into just about every area of the home, including bath, tabletop, nursery, gifts and now to our Canadian shoppers!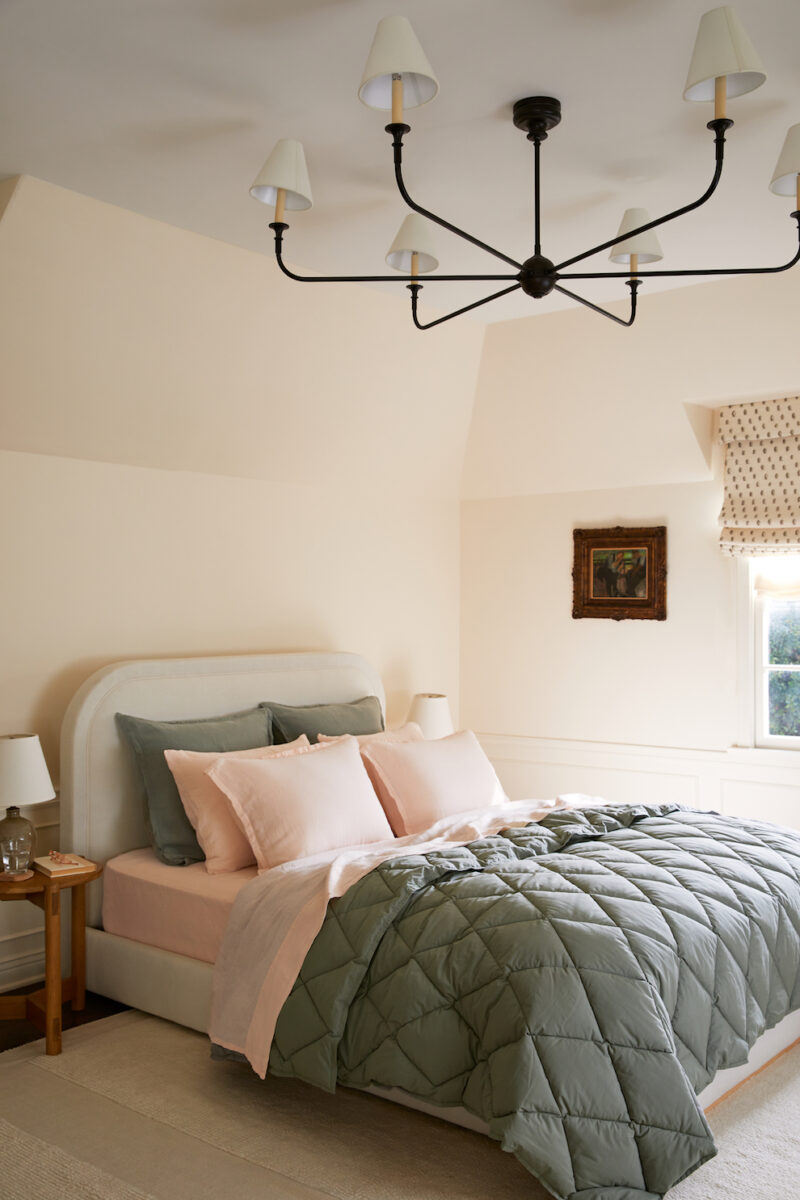 What differentiates Parachute Home from the rest of the competition?
We want to design the best home essentials and partner with the best craftspeople around the globe to make them. From the start, I've said that I want people to know us as a brand that avoids shortcuts and always delivers a quality product. We've created a community dedicated to comfort and it continues to grow!
We work with the world's best artisans to craft thoughtfully-designed, responsibly-manufactured bedding and bath essentials, using only the highest quality materials. We believe in educating consumers and being transparent about how their home essentials are made.

What are the new products we'll see this year at Parachute?
We are focusing on the core business this year and bringing new offerings in our fan favorite fabrications like our new wave and melon colourways to sheeting. We also have some beautiful bath products like our new Organic Mosaic Towels that will refresh your bathroom turning it into your very own spa. We also have some really great top of bed pieces coming to market soon including a new comforter(!) and bed blankets – perfect pieces for layering and mixing and matching.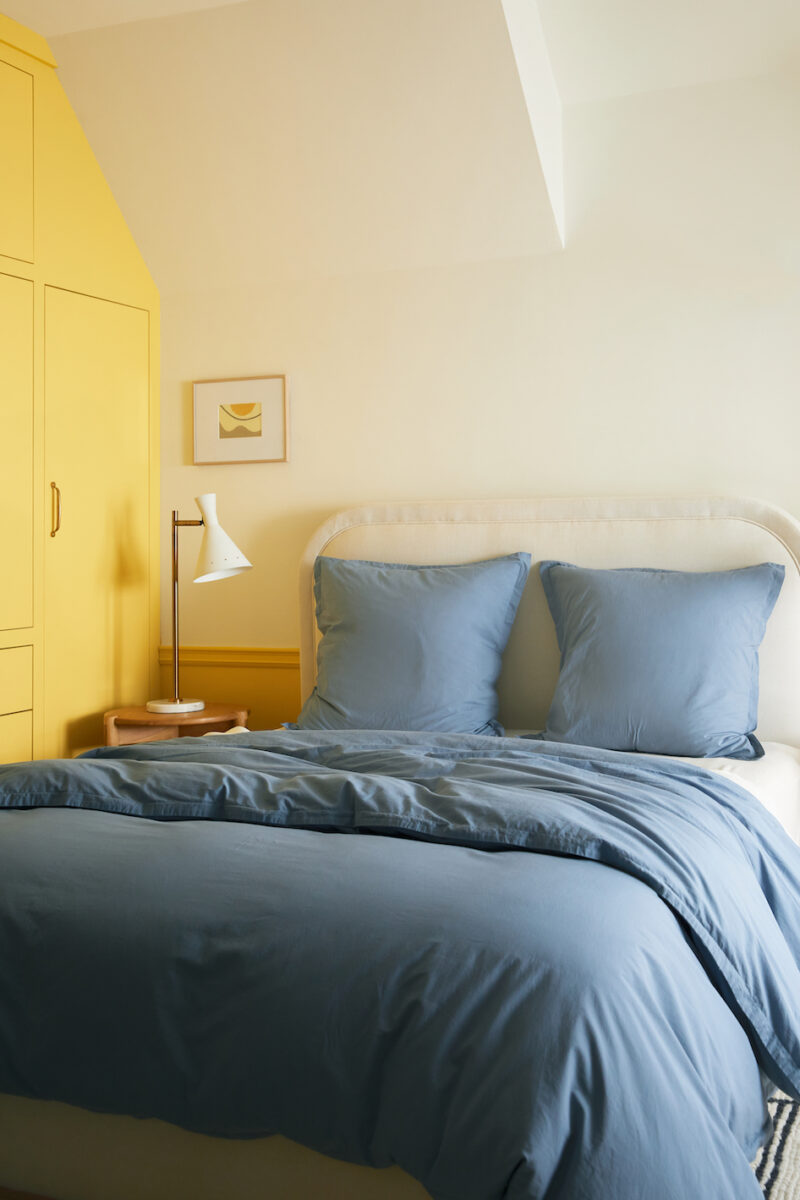 Do you have a life motto?
Dream big!


What's the one product that's always in your purse?
I never leave the house without sunscreen.

What is a fact about you that would surprise others?
I'm actually a trained singer and originally went to school for music. I'm hoping to start vocal lessons again this year.
What advice would you like to give to today's women?
My best advice right now is to build community. I'm so inspired by my friends and fellow entrepreneurs. Having people to turn to on tough days has been so important to me. It really does take a village!