Luck is a seemingly arbitrary force that weaves its way through our lives and has a hold over our actions and hopes. For many years, people have carried talismans and lucky charms, hoping luck will sway in their favour. However, the question is whether there is a scientific basis to the idea that fortune affects your life.
What Is Luck?
Luck, according to scientific studies, as a supernatural force having an impact on our lives doesn't change. Events in someone's life are random and they can't be controlled by luck. Nevertheless, the belief in luck can considerably influence our behaviour and perceptions.
As per research, believing in good luck can boost optimism, leading to increasing perseverance and better moods, ultimately fostering success. It isn't the existence of luck but how we perceive it is what makes the difference.
The Psychology of Luck
Studies have shown that believing in luck isn't just superstition's product but can influence perception, outcomes, and behaviour. Feeling luck will boost confidence and improve your performance in tasks. It is the reason while gambling at Curacao licensed online casinos and sites, they trust their luck to perform better in the games.
Richard Wiseman, a renowned psychologist, in his extensive study on luck, found people who consider themselves to be lucky usually are more open to new experiences and more optimistic. But by expecting good fortune, they are more likely to identify and seize the opportunities that others tend to overlook.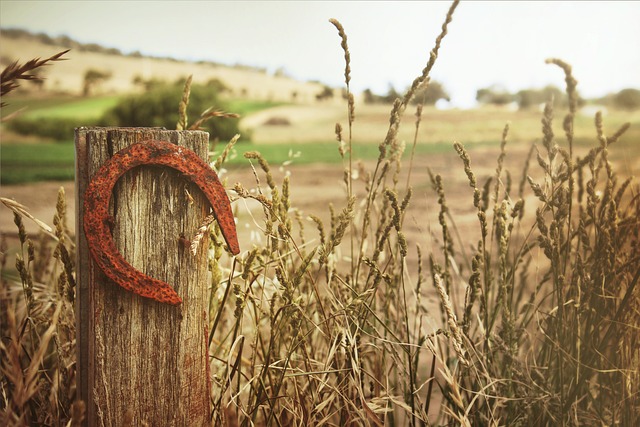 How Can Labels Limit Us?
Believing in luck appears to soothe our discomfort with randomness but it can also make us fearful when it comes to doing something that can incite bad luck. Living our life depending on fate-driven luck implies that we can experience frustration if things don't go as planned or negative events can confirm your belief that nothing good ever comes our way. Steven Hick, a mindfulness teacher suggests that strategies, help address our predisposition to believe in bad or good luck.
The first thing you need to do is to identify the objects in your awareness, and perhaps these are emotions, internal body sensations, or events in the external world. A few people find it useful to use generic labels for things that can grab their attention, such as sensations or thoughts.
Can You Make Your Own Luck?
Believing in luck can contribute to categorizing and labelling our experiences and thoughts as either bad or good. What can happen if we let go of the labels? Will there be enough room for the concept of luck? Sure, there can be, but it might look a tad different.
Being able to widen or increase the scope of your attention has significant benefits. In case you widen your attention, your brain can better predict what will happen next, and it is better to be prepared for it.
The primary job of our brain other than to categorize experience is to predict the future accurately or at least some seconds into the future. It helps in assessing the situation quickly and lets our bodies prepare for a response.
It can be exhausting if the brain is wrong several times. In case you are making predictions and such predictions aren't what come to pass, you begin to doubt yourself and whether or not you have control. The idea of control that we get from predicting our experience will help the brain to respond to the world around us. As you attune yourself to the currents of your existence, you gain insight into the origins of agency, stemming not only from the capricious realm of luck but also from the depth of your consciousness and the matters that demand your attention.
Enhancing the breadth and lucidity of your focus through mindfulness can refine your brain's aptitude in foreseeing the future with greater acumen. Moreover, it equips you to discern whatever lies on the horizon.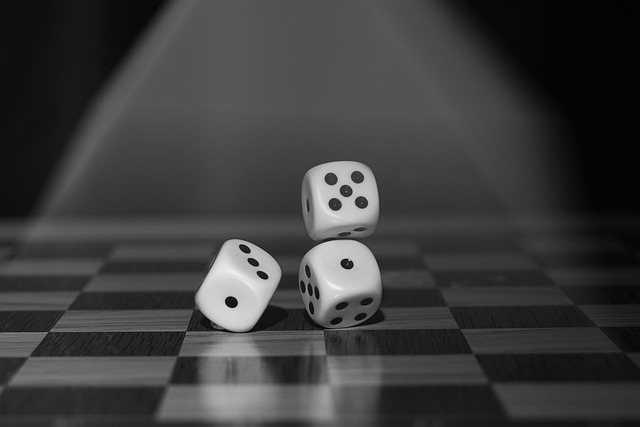 The Role of Luck in Real Life
A small study of UK academic employees shows the role of luck in real life. 44 academic employees who had been on a temporary contract, a precarious situation of employment that causes financial instability and anxiety and a sense of lack of control that can be overwhelming.
Generally, these academics learned about good news that is related to their career, such as getting a secure, permanent job or having a grant accepted, that can be attributed to luck. It is because they are hardly in control a positive move has happened by accident instead of a result of hard work.
People also believe in rituals and charms. Surely luck is not causing everything. But superstitious rituals can give you confidence and help you do better.