There are a kaleidoscope of Pride 2023 celebrations in Canada that span from coast to coast. From the bustling streets of Toronto to the stunning landscapes of Vancouver, the dynamic city of Montreal to the political heart of Ottawa, and the beauty of Halifax. Each destination offers its own unique blend of joy, activism, and solidarity.
Whether you are looking to find delicious eats, adult libations or just fun accessories during Pride Month or are supporting the 2SLGBTQI+ community and businesses, we have you covered. Our Pride Guide features the latest programming going on across the country for Pride Month and beyond with some tips on where to shop to support local 2SLGBTQI+ businesses:
Toronto Pride Annual Festival Weekend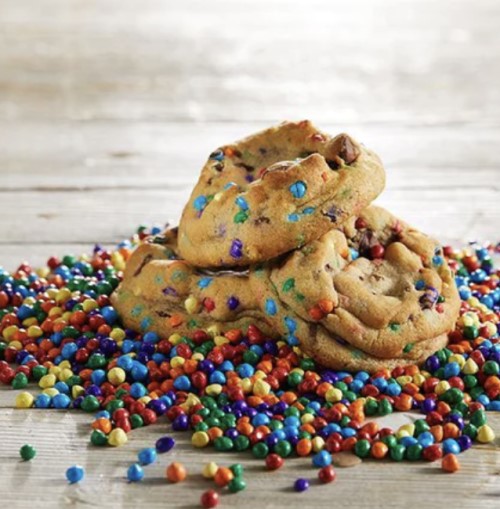 The Craig behind Craig's Cookies first honed his craft while baking alongside his mom in St. John's, Newfoundland. Craig's Cookies has long been a Church Street staple. You can try the Pride Cookie at that location or have it shipped across the country.
Speaking of Church Street, this year's Pride Toronto Celebration is "Here, There, Everywhere," an equal parts protest as it is party. Here is more about the theme:
"Focused on the present moment, we're here to proclaim and celebrate our existence. We're here against all odds, and continue to endure. We're here to stay. We take action by being there for each other. We relentlessly advocate for our community, and champion safe spaces in times of need and in times of joy. As we revel in, and learn from our differences, we come together as one universe. We're together because we are everywhere."
Canada's largest (and one of North America's largest) Pride Parades is held in Toronto. This year, it will be at 2pm on Sunday, June 25th.
The Vancouver Pride Festival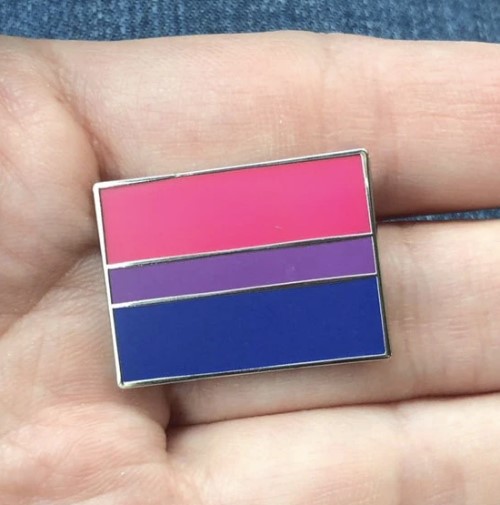 If you are looking for Pride 2023 accessories in the Vancouver area, Little Sisters Book and Art Emporium has you covered. With everything from pins (however you identify) to flags and more, there is something for everyone. They also have an extensive collection of non-fiction and fiction books, clothing, toys and more. This inclusive 30+ year old store also has earned the City of Vancouver's Queer Heritage badge.
Vancouver's Pride Festival takes place the first week of August in at Concord Pacific Place and other areas around the city culminating in the Pride Parade on August 6th. The parade route has changed this year to make it more accessible.
Montréal Pride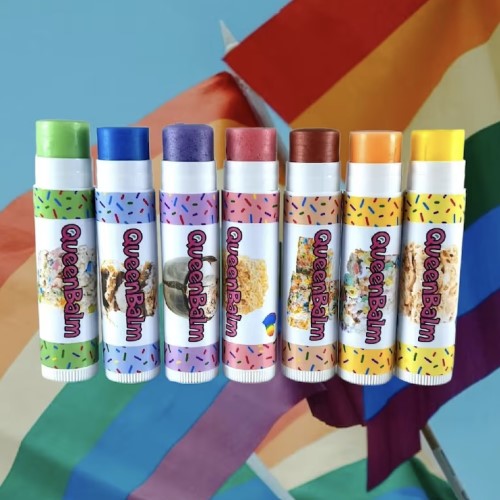 The Montreal-based QueenBalm's Etsy shop sells fun lip balms, lip butters (that look like they are little containers of frosting, lip glosses and more. Coining the term, dessert for your lips, the balms come in flavours like Lucky Charms, Fruity Pebbles, Frosted Flakes Squares and Smores Squares. Yes please. QueenBalm is also available in person at Niagara Falls' Clifton Hill.
You can quench your sun-dried lips with QueenBalm at Montréal Pride from August 3rd-13th. Founded in 2007 the Montréal Pride Festival is the largest gathering of people of sexual and gender diversity in the Francophone world. It will take place at the Esplanade of the Olympic Park with additional celebrations in the Village and downtown. The Pride 2023 Parade will take place on August 13th.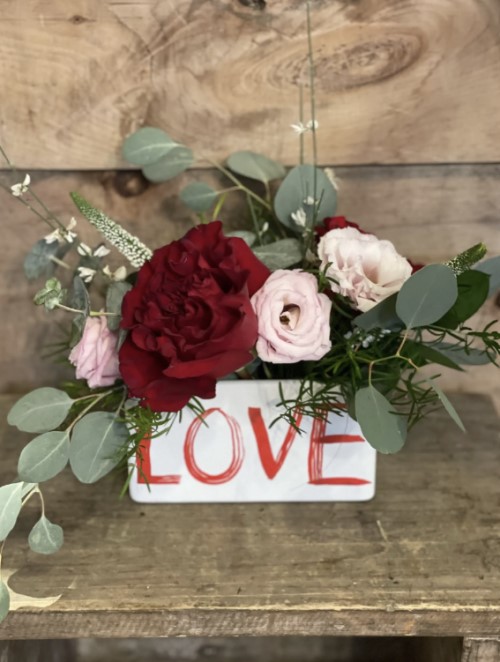 If you live in the Ottawa area, and are hosting your own Pride 2023 party at home, why not order your flowers from a local LGBT florist? Flowers Talk Tivoli has provided flowers for Oprah, Hilary Clinton, Sarah Richardson and many more over their 30 years in business, so you are definitely in good hands. You can also find some great hosting gifts as well.
Speaking of Pride, Capital Pride is running from August 19th -27th. More details are to be announced, but there will be 15,000 Pride Guides distributed in the Capital Region with more details available online as well.
Halifax Pride Festival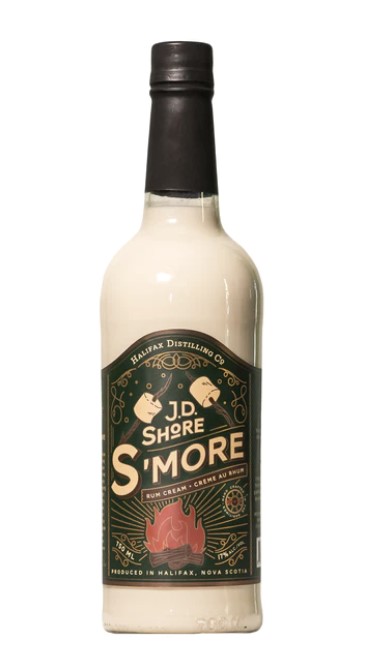 For at home Pride entertaining in the Halifax area, JD Shore S'more Rum Cream will hit the spot. It's an adult version of the campfire treat. North Carolina couple, Julie Shore and Arla Johnson made Canada their home in 1997, eventually settling in Nova Scotia's capital city – Halifax. Halifax Distilling Co. opened in July 2016 and quickly became a can't-miss venue on the waterfront. If you can't make it to Halifax, Canadians can support the small batch distillery by ordering online.
Halifax Pride Festival runs from July 20th-30th. All events take place on Garrison Grounds at Citadel Hill. With everything from food vendors, art, drag shows, games night, workshops and more, this may be one of Canada's smaller Pride Festivals, but it has a large roster of events. The parade will be on Sunday, July 23rd.