Potty training is a significant milestone in a child's development, but any parent would agree that this change can be both exciting and challenging. While every child is unique and may require a slightly different approach, we gathered some tried-and-true strategies that can help ease the process. Here are our tips: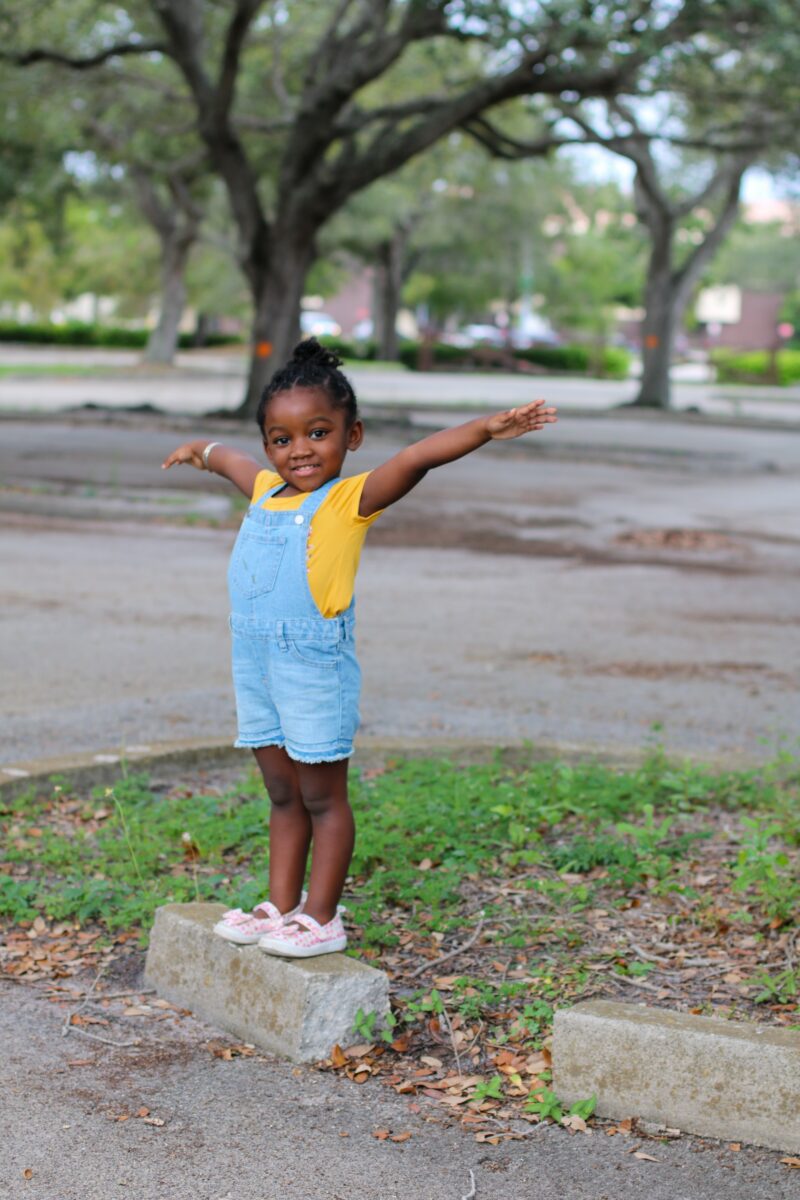 Timing Is Key
Timing is crucial when it comes to potty training, so it's essential to start when your child is ready. Most children show signs of readiness between 18 and 24 months, but this can vary. Look for cues like staying dry for longer periods, showing an interest in the toilet, or expressing discomfort with dirty diapers. Trying to potty train before your child is ready can lead to frustration for both you and your child!
Create a Potty-Friendly Environment
Make the potty a welcoming and child-friendly place. Things like investing in a small potty or a child-sized seat that fits on your regular toilet are a great idea. You can also decorate the bathroom with fun and colourful items that your child enjoys, like stickers or their favorite characters. And finally, encourage your child to visit the potty often, especially after meals or when they wake up. Consistency and a comfortable environment can go a long way in making your child feel at ease with the potty.
Use Positive Reinforcement
Positive reinforcement can be a powerful motivator for children. Praise and reward your child when they successfully use the potty. Small treats, stickers, or a special toy can be effective incentives. Celebrate every success, no matter how small, to boost your child's confidence and make the process enjoyable!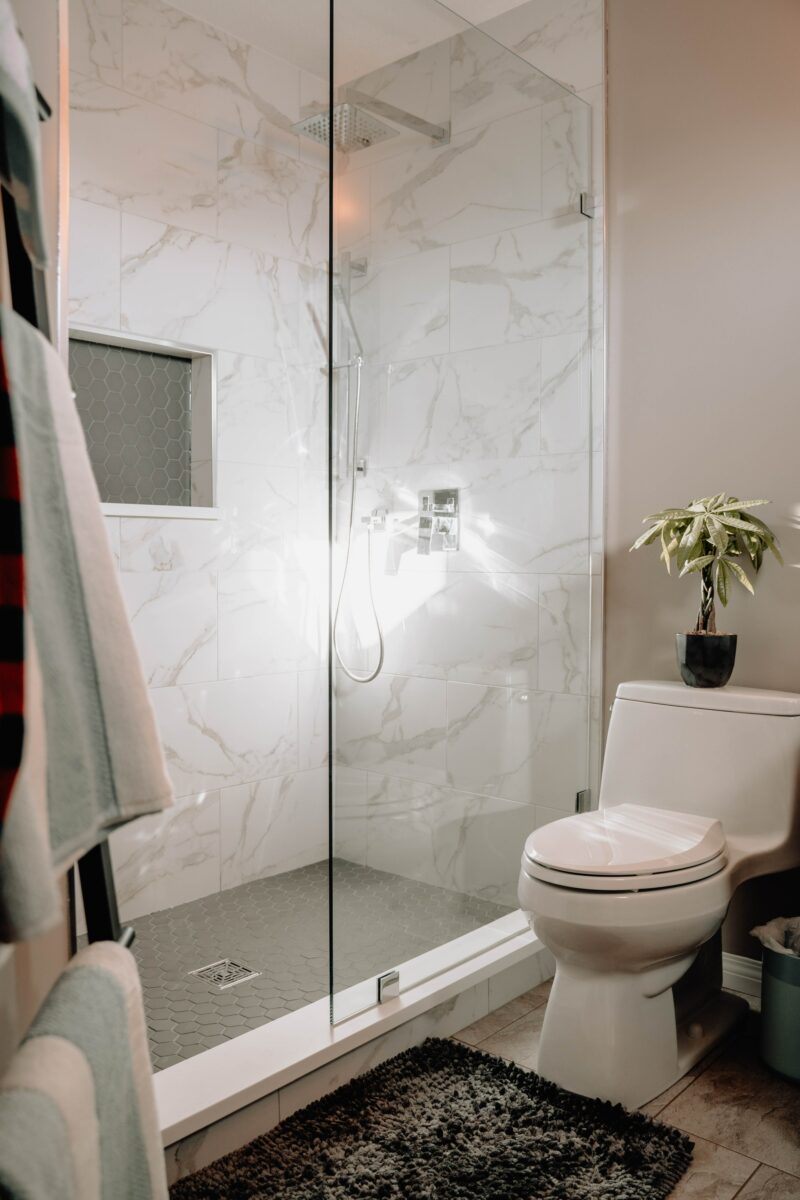 Patience and Understanding
Potty training can be a frustrating experience for both parents and children. Therefore, it's crucial to maintain patience and understanding throughout the journey. Accidents will happen, and it's important not to scold or shame your child. Instead, reassure them that it's okay and that everyone makes mistakes. Stay calm and offer gentle guidance as much as possible.
Consistency and Routine
Consistency is the key to successful potty training. This means: create a routine and stick to it! Encourage regular bathroom breaks, especially before leaving the house or before bedtime. Consistency helps your child understand what's expected of them and reduces confusion.
Finally, remember that each child is different, and what works for one may not work for another. Be patient, flexible, and always offer encouragement and support. Potty training can be a challenging time, but with determination and a little bit of creativity, you and your child can definitely make it a successful and rewarding experience!