If you haven't heard of Rove Concepts yet, it's only a matter of time. Embodying the essence of contemporary elegance, their modern furniture redefines interior aesthetics. With a keen eye for design innovation, founder of Rove Art Lee created a brand that offers pieces that seamlessly blend form and function. From coffee tables to sofas and dining room chairs, everything at Rove Concepts celebrates minimalism and exquisite materials, creating an atmosphere of sophistication in any living space. Just like so many influencers and design lovers, we're obsessed with the Canadian brand, so we asked a few questions to its founder.
What inspired you to start Rove Concepts?
Growing up, most of the furniture that filled our home was made by my grandfather, who at one point owned his own successful furniture company in Taiwan. His business was sold before I was born, but being constantly surrounded by his beautifully crafted pieces and hearing my family's accolades for his professional and personal accomplishments played an influential role in inspiring me to start Rove Concepts.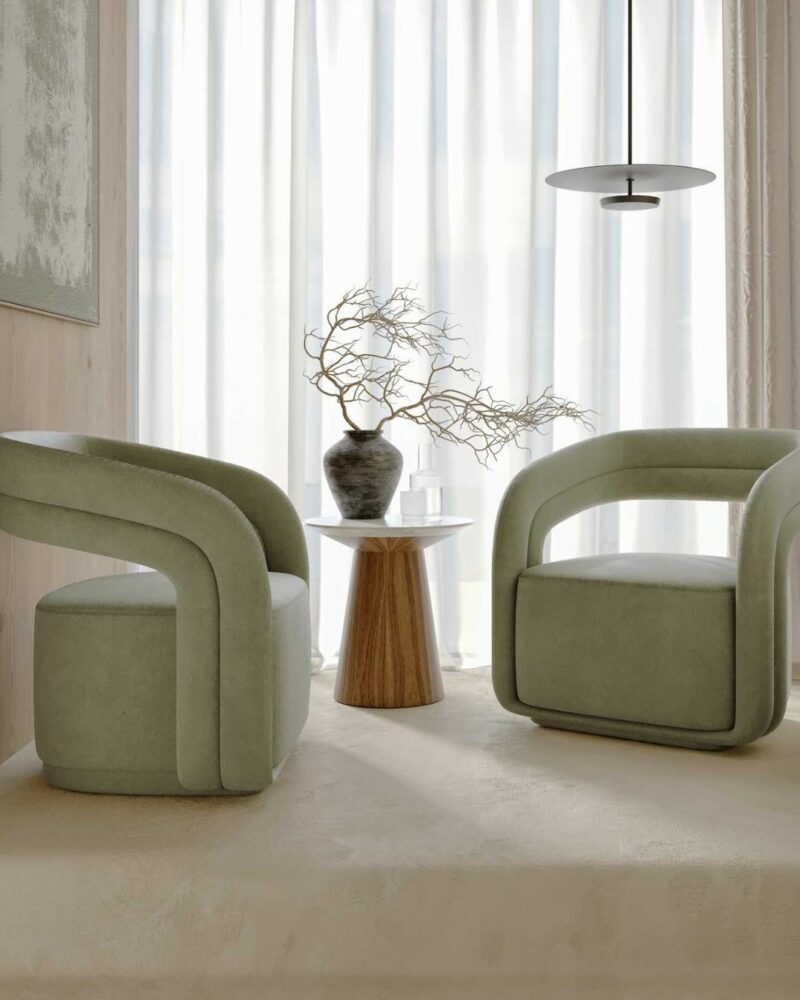 What differentiates the company from the competition?
Rove offers accessible luxury furniture with uncompromising quality. Our in-stock options cater to customer timeline and needs, and our innovative in-house design team maintains that our pieces remain sophisticated, luxurious, and of the highest quality. In the digital age, a seamless shopping experience is a priority, so our AR and VR features also allow customers to visualize furniture in their own spaces.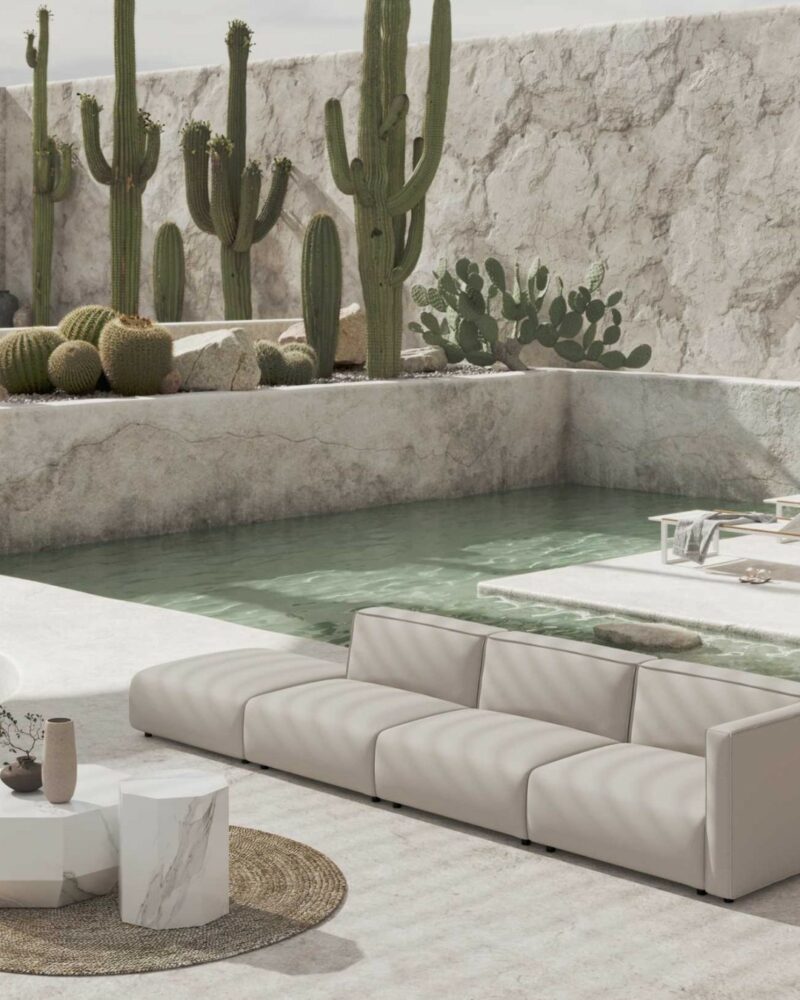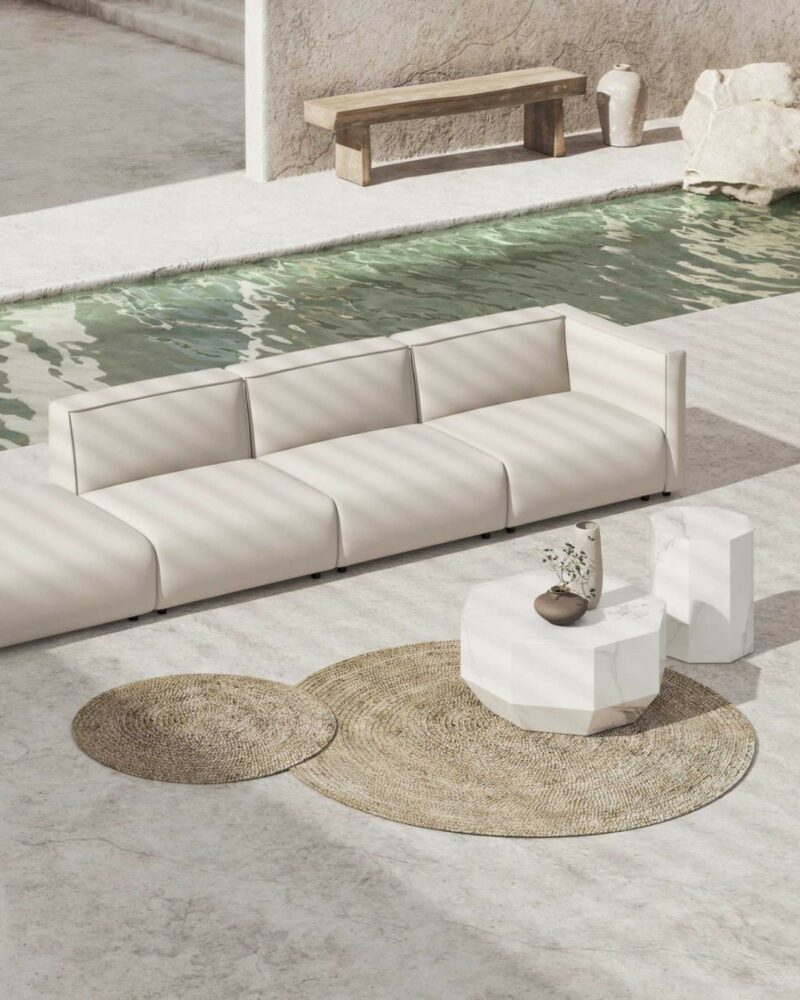 Where do you take your inspiration from in terms of design?
It ranges by collection. For instance, our Black Label collection draws on architectural features from ancient Rome, and our products are named after Roman emperors. Our more recent additions draw inspiration from nature, using organic curves and sustainable materials that still showcase premium qualities.
What are some of your favorite pieces that you think everyone should have in their home?
My favorite pieces are ones that are unique in form like artwork yet very functional. One example is the Jericho Sling Chair – unique silhouette, comfortable, outdoor friendly, and portable. Another would be the Reya Curved Sectional – it is grand, inviting, and sculptural.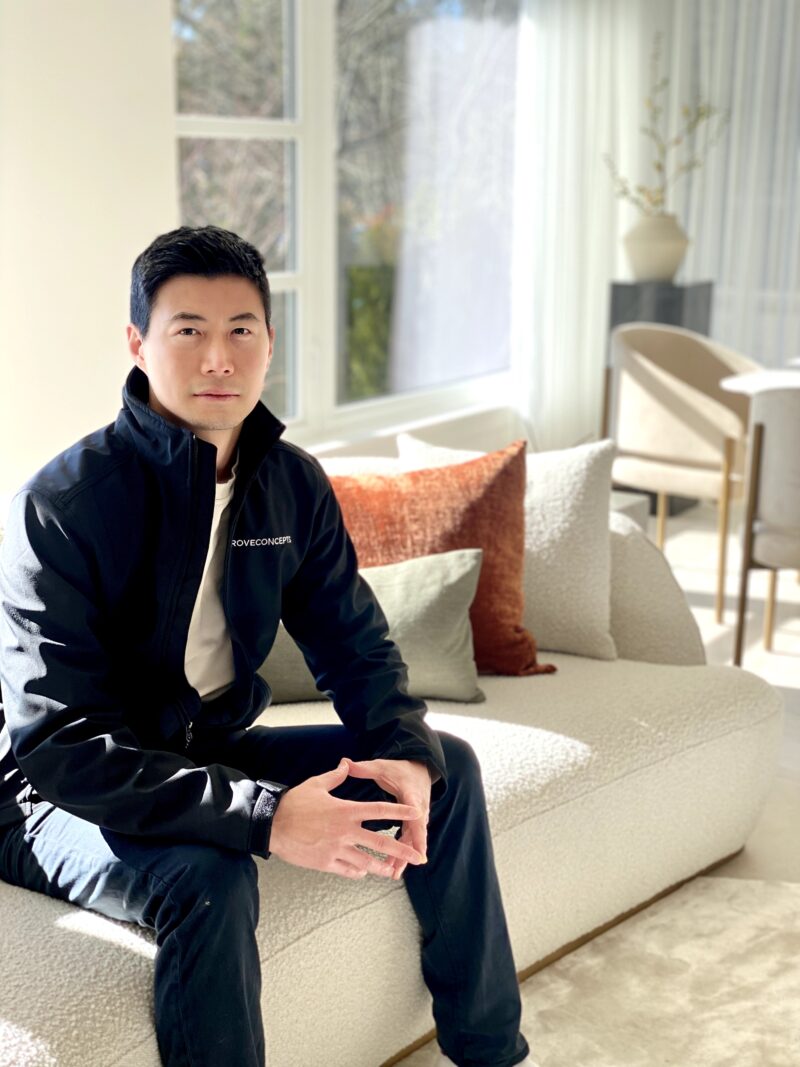 How did the idea of a partnership with the Oppenheim Group started?
We are both pioneers in our industries and after a lunch together with Jason, it was apparent that we had a common vision of how our respective brands could add value when coming together.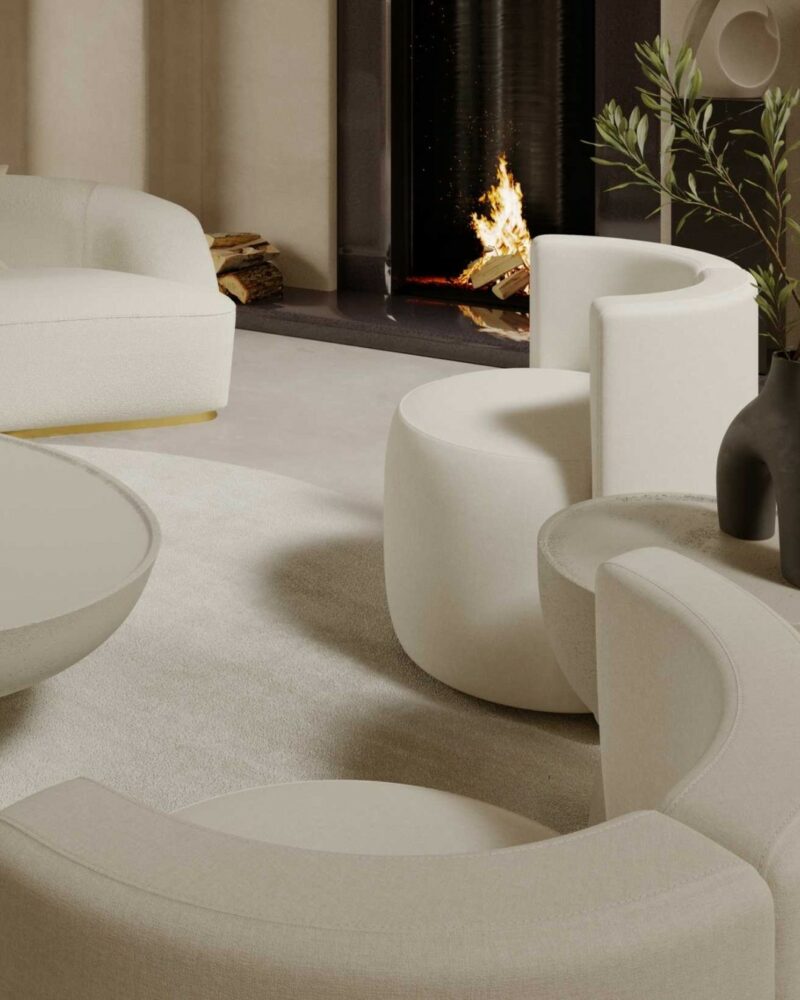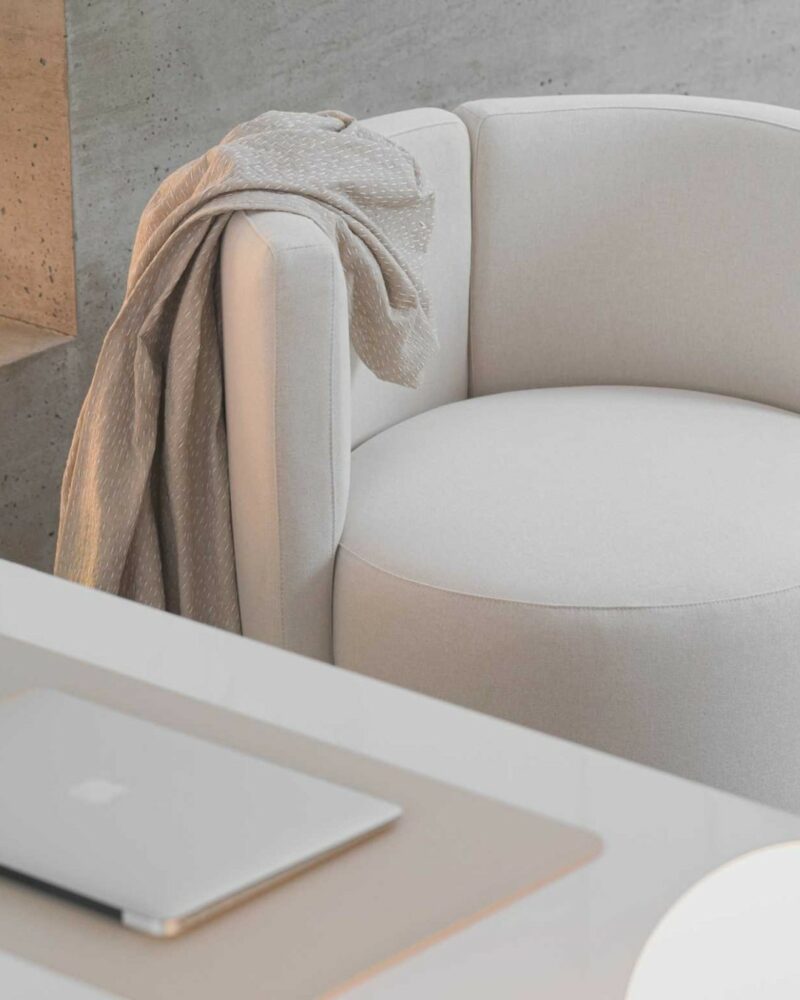 After Vancouver and Toronto, are you planning more store openings in Canada in the near future?
We are looking to expand across Canada. Keep a lookout for more showroom updates via our social media and newsletters.
What are some new styles or design trends that we'll be seeing next year at Rove Concepts?
Look for biophilic design incorporation with our new products. We believe in being closer to nature through technological innovation, not further. Natural materials can merge with technical innovation.