With the many cultures and a large diverse population, the city of Montréal has everything from passionate artists who draw inspiration from the bustling city to comedians who feed on the energy of the spirited city. Montréal, a major metropolitan centre is also home to a variety of historical attractions. This guide will direct you to some of Montréal's best visual artists, culinary experts, and historical photos. It shines a light on Montréal's arts and culture scene.
Artists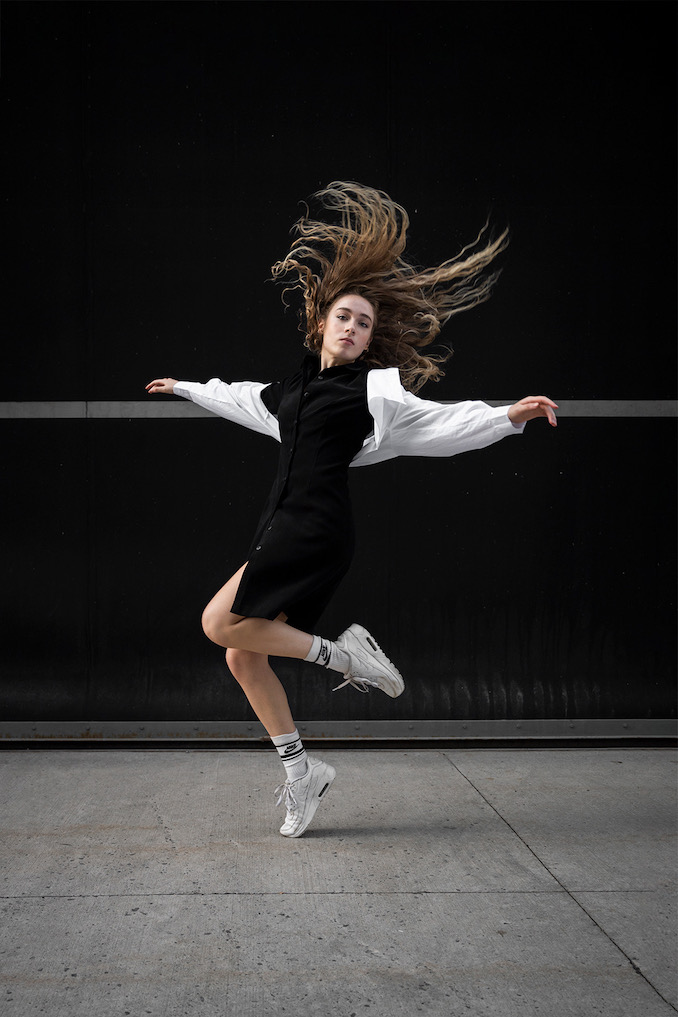 Kaia Porter is a Montréal-based dancer and choreographer, whose dance career began at the age of 3 years old. Since then, Kaia has studied styles ranging from ballet, tap, jazz, contemporary, hip hop, and has begun to create and choreograph her own pieces as she took to learning new styles. Currently, she is in her third year at Concordia University studying 'Contemporary Dance and Choreography', while also training outside of school in commercial hip hop/jazz-funk styles.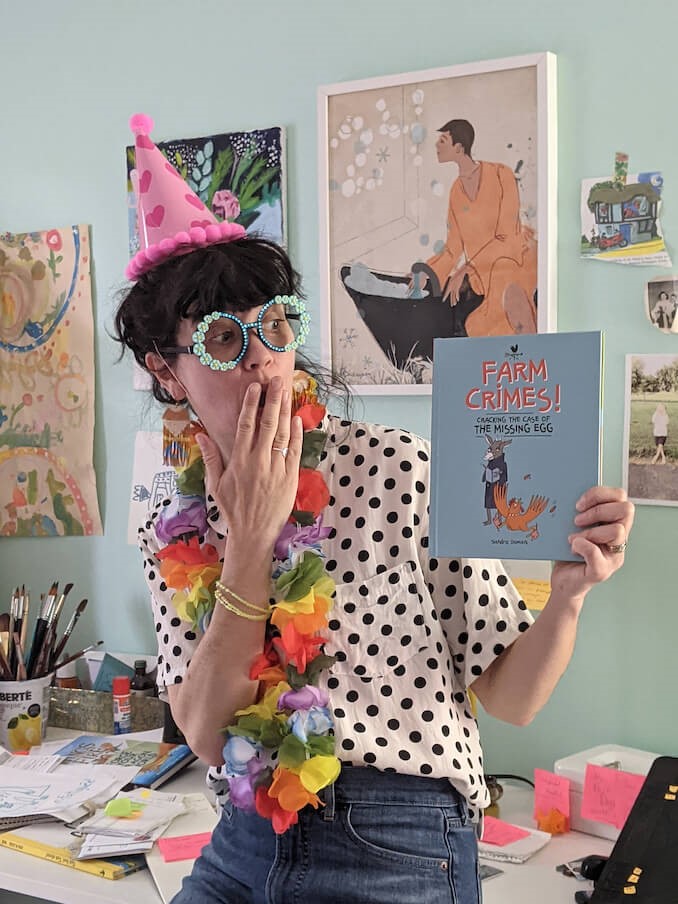 Sandra Dumais is a children's book writer and illustrator, best known for her early readers' comic book series called Farm Crimes!. It features the world's best Goat Detective, Inspector Billiam Van Hoof, as well as her whimsical map illustrations. In addition, Dumais makes an effort to interact with children by doing school/library visits and drawing workshops, fostering their love of reading. She was featured in a piece by the CBC for her work on a comic entitled Staying in during the beginning of the global pandemic.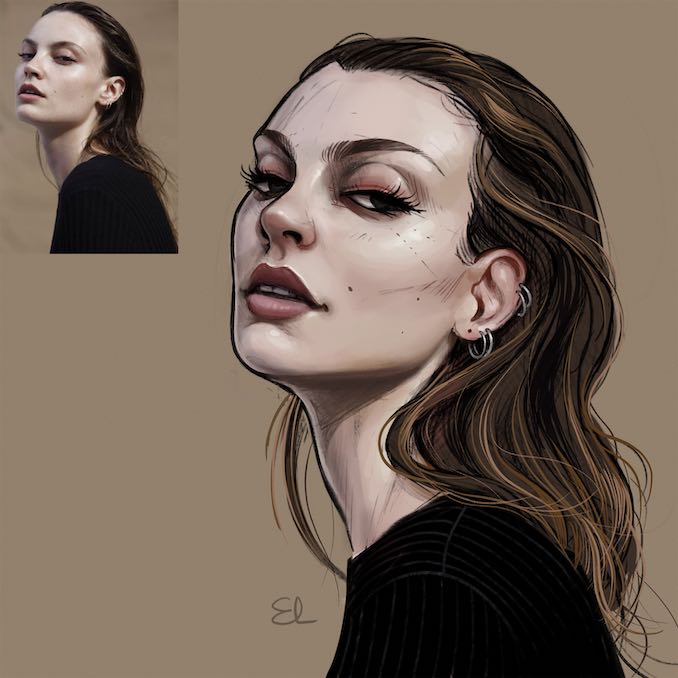 Elodie, commonly known as MissLouve, is a Montréal-based 2D and 3D animation artist. She works as a 3D animator for big VFX studios in Montréal while she experiments with a variety of other creative outlets. In 2018, she began to experiment with video games, which is where she reignited her passion for drawing digital art, leading her to her recent following on Instagram and TikTok. She hopes to one day own a small online shop, selling her digital creations depicting female characters and mythological animals.
Culture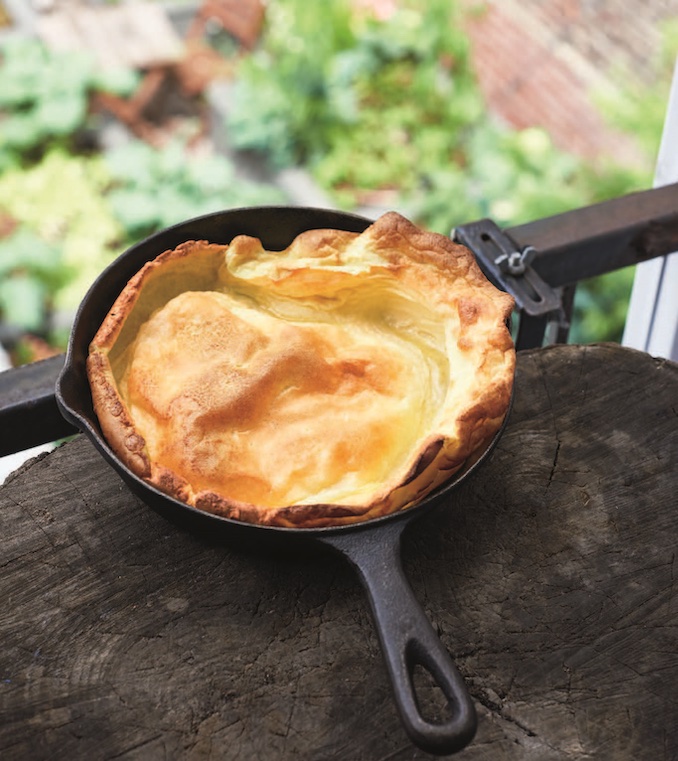 David McMillan is the co-author of popular cookbook, Joe Beef: Surviving the Apocalypse: Another Cookbook of Sorts, cutting his teeth Montréal kitchens before working at a seaside inn and restaurant on Vancouver Island called Sooke Harbour House. This is where he learned about the benefits of positive mental health for kitchen staff, as well as a loose menu and market-driven cooking style. One of his most celebrated recipes is the Dutch Baby, which he was first introduced at Sooke Harbour House. It is a versatile German dish complete with a pancake exterior and a sweet or savoury filling.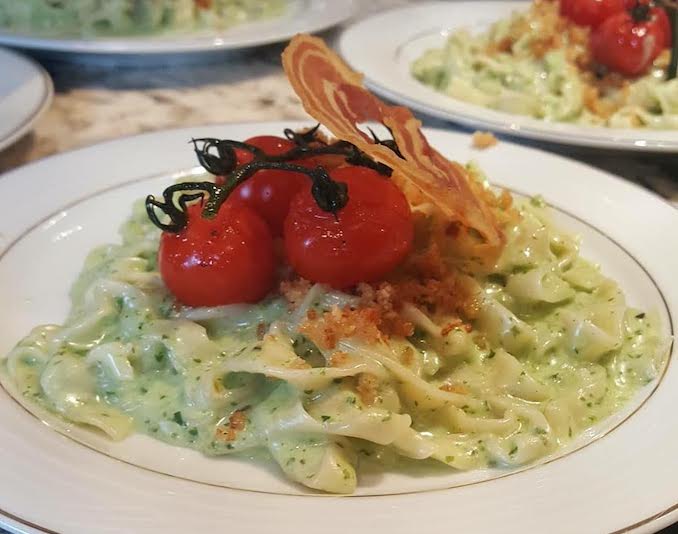 Gianna Pandolfini is a private chef who aims to serve homemade, fine Italian cuisine emulating the atmosphere and experience of a restaurant while clients remain comfortable in their own homes. She believes that food is a catalyst for bringing strangers together, garnering excitement and socialization. She prioritizes fresh ingredients, such as local fruit and vegetables, cured meats, an array of herbs and spices, and pungent cheeses.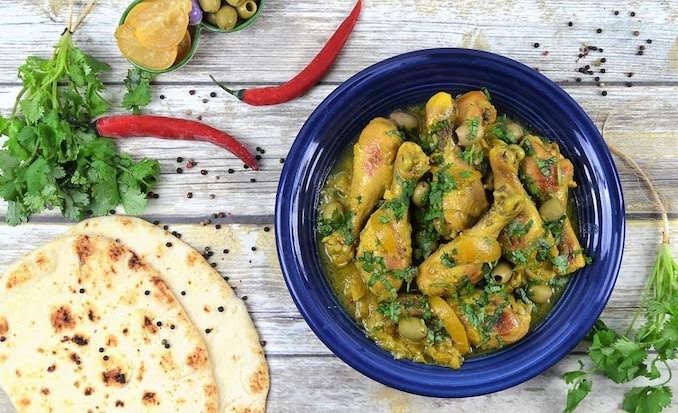 Maha Bensouda is a Moroccan cuisine expert in Montréal, striving to bring authentic Moroccan experiences to foodies throughout the city. She optimizes Moroccan cuisine's savory and comforting flavors, sharing recipes such as her classical and authentic chicken, preserved lemon, and olive recipe.
History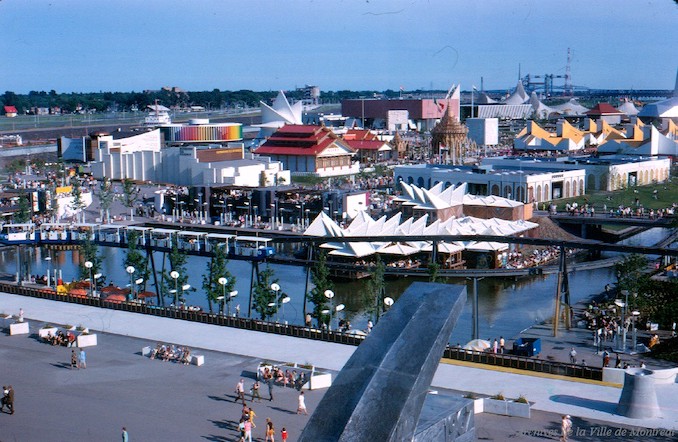 Montreal's World Expo opened in 1967, commemorating Canada's centennial. At the center of the attraction is a spherical structure called the Montréal Biosphere. It was transformed into an interactive water museum in 1995, with the goal of bringing awareness to environmental issues and climate change. The attraction has been one of the top tourist destinations for many years, with a variety of both traditional and newly added attractions, holding a special place in the hearts of Canadians. Click here to visit a collection of photos capturing the excitement and vibrancy of one of the highest attended world fairs in history.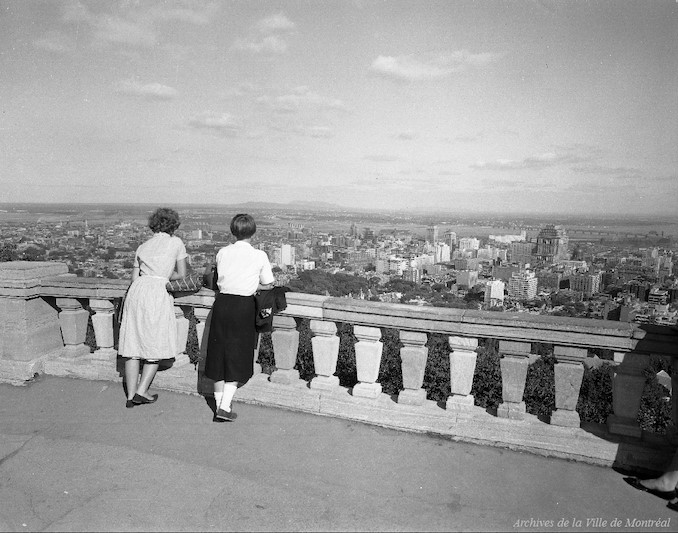 Mont-Royal has remained one of the best vantage points for a view of the city since its inception. Mont-Royal was first named by colonizer Jacques Cartier in 1535 and later gave rise to a variety of attractions within the city, such as the Mont-Royal Park in 1876 and the Beaux-Arts Mont Royal Chalet in 1932. The site also acted as a venue for a cycling event during the 1976 Summer Olympic Games and remains a popular site where locals enjoy sledding, tobogganing, snowshoeing, and cross-country skiing in the wintertime. Click here to visit a gallery of historic photos of Montréal's beloved Mont-Royal dating back to the 1800s.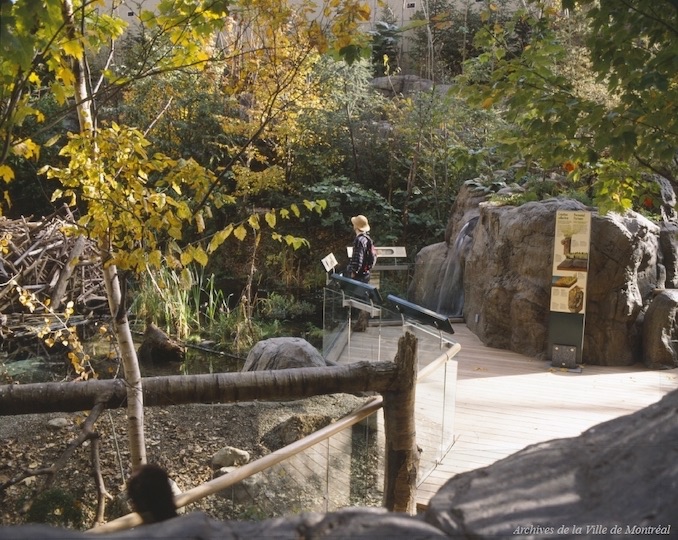 The Montréal Biodome was originally fashioned from a velodrome, a cycle racing track arena constructed for the 1976 Summer Olympics. It defies the common dilemma of a building growing obsolete after the Games. The Biodome opened its doors in the spring of 1992, creating an engaging experience for visitors and infusing wildlife and flora into the city. Today the Biodome is home to natural history galleries such as Space for Life and Montréal Botanical Gardens, as well as animal habitats and the flora and fauna that emulate the ecosystems of North, Central, and South America. Click here to visit a collection of photographs of the Biodome, both during and after its construction.