If you love Nanaimo Bars, you are in luck! Forty Creek Nanaimo Bar Cream is crafted with fresh dairy cream and is blended with award-winning Forty Creek whisky with flavours of chocolate, vanilla, coconut and graham wafer. It tastes just like the Canadian treat! Expert mixologist Shawn Soole shared two delicious cocktails inspired by Nanaimo bars using the new bottle in the recipes.
Recipe #1: Edith Adams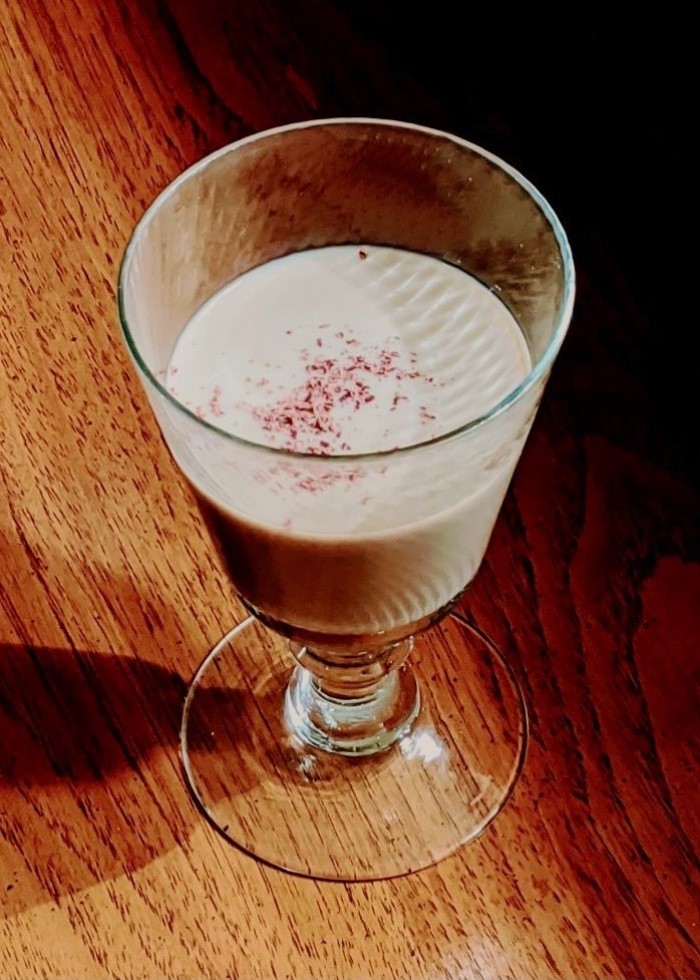 Ingredients
1 oz. Forty Creek Copper Pot
1 oz. Forty Creek Nanaimo Bar Cream
½ oz. heavy cream
Dash of chocolate bitters
Glass: Large cocktail glass
Method: Shake all ingredients with ice and double strain
Garnish: Grated nutmeg
Recipe #2: Nanaimo Bar Shaft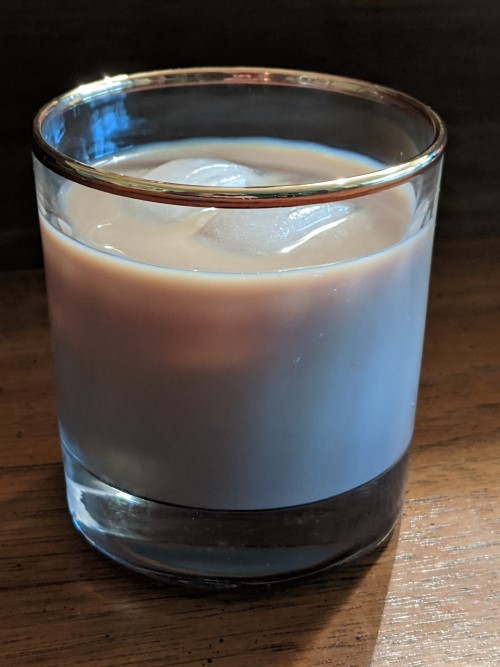 Ingredients
1 oz. Forty Creek Double Barrel
½ oz. Frangelico
Top with coffee
Drizzle ½ oz. – ¾ oz. Nanaimo Bar Cream
Glass: Old Fashioned / Rocks glass
Method: Build over ice
Garnish: None
We also shared the official Nanaimo-approved Nanaimo Bar recipe so that you can make the sweet treat that inspired these cocktails.