Fête Champêtre was back with another high powered guest list. The event which supports the Montreal Museum of Fine Arts (MMFA), was organized by art collector and philanthropist, W. Bruce C. Bailey. It was held on Bailey's beautiful country estate on the the outskirts of Toronto.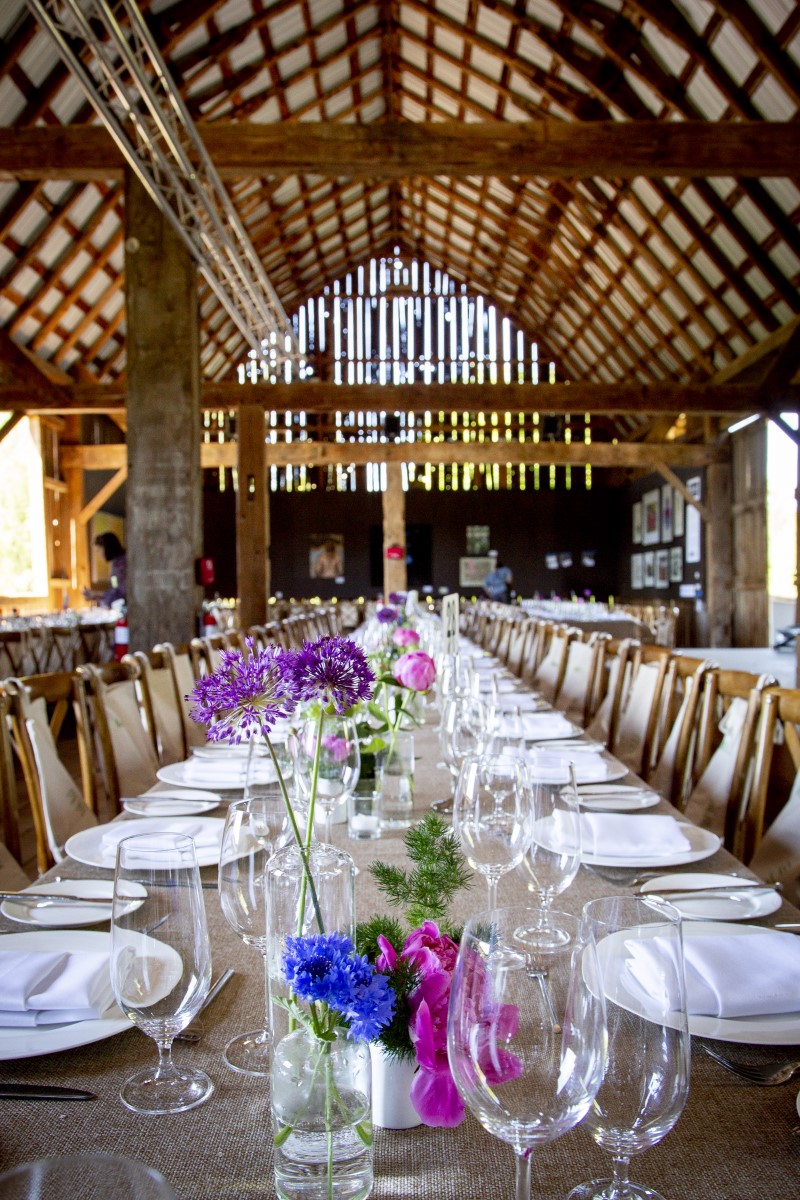 Fête Champêtre brought together more than 600 high powered VIPs from the worlds of arts, business, politics, and of course the philanthropy that the host is known for. The guest of honour was Suzanne Rogers. The event also paid tribute to artist Peter Doig, who donated a painting titled "Study for Iron Hill" to the MMFA. The painting, valued at $4.1mm, is inspired by the Quebec landscape and, the area surrounding his family home in the Eastern Townships.
The fancy dress party included performances, art installations, a seated lunch in Bailey's hayloft, and a live auction. The event raised close to $1 million for the MMFA which will be used to support the institution's activities.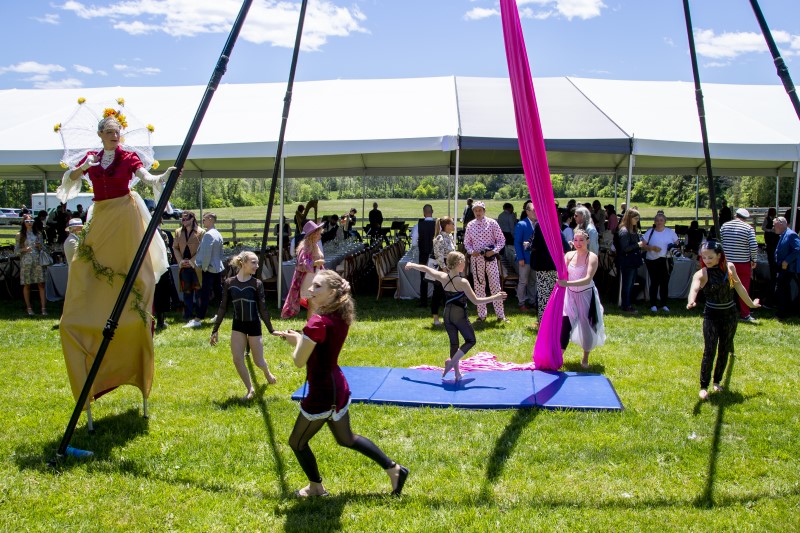 "It's rare to find a friend as faithful as Bruce to an institution like ours. His loyalty and his affection for the MMFA and Quebec culture make him a true patron. His generosity over the years has helped to enhance our institution and its collection. His love of art is only equaled by his friendship for artists, which has allowed us to acquire this unique work from Peter Doig, one of the greatest painters of our time," said Stéphane Aquin, Director of the MMFA
"I am delighted to support the Montreal Museum of Fine Arts and its new administration led by Director Stéphane Aquin, Chief Curator Mary-Dailey Desmarais and Jo-Anne Duchesne, Director General of the MMFA Foundation. It has been a real privilege and a great honor to host this unique benefit event that resonates with so many artists and philanthropists who believe in the power of art," said W. Bruce C. Bailey.
And now here are some of the VIPs spotted at Fête Champêtre: