Even though Valentine's Day might feel a little bit different this year, there's no reason why we can't still enjoy ourselves! If you're over 40, dating might feel like a bit more of a challenge but with a little perseverance love is possible. Whether you're attached or single and ready to mingle, these tips will help you to have a great time during your Valentine's Day in lockdown.
How to meet someone and date safely in a COVID-world – it's not impossible
Get online! While we're in lockdown, meeting people IRL (in real life) is going to be nearly impossible, which means it's time to hit the web. Get on a dating app (or spruce up your profile) or give virtual speed dating a try to connect with new people! When it comes to online dating, I recommend trying 1-3 different apps that interest you – don't sign up for more than 3 though, or you'll likely get overwhelmed and miss connections.
Let your friends and family know that you're looking so they can connect you with other people they think might be a match for you! You'll be surprised at how many potential matches can pop up when they know that you're interested in meeting someone new.
Once you're ready to get to know someone a little better, stick to the online dates until you're comfortable. Video calls are a great way to connect for easy "dates" and give you a chance to get to know each other better. Set a theme and make it fun! If someone isn't comfortable with a video call, a phone call is the next best thing; just make sure you get to connect outside of messaging.
Be proactive – if you want to meet someone, you have to put yourself out there. If you're feeling burnt out, take a break and come back with a fresh new outlook and an updated profile that you like.
Using this slower time to self-reflect on who you are, what your needs are and what you truly want in a relationship, so you have a clearer vision when you're ready to get back out there.
Find your why: before you get out there, make sure the reason why you're doing it is right. Do it because you're ready to connect and find someone again, not just to fill a hole or try to convince yourself if you're not really ready.
Take time to think about what you really want to get out of a relationship; what does this look like for you?
Find your how: think about how you want this phase to look. How will it be different this time?
Think about what needs you want to have fulfilled by a relationship. What is going to be the most important for you?
Focus on what you're looking for: What type of person will you get along with based on compatibility, not just chemistry?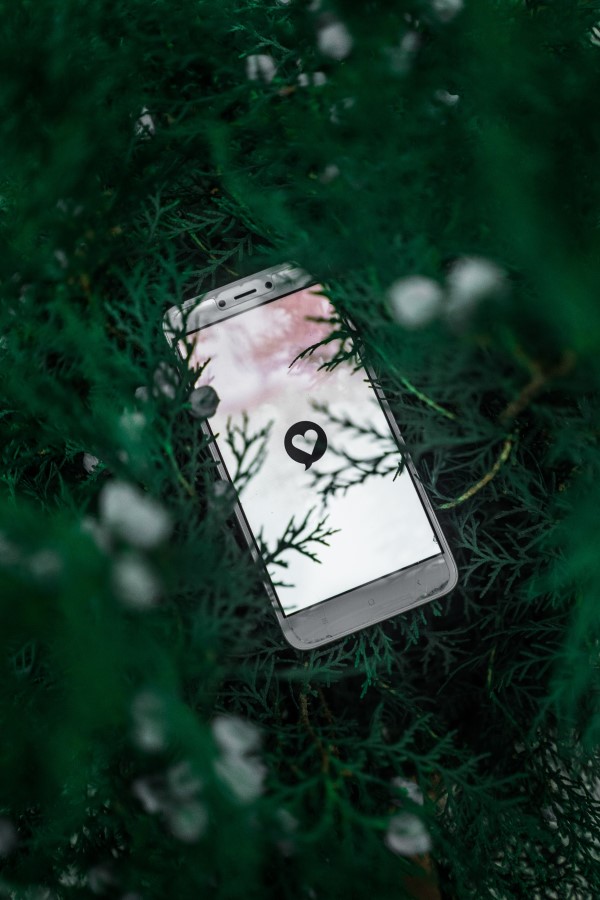 Navigating the online dating world and making matches you'll want to spend time on right now
Put some time into creating your profile – don't just throw it together in a few minutes so you can get started. You want to give potential matches a good glimpse into your life, so make sure that your bio reflects who you are, your interests and what you're looking for.
When it comes to pictures, make sure to choose a selection that really paints the right picture. Include photos that show your interests, make sure you're smiling in as many as possible, and throw in some action shots!
Want to avoid time wasters? Know what you're looking for and keep an eye out for red flags; listen to your gut and spend time on matches that are open, want to get to know you better, and are eager to talk to you. Keep an eye out for some of these red flags:

They aren't interested in hopping on a phone call or video chat
They don't make an effort to eventually meet up with you
They're more interested in sex than anything else
Your gut instincts tell you something isn't right
They come and go – you never know when you'll hear from them
They haven't written anything in their bio
They've only posted one picture
Finding balance when you're together 24/7 – how to strengthen your relationship during lockdown
Give each other space when needed. Sure, you're spending a lot of time together and they're your number one conversation partner. That doesn't mean that you can't have alone time to do things that make you happy!
Make time to have fun with each other. Plan date nights and fun activities and make sure you have time to disconnect and be present when you're together. Try something different, like cooking a new meal together (theme night!) or a virtual dance class, paint night class, or go for a hike. Make something fun a part of your routine.
Remember why you love each other. Lockdown can lead to more stress that is unrelated to your relationship. If you find that you start to get at each other's throats, take a step back to look at what the real root of the issue is and to focus on what's important.
Remind yourself why this person is so special to you; sure, after a year of pretty much being locked down together you probably take each other for granted. Be vocal about how much you appreciate them, compliment them often.