Traditionally, we think of pairing wine or beer with cheese, but there are many cocktails that can also have that wow factor when paired with the proper cheese. Cocktails are becoming a very popular pairing for cheese and The Pantry's Jeremy Lagos, cheese expert, created the ultimate Wyborowa Canadian Cheese platter with a variety of great Canadian cheese that can be enjoyed at any occasion with a variety of cocktails!
1.
DATE NIGHT: Martini straight up with a lemon
twist with Riopelle Triple Cream Brie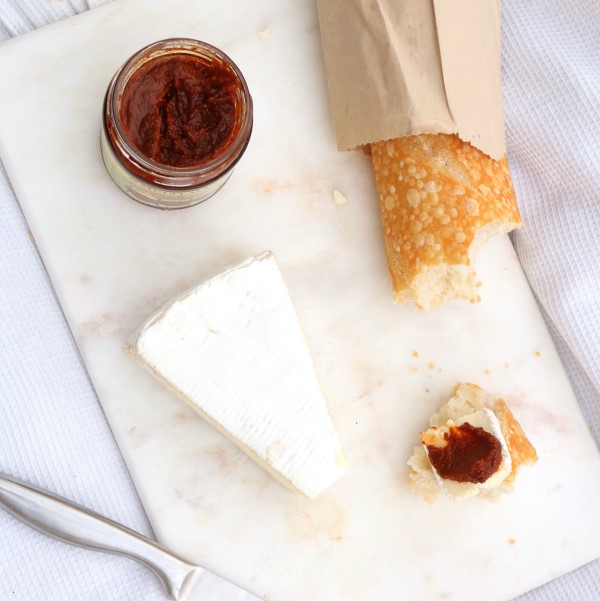 Impress your significant other with this classic cocktail paired with Riopelle. The addition of cream makes Riopelle an extreme creamy and buttery brie with a hint of mushrooms. The hint of citrus from the lemon zest cuts right through the rich buttery flavours of this triple cream brie. Enjoy Riopelle on a slice of fresh baguette with a dollop of tangy pepper jelly.
2.
SUNDAY BRUNCH: Bloody Mary paired with Buffalo Bocconcini or Parmesan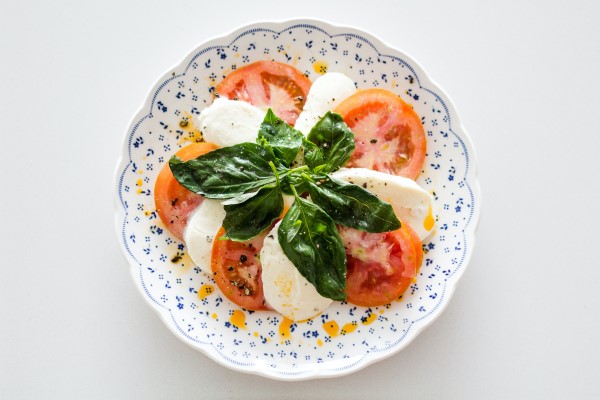 There is no better time to enjoy a Bloody Mary than at brunch with friends With tomato juice as the base of the Bloody Mary, this is the perfect time for Buffalo Mozzarella. The addition of hot sauce to the drink is cooled off by the fresh creamy mozzarella. Enjoy the classic flavours of a caprese salad stepped up a notch with this spicy cocktail and cheese pairing. Skewers of cherry tomatoes, basil, and bocconcini are the perfect snack to enjoy with a Bloody Mary made with Wyborowa.
3.
STAY CLASSIC: Polish Iced Tea paired with Handeck or Gruyere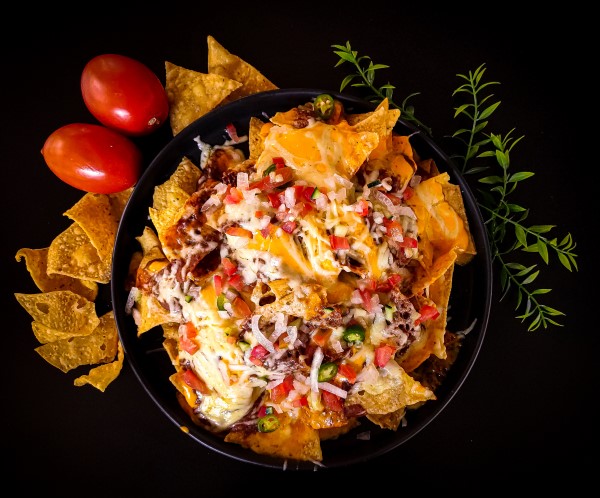 The delicious and refreshing Polish Iced tea is the perfect cocktail before heading out for a night on the town with friends. Named Best Canadian Farm House Cheese at the Canadian Cheese Grand Prix, Handeck is a firm and dense cheese with strong nutty and earthy flavours with a hint of sweetness. The nutty and sweetness of the cheese is complimented by the fruit tea mixed into the cocktail. Melt some grated Handeck on your nacho platter and you will have the ultimate appetizer to get the night started.