This week is Italian Week in Montreal, and numerous events are spotlighting the best of what Italy has to offer. To mark the event, The House of Ruffino celebrates the Italian lifestyle, where any occasion is the perfect opportunity for a dinner party with friends or family. It's so easy to find a Ruffino wine that will go well with any Italian meal. Our suggestions:
Riserva Ducale Chianti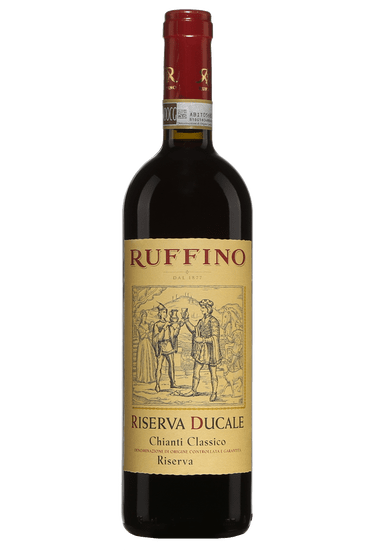 This red wine will surely awaken your taste buds with its cherry and violet notes, and its subtle hint of tobacco. This venerable Chianti is celebrating its 300th anniversary this year, and the Riserva Ducale, with its 130-year history, is  a great classic wine from Tuscany. It will be a perfect match for your dinner parties with friends, especially if you're having a barbecue, as grilled meats will enhance the flavours of the wine.
Ruffino Lumina Pinot Grigio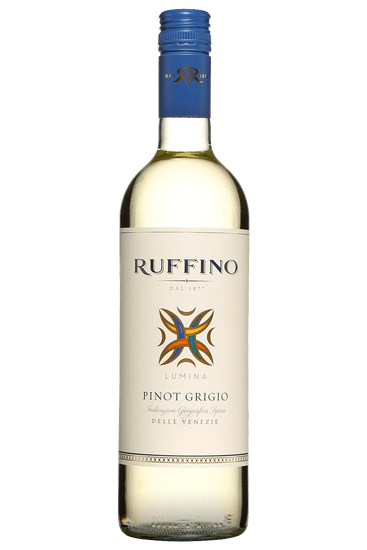 Our second suggestion is a white wine, a Pinot Grigio with pear and golden apple flavours. Its lighter taste is a perfect match for seafood, fish dishes and grilled vegetables. Think of Mediterranean dishes such as fresh fish, garden tomatoes and eggplant with a little mozzarella… Your guests will be absolutely delighted!
So when are you planning your next Italian dinner?