If you're fashion-conscious, you probably love to look your best at all times. You don't need to sacrifice your comfort for style; you can have both. Contrary to what you may think, it is possible to look polished while rocking a comfortable and casual work outfit this fall. Of course, your workplace's dress code may not permit you to look overly casual, but that does not mean you can't feel comfortable. So, if you're still grinding at work during fall, here's how to combine style with comfort.
Pair an oversized sweater with leggings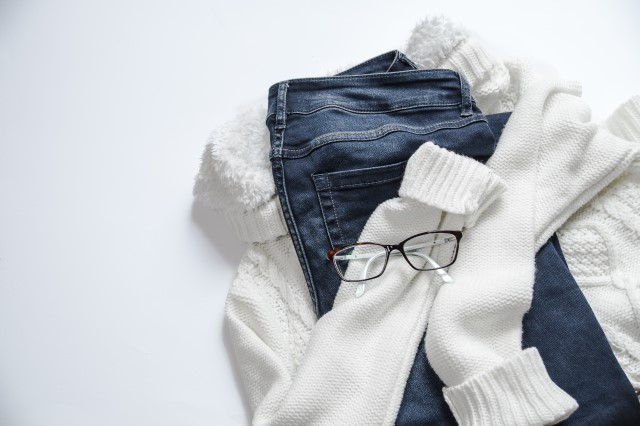 Not every workplace permits leggings in their dress code, but if you have that option, it's an outfit worth trying for a casual and comfortable look. A pair of leggings always gives a more tailored look, especially when you slide your feet into a pair of ankle boots. An oversized sweater will balance the look. You can also wear something knitted and chunky to give you a comfy vibe without losing seriousness. Add a collared shirt underneath your sweater to keep the look formal.
Go for a monochromatic mix
A monochromatic outfit works with a single color. You can also combine shades from a single base hue. Rocking a monochromatic mix is a great way to balance a laid-back and polished outfit without doing too much. But you can spice up your monochromatic look by throwing over a trench coat and adding a pair of skinny jeans. The trench coat will prove extra helpful when the temperature drops and add a touch of polish to your outfit. Your skinny jeans will give you a casual vibe and keep you comfortable throughout your day. And speaking of jeans, the next tip also works.
Comfortable Underwear
And what's a comfortable outfit without comfortable underwear? Regardless of what style, texture, or color you wear on the outside, if your undergarments make you feel uncomfortable, your day wil feel unbearable. Inaccurate sizing and low quality fabric are the two key factors that cause discomfort while wearing underwear. Experts agree that your underwear should not be too tight or loose, and underwear fabric should be made with breathable material. This helps to improve aeration and prevent sweat from gathering underneath your clothes. Be mindful of these factors when shopping for underwear and choose a reputable brand that's synonymous with quality. If you're shopping online, you can shop for bras here, and review specific fabric and sizing information before making your decision. It's important to keep your comfort in mind, not just style.
Go for neutral colors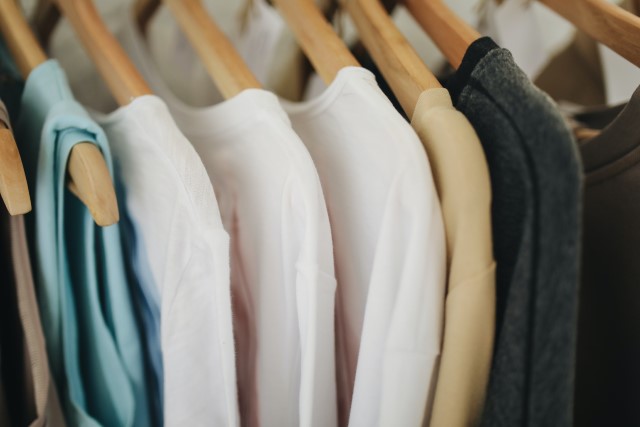 Fall is the perfect time to rock simple nude hues to create a soft fashion tone. Some nude palettes you can play with include beige, cream, almond, dark teal, delicate yellow, dull green, and "dusty" shades of beige, green, and yellow. This nude theme isn't limited to only your outerwear. yourAgain, you can elevate the look with a trench coat; but this time, go for something more plush and soft. You can also consider adding some gold accessories to complete the look. For example, a pair of gold earrings, a bracelet, or a gold watch will work wonders.
With these tips in mind, you can easily combine style with comfort this fall.