Anxiety can be crippling. If you have suffered from it, you know all about the constant overthinking. You worry about everything from social interactions to work-related issues. Small things that most people find reasonable, such as walking down a busy street or driving can cause you severe anxiety.
Anxiety is often rooted in a negative experience from your life. It is brought about by an overproduction of hormones. When you are in a stressful situation or your brain perceives there to be a threat, your body produces adrenaline. This gives you the natural fight or flight instinct which is useful for dealing with risk but not everyday situations. If your body is continuously producing adrenaline when it shouldn't, it can leave you feeling as though you are always on edge. Your senses become heightened and you perceive danger where there may not be any. This can be crippling.
There are several ways that you can deal with anxiety. One of the first things that you need to do is to visit your doctor to talk about it. Anxiety is a real medical condition and you may need the help of a qualified clinician. Your doctor will be able to offer you many solutions that may suit your needs and help with your anxiety.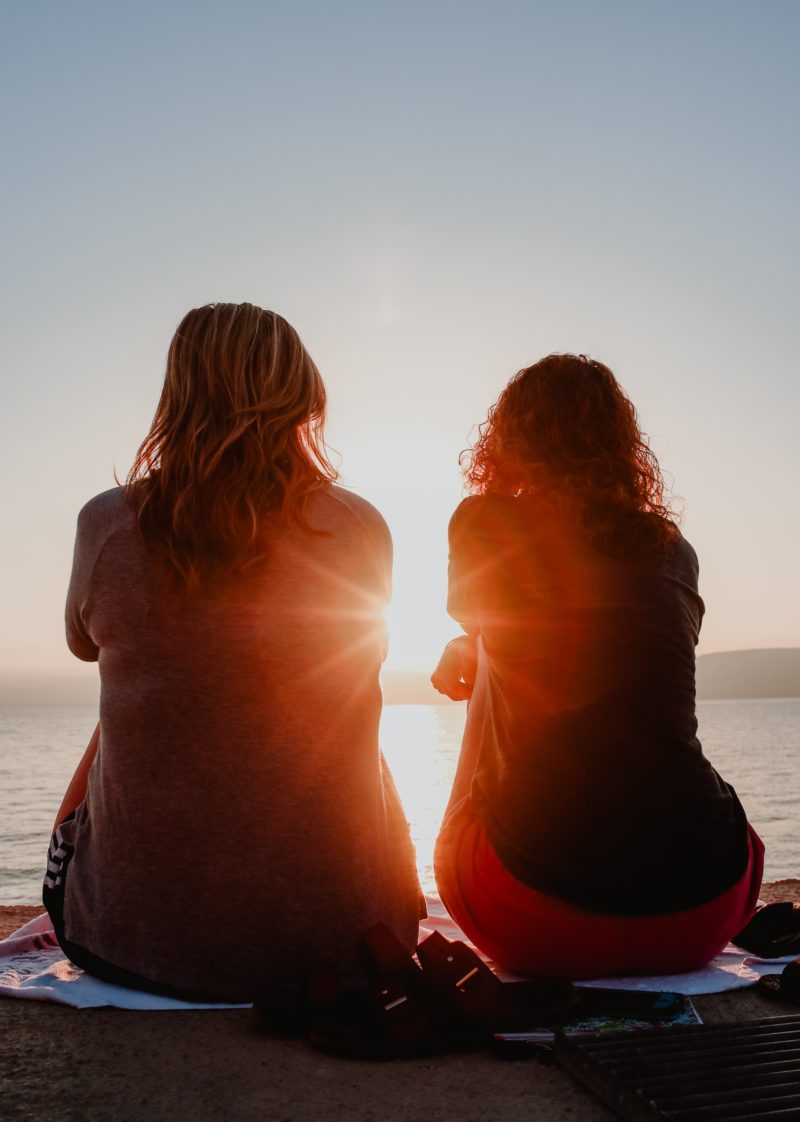 Antidepressants
Antidepressants such as Sertraline are often prescribed to treat anxiety. If your doctor offers to prescribe these as an option, make sure it is something that works for you as you will need to be on them long term. The drugs can take up to two months to become effective. If you ever decide to stop taking them on your doctor's advice, you will need to do so gradually as stopping immediately may have a negative effect. Antidepressants may not be for everyone, but for those that find them useful, they provide the stability to help you live a more normal life. 
CBD
Another way some people manage the symptoms of anxiety is by using CBD oil. This is an area that has seen massive growth in the last few years. Recent changes in legislation in many countries have allowed this non-addictive cannabis derivative to be sold for medicinal purposes.
CBD oils work to help you find a natural sense of calm. They alleviate the overwhelming feeling of anxiety that you may suffer with, allowing you to refocus and go about your daily life.
CBD doesn't have THC and as a result, there is no psychological addiction. You can pick up CBD oil from a website such as Buymyweedonline, or at some retailers.
Therapy
Sometimes you need to speak with a professional to help cope with anxiety. Finding the root cause of your feelings can help. Knowing what causes you to feel anxious, and learning ways to cope can help. Find a good therapist who you feel comfortable with. It can take some time to feel the benefits, but you will arrive at a better understanding of yourself through speaking to a trained psychologist or psychiatrist.
*Collaborative post