When it comes to committing to purchasing a product or service, whether it is a movie streaming service, the latest item from the spring fashion lines or your favourite luxury fragrance, there are a number of things to consider. If you're shopping online rather than in a brick-and-mortar store, look for a company that has a user-friendly website and a good mobile app. If, on the other hand, you're shopping downtown or at a mall, a brand that offers a good selection of products and a pleasant in-store shopping experience might be at the top of your list. But is the quality of a company's customer service always a deal-breaker when it comes to us parting with our cash?
Beauty & Fashion
Purchasing makeup, skin and hair care products, and fragrances online can be a daunting experience. With no sales assistant to advise on the right shade of foundation or the perfect blush, customers can feel as though they're taking a gamble with the products that they purchase. Similarly, without the benefit of fitting rooms and a chance to browse in-person, shopping for clothes online often means paying steep shipping costs and likely making returns.
Despite this, and perhaps surprisingly, customers are unlikely to let the effectiveness of a brand's customer service dictate their choice of beauty and fashion stores. Instead, customers prioritize companies that offer high-quality, ethically made products, low shipping costs, and freebies. What's more, if a brand has a good reputation and an impactful social media presence, customer loyalty is on the cards.
Entertainment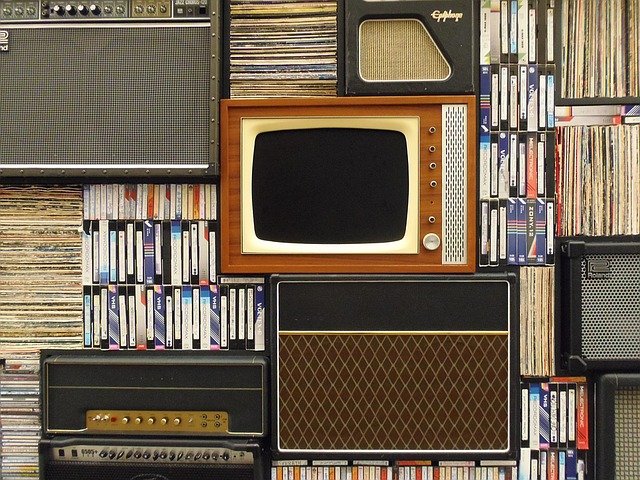 Whether you're looking for the best streaming website to watch your favourite shows, hunting for a website to purchase the latest bestselling books, or searching for an online gambling site that fits your needs, the effectiveness of the brand's customer service will probably play a huge role in your decision.
When it comes to movie streaming, customers are more inclined to opt for a service that offers original content at an affordable price, and they often look for a web interface that is easy to navigate. While a brand's customer service is important – after all, it's nice to get help quickly when your favourite TV show crashes at the worst possible moment! – it doesn't tend to be a priority for those shopping for streaming services. Yet, good customer service is at the top of the list for shoppers looking for bookselling or online gambling sites. It's important for customers to know that if their books arrive late or damaged, or their order is incorrect, that there'll be a friendly customer service representative on hand to save the day. Likewise, when customers are coughing up their hard-earned cash on gambling sites, they're more likely to choose a brand that has a 24/7 live chat, and telephone and email services. Fortunately, there are guides out there to help customers land on their feet.
Customers are more inclined to let the quality of a company's customer service dictate their choice of provider when they're purchasing an online gambling service or are looking to buy books online. When it comes to beauty, fashion or a movie streaming service, however, customers prefer to let the products speak for themselves.