Holiday hair, including a hair style for New Year's Eve can be stressful. Most of us want to swap the messy bun or quick pony tail for something more glamourous.  It doesn't matter how big, or small our celebration is – it's fun to add a touch of glamour to your look. To learn how to get these looks at home, we turned to Cindy Duplantis, celebrity stylist, Chatters Ambassador, Contessa and Canadian Hairdresser Mirror Awards finalist to give us her tips and tricks for that holiday hair you are looking for.
Here are Cindy's top three trends for the holidays:
The French Twist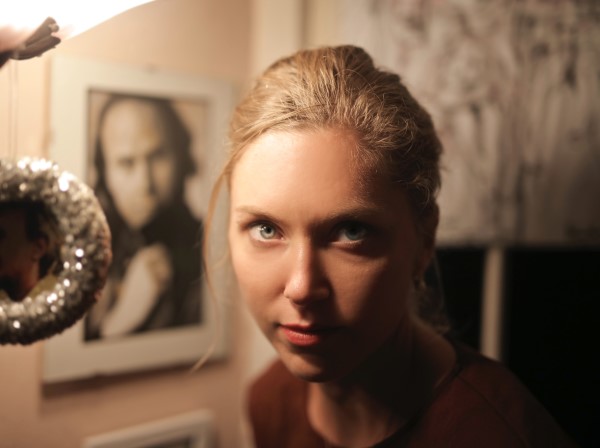 This look is perfect for day 2 or 3 hair and is a classic for any special occasion.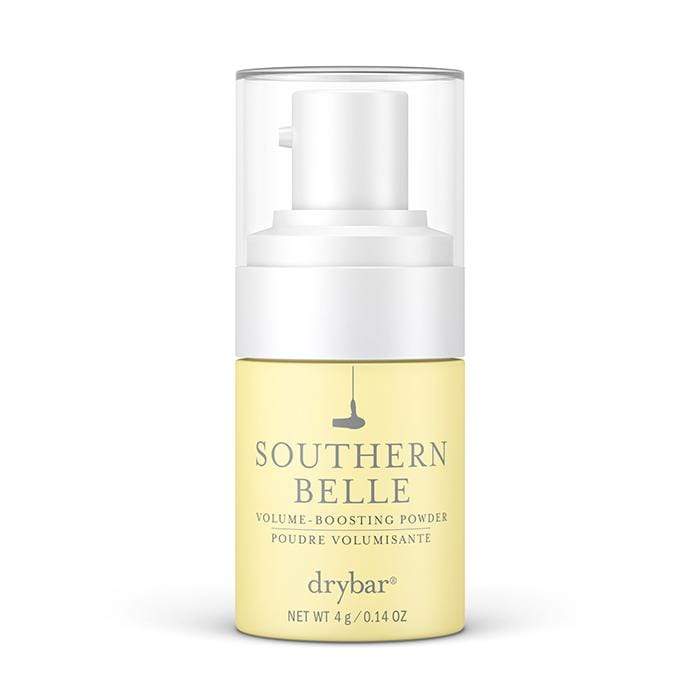 Once hair has a lot of texture and volume, pull hair back into a ponytail sitting at the center back of your head. Pull the hair elastic three-quarters of the way down, so that it is almost at the ends of hair, and the ponytail is very loose.
Holding ponytail from the elastic, lift up and twist until hair is secure against the head. Once hair is in place, tuck the end of your ponytail in behind your twist, and secure with bobby pins.
Pull out some pieces from the sides of your hair to add extra texture and volume. Finish this look with the DUPLANTIS HAIR OFFICIAL Black Ruffled Headband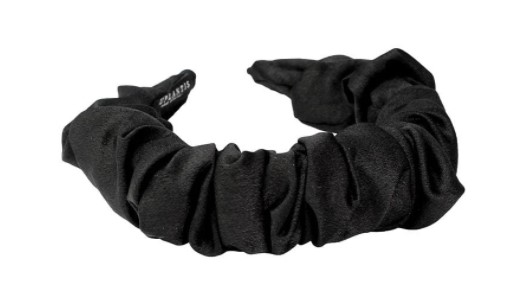 French twists can seem intimidating, but they are actually quite easy to do yourself. Here are some additional tips from Cindy Duplantis:
You may choose to use hairpins or bobby pins to secure your hair. Securing your hair with bobby pins or hairpins depends on the length of your hair. When you align the pins going up, you are making a spine. When you roll the other part of the French twist over, the other bobby pins will crisscross. This locks the hair into place.
The trick with the bobby pin is to keep in mind the size of the opening. That is about as much hair as you should bring into the pin. Many people open the bobby pin – stick it into the twist and need to use more pins than necessary. They really just need to be locked together in a crisscross pattern and the French twist will not move. When you roll the other section of hair over, you literally just slide the bobby pins into the crease of the twist. Once they lock into the other bobby pins, they will make a cross shape and that will keep it secure.
Effortless Pins & Accessories
If you think that your hair is too thick or curly for hair accessories, think again. If you have thick, curly and natural hair you can wear any kind of hair accessory. It's all about the placement and the technique. Use a smaller section of hair to fit decorative hair pins and use them as decorative pieces versus trying to use them to hold the hair back. Remember, sometimes hair accessories are just there for the look or decoration. A hairband will work for every hair type.
Here are more details for styling your holiday hair:
Begin by taking one section of hair from the left temple, spraying with DRYBAR Triple Sec 3-In-1 Finishing Spray Lush Scent and pulling it back the back of your head and secure with a bobby pin. This can be done as loosely, or as tightly as you like. Use as much or as little hair as you prefer.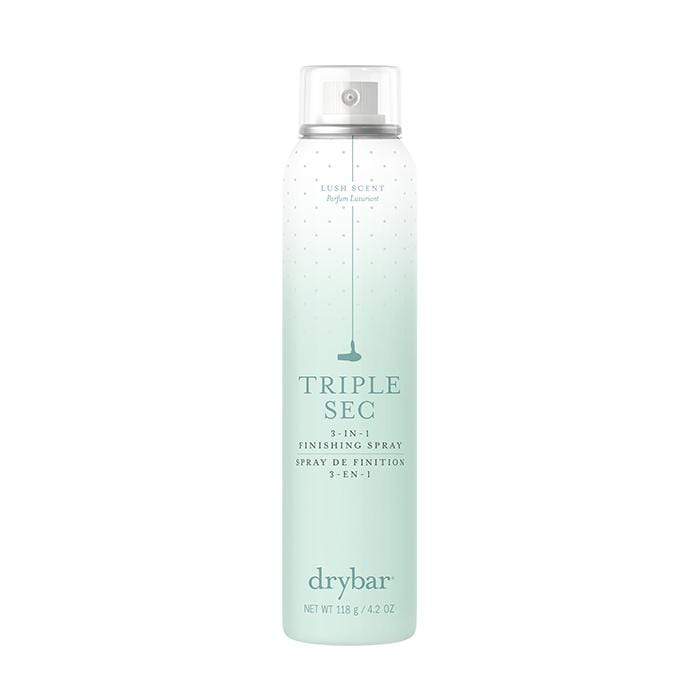 Next, repeat on the right side and pull it back overtop of the first section of hair. Secure this with a bobby pin.
Finally, to hide the bobby pins and add extra flare to the look, place DUPLANTIS HAIR OFFICIAL 2pc Crystal Star Pins throughout the back of the hair and finish the look with another spray of DRYBAR Triple Sec 3-In-1 Finishing Spray Lush Scent
Side Slicked Hair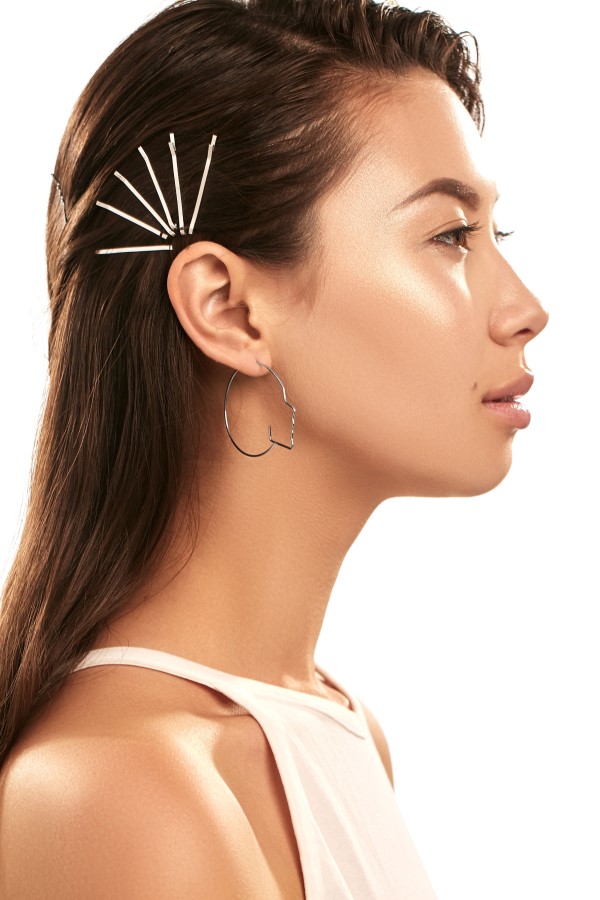 This look is super sleek & elegant for any holiday/New Year's/Zoom party! Here are the steps and products that you need to get this holiday hair look: