What would Christmas be without the gifts sent straight from the North Pole? Every year, we make it a point to share gifts tested and approved by the editors to please the children on your list, so you will find perfect gift ideas for kids presented below. Let's see what Santa will be sending this year:
Sago Mini Creative Box – 2+ years old
We recently discovered the beautiful world of Sago and since then, we are hooked! It offers a creative box filled with educational games, and lets the child explore the activities offered through the Sago app, available for download via the Apple Store. A favorite of many child development experts, Sago is packed with fun games that stimulate learning and complement childhood developmental milestones such as language or early lessons learned in school. We love it!
$23 for the box, online
Driven Cars by Battat – 3+ years old
Enter the world of Driven and let your child create their own world using cars, bridges, roads and circuits that will allow them to develop their own village! The series includes toys adapted for each age group and offers the trucks that every child dreams of, including an ambulance, a cement mixer or a recycling truck! A great way to start a collection that can grow at every birthday or celebration.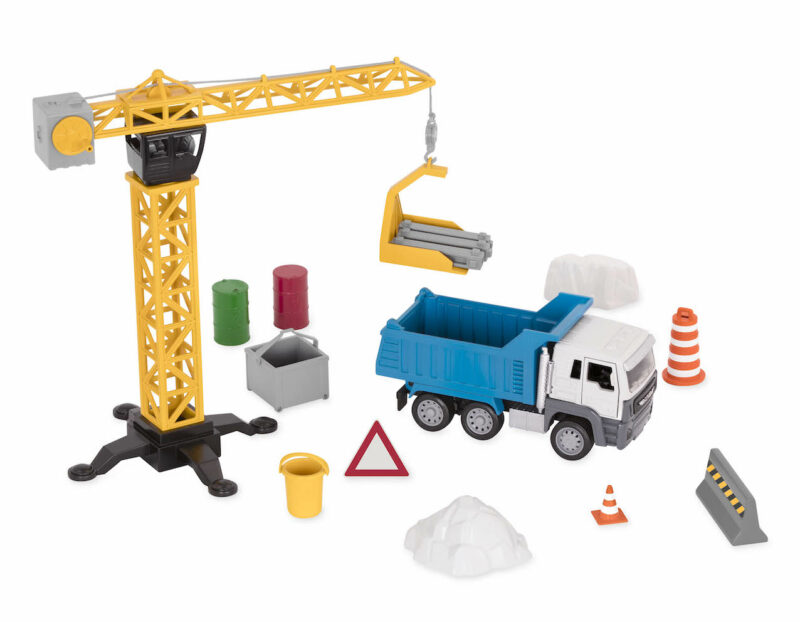 Price on request, more information on the Driven website
BToys Fix N Play Set – 3+ years old
Junior contractors will be delighted to get their hands on their first toolbox, to accompany dad with his to-do list at home! The colourful wooden tool set acts both as a puzzle and also as an educational toy, allowing the child to get acquainted with different tools. We like the fun that kids will have and the practical container that is easily stored. The BToys brand has several other equally fun toys that combine entertainment and education for all age groups!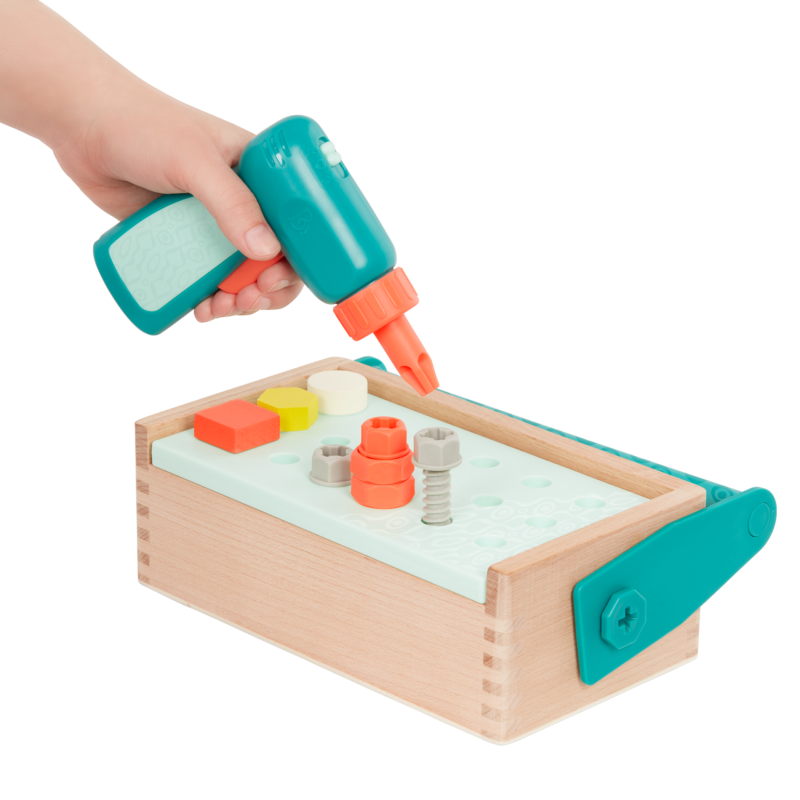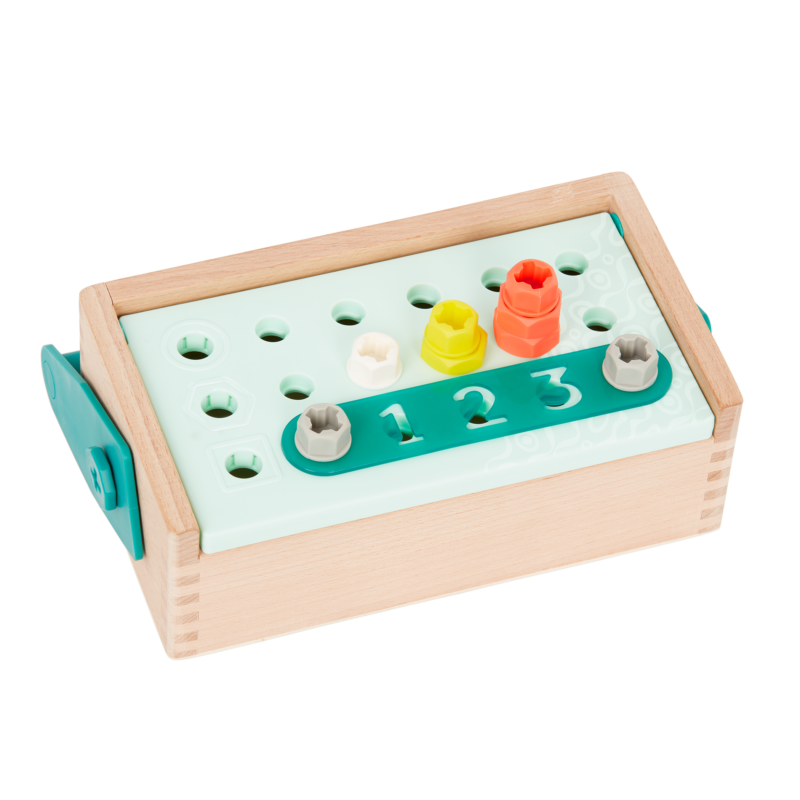 $29.99 at Indigo, Hudson's Bay and online
Hot Wheels Cars – 3+ years old
Toddlers love these cars! The iconic brand offers several gift sets, classic cars and even circuits to allow car fans to create, play and imagine through the wonderful world of Hot Wheels. We particularly like Mario Kart circuits, or mini luxury cars that will make dad jealous!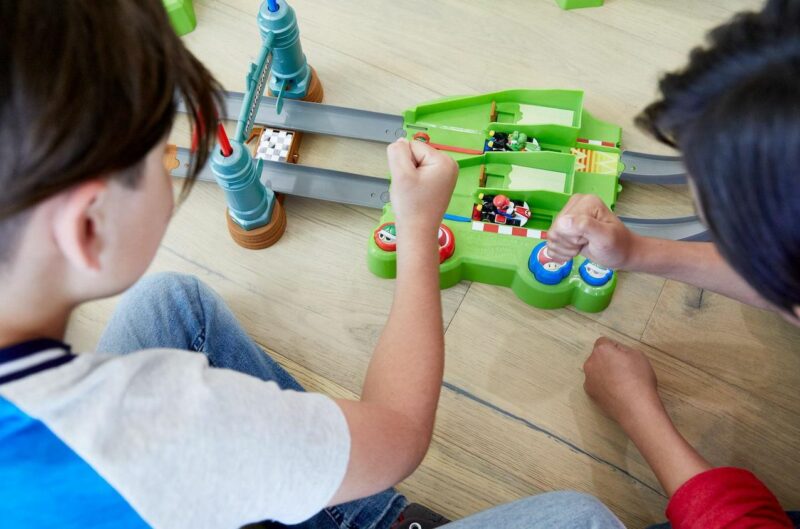 Prices on request, available at Walmart
Our Generation Dolls Dolls – 3+ years old
Who has never heard of the beautiful world of Our Generation Dolls, the world of dolls that allows little ones to let their imagination run wild by creating looks and having fun with the mini world of fashionable accessories? These beautiful, quality dolls will quickly become your children's best friends, and are so well made that they can be passed down to your youngest! Immerse yourself in the themes proposed by the brand to meet the interests of your children, whether it is horseback riding, the outdoors or animals, and get your hands on beautiful accessories that will make play sessions fun!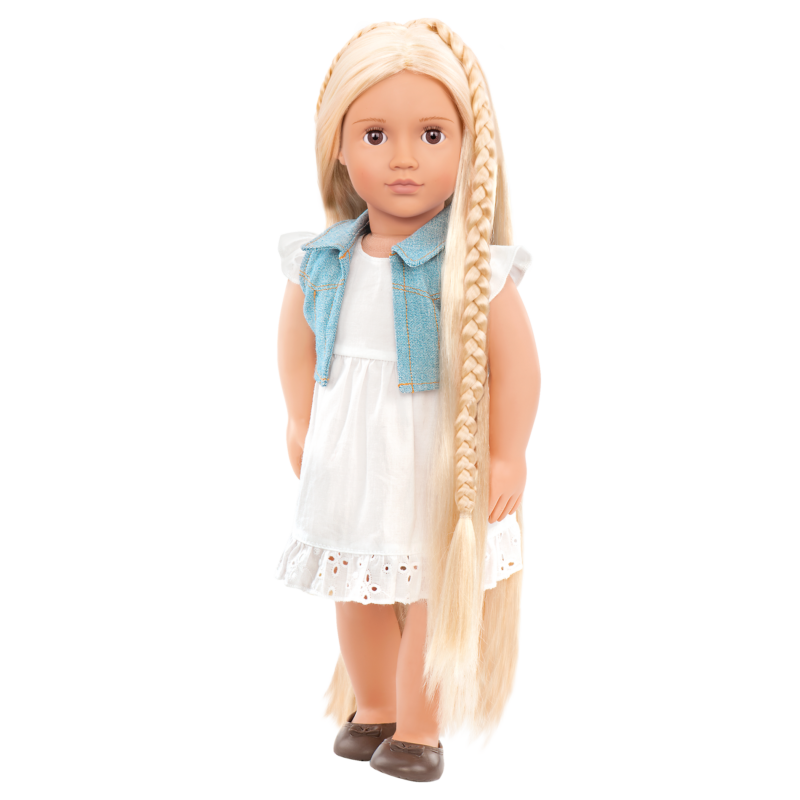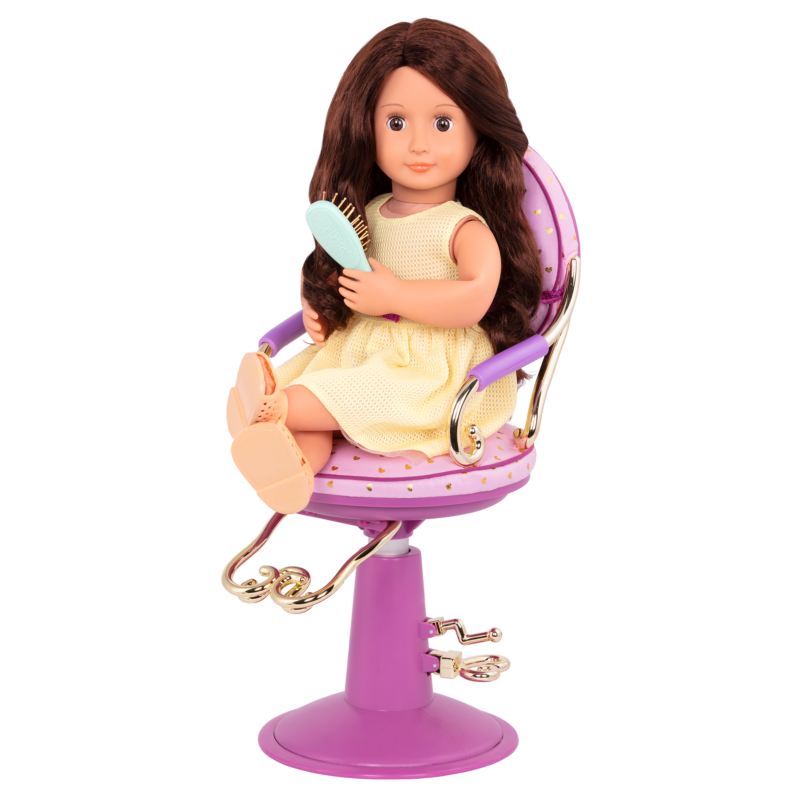 Starting at $34.99 at Toys R Us and online
Vtech's My First Kidi Smartwatch – 3 to 5 years old
Can't live without your smartwatch anymore? We found a version for toddlers that will change your routine at home. The My first Kidi Smartwatch from Vtech allows you to program reminders to potty train or brush your teeth. Children will quickly become attached to the little digital dog that in addition to helping them take responsibility, will celebrate their successes!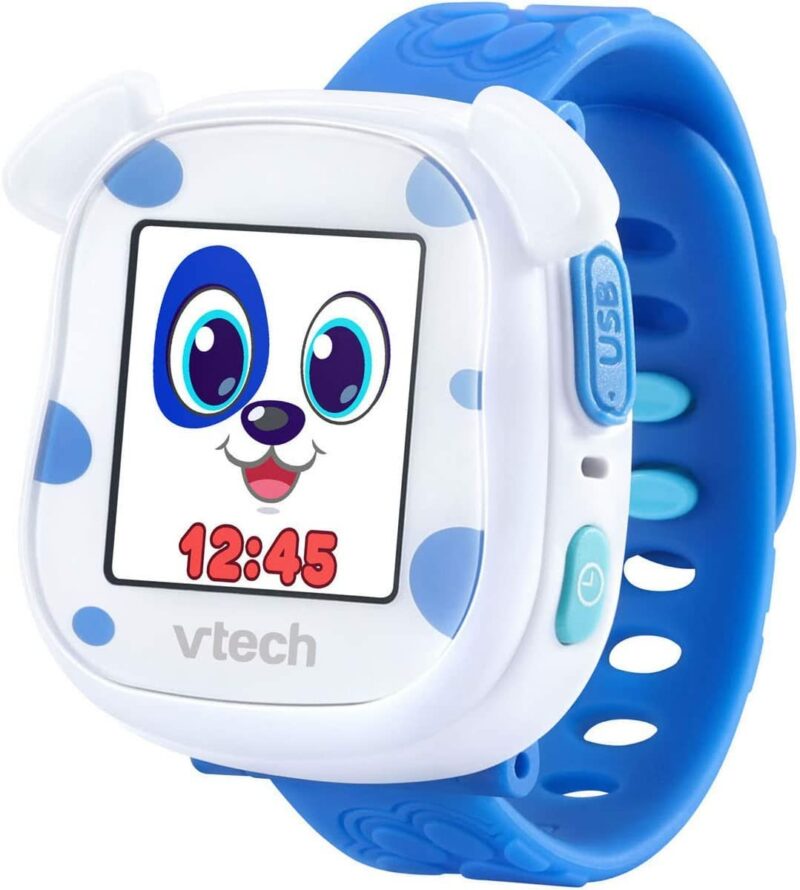 $59.99 on Amazon or Walmart
Unlock period stories by Asmodee – 6+ years old
This Canadian board game allows young and older ones to go on an adventure through 3 stories full of puzzles under the themes of prehistory, the Wild West and Egypt. The game offers the possibility to search places in order to find objects and solve the puzzles. A great way to mix creativity and reasoning. Unlock! is a favourite of many families and will appeal to parents and children alike.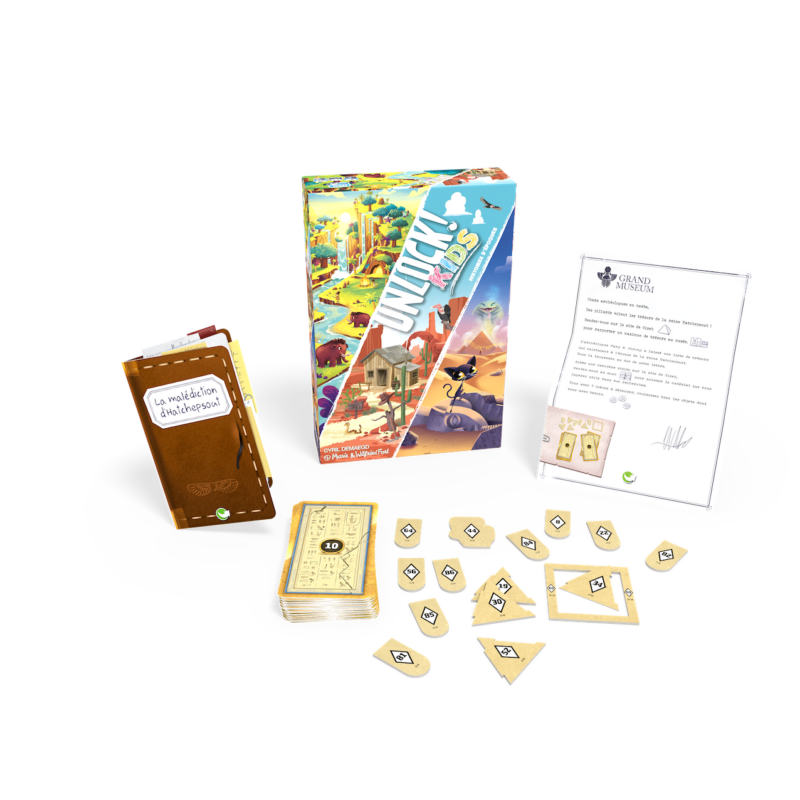 $39.99, click here to see the list of retailers
Harry Potter Hogwarts: Dumbledore's Office from Lego – 8+
Indulge fans of the Harry Potter fantasy series with this LEGO playset. The set includes 654 pieces, enough to occupy many snowy days at home! Reconnect with your favorite characters including Hermione, Albus and Madame Pince, and let children's creativity take over by building this magical tower that connects to other modular sets in the Harry Potter series for LEGO.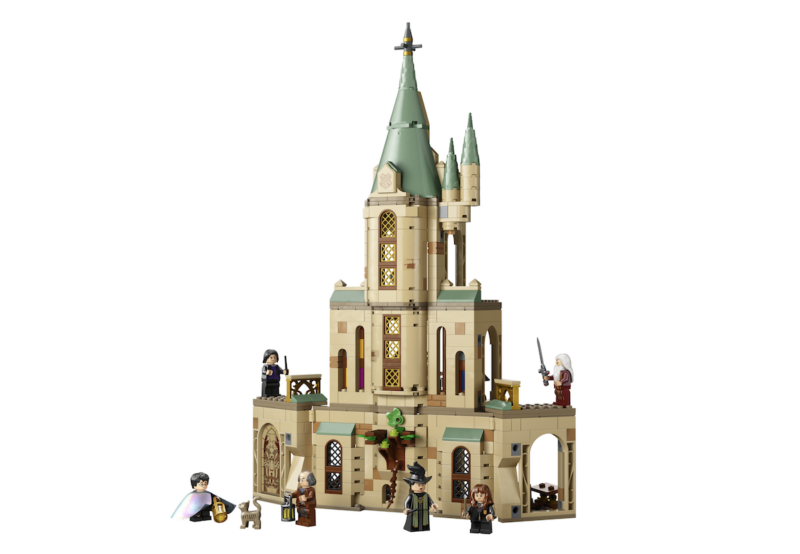 $99.99 at Toys R US or online at lego.com
Cortex Kids 2 by Asmodee – ages 8+
This memory and reflection game is excellent for developing different skills and testing coordination, as well as speed! Children will love to get better scores than their parents, while boosting their confidence at the same time. From the Asmodee family of games.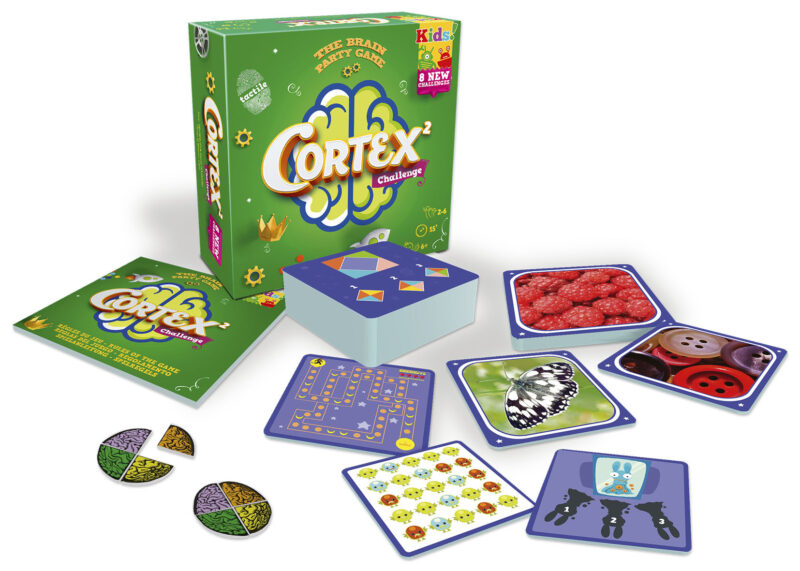 $20.99, click here to see the list of retailers
We hope that you found the perfect gift ideas for kids today! Keep checking back for more holiday gift guides like our Gift Ideas for the Tech Lover.