These last two years have shown us the importance of connections. Many of us were not able to see our family for important life events like birthdays and the holidays. Though it was challenging, it showed us how important our connection to both our present and our past is. This year, we will be able to spend time with our family over the holiday season. We can relive old memories while creating new ones.
As life returns to the new normal, we will, undoubtedly become busier and busier. That is why it is important to stay connected to your family and to your heritage. These tips will not only make you closer, they may even help you improve your relationships. We are sharing our top five tips to stay connected to your family:
Know Your DNA: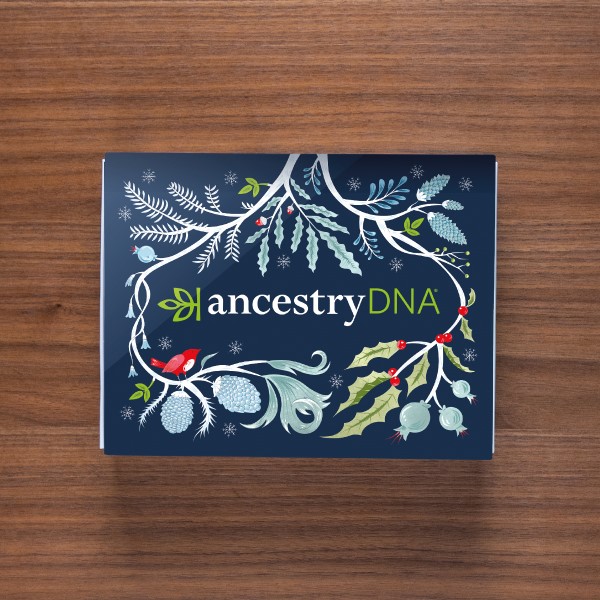 You may know where your grandparents are from, and if you are really lucky, your great-grandparents, but you may not know anything else about where you came from. You can learn more about your family lineage with an AncestryDNA® kit. You will receive an ethnicity estimate from more than 1,500 regions across the world, as well as 'DNA Matches' – living relatives within the AncestryDNA network that you share DNA with.
If you really want to dig deeper,  AncestryDNA® Traits will also be available. Combining cutting-edge science with data, Traits can help you discover up to 36 traits and attributes influenced by your DNA such as what colour hair or eyes run in your family or even whether you have the sprinter gene!
Share the results and find out where your story really started.
Explore Your Family History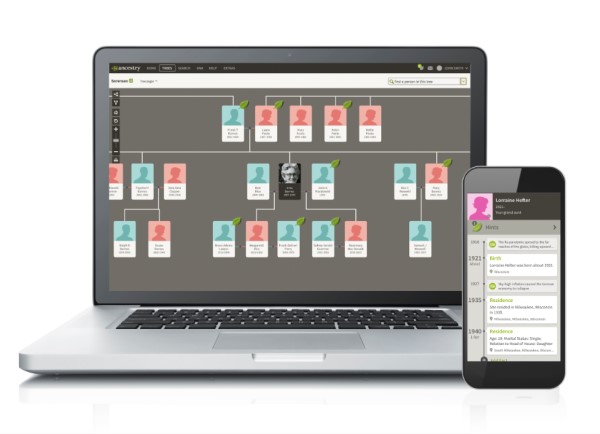 There are always one or two people that become the keepers of the family history, but we are all interested in where we came from and who else may be a branch in our family tree. Understanding your family history can be as easy as reminiscing about family traditions over dinner or looking at old photo albums together. It is now, easier than ever to learn more about your roots and become your own family's historian.
An Ancestry® family history subscription can help you build your family tree online and discover more about the lives of your ancestors. Your can search through records that help tell a deeper story about your family. Search through census records, birth records, marriage records, immigration papers and military papers. Once you create a family tree, you can share it with other relatives. You may even grow your family by finding new members. Reviewing your family tree and what you have learned is a great excuse to get your family together during the year.
Create Digital Files of Family Photos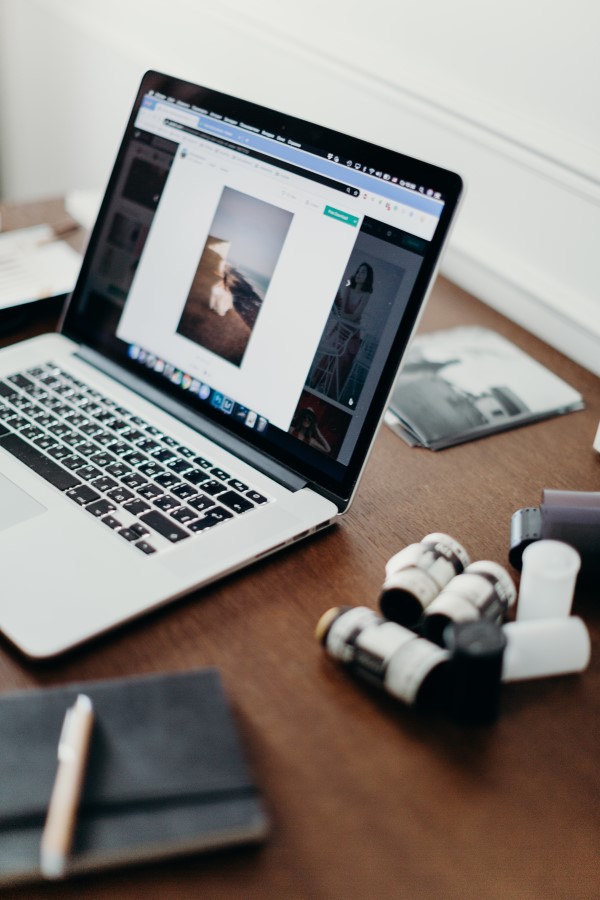 Do you have bins of photographs that you can't bear to part with? Maybe other members of your family have begged for copies, but it's hard to find photo shops now. A great way to share, and preserve family memories are to scan your favourite photos and create digital files. Keep a backup of the images on a hard drive in case your computer crashes.
Store photographs in a short top box (often called an "Archival Shoe Box,") which are recommended by photo historians to preserve your prints. If you have photos in a photo album, make sure that you aren't using glue or other adhesives. They may break down the print. Finally, create digital photo albums as holiday or birthday gifts. The memories will make those occasions even more special.
Interview "Senior" Members of Your Family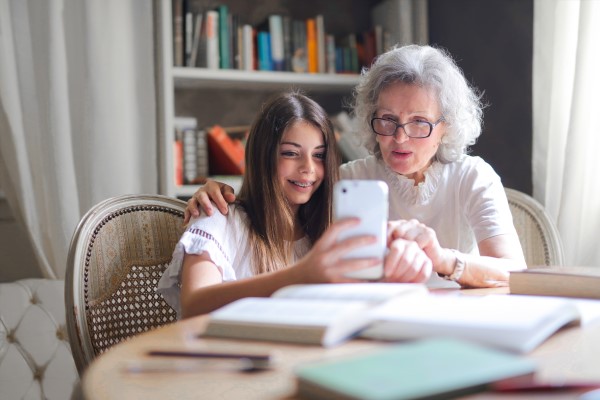 Typically, senior members of our families know more about family history than anyone. Interview different members of your family to have a record of it and learn more. You can use the voice recorder on your phone or create videos and edit them, then host your own, real family movie night.
Put Family Time in Your Calendar
Even if you are busy with kids activities, work and errands, it's still important to carve out that time with your extended family. If your family is spread out across the country or even around the world, create a monthly virtual Sunday night dinner and catch up. It may be breakfast in one time zone, and lunch in another, but the important thing is that you are making time for one another. Send out a recurring invite so that everyone has it in their calendar. If you are closer together, host a monthly family potluck and rotate houses. If you can make time for your book club, you can make time for the people that matter the most.
In partnership with: