On  January 22nd, Le Cathcart hosted their invitation only, pre-opening event.  It was a night filled with champagne, sliders and live music. Located at 1 Place Ville-Marie, this social gathering introduced Montreal's third and final food hall, part of Projet Nouveau Centre, showcasing its unique concept, including an indoor beer garden. The Biergarten offers curated beer, wine, as well as cocktails.  It is the perfect place to go for happy hour!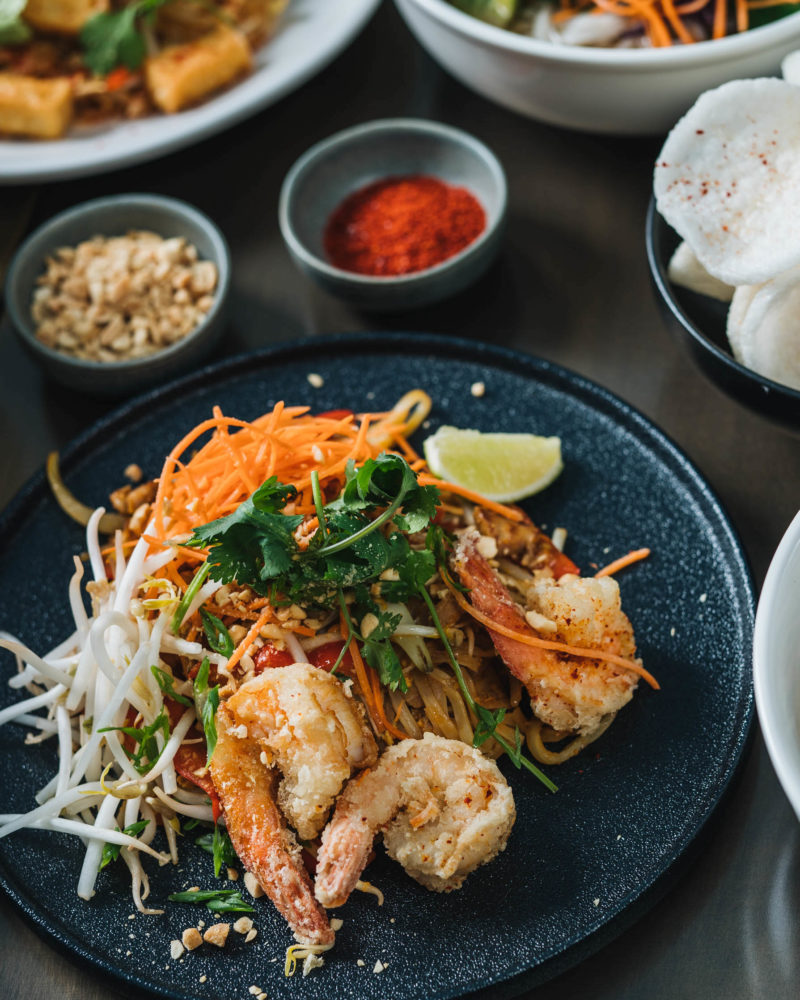 Alongside Le Central, at Place-des-Arts, and Time Out Market in the Eaton Centre, Le Cathcart not only offers three full-service restaurants, it also has a food court, consisting of nine food kiosks and two cafes.  It has the best view of our city's skyline with its feature glass ceiling. The mismatched furnishings around the space allow for a relaxed, effortless ambiance.  It is perfect for a dinner date with the girls. Whether you like Italian, Mexican or Japanese, the hall caters to everyone with dishes from around the world.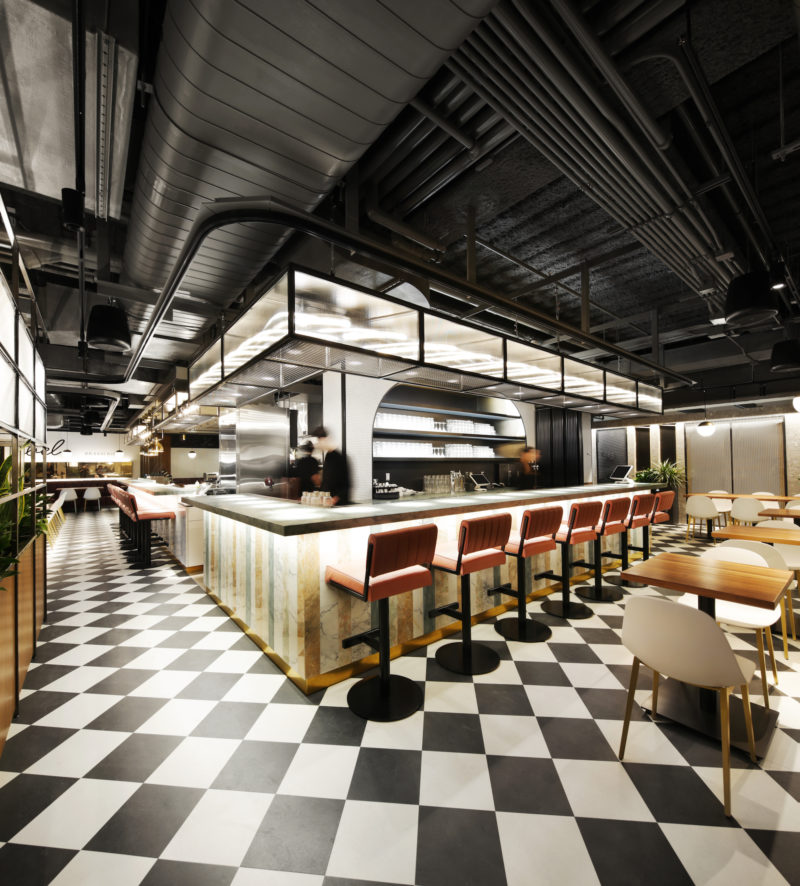 Full-service restaurants include Japanese Cantina Akio, a collaboration between Antonio Park (Park, Flyjin, Kampai) and Olivier Vigneault (Jatoba, ex-Yuzu). Pizza del Fornaio, serves Neopolitan-inspired pizzas from chef Federico Bianchi; and French and Italian brasserie Mirabel, is headed up by Nicholas Giambattisto (formerly Caffe Un Po' Di Piu and Joe Beef) round out the restaurants.  You will also find cafés and food counters like Dirty Greens Salad Bar, the gourmet Italian sandwich counter Patzzi, a Korean fried chicken counter Chikin, from James Beard Award-winning chef Michael Lewis, Canadian burger joint, Uniburger, local South-East Asian favourite Hà, Mon Nan, a Chinese restaurant from Chef Joe Lee, and much more.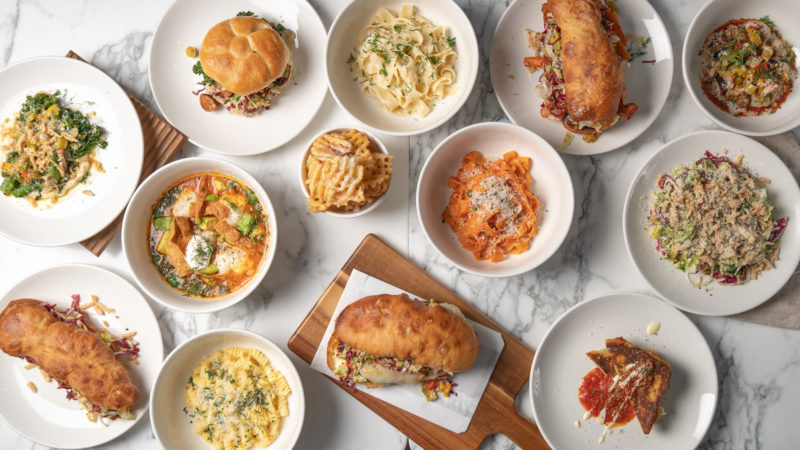 With so many options, lunch in downtown Montreal will never be the same again!