If you follow me on instagram, you may have noticed that I recently renovated my kitchen. What a process! I came out of this experience with a better understanding of the renovation industry. If there is one thing I hadn't thought about when I started the project, it's to change my sink. Beyond the handles, cabinets and countertop, the sink holds a very important place in the kitchen. I fell for a SILGRANIT model from BLANCO, and here is why I love it!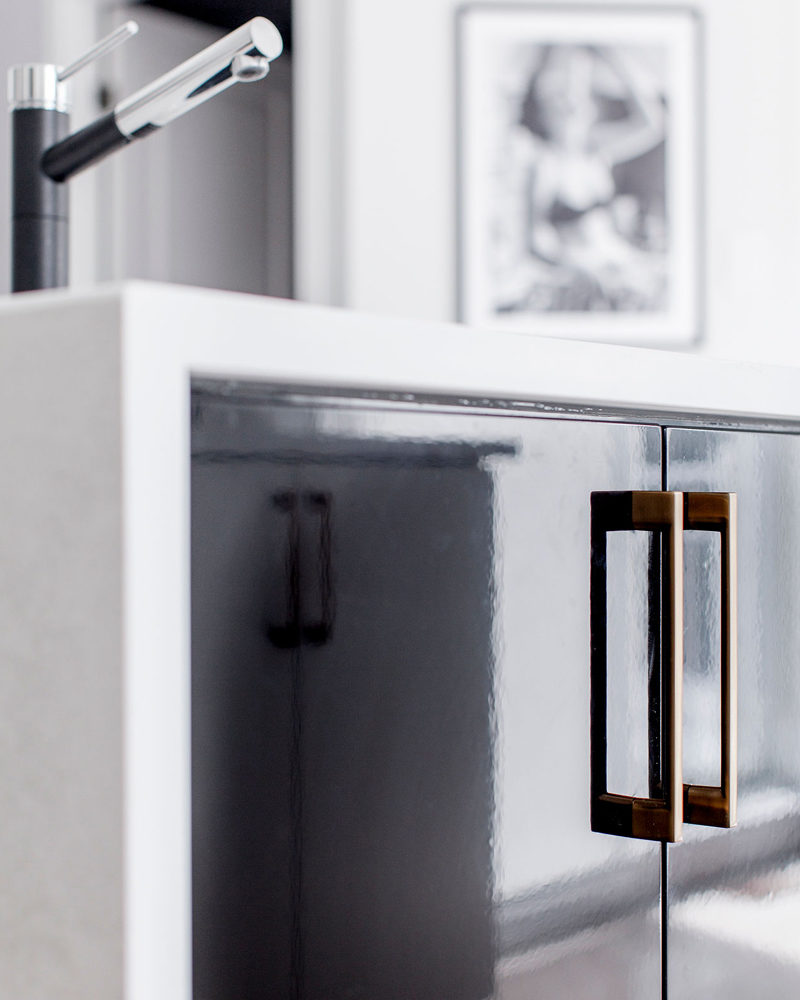 First, the BLANCO SILGRANIT sink is made of a granite composite material, which I was absolutely obsessed with the minute I saw it (my kitchen is white, so I wanted to have a black sink) and it also represents an elegant and durable alternative to traditional stainless steel sinks. I really liked the idea of this color for our kitchen, and I was not mistaken: the result is stunning!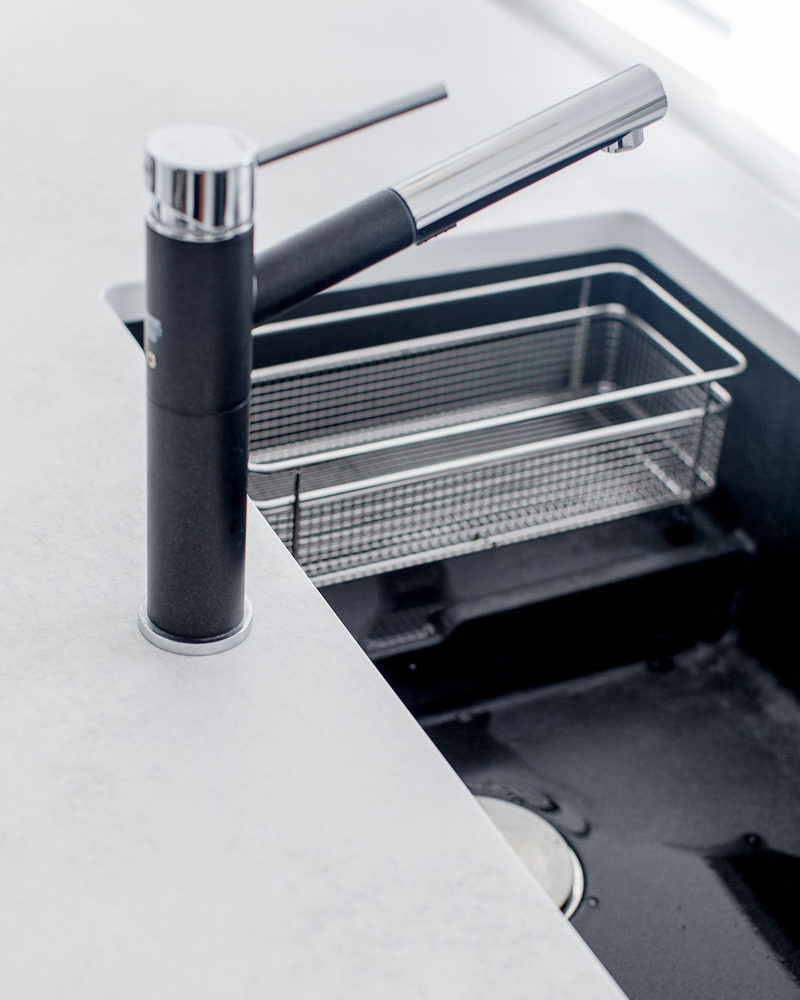 What is SILGRANIT? It is a material that offers exceptional resistance to heat, stains, scratches and acids because it does not absorb liquids. Alleluïa! Its non-porous surface also does not require the use of aggressive chemicals, and it protects against bacteria by up to 98%. I'm a very clumsy person, so this kind of material is perfect for me!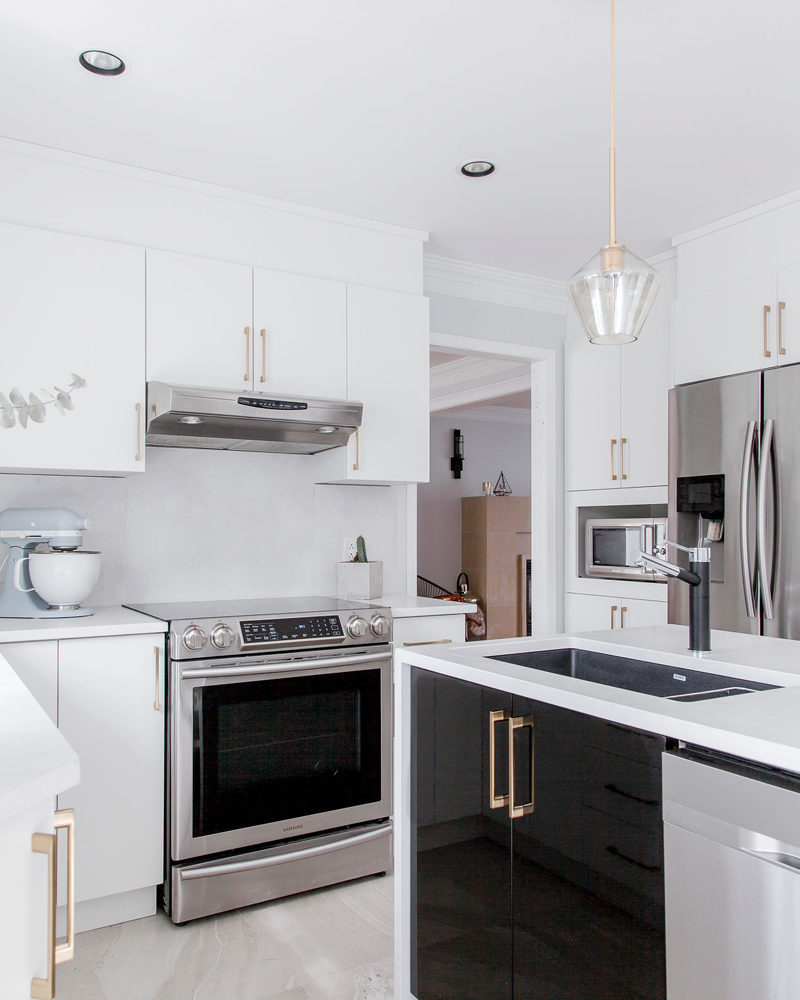 The sink is not only super nice in my kitchen, but it is also very resistant (for example, I don't feel bad to wash my pots and my pans even though they're heavy). I've also chosen a black faucet of the same brand, which has a sleek look that blends perfectly with the rest of my kitchen.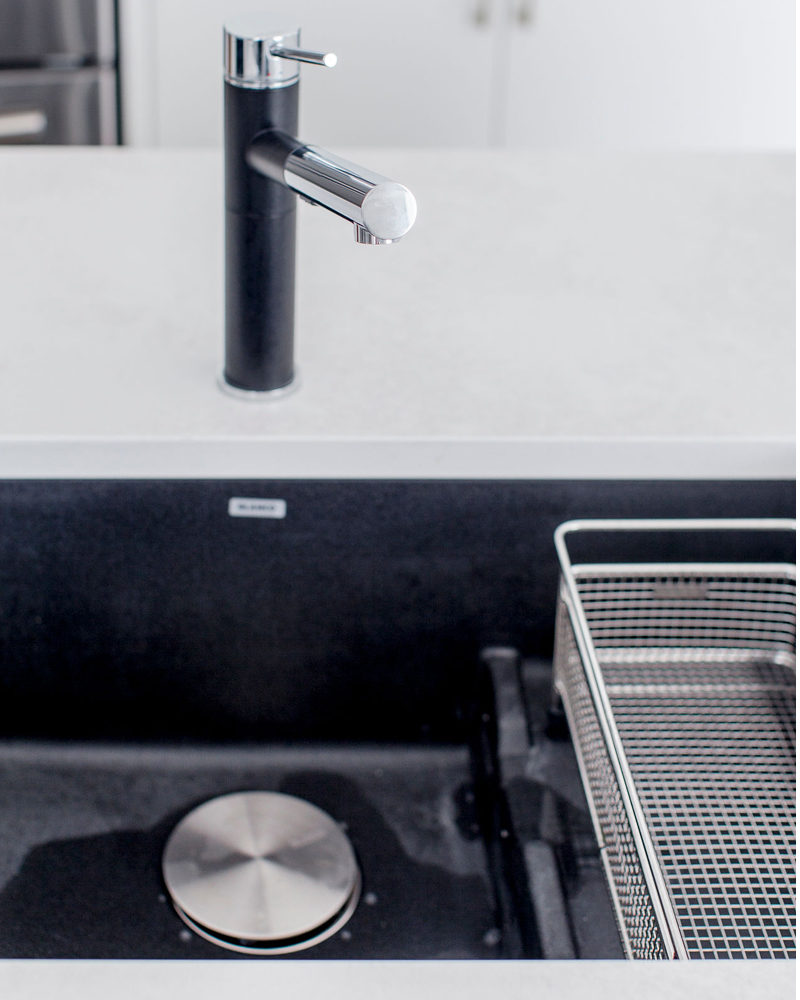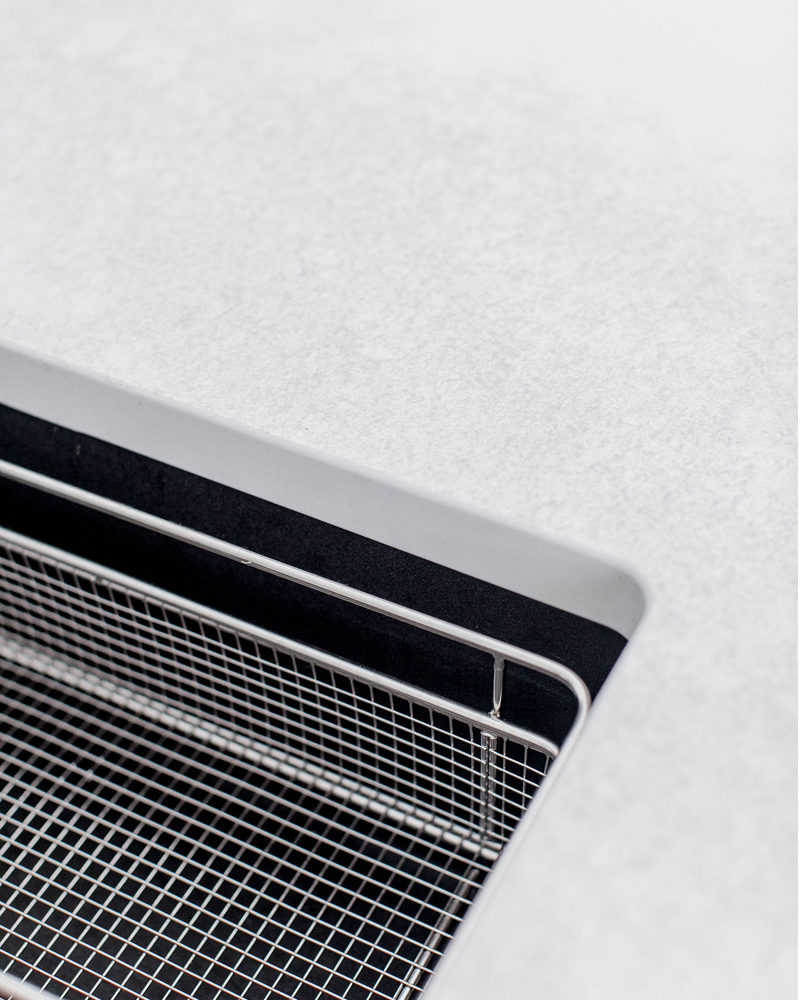 BLANCO SILGRANIT sinks are sold through an extensive network of showrooms and retailers across the country. To find a dealer near you, visit their website.