Have you ever thought about trading your beach vacation for a city trip in one of the most photographed places in the world? This is exactly what I did last month when I spent a few days in Havana, staying at the Grand Packard, the new hotel from Iberostar. Here are my impressions!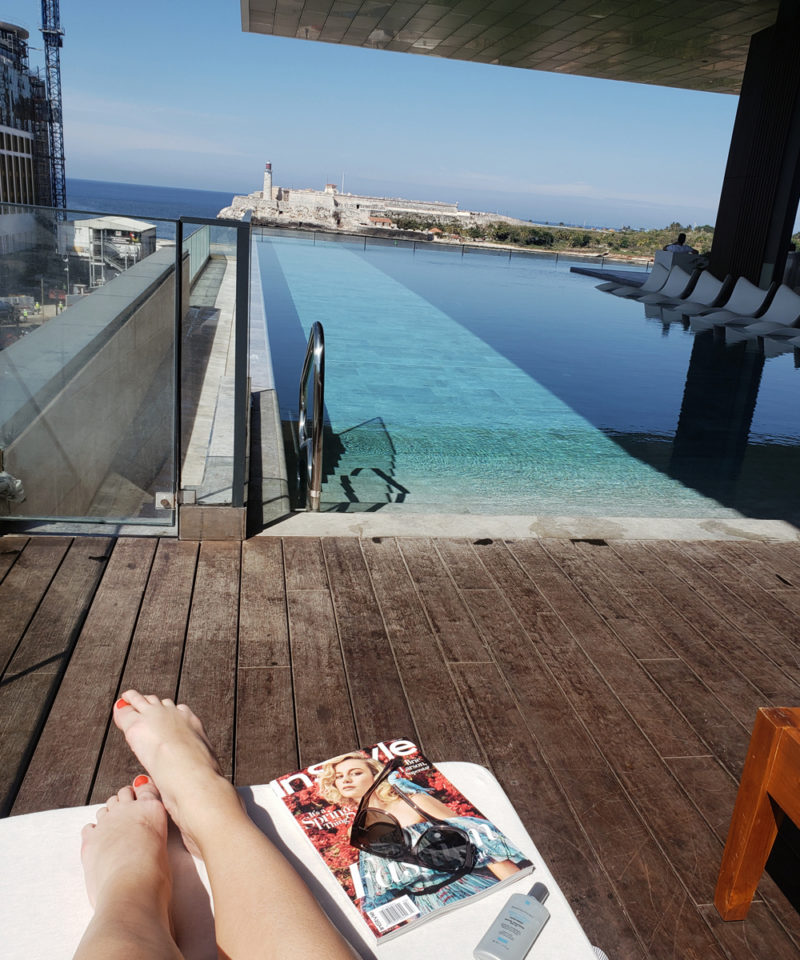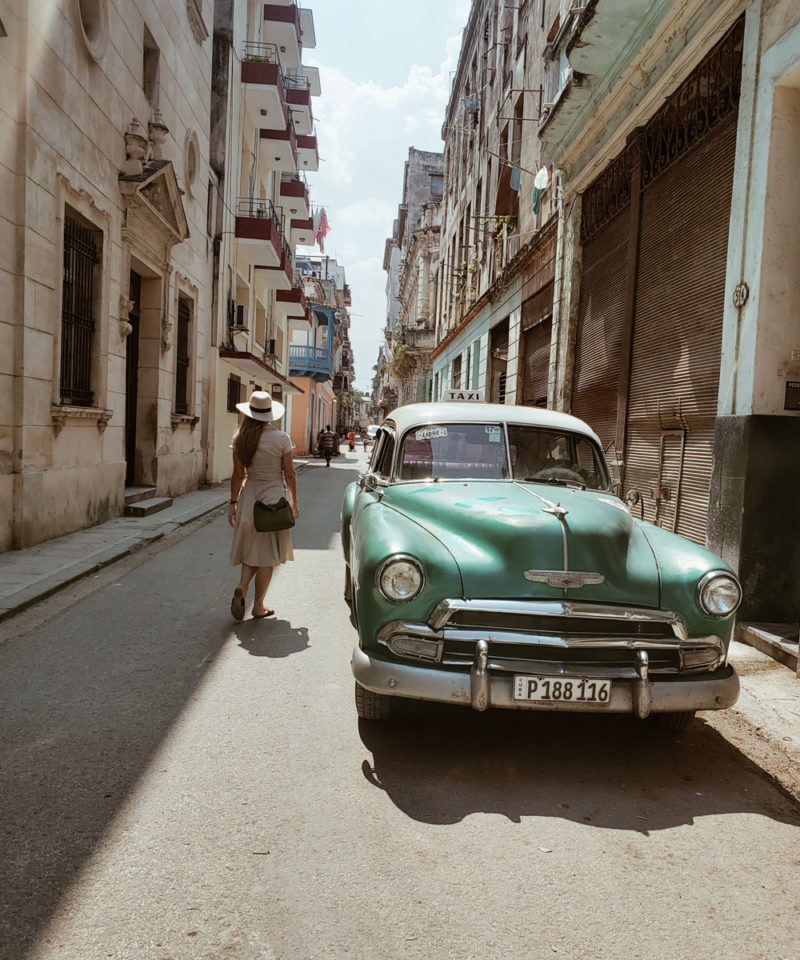 The hotel is located just a few steps from a trendy Havana district, making it the perfect place to enjoy the city during the day, and return to a more serene place in the evening. The Grand Packard is a great option for business trips – several conference rooms are available – and the luxurious and comfortable rooms will appeal to travelers who are there for work.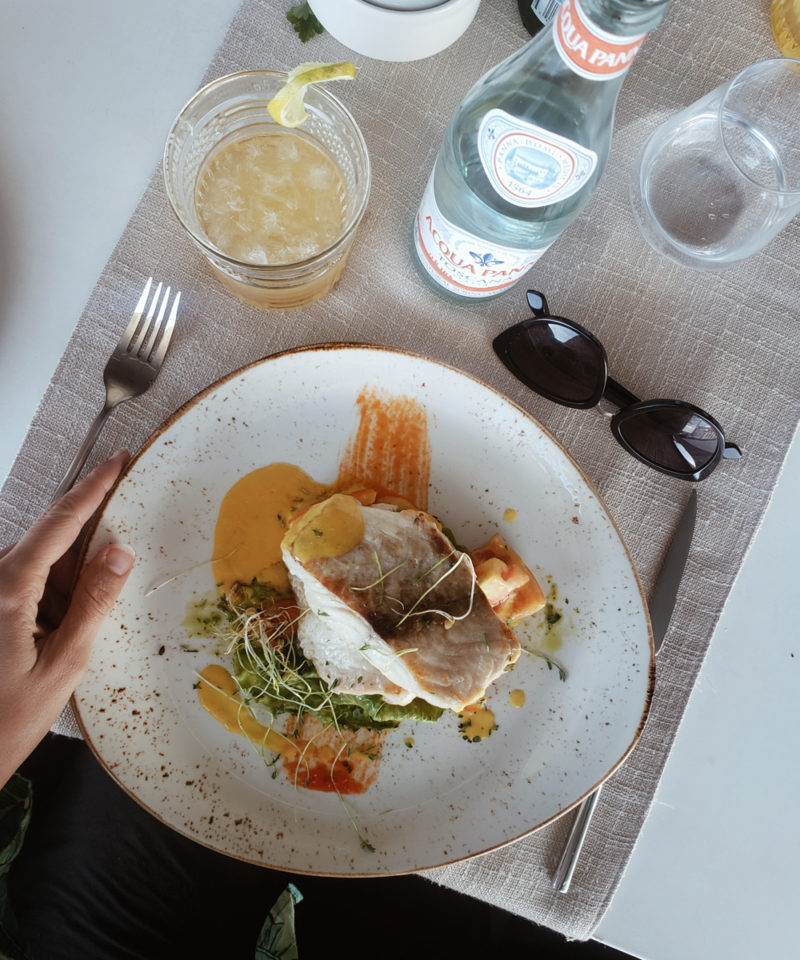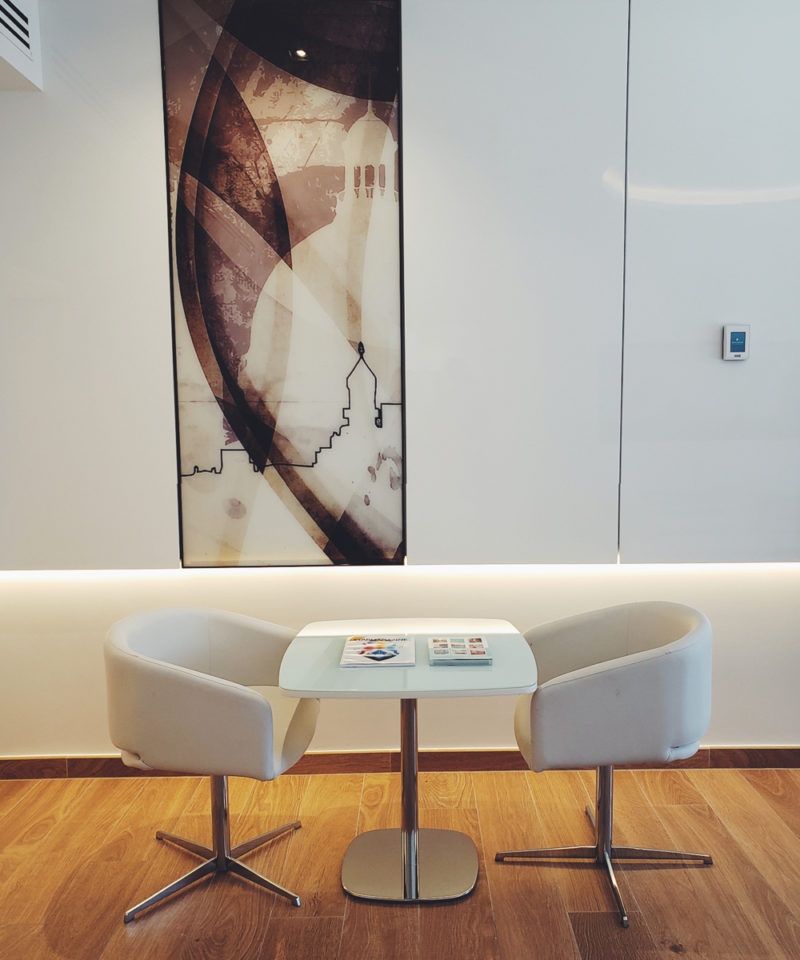 One of the most spectacular places in the hotel is the swimming pool, which overlooks the Castillo de Los Tres Reyes. It has a modern, sleek design. On the same floor there is a gym with several group classes as well as two restaurants. Which brings me to food…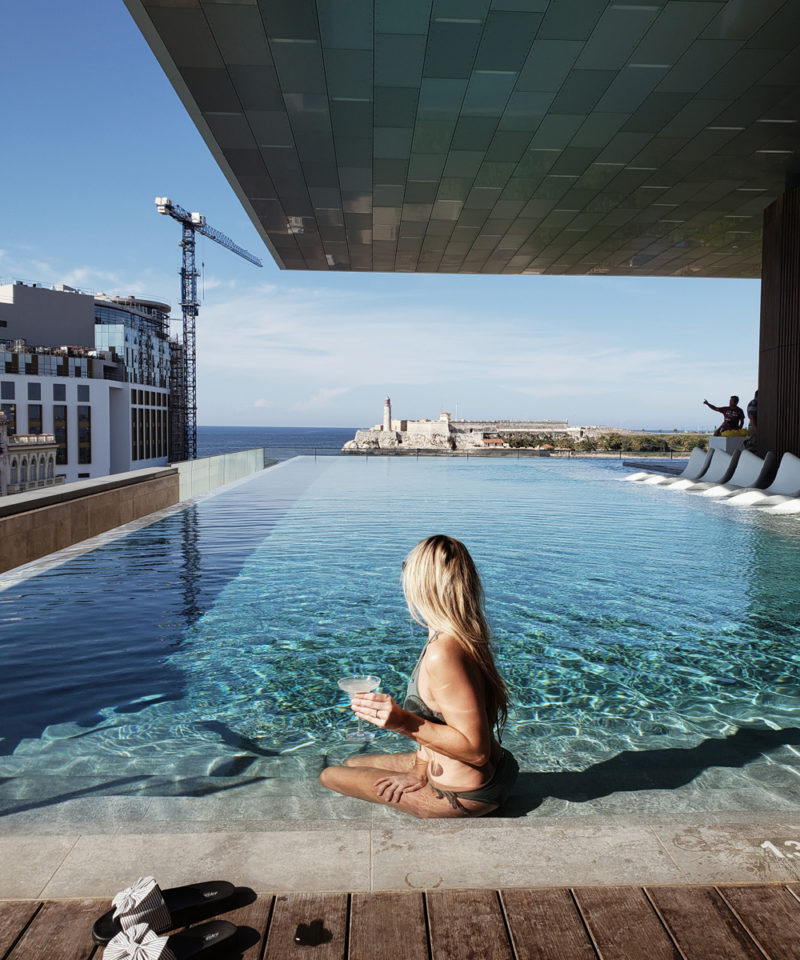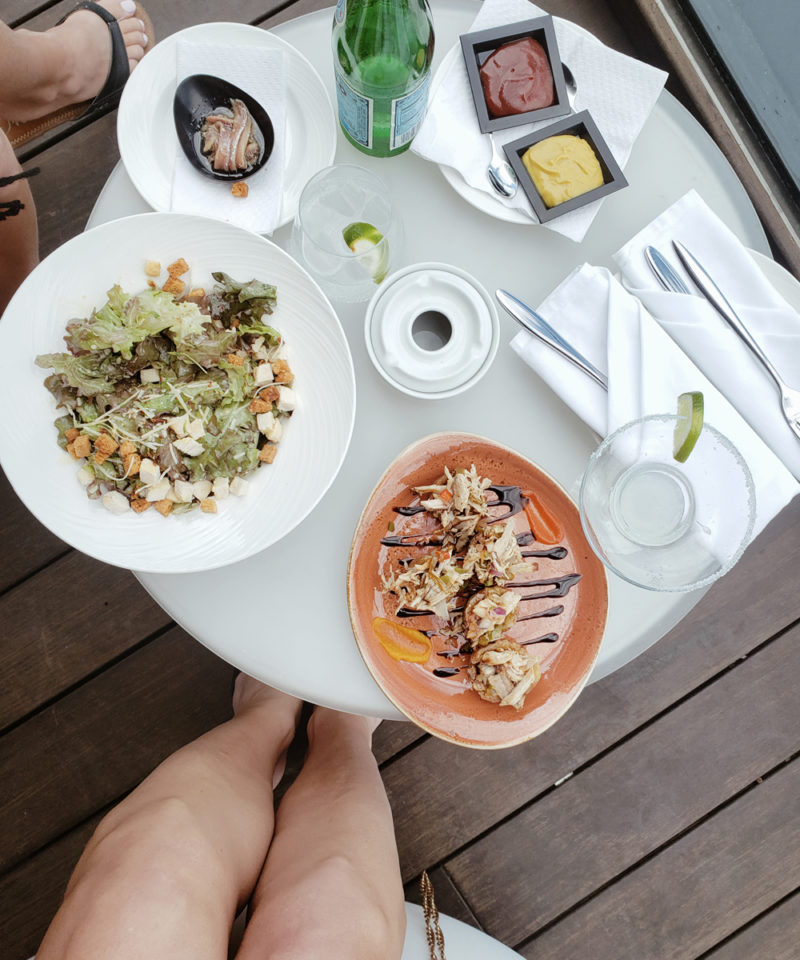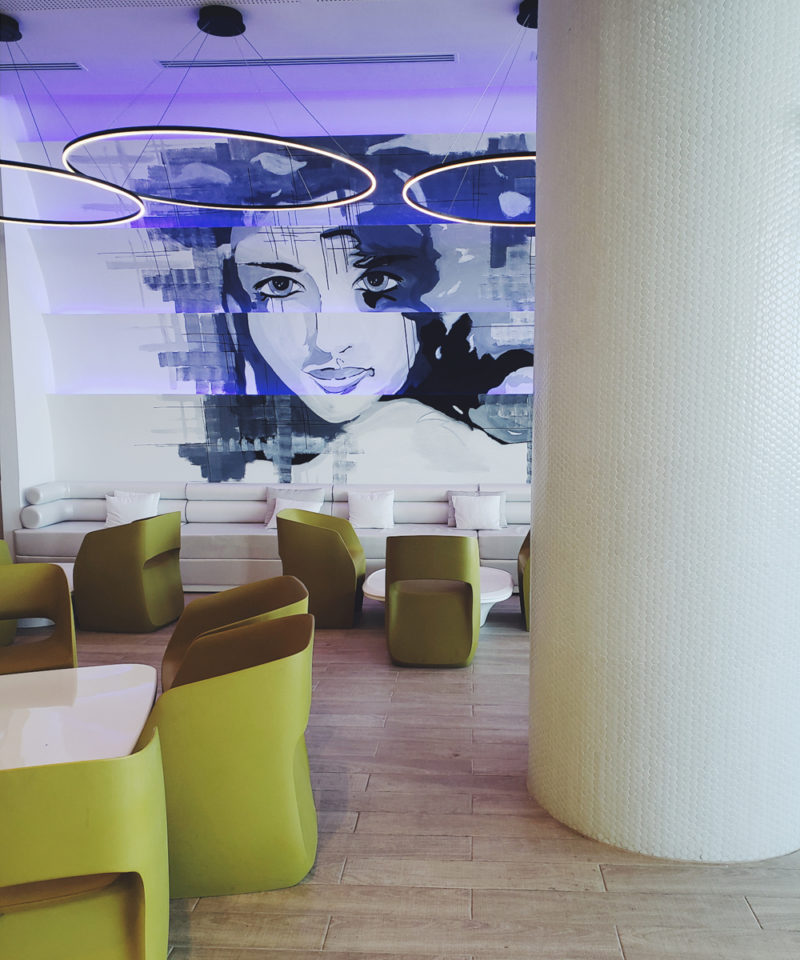 I was quite impressed by the quality of the Grand Packard restaurants. Cuban cuisine has been criticized so I had doubts about the dining options, but they quickly faded. I recommend the lobster sandwich from the snack bar, or the whole lobster from the French restaurant Biscuit – the hotel's most popular eatery. However, my favorite restaurant was the tapas bar with an extensive menu.  There were so many fun dishes for us to discover. Finally, if you are looking for a more traditional dining experience, the menu from the Tradiciones  restaurant is perfect for you.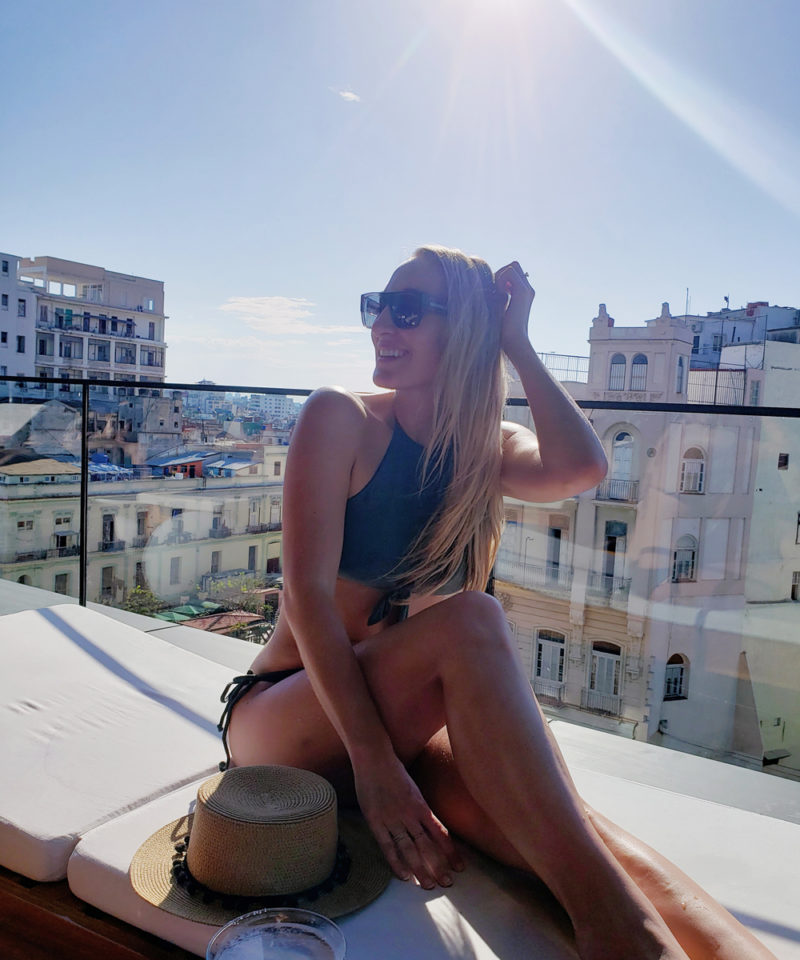 The good news? You do not need to stay at the hotel to enjoy one of their restaurants, or even, to have a drink on the terrace. I strongly recommend a visit to the hotel if you are staying in Havana, because the food and wine experience is totally fabulous.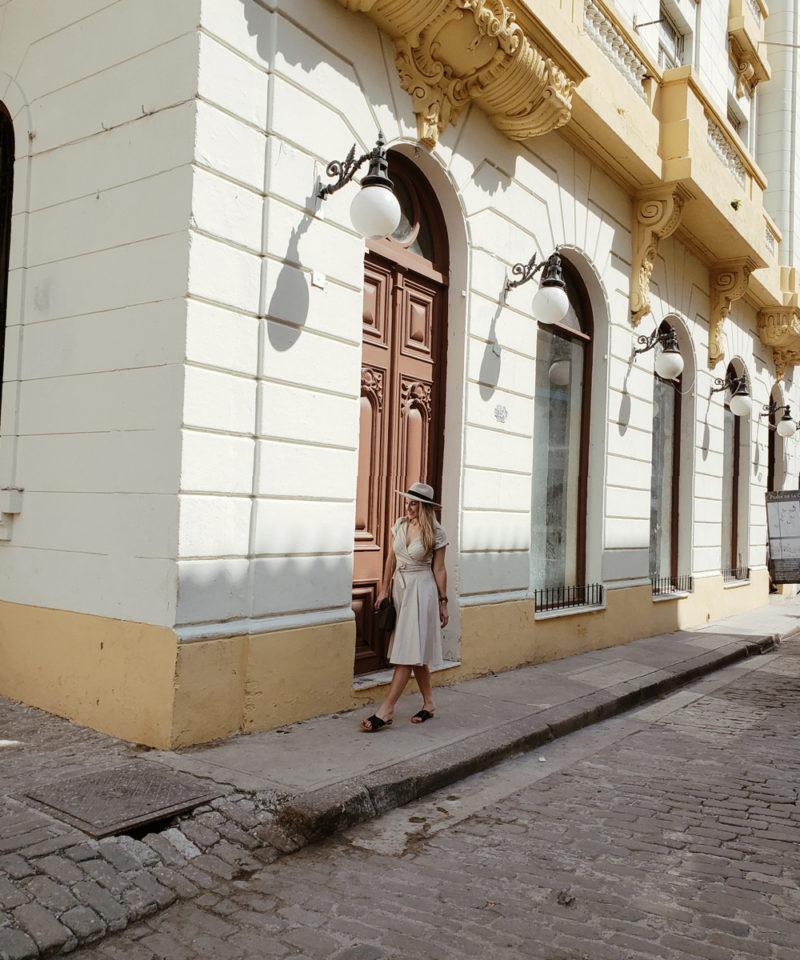 The modern rooms feature luxurious bathrooms and the WiFi is decent – an important detail, in my opinion! The impeccable service at the Grand Packard also makes all the difference for travelers looking for peace of mind as well as unparalleled level of excellence in Havana.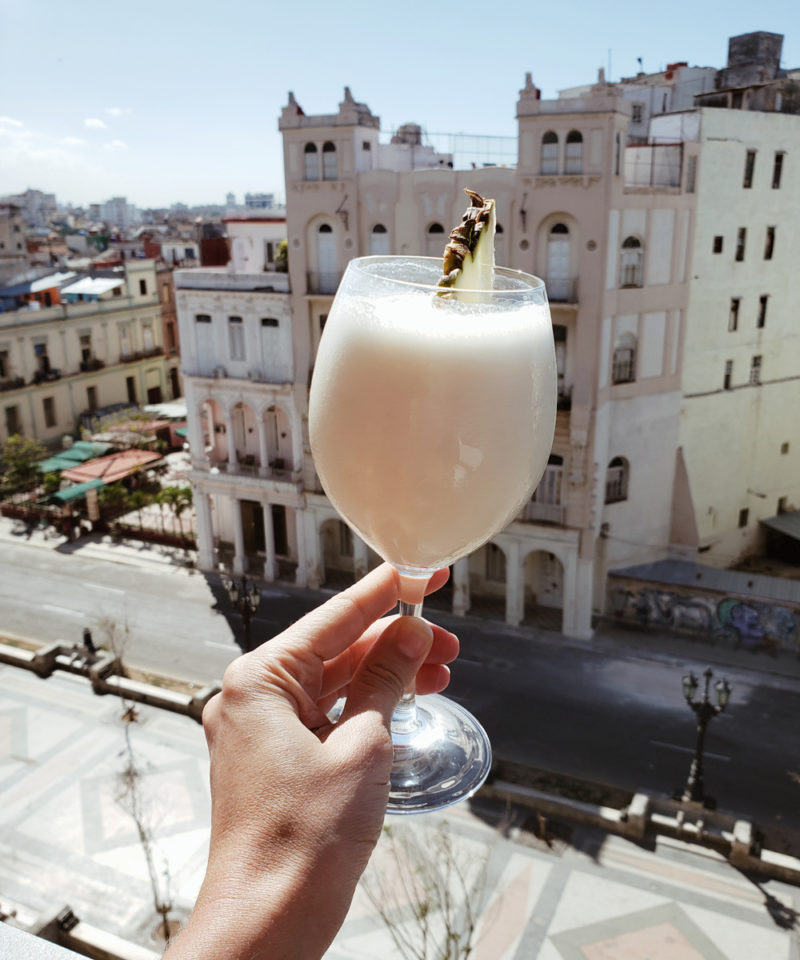 So, have I convinced you to spend your next holiday in Havana? I sure hope so!