What can you do to bring a little excitement to a Saturday night during a pandemic? How about mind reading, or to be more specific, a Special Virtual Mindreading Experience with JAYMES WHITE!  It was the perfect way to heat up a cold, winter's night and learn a little bit about the power of observation and watch it in action. After already attending Evoke, A Virtual Séance, I knew that Jaymes White would captivate a virtual audience as easily as he does at in person events. That is exactly what happened during his Special Virtual Mindreading Experience.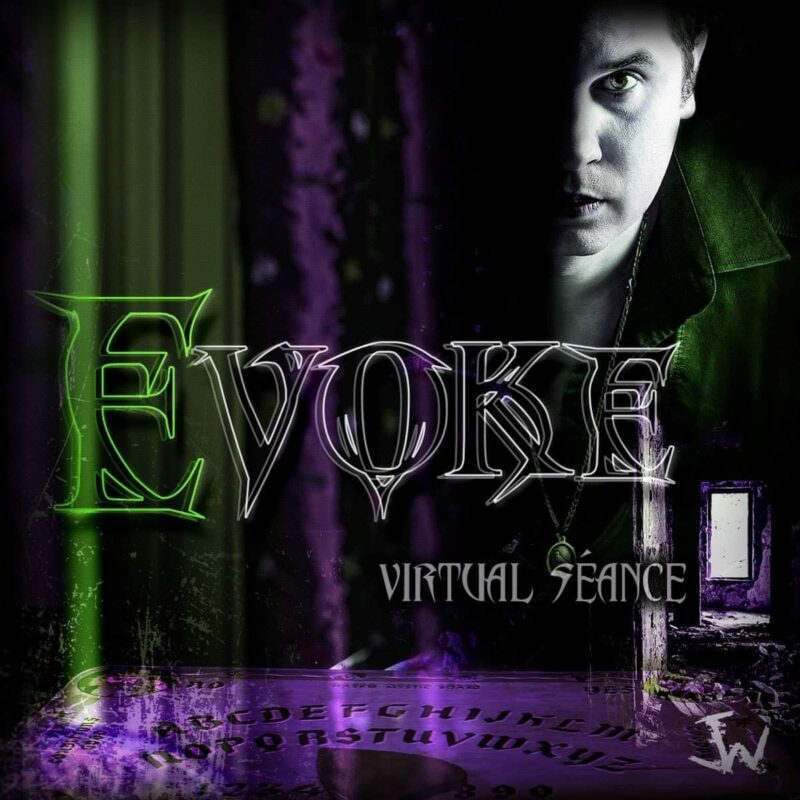 The 45-minute Zoom event had an audience capped at 50 and he understands how to pace an experience.  White thrives on audience participation and there were plenty of opportunities for the audience to get involved. While there is mindreading in the show, there is also a 'behind the scenes' element where White explains how he was able to create the moments. You won't find spoilers here, but it's a lot of observation, some mind games mixed with probability. It truly is a case of science versus magic… although there is a little of that mixed in too.
Regardless of the venue, White brings excitement to the supernatural and super-science alike. He is both engaged and engaging – something that must be difficult to bring to the table after he has put on so many shows. It is also interesting to watch the audience react to the situations that White puts them in. Participants freeze or thrive – there is no in-between. People become invested in the experience, and are excited to learn the process behind mindreading basics.
Here are some tips to get the most out of the experience:
If your friends have attended, don't ask them to tell you what happened. The element of surprise is important and every show will be different depending on the participants.
Be on time – they do close the event if you are late.
Pay attention – put your phone away and use a laptop for the event. You really need to observe what is happening.
Book your tickets in advance to avoid disappointment.
Sadly, the shows are sold out, but if we are reading Jaymes White's mind, we predict there may be more soon.
For more information, visit jaymeswhite.com