Updated
MARVEL Avengers S.T.A.T.I.O.N.* at Yorkdale Shopping Centre in Toronto is a must-see if you are an Avengers' fan. It is permanently leaving Toronto on March 27th, so visit now to avoid disappointing your favourite fan. The Instagrammable exhibit has been a must-see right from its opening, with over 25,000 square feet of exhibit and interactive space dedicated to the super-hero franchise. Here is what you need to know before you visit MARVEL Avengers S.T.A.T.I.O.N.:
What is MARVEL Avengers S.T.A.T.I.O.N.?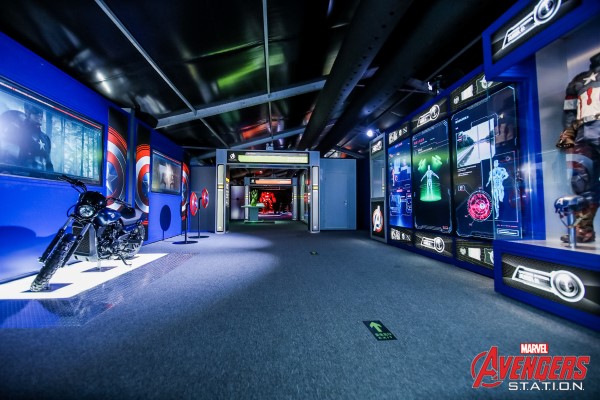 From the website:
"Avengers S.T.A.T.I.O.N., is the Scientific Training And Tactical Intelligence Operative Network. Here you'll train to stand united with the Avengers in defense of our planet as you journey through an advanced, multi-room training facility and receive unprecedented access to the most sensitive intelligence and cutting-edge science. Your task is to learn as much as you can. Complete your training to become part of the advanced, scientific combat support network for the Avengers."
In layman's terms, you'll be given a training assignment and you'll get to "apply" everything that you learn along the way to a final task that you won't want to miss.
What will I find there?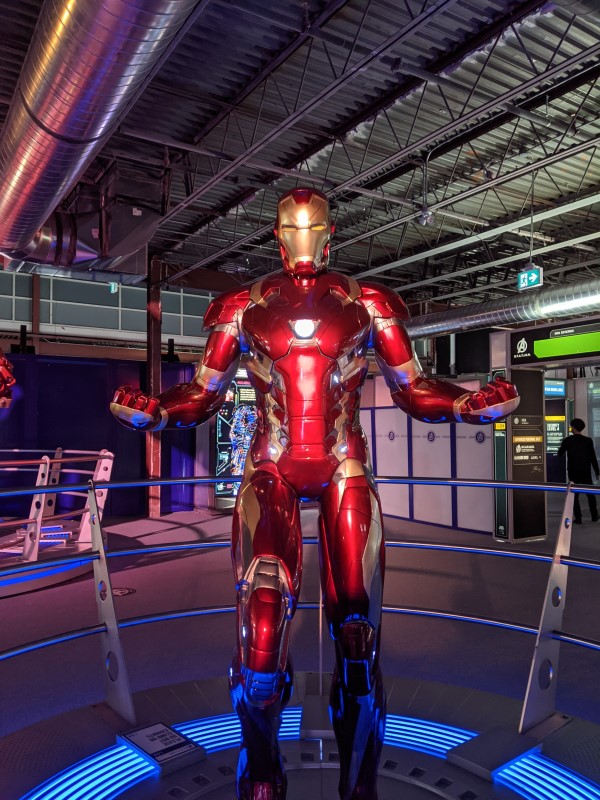 An interactive experience that takes you on a journey in rooms themed around your favourite characters from the Marvel Cinematic Universe. You'll find areas dedicated to:
Iron Man and his "Hall of Armour"
The Incredible Hulk and Bruce Banner's Lab
Captain America and see his top-secret personnel file
Thor and his Hammer
The Black Panther and the King of Wakanda Exhibit
The Black Widow and her top-secret weapons
And much, much more!
The characters come to life as you find out about their background, see costumes and props right from the movies and play fun, interactive games against your fellow fans.
Here are some tips to get the most out of the experience:
Go with a fellow fan – you will have more fun.
Book your tickets in advance to avoid disappointment.
Understand your ticket options. There are three: 1) Basic Timed Entry – you have to use this on the day/time indicated on the ticket, 2) Flexible Entry – you can arrive up to 2 hours before or after your start time (subject to exhibit hours). If you are constantly late, spend the extra money and get this ticket to avoid disappointment. 3) VIP Experience – the same benefit as the Flexible Entry ticket but you also receive Fast Track entry, exclusive Avengers S.T.A.T.I.O.N. VIP merch, one green screen photo and no rescheduling fees with 48-hours-notice.
Don't bring food or drinks inside.
Follow the safety protocols. I was pleasantly surprised at the consistent reminders to sanitize your hands before touching props or displays.
Have fun and take photos, but don't use your flash.
The experience is supposed to take 60-90 minutes; there is no need to rush through it.
Visit the Retail Store, even if you aren't a fan. You can pick up birthday gifts or very early holiday gifts for the Avengers' fan in your life. They have lots of collectibles and Avengers' themed Roots merch.
Final Thoughts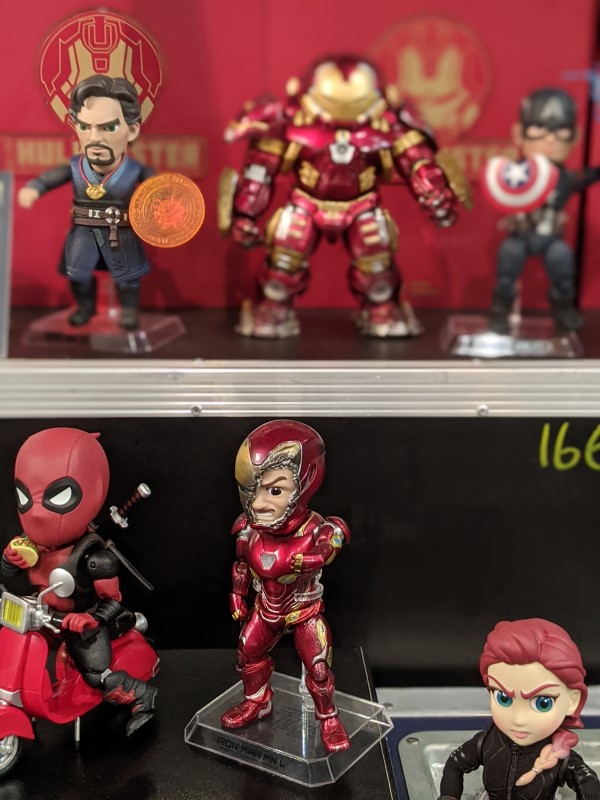 If you love the Avengers' movies, do not miss out on MARVEL Avengers S.T.A.T.I.O.N. It is a fun experience and some of the interactive games are addictive. From start to finish, you felt like you were on a movie set with your favourite characters. There is a lot to see. Take your time, enjoy all of the exhibits, try everything and suspend belief for an hour or so.
For more information, visit avengersstationcanada.com
MARVEL Avengers S.T.A.T.I.O.N. is set to close at Yorkdale Shopping Centre on March 27th and begin its international tour.
*Tickets were provided, opinions are my own.