Fashion lovers know it: the second-hand luxury industry has gained popularity in recent years, so much so that luxury brands say they have experienced record sales since the beginning of the pandemic. People now seem to want less, but better, and getting their hands on a designer bag is now part of Canadians' consumption habits. Buying (or investing) in a second-hand luxury item is a great way to encourage the circular economy, in addition to buying a quality item that will lose little of its value over the years (or even gain in value), the Canadian company LXR is the perfect address to make informed choices.
Having made an important digital shift in the last two years, the company has a strong international reputation, and offers a portfolio of coveted bags in excellent condition. We asked Aurore Colliaux, Head of the website Subsidiary at LXR, a few questions to learn more about the pre-loved luxury industry!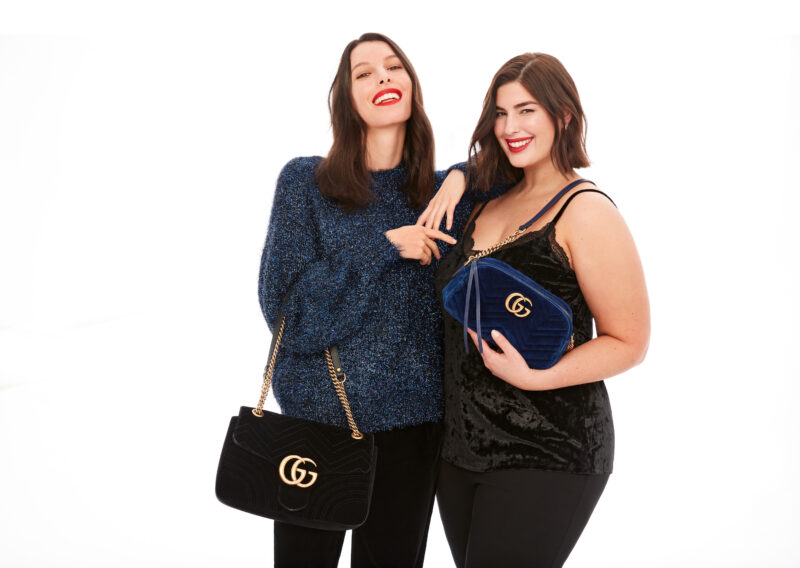 The second-hand luxury industry is currently booming in Canada. Which provinces are the most adept at luxury according to LXR?
Ontario, Quebec and British Columbia are the three provinces with the most interest in the second-hand luxury industry, most certainly related to the fact that the three provinces include fairly international and cosmopolitan cities.
The company has been around for several years now but is now increasingly focused online. In your opinion, are people reluctant to spend large sums of money on online items?
In general, people are more reluctant to spend large amounts of money online, although this is becoming more democratic! The pandemic has proven many things about customers' consumption habits, and companies like ours have put a lot of effort into offering an online experience different from an in-store experience, through the optimization of our mobile website because 85% of our traffic comes from phones!
The website was once an addition to retail but now we are reversing the trend. Seeing the growth of online sales, it is certain that customers are becoming more and more comfortable shopping online, and this goes a lot through the trust in LXR, the customer experience we offer and the flexible return policies available among others.
Which brands are most in demand at LXR?
Definitely Louis Vuitton, Chanel, Gucci and Prada. We expect Gucci to rise even more dramatically with the release of the film House of Gucci this week.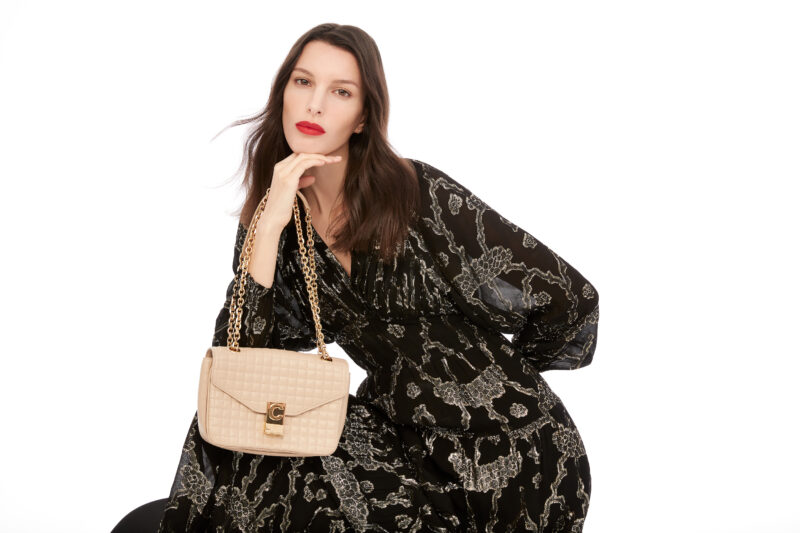 How do you decide whether to accept a second-hand product or not from your selection?
Many factors come into play when we buy our products, such as:
1- Authenticity. We check our products multiple times by our various teams of buyers to ensure their authenticity.
2- The quality of the product. We strive to offer products that match the different levels of condition that LXR offers to its customers.
3- Trends. Our buyers stay on the lookout for everything that happens in the luxury industry in order to always offer our customers pieces that are in the era of time.
4- Supply and demand. Many parts are currently out of stock in the field of new luxury, so consumers are turning to the second-hand industry to get their hands on parts that are hard to find elsewhere!
5- The brand. LXR does not offer all the luxury brands available on the market and focuses only on about twenty brands, allowing us to develop an expertise all the more sharp on the brands that we choose carefully.
The authentication process is very important, and it seems to be done in several steps. How long does it take to authenticate an item?
Authenticating a product takes about a week as the product passes through multiple experienced buyers in order to always ensure that it has a strong authentication process. Nothing is left to chance in this whole process because authentication is at the heart of our values.
How do you decide on a price, does an item lose the same % of value after a few years?
Several factors come into play when deciding on the price of an item, but we depend a lot on external economic factors: is the product still sold by the brand itself, is it a product that is currently in high demand or even out of stock? Is it a product originally produced in small quantities, making it difficult to supply this model? Is the model part of a classic collection or is rather a limited edition? How does the competition position itself against this product?
All of these questions arise when our team of buyers evaluates the price.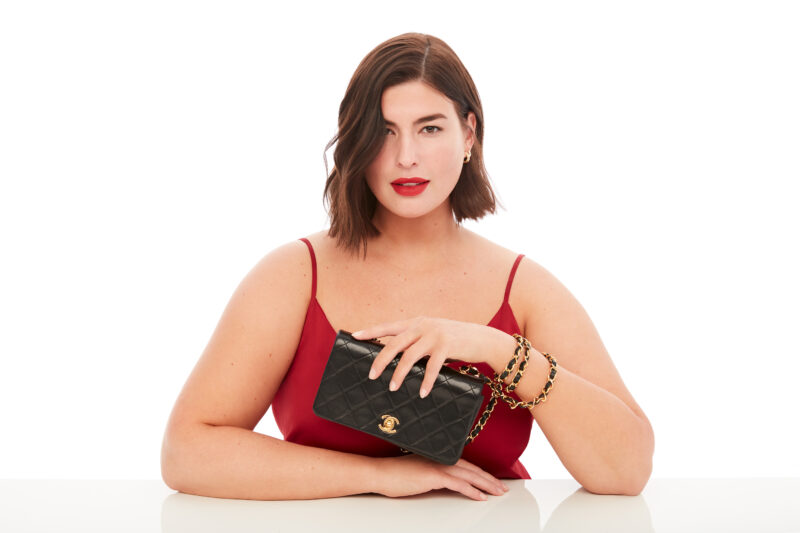 What are the major trends we will see in 2022 in the world of luxury?
The trends we anticipate in 2022 are pouches, bags with chain shoulder straps, totes, shoulder bags and mini bags! Some other styles will also make a comeback such as the printed Louis Vuitton Jacquart or bags with fairly predominant chains.
What iconic handbags do you think we should absolutely have in our wardrobe?
The choice is unanimous among our buyers. On the list of bags to absolutely have we have: The Lady Dior, the Chanel Classic Flap and of course the Hermès Birkin or Kelly.
Visit the LXR website to find the luxury item of your dreams. Happy shopping!