Men's skincare is exploding as the men in our live realize that they need a little self-care too.  If you guy has dry skin or doesn't think that he needs more than soap and water, maybe it is time to introduce him to the world of skincare. Do men absolutely have to use products designed specifically for them? Not at all! However, it is important to keep in mind that men's skin is different from women's skin.  It is often thicker, oilier and their pores are usually wider, which makes them prone to acne. So where do we start? Here are our basic recommendations.
A Good Cleanser
Cerave, $15.19 at drugstores
This pump cleanser is a favorite for many men, especially since it is fragrance-free. This hydrating foaming gel can be used on the body or on the face and is available in different sizes so he can have one for home and one for the gym.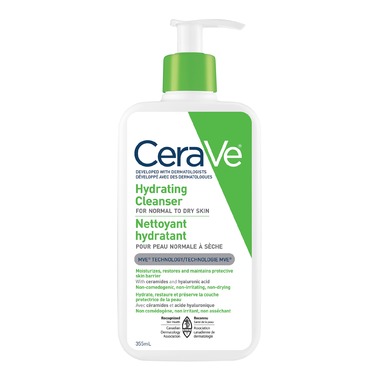 Thursday Plantation, $13.99 online at Well.ca
An organic, natural product that will appeal to men who love simple ingredients. This tea tree oil cleansing foam – an ingredient found in Australia – also serves as a natural antiseptic and antibacterial, perfect for treating acne!
Hydration
Reversa Hydra-Mineral, $31.49 at Shoppers Drug Mart
Oily skin doesn't necessarily mean hydrated skin! We suggest applying this gel after shaving for a refreshing and moisturizing effect. Formulated with hyaluronic acid, skin is automatically plumped, and the gel texture is also very popular amongst men.
C E Ferulic by Skinceuticals, $180 online at Beautysense
If your man is interested in more complex ingredients, he can try SkinCeuticals.  They are like miracle workers for the skin.  The C E Ferulic is a patented daytime vitamin C serum that delivers advanced environmental protection.  It improves the appearance of fine lines and wrinkles, loss of firmness, and brightens the complexion. Their gift sets for a complete routine, including the Essentials set, which includes an SPF fluid, a cleanser and an ultra-hydrating serum.  It's a perfect gift for him.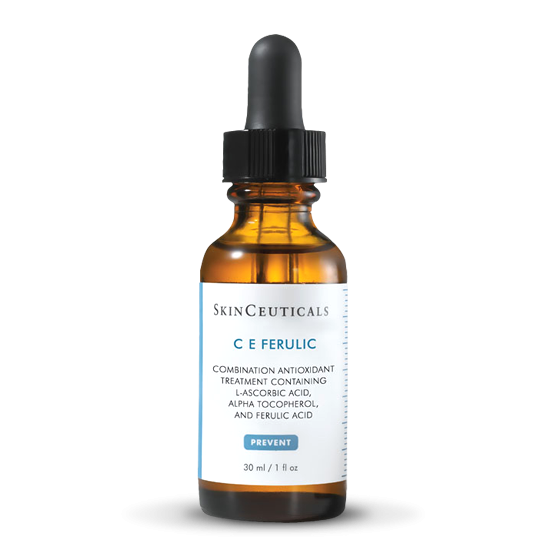 Fight Acne
Caudalie Vinopure Purifying Toner, $34 in stores
If he struggles with oily skin, the Purifying Vinoperfect range from Caudalie is great.   It helps balance the skin by purifying it and helps stop the production of acne-causing bacteria. Bye bye pimples!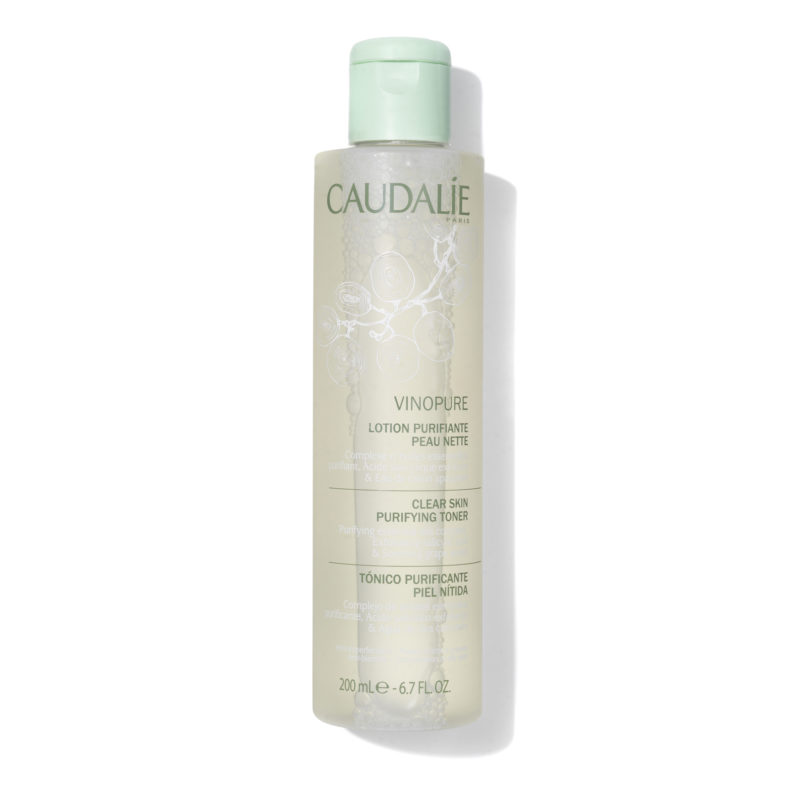 Vichy Charcoal Mask, $14.99 in pharmacies
Masks are a great way to give a boost to our skin, and men can benefit from them too! Vichy's new line of masks includes a charcoal option, which is detoxifying and purifying. Apply it for about ten minutes, once a week, to get rid of impurities and toxins.  He'll have a healthy glow!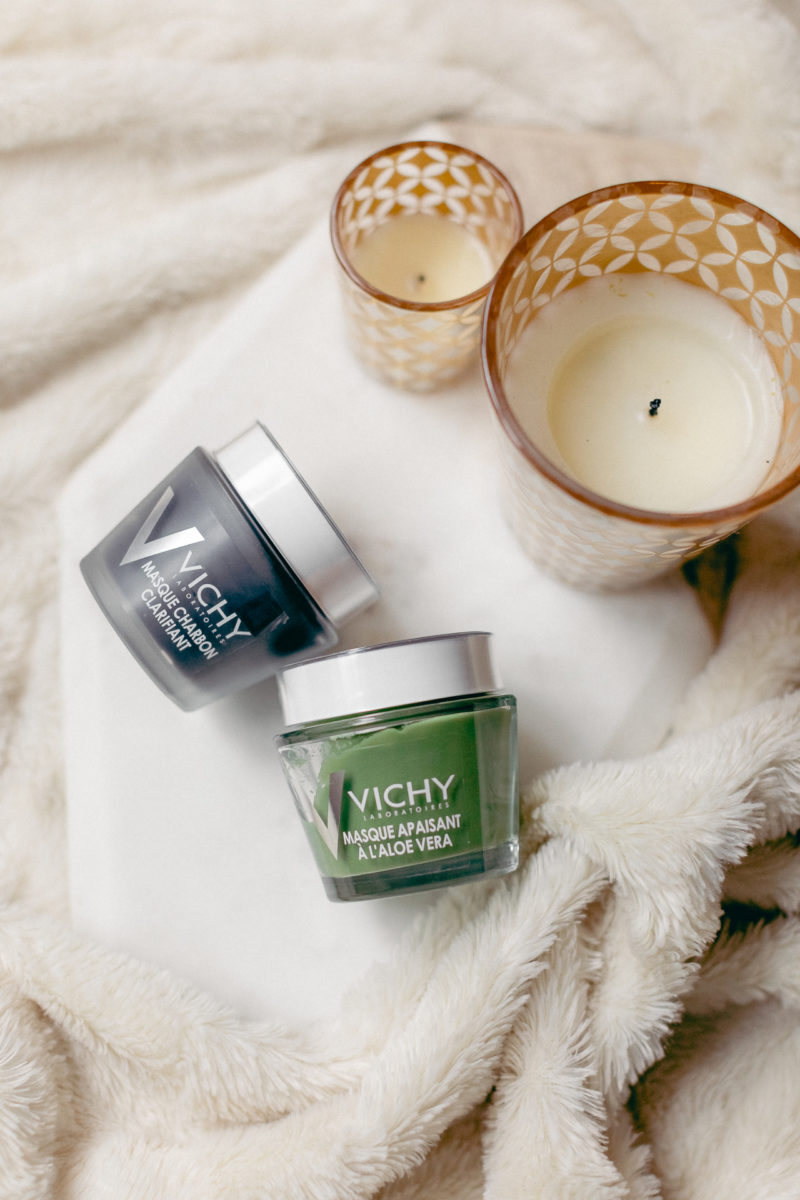 Don't Forget the Eye Area
Olay Brightening Eye Contour, $34.99 in pharmacies
Men often tend to develop dark circles under their eyes and don't think of buying an eye cream. We love this Olay treatment, which helps to lighten the skin and reduce the effect of dark circles giving a more rejuvenated look.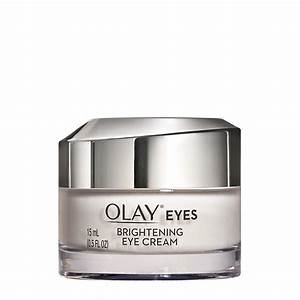 Brands to Discover
Last year, the Montreal-based range of natural products launched a men's skincare line, with professional hockey player Francis Bouillon as their spokesperson. Exfoliating soaps, aftershave lotion, hydrating masks.. any man will find something he likes and he'll love the masculine fragrance too!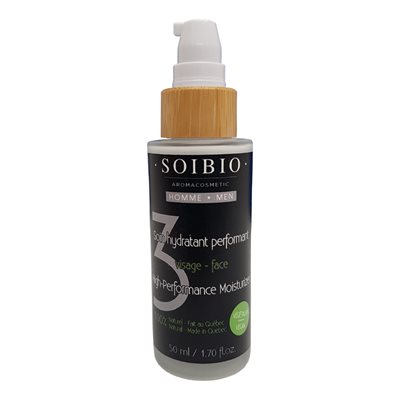 Marcelle group is behind this men's skincare line.  He'll love the great packaging but it is also will help improve the look of his skin. The brand just launched products for sensitive skin.