Did you know that 1.1 million Canadian adults are living with ADHD (Attention Deficit Hyperactivity Disorder)  There are many myths and misperceptions that still exist about people with ADHD.  While it may make school, jobs and relationships more challenging[ii], there are management strategies that can help, from morning until night.
Purdue Pharma recently conducted a poll of Canadians to measure their knowledge and understanding of ADHD and it was interesting to see how knowledge about the condition has grown, but there is still a long way to go.  For example, only 20% of Canadians believe that ADHD is hereditary despite research showing a connection[i] 42% were unaware that most children living with ADHD do not outgrow the disorder by the time they are adults[ii].  Finally, 80% of the people taking the poll were not aware that ADHD affects women as often as men[i].
divine.ca recently had the opportunity to interview Dr. Annick Vincent. As a psychiatrist and author who specializes in ADHD treatment, she was able to share what you can do if you, or a loved one, has the condition.
How did you decide to specialize in ADHD patients as the focus of your practice?
I am an adult psychiatrist trained in mood disorders.  When I finished my training, I was treating one of my first patients who mentioned he thought that his wife had ADHD.  At the time, adult ADHD was not something that we knew about.  I told him that ADHD in adults did not exist, but the only thing that could explain her symptoms was ADHD.  I'm also trained as a researcher and I saw this as a puzzle, so I looked through the literature.  There were limited options at the time, but I was able to treat her and she started feeling better. This case hooked me.  It is a rewarding practice.
You've written two books about ADHD for adult and children.  Can you explain ADHD to our readers in a very simple way?
ADHD is a developmental disorder that you are born with.  Your brain is wired differently.  It is more difficult to regulate or control ideas; then you get inattentive.  It may be difficult to modulate your movements resulting in hyperactivity.  It may be difficult to modulate your behaviour resulting in impulsive actions.  Finally, you may also have difficulty modulating your emotions resulting in hyperactive emotions.  Some people may have one of these issues and others may have a combination of some, or all of them.
Some behaviours may diminish over time, mostly the hyperactive impulses. It is mostly the inattentive symptoms that carry on into adulthood which can result in more impairment when they are in situations that require their attention or when they need to organize themselves or their families.
People with ADHD are great and resourceful, and we work with them to find strategies that will work for their symptoms.  It makes a big difference for them to be able to do what they want to do because these people can make a huge contribution.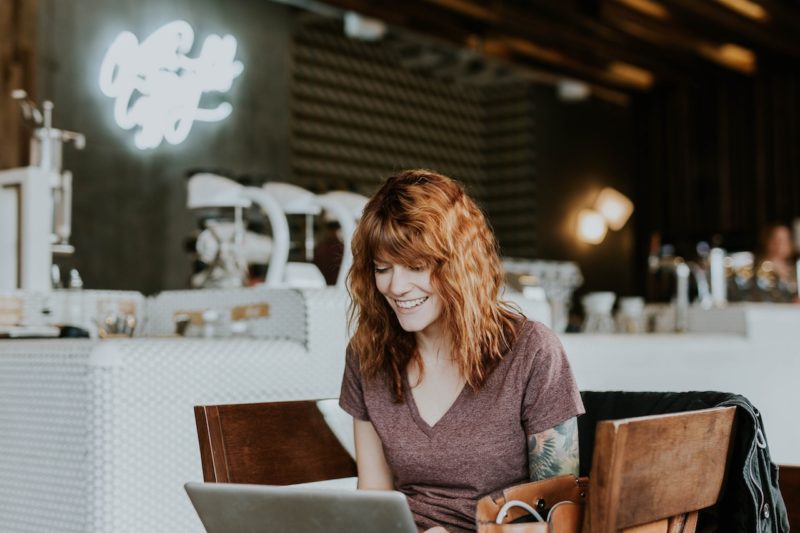 There are many misconceptions out there about people with ADHD.  Some say that they cannot complete their education and others think that they can't hold down a job or a relationship.  What is your opinion as an expert in the field? 
Having ADHD increases your risks in having difficulty in school, but there are people with ADHD that will go on to complete their education and many who do well in the workplace. It depends on where the impairments are and if you have ADHD plus something else, like a learning disability it can be more difficult in school or job training.
It may impair driving if inattentiveness is a problem. There is an increased risk for smoking or using drugs. People with ADHD may spend more time gaming, participating in activities that require a screen or spending money as a result of their inability to control their impulses.  If you do have ADHD, this does not mean that all or even some of these things will happen.  The risks decrease if it is diagnosed and treated with medication, and if the people learn coping strategies.  This is why it is so important to talk about ADHD.
What tips do people with ADHD need to keep in mind for focus in their work and their relationships? 
People with ADHD need to remember that their brain is wired differently.  There is a part of their brain that needs more stimulation so that it functions as well as other people's do.  A good analogy is that people with ADHD are naturally sprinters, but they need to train themselves to be marathoners.  It may be beneficial for them to cut their tasks into smaller chunks and put those chunks into their agenda at specific times.  This will help them be more efficient and it allows them to "procrastinate better".
Look at how much time and energy it takes to cope with your ADHD, then look at what strategies you have in place and, if you are coping well, you will not need medication.  If those coping strategies are not enough, then you may need to use medication to treat the symptoms.  Medication works as glasses for the brain by stimulating the areas of your brain that needs more stimulation.
What do people with ADHD need to consider when it comes to time management and life in general?
Those living with ADHD need help not just managing their time, but also evaluating the time.  Remember, you do not manage your time; you manage what you do with your time.  It is more difficult for people with ADHD to prioritize, to start, stay on task and to finish something.  As I mentioned before, cut the task into smaller parts and understand how long it will be before you get distracted.
Those living with ADHD tend to do the most stimulating and fun tasks first.  That means that the less interesting and more difficult tasks are tackled when they are tired and cannot concentrate.  It is hard, but they need to plan to do those tasks first.  Mix and match the task to when the brain is functioning at its peak.  All of these tips can work for everyone with ADHD.
Lastly, take care of yourself and this includes your body and your mind.  Eat properly, sleep (75% of people with ADHD do not sleep enough), exercise, have fun and ensure that your physiological needs are being taken care of.  It is also important to manage your emotions. When you are overwhelmed by emotions, you are not as attentive.
Learn what distracts you.  For example, if it's noise, use earplugs or an oscillating fan to help keep you focused.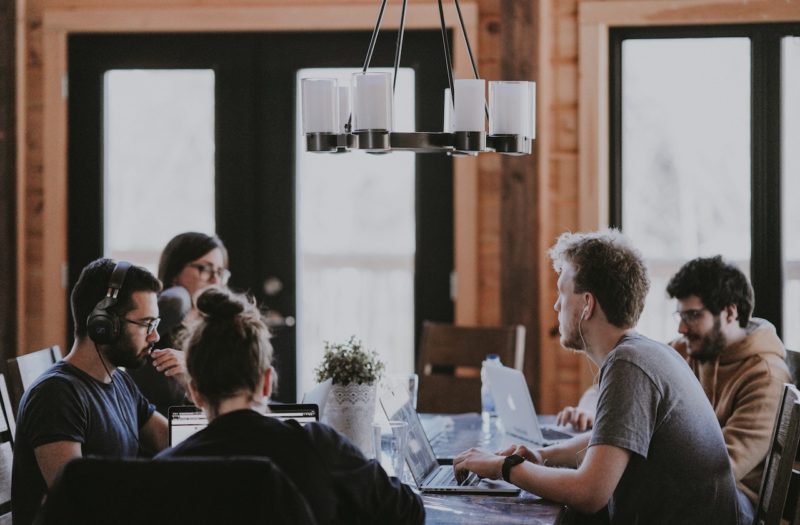 How do you inspire people with ADHD to do their best?

They have to know themselves well and what their motivation is.  If you have a student, employee or loved one with ADHD, catch them doing something right.  Look at success instead of putting the emphasis on failures.  Acknowledge one success at a time and it doesn't have to be something huge or just something in school or work.  Understand who you are, what you are good at and where things are difficult for you.

In partnership with Purdue Pharma.

[1] Understanding Adult ADHD. CADDAC. https://caddac.ca/adhd/understanding-adhd/in-adulthood/understanding-adult-adhd/.

[1] Red Flags for Adult ADHD. CADDAC. https://caddac.ca/adhd/understanding-adhd/in-adulthood/adult-symptoms/. (Accessed October 2, 2018).

[1] Awareness of ADHD – A Survey of Canadians. October 2018.

[1] Ibid.[1] Ibid.