Everybody wants to look their best, and for some people, that means wearing clothes with a snug fit. Body-hugging garments accentuate body shape and highlight curves, so the appeal is understandable. However, not everything has to fit you to a T. Indeed, there are many instances when a slightly looser fit can help you feel more at ease and even help you look more confident in what you're wearing.
Why Should You Choose a Bigger Size?
There are two main reasons why you should consider upsizing your clothes: comfort and wearability. In terms of the former, clothes that are too snug may cause you to feel awkward and even limit your range of motion. As a result, you end up looking uncomfortable while wearing these clothes, which may affect your self-confidence and, by extension, your mannerisms as well.
As for the latter, it's simply a matter of practicality. Some materials shrink in the dryer, so choosing clothes that are larger will help ensure that you can continue to wear them even if the garment contracts. Cotton, silk, wool, and linen are some common examples of fabrics susceptible to shrinking.
Another reason for choosing a bigger size is sizing limitations. You might find that you fall between two available sizes so that neither one fits you perfectly. If you're torn between choosing one size up or down, it's highly recommended that you go with the larger size. For example, if you're buying women's pajama tops online and you're not sure which size to go with, it would be wiser to get the bigger one. The shirt may be roomier than you need it to be, but it's better to be comfortably roomy than having to wear tight-fitting clothes while you sleep.
Which Clothes Should You Upsize?
If you're unsure about which clothes you should get in a looser fit, here's a shortlist of wardrobe staples you should consider trying one size up before checking them out at the store.
T-shirts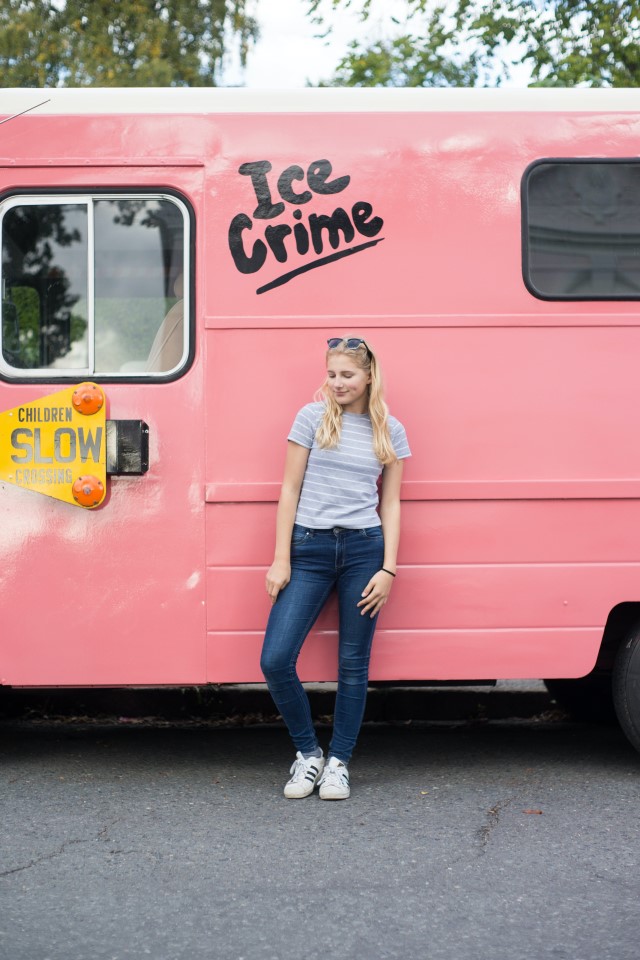 T-shirts are one of the mainstays of any wardrobe, and most people prefer to have a tight fit. This is expected because modern fashion styles usually promote a more body-hugging silhouette. However, T-shirts are commonly made from cotton or cotton blends, which means that they are prone to shrinking in the dryer. Opting for slightly larger T-shirts⁠—especially for those that you wear often⁠—can help you address this concern and allow you to maximize your investment in these pieces.
Additionally, if you're feeling bloated or have gained a bit of weight, you don't have to worry about letting go of your favorite shirts.
Collared Shirts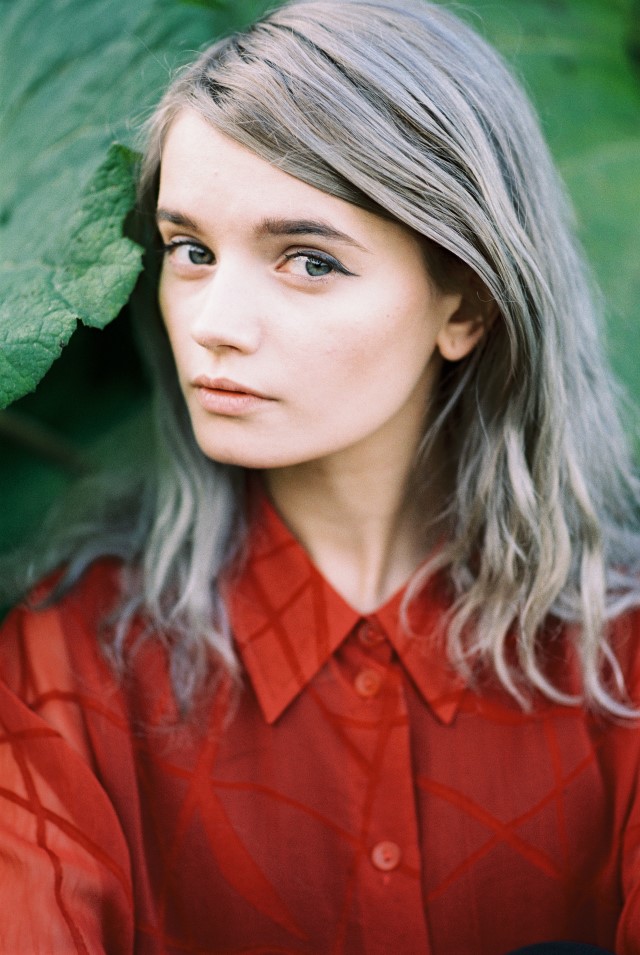 Like T-shirts, collared shirts can also shrink in the wash if you're not careful. The areas that commonly shrink are the collar, sleeves, and shoulder area. Collared shirts can give you a smart-casual look and are perfect for almost every occasion, including casual meetings, get-togethers, and hangouts. Considering how versatile they are, getting them in a size larger can help you address the concerns of shrinking and ensure that they'll be a staple in your everyday wardrobe for a long time.
Blazers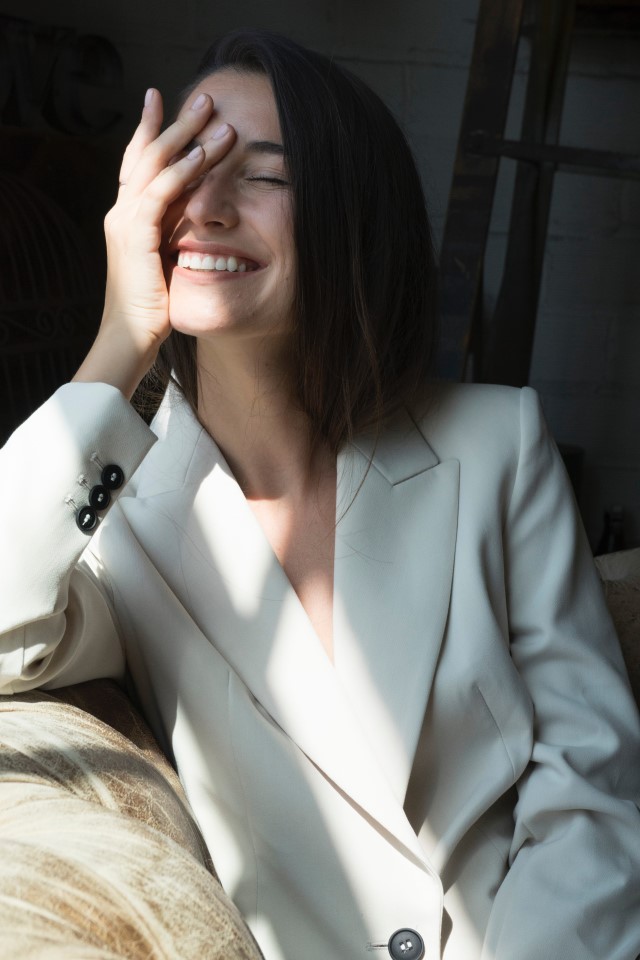 Putting on a blazer can significantly elevate your look, so they are staples in any person's closet. The general recommendation when purchasing a blazer is to opt for a larger size–but not to the point that it looks baggy on your torso. Think of the fashion in the '80s when people rocked larger coats. It's a way to sport a blazer with style and show off a strong, wide-shouldered silhouette.
If you change your mind and opt to have your blazer tailored, going for a larger blazer makes the process significantly easier. For example, if you decide to purchase a blazer online and you're not sure what size would fit you, always go for the bigger size. After all, it's easier to remove extra fabric than to let out an existing piece of clothing.
Bodycon Dresses
Bodycon dresses are, by definition, supposed to be figure-hugging. Therefore, it may come as a surprise for you to see them on this list. However, just because an item is supposed to be figure-hugging does not mean that it must feel snug all over.
Choosing a bodycon dress that has some give comes with several perks. For one, you won't have to worry about sucking your stomach in, in case you're not wearing shapewear. It may help you to move more freely because the dress is not tucking you in too tightly.
Bodycon dresses are designed to accentuate your body's shape, but it doesn't have to show every curve your body has. This type of dress is suitable if you are planning to buy a bridesmaid dress since you can wear it at every wedding, no matter what your size is during the event. Opting for a slightly bigger size can help you achieve this without sacrificing your comfort.
Button-Down Shirts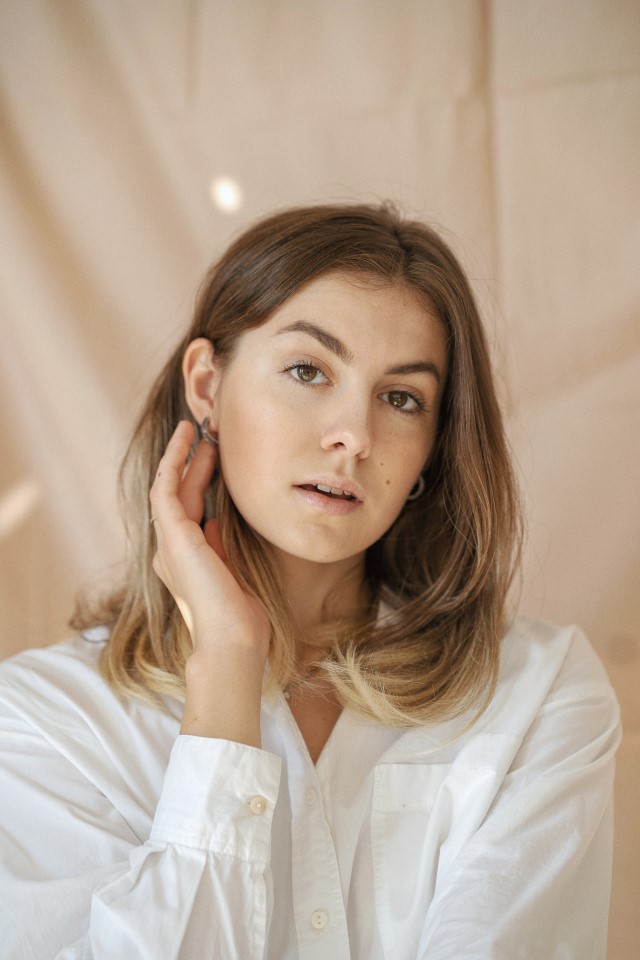 Button-down shirts are versatile clothes, which makes them a must-have in every wardrobe. Whether you're going to a formal event or a casual meet-up, you can never go wrong with wearing a crisp button-down shirt. That said, it may be better to leave the well-fitted button-down shirts for more formal environments, such as a business meeting or a conference.
A larger dress shirt, on the other hand, works perfectly for more casual settings, like taking a walk in the park or meeting up with friends. It looks chic and breezy without losing the sense of elegance that fitted button-down shirts have. Pair it with a pair of denim jeans or capri pants, and you're ready to go anywhere.
Socks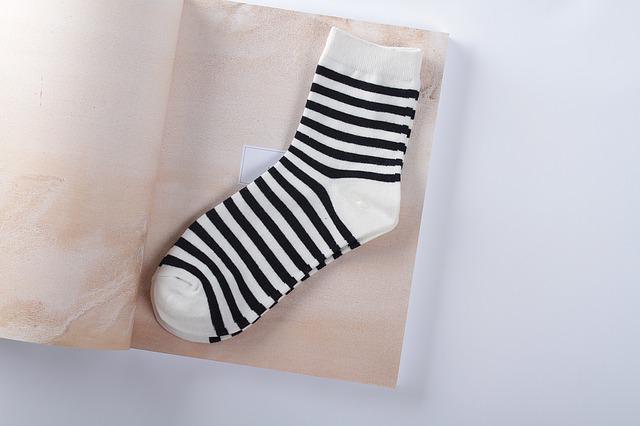 As previously mentioned, certain types of fabric tend to shrink in the dryer, including cotton. Since many brands of socks use cotton or a cotton blend, consider opting for a larger size, so you don't have to worry about them shrinking in the dryer. If you're uncomfortable with the idea of larger socks, don't worry because most socks are made to stretch. You just have to avoid picking smaller sizes that have a too snug fit, so you can account for any shrinkage in the future.
Wool Sweaters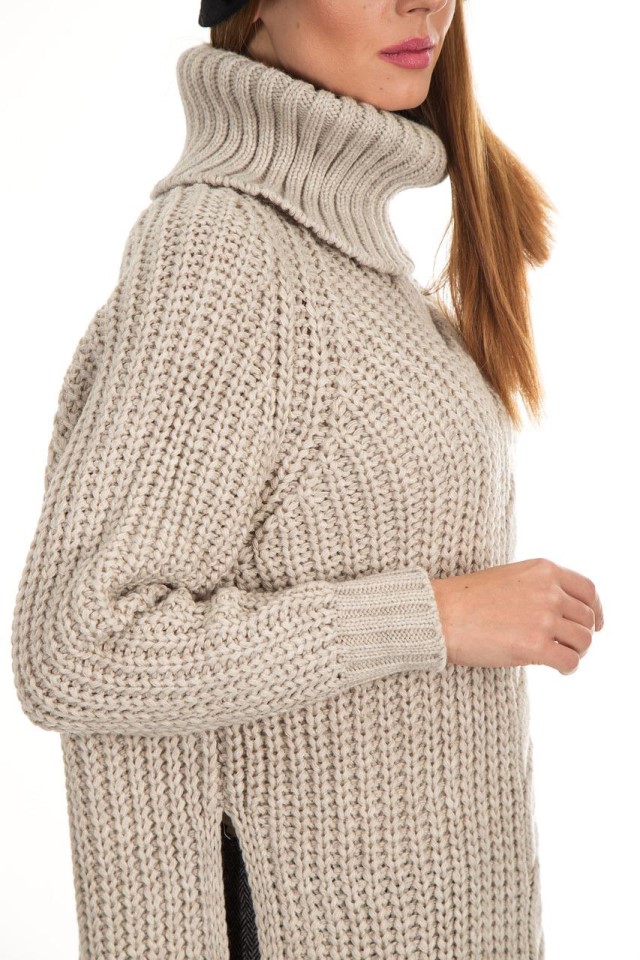 When it comes to hoodies and sweaters, people already tend to buy them in a larger size. However, you have to be mindful when it comes to picking sweaters made out of wool. It is one of the many materials that tend to shrink when you put them in the dryer. To make the most of your wool sweater, choose one on the larger end. Not only will it leave you more room for layering when it's cold, but it will also feel cozier. Additionally, always check the care label on your wool clothes, so you can help maintain their shape and extend their life in your closet.
Opt for Extra Give, But Don't Let It Get Baggy
The general saying in fashion is that when clothes fit you well, you look better in them. However, this doesn't mean that they have to be tight. Going for clothes that are just a little bit larger not only makes them more comfortable but also gives you plenty of opportunities to layer your clothes into interesting outfits.
When choosing larger sizes, remember that the goal is for extra room, and not to look baggy. Clothes that are too big can overwhelm you, so it's best to stick to clothes that have that extra give without drowning you out. This way, you can enjoy the best of both worlds without sacrificing comfort or style.