Spring fashion is always light and lively, dotted with floral prints and layering on chilly days. What makes fashion brands tick right now? Here is a look at seven spring fashion trends we love:
Stripes
Classic, stripes have been in vogue for several seasons already, including being on our warm sweaters this winter. We still love spring fashion trends that feature stripes, most often in black and white, and especially on light and fluid fabrics.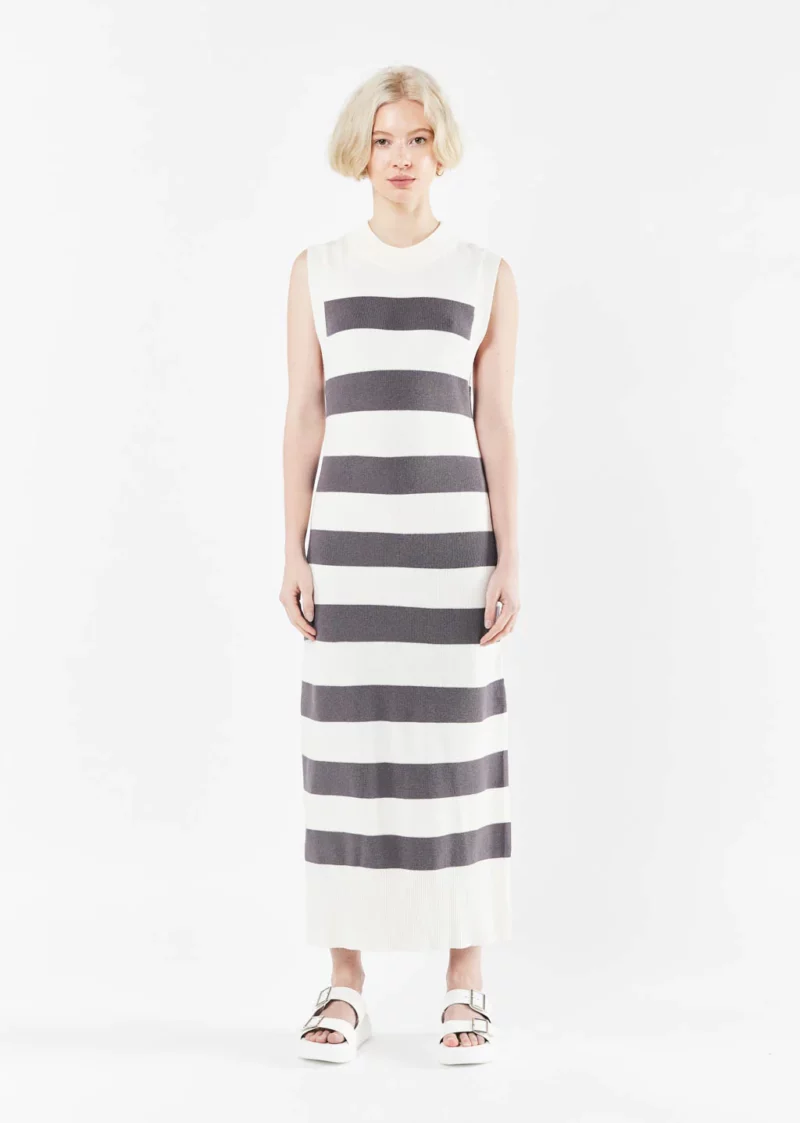 Long striped sweater dress, $66.50 at Livom
Leather
The key piece of the season? The leather coat. As pretty as it is practical, it now goes perfectly with our feminine dresses and keeps us warm even on the greyest days. Our tip: invest in a quality item that you will keep for years, like a coat from the Montreal label Rudsak. Chic, practical and timeless, it refines the silhouette and keeps us dry with a convenient hood!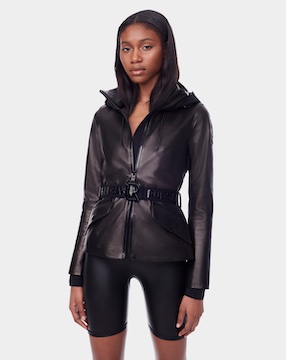 SHAY X leather coat, $995 at Rudsak
Floral print
What would spring be without the floral print? Impossible to do without it. On dresses, on our tops and shirts and even on our accessories, flowers automatically make us a smile, even on rainy days. We lvoe the printed dresses of Australian brand Evernew. Freshly arrived in Quebec, you can pick up pieces at select locations across Canada – be careful, going there could make you succumb to one or more items!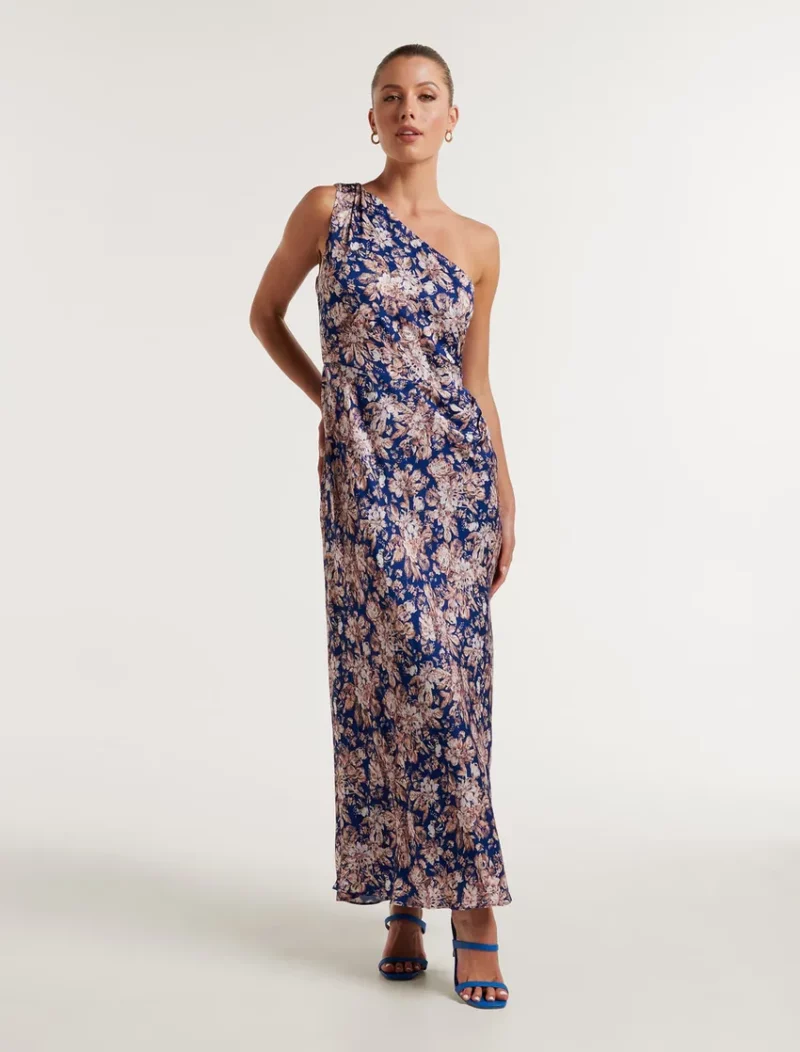 Asymmetrical Print Dress, $151.99 at Evernew
The jacket
If we still love the loose jacket, we love coordinated sets, even better when they are brightly coloured. Stand out with shades that scream spring, like this green duo from Reitmans.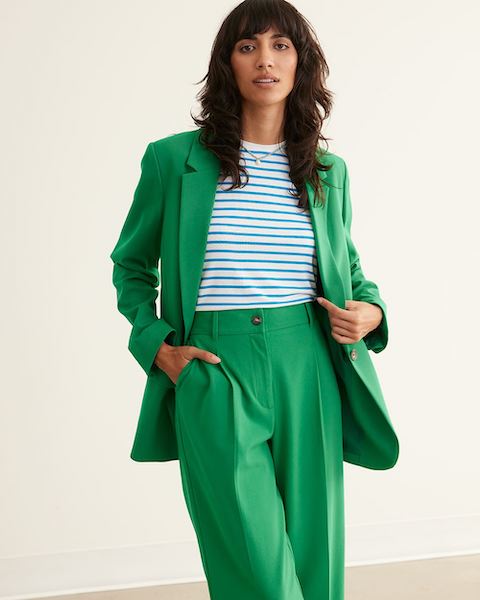 One-button jacket, $74.92 at Reitmans
Sneakers
What was once unthinkable is now very trendy… We now swap our vertiginous pumps for comfortable white sneakers, which we wear with our dresses, jeans and even our extra wide pants. Comfort first!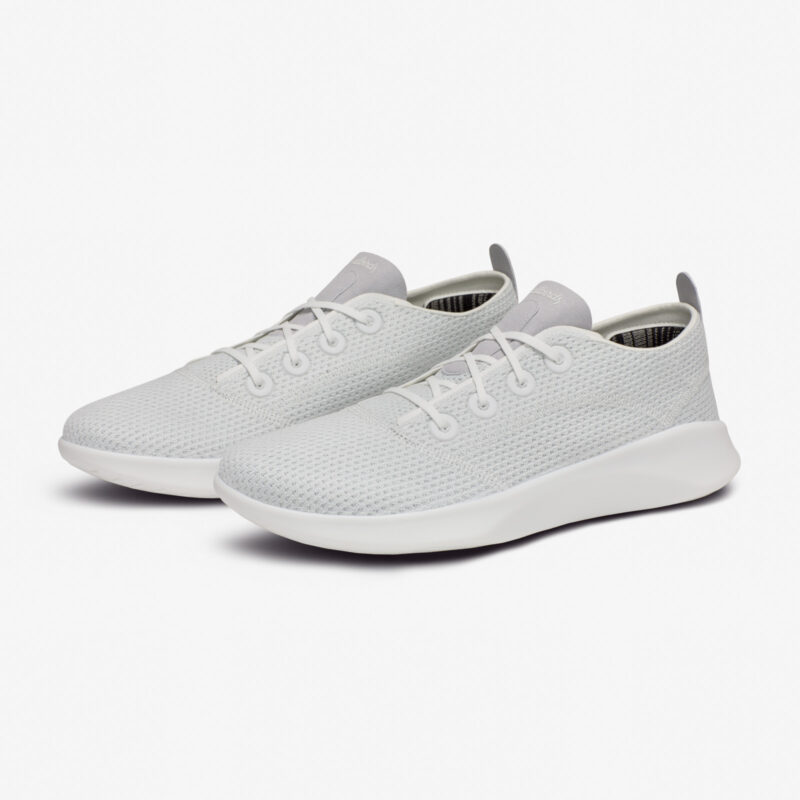 Allbirds Super Light Tree Runner Shoes, $150 online
The denim skirt
A trend from the 2000s that seems to be coming back… The denim skirt is everywhere this spring, and seems straight out of our teenage years. It is worn long or mid-length, with a slit at the front. Nostalgia is guaranteed!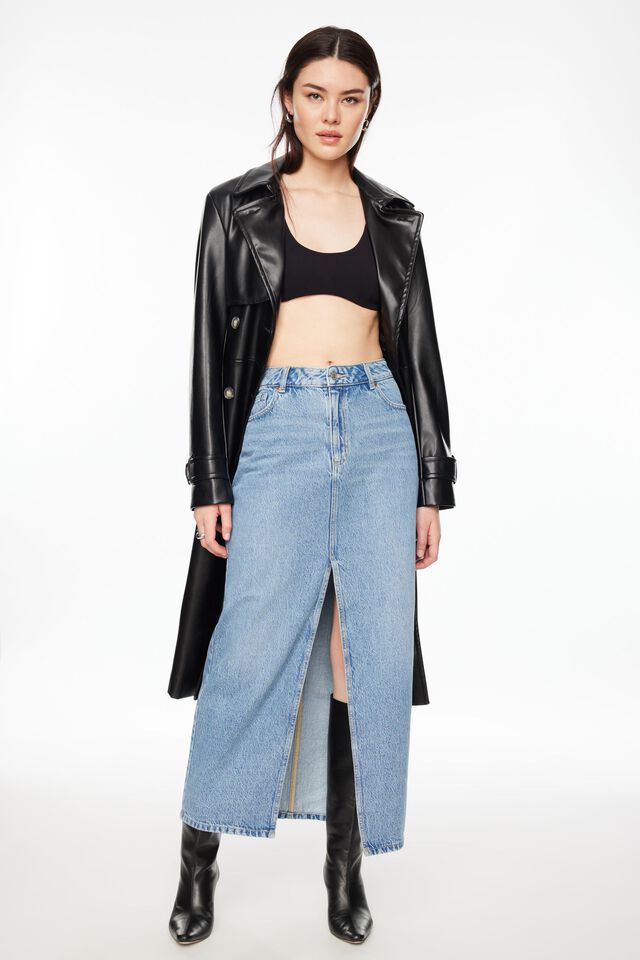 Maxi denim skirt, $59.95 at Dynamite
Wide trousers
Skinny pants have become increasingly a thing of the past. This season, wide pants are still popular. We are even revisiting the cargo style with pockets on the sides.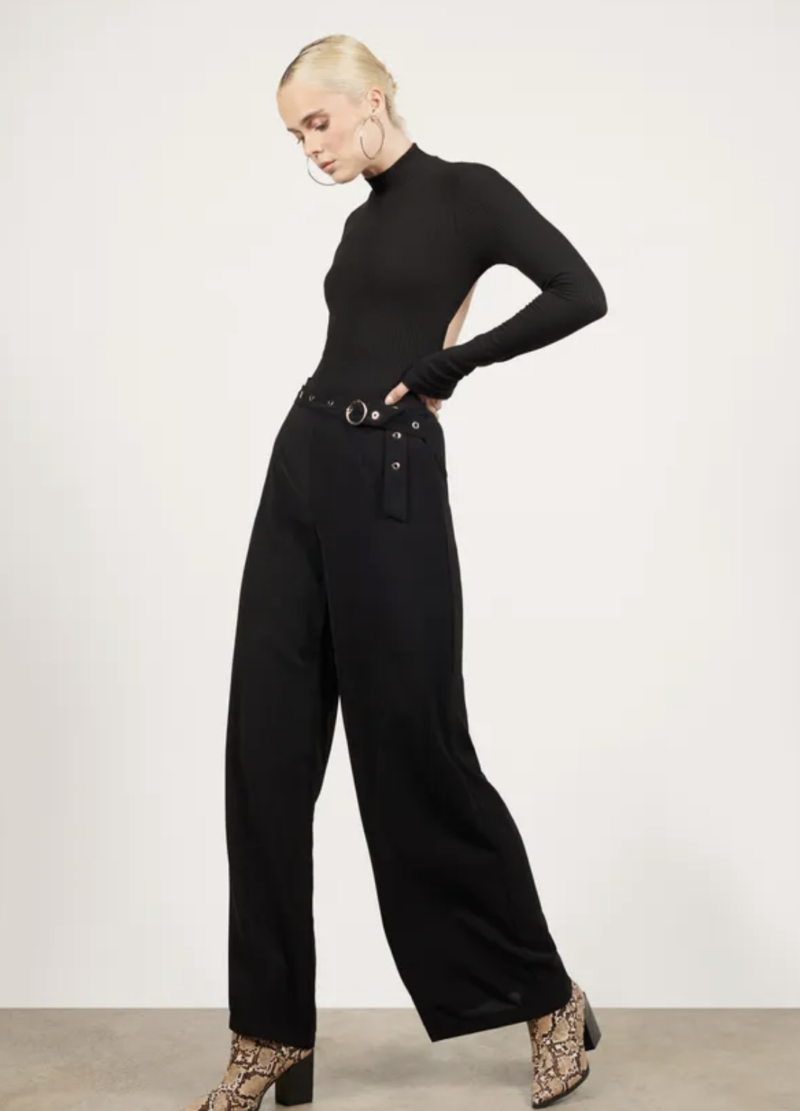 Frankie pants, $83 online at Tobi