If you have left shopping for gifts for your Valentine, Galantine or you until the last minute, you are not alone. Men typically leave Valentine's Day shopping much later than women, but you may also be a last minute shopper.
Candy is still the number one gift with flowers a close number two, but lately people want more creative presents, so we put together a list of gifts for your Valentine, Galentine, Palentine or yes, you – because you deserve something special too. Even people from Romance, Saskatchewan, Heart's Desire, Newfoundland and Labrador or Honey Harbour, Ontario need some original ideas.
Now, for our list of gifts for your Valentine, Galentine, Palentine or you!
Versace Dylan Purple Eau de Parfum – $78.00-$142.00 at Sephora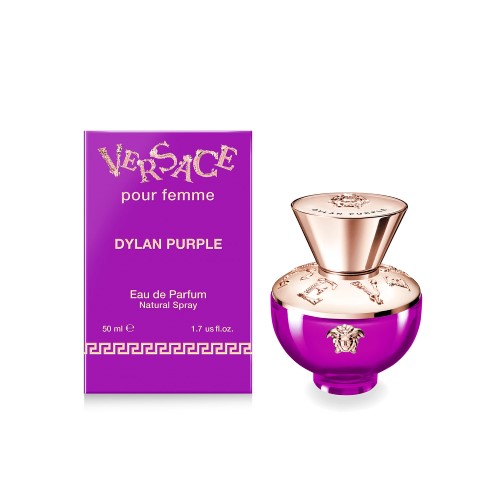 A fragrance that is supposed to remind us of iced gelato delights enjoyed on the coast of Italy? Yes please! Versace Dylan Purple Eau de Parfum is floral, fruity and musky. With top notes of bitter orange Italy orpur, pear juice accord and bergamot Italy orpur, your will smell sweet (and not cloying) for your sweetheart. We love this juicy new fragrance.
Buy Now

Victoria's Secret Modal Lace Back Mini Slip With Black Mini Hearts – $72.83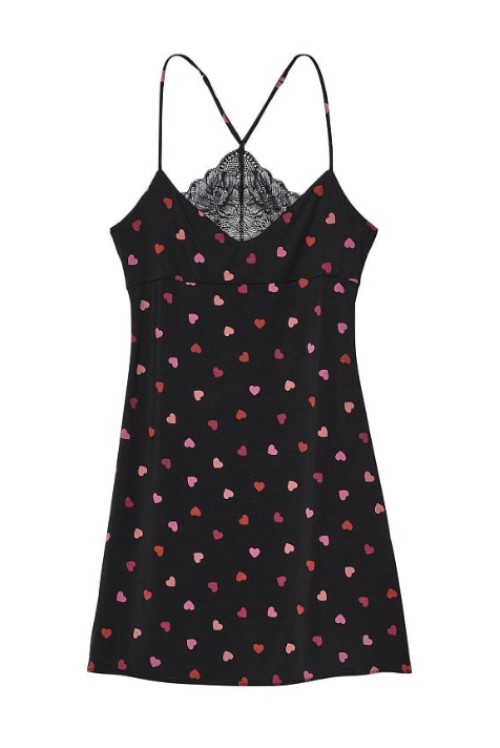 Victoria's Secret Modal Lace Back Mini Slip With Black Mini Hearts is sweetly sexy and oh so soft. The stretchy material means that you can enjoy that candlelit dinner on Valentine's Day and still be comfortable. Pair it with the Modal Lace-Trim Robe and be matchy-matchy if you just want something pretty for yourself.
Buy Now

Cartier Love Ring in Rose Gold – $2,420.00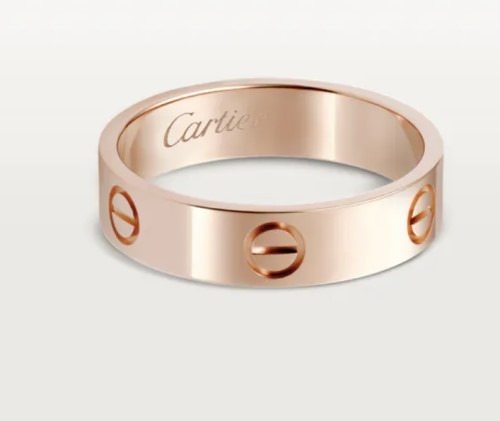 Nothing says love like a pink gold Cartier LOVE Ring. We picked the 18K rose gold in 5mm. A love child of '70s New York, the LOVE collection is a symbol of free-spirited love. It is a classic that is still popular today. The ring may be expensive, but the gift wrapping is free! Get the signature Cartier card too.
Buy Now

The Nooner Shaggin Wagon Package at Hotel Zed Tofino – $69.00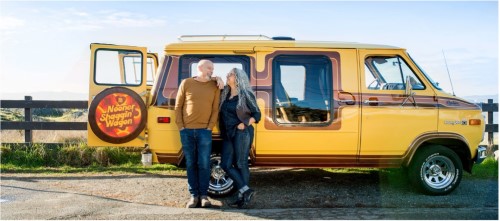 If you are looking for some couple time, Tofino is a beautiful getaway. Stay at Hotel Zed, a BC-based hotel chain and you may get a free stay on Valentine's Day if you conceived a child on the holiday and of course if you are over 18. Another option is the "Nooner" uh…package. Enjoy three hours of uninterrupted couple time.
All Hotel Zed properties are fitted with a unique Shaggin' Wagon photo-op. Complete with a shag carpet wall, and Shaggin' Wagon cut-out, use them as Valentine's Day photo backdrops…and if you post your pic with hashtag #ZedShagginWagon Hotel Zed will donate $1 to Good Night Out – a BC-based not-for-profit that offers workshops on sexual violence prevention for restaurants, bars, pubs, festivals, art spaces and more.
Book Now

Kate Spade Valentine's Day Stainless Steel Wine Tumbler – $26.95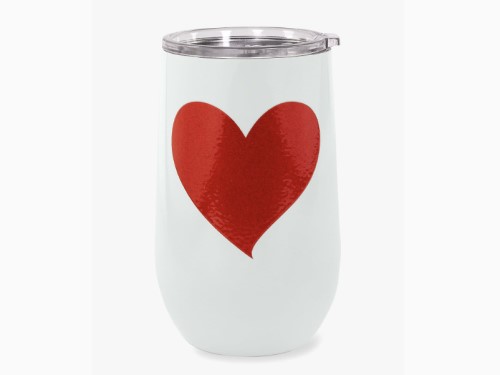 Enjoy your wine at the right temperature with Kate Spade's Valentine's Day stainless steel stemless wine tumbler. Whether you are curled up on the couch and need a glass big enough so that you don't have to budge during your favourite rom-com or if you are at a party and you want your white wine to stay cold, this is the ideal, adorable and affordable gift.
Buy Now

Maison Francis Kurkdjian Baccarat Rouge 540 Scented Candle – $145.00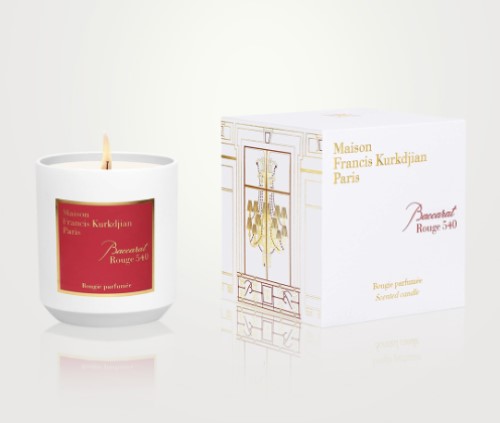 TikToker Charles Gross calls Baccarat Rouge 540 the "Cartier love bracelet of fragrances" and since we included Cartier Love Ring, we thought this was an appropriate ending for our gift guide. It has notes of Grandiflorum jasmine from Egypt, Saffron, Bitter almond, Cedar wood, Musky woody accord, Ambergris accord. If you love the fragrance, why not add this as one of the gifts for your Valentine or just add to your collection?
Buy Now