With the cold temperatures at our doorstep (and the stress of the last few months, let's be honest), our skin is in need of some pampering! Instead of changing our beauty routine, why not just add a step to your ritual by incorporating a skincare serum? Lightweight and high-performance skincare serums are often the key to making big changes in your complexion. Here are five serums that caught our attention lately:
Insensya Illuminate Serum
A magic potion for the complexion is how we would describe this little gem that aims to illuminate the skin by reducing signs of hyper-pigmentation and restoring your glow. This serum works to correct the surface of the skin while restoring its vigour and glow. We love it!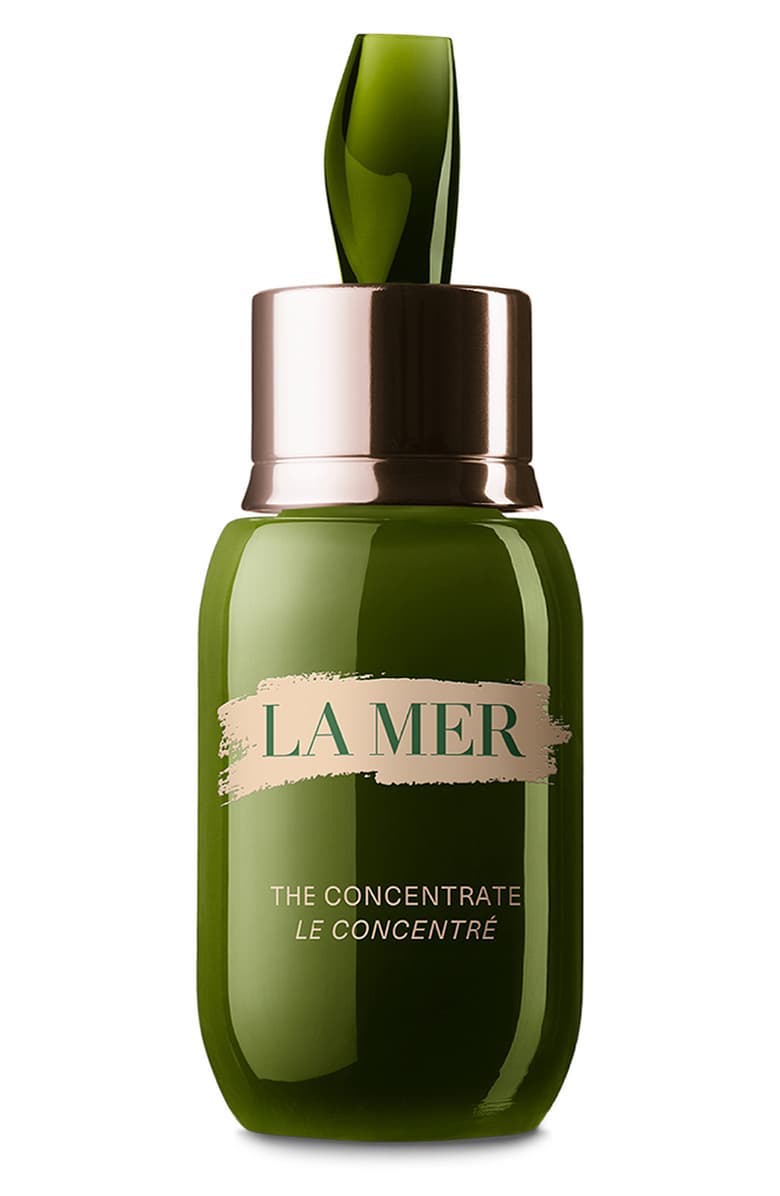 The Concentrate from La Mer
The crème de la crème! La Mer has just launched the ultimate serum called The Concentrate, which aims to protect the skin by acting as a barrier against external agents. Soft as silk, this serum glides over the skin and helps to reduce visible signs of aging. Pure luxury!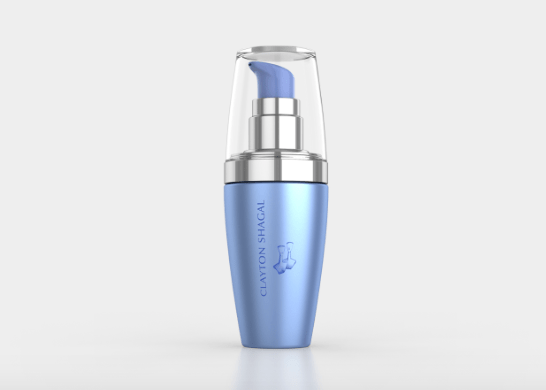 Clayton Shagal Hyaluronic Acid Serum
The Canadian luxury line has the perfect intensive serum that helps to provide deep moisture to the skin, while plumping it and reducing the appearance of wrinkles. A very effective concentrate to apply in combination with any beauty routine, this serum is a real essential in our skincare arsenal.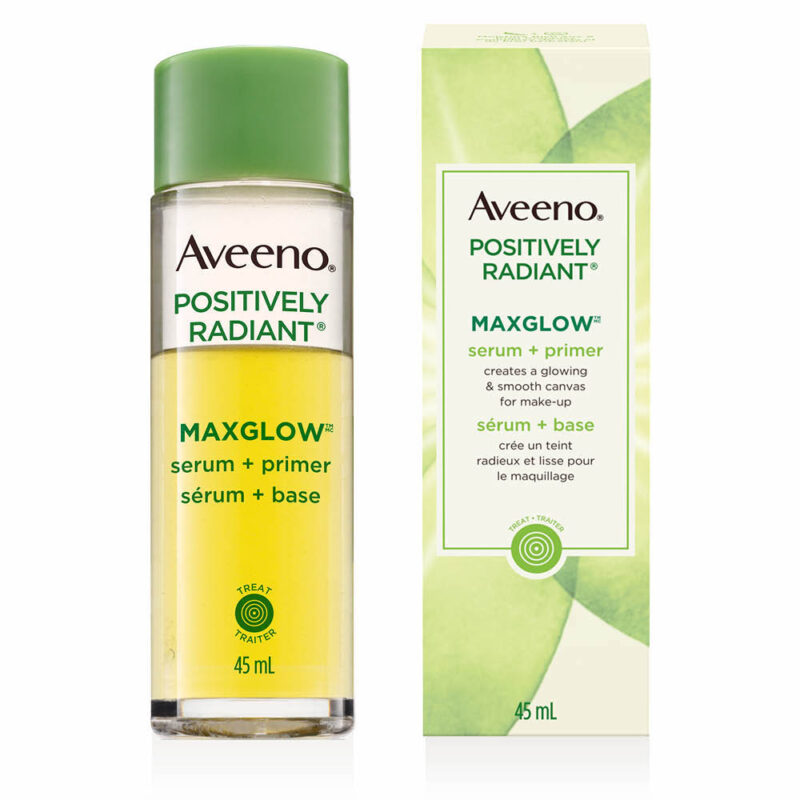 Serum MAXGLOW from Aveeno
A perfect treatment for the mornings when you are in a rush! This new serum combines the benefits of a moisturizing treatment with those of a makeup base, all in a biphasic formula that literally disappears into the skin. The product leaves the skin bright, soft and smooth and primed for your makeup.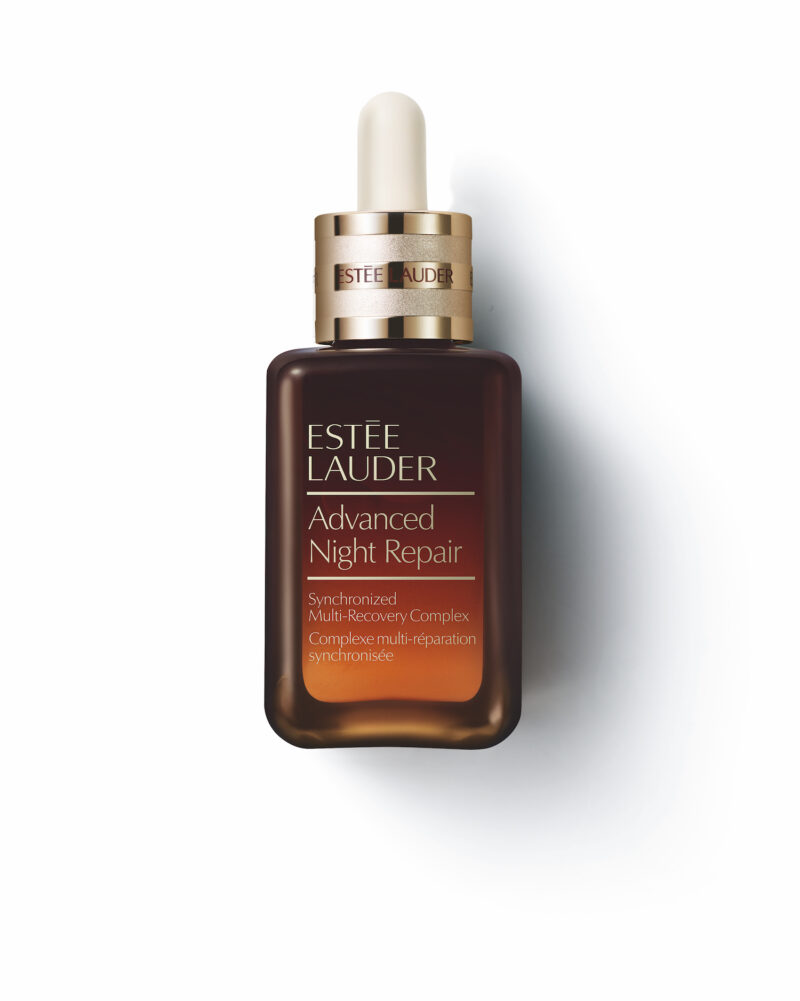 Advanced Night Repair from Estée Lauder
Estée Lauder's famous concentrate has been given a makeover this year! Indeed, the iconic serum now features Synchronized Multi-Recovery Complex, which aims to protect the skin from environmental factors. This serum hydrates and acts as an antioxidant, in addition to boosting the production of collagen.