Just in time for the holidays, Apple is launching a brand new smart device that will definitely appeal to music lovers! The HomePod Mini is a speaker that works with Siri, allowing you to listen to music or podcasts easily at home. In addition, the device offers other useful features to help you connect with other family members or to access practical information through your iPhone.
After testing the smart device for a few days now, here are some favorite features that caught my attention, and this is why I highly recommend the HomePod for your holiday gifts this year!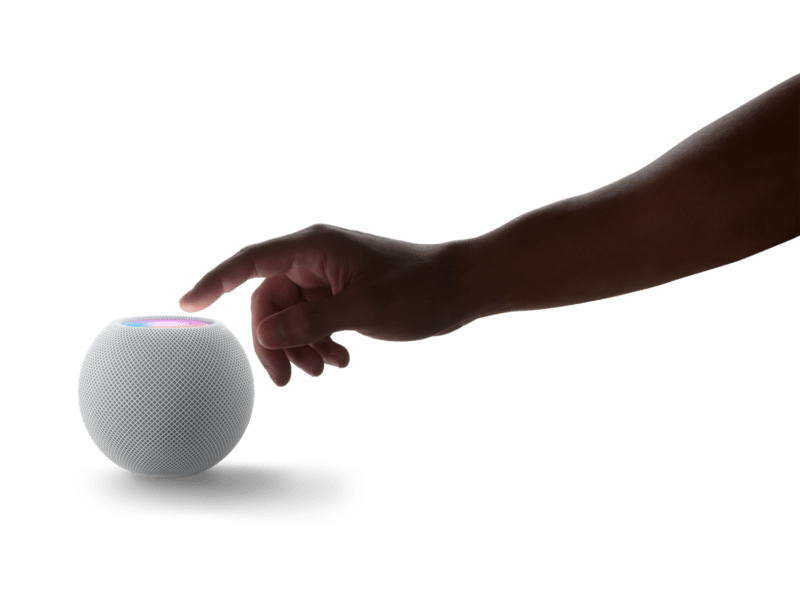 1. Great Sound
Nowadays, we've all gotten into the habit of listening to music in some of our favorite rooms at home (even more so this year, as the majority of us work from home). The most eye-catching asset of the HomePod Mini is the sound quality, which is sensational. Although the device is small and compact, it manages to emit a very clear sound worthy of high-quality speakers, allowing an immersive sound experience. Listening to music at home is now even more accessible in any room!
Personally, I placed a device in the living room and one in the kitchen to maximize the experience, and I can even play both devices simultaneously, so you can hear the music all over the house!
2. A Modern, Sleek Look
The compact device comes in two colors, black or grey, and blends easily into décor, as well as being very safe. Indeed, the HomePod Mini only listens to the commands used with the famous 'Hey Siri', and therefore does not record the information heard during private conversations happening around the house. So you can have a true peace of mind!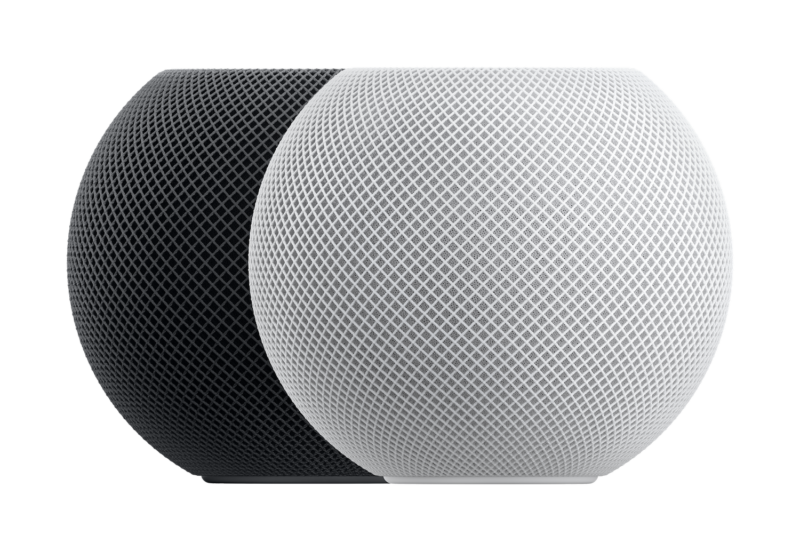 3. A Personal Assistant Within Vocal Reach
In addition to acting as a sound support in the house, the HomePod Mini is also a fabulous personal assistant, allowing us to access our calendar and personal messages quickly. It can also be used to make calls or even to schedule our alarm for the next morning. It makes the whole home become smart by allowing you to control several functions in the house with the Homekit accessories, either opening a garage door, closing lights or controlling the rooms' temperature. Which brings me to the last point…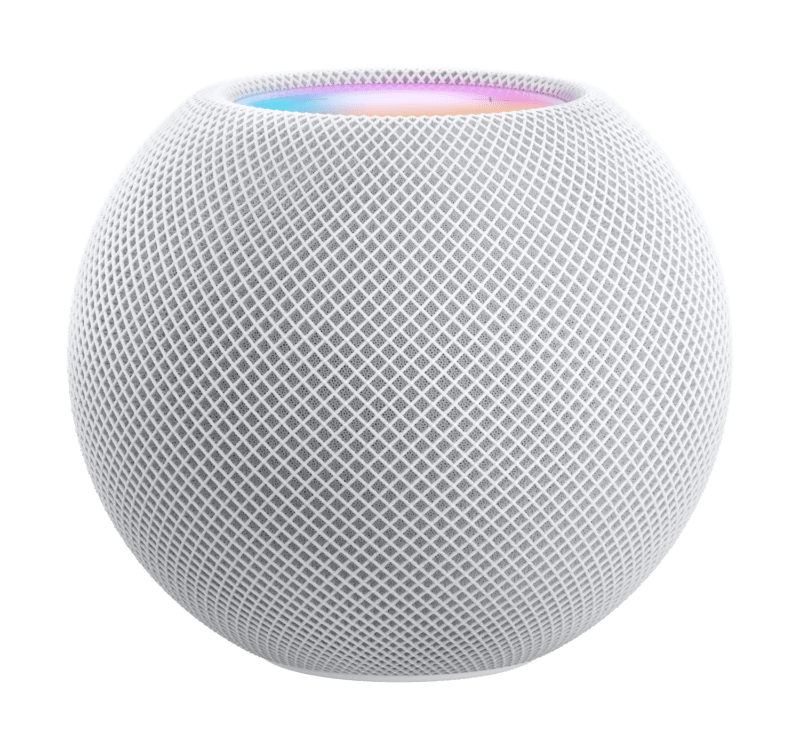 4. A Tool for the Whole Family
Finally, the smart device is not only multifunctional, but it also allows you to send messages to other family members with the Intercom function. Since my husband also owns an iPhone, it's easy to communicate about mealtimes or even when I need help with the baby. Such a small device that changes our daily lives !
The HomePod Mini sells for $99 online or in Apple stores.