Wine and spirits lovers have strong opinions and have likely tried mostly everything. We scoured stories that resonated with us, Canadian brands and more to find the gifts that discerning wine and spirits lovers will be happy with. Whether you're looking for a hostess gift to bring to your next holiday dinner party, entertaining at your home or just looking for something that you can enjoy yourself, we have you covered. Here are the 5 best ideas for wine and spirits lovers:
SakeBomb – $25.99 for the Party Pack (12 cans)*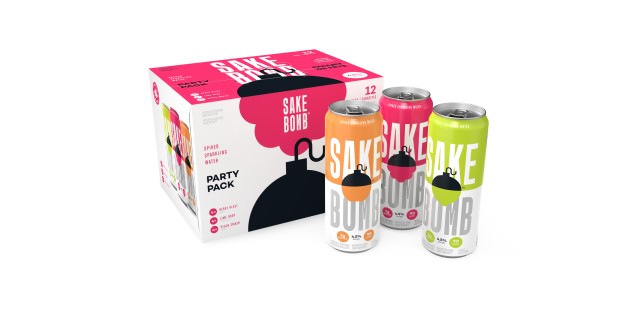 Join the Bomb Squad this season – the SakeBomb Squad that is. The ready-to-drink seltzer comes in three fruity, delicious flavours: Lime Drop, Berry Blast and Peach Smash. The better for you plant-based beverage has just 90 calories, 1 gram of sugar,is gluten-free AND has zero preservatives. Best served with friends, it is the perfect drink to serve at your holiday gathering. You can find SakeBomb at independent liquor stores across British Columbia with plans to expand to more provinces in 2023.
Learn more at sakebomb.us
Charlie's Burgers Wine Club – $129.00/Month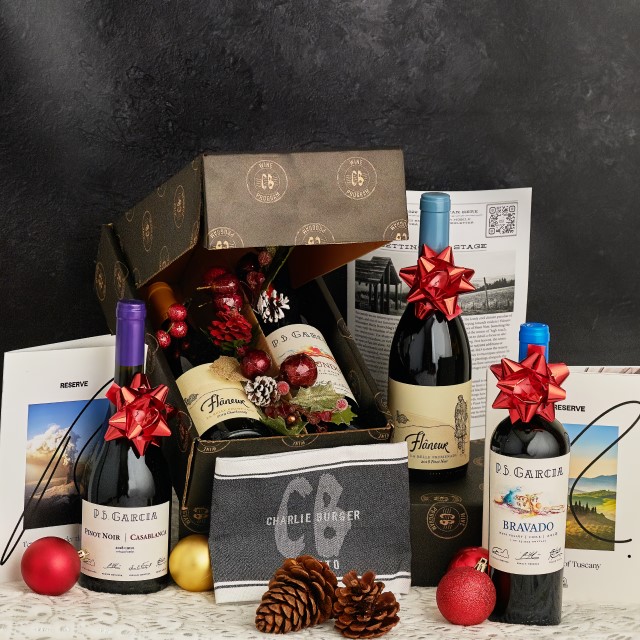 Gift the wine lover on your list a subscription to Ontario's most exclusive wine club, built by the same team members who brought the Michelin Guide to Toronto. Charlie's Burgers is a monthly wine club that curates the most exclusive selection of imported wines from the world's best vineyards.
Members can bring their wines to featured restaurants without having to pay a corkage fee! The wine lover on your list will receive 2-6 wines each month that only Charlie's Burgers experts can find, delivering a balanced portfolio with notes that explain everything you need to know and more.
Buy Now

STALK&BARREL Handcrafted Canadian Whisky – $30.95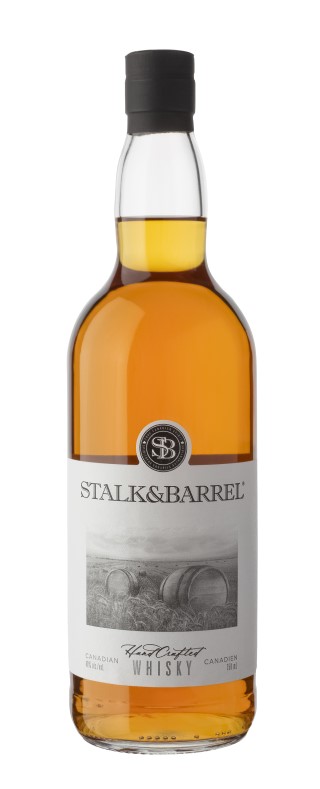 STALK&BARREL is the perfect gift for the whisky lover in your life! Reconnect with your Canadian roots with their hand-crafted, small-batch, single malt style whisky that's Canadian-owned and operated. STALK&BARREL opens with aromas of caramel apple and white flowers and offers a creamy palate with vanilla and butterscotch flavours that move into a white pepper finish. Perfect neat, on the rocks, or as a delicious cocktail. You can find STALK&BARREL at select LCBOs in Ontario and at NLC locations in Newfoundland and Labrador.
To learn more about STALK&BARREL, visit stalkandbarrel.com
Buy Now

Flor de Caña Rum – From $47.95 (12 Year)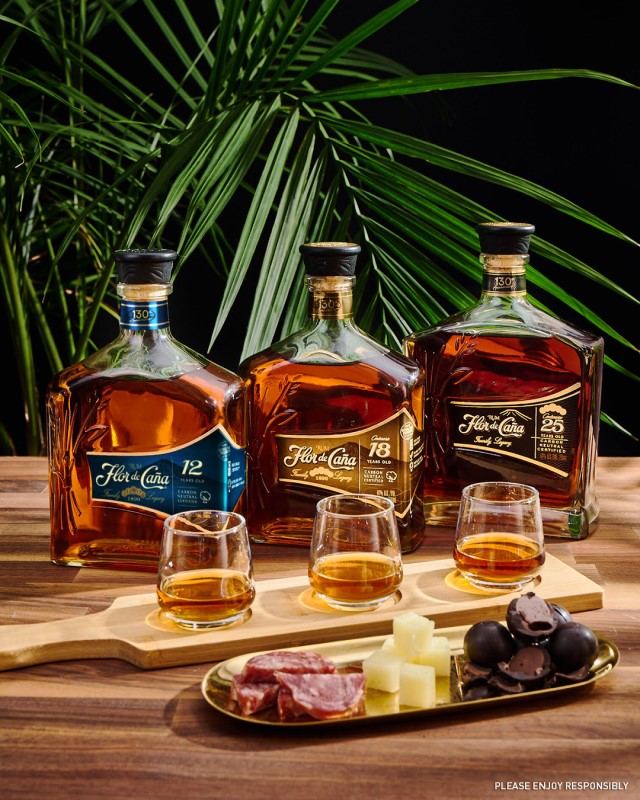 Flor de Caña Rum is the only carbon-neutral and fair trade-certified spirit in the world. This ultra premium rum is the ideal gift for spirits' lover who also an eco-lover. Sustainably crafted Flor de Caña is aged for 12, 15, 18 and 25 years. Serve it neat, on the rocks, or enjoy the 12 year in a delicious cocktail.
Flor de Caña is available across Canada. To learn more about Flor de Caña, visit flordecana.com.
Buy Now

Rig Hand Double Double Coffee Cream – $7.14-$38.10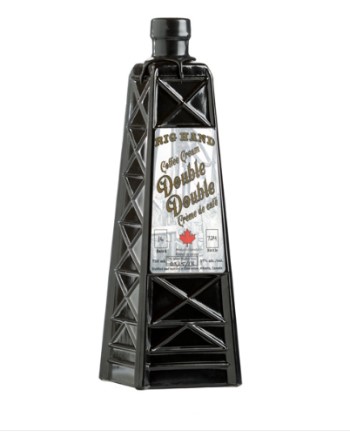 We recently had a tour of Rig Hand Distillery, the first craft distillery in the greater Edmonton area. Ingredients are locally sourced, produced, and distributed. The products are packaged in a distinctive trademarked bottle that is a replica of the Leduc #1 drilling rig, paying tribute to the rich history of both agriculture and resource development in Alberta.
We tested Rig Hand Double Double Coffee Cream and their Carrot Cake Double Double Coffee Cream and they are the best cream-based liqueurs on the market. The Double Double Coffee Cream is rum based and has a complex flavour profile including 3 types of coffee, vanilla, chocolate, caramel and hazelnut.
Buy Now

We hope that the ideas for wine and spirits lovers gave you some inspiration. If you are looking for more great gifts for him, check out the 7 Best Gift Ideas for the Man in Your Life.
*Sponsored