Countless brands on the market are making claims that can seem to be too-good-to-be-true, and there are instances when that's exactly the case. Some beauty products come with a hefty price tag, but if you get them, you might find that it wasn't worth it, while others can prove to be the exact opposite, and you'll be scraping the container to get every last bit of that fantastic, but expensive product.
The right products can make a world of difference in your daily routine, and there is a big chance that by investing your money into beauty & wellbeing discounts like well.ca coupons wisely, you'll find something that you will use for years to come. If you don't know where to start, you can go from top to bottom.
Curling irons are among the trendiest hair tools lately. High-quality moisturizing face cream will help your face stay looking youthful, while moisturizing lipstick will do wonders for your lips. To make your make-up stay longer, you should also invest in some setting spray, and if you enjoy skin that's soft to the touch, you can choose from various beautifully scented body butters. Check out the article below to learn more about beauty products that are definitely worth the splurge!
Moisture Cream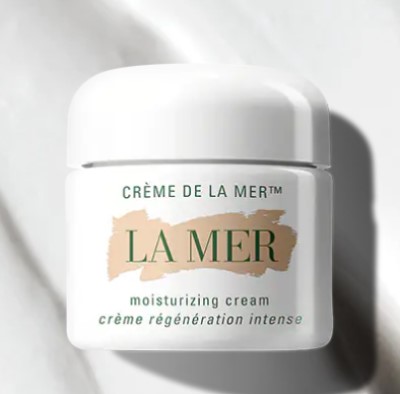 Moisturize creams are a great choice because they help your skin stay soft and hydrated, but they can come with a steep price tag, especially if the brand that you've got your eye on is known for being a little bit more high-end. Usually, face creams come in jars, so you might consider getting a metal spatula to keep things hygienic, however, these days, it's also fairly easy to find products with pump applicators.
A face cream that is worth the money should make your skin feel soft and nourished. Look for ingredients like dimethicone and hyaluronic acid, which help keep skin hydrated. Mature and dry skin will benefit from oil-based creams – Crème de la Mer or La Prairie Skin Caviar Luxe Cream are rather pricey but can make for an excellent choice in this case. If you have oily skin, you should choose water-based cream – Tatcha The Water Cream or ARgENTUM la potion infinie are highly recommended among high-end brands.
Lipstick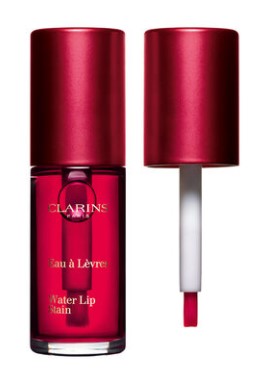 High-quality lipstick is definitely a splurge worth investing in. If you want to prevent lip feathering and smudging, make sure that you choose a product that's long-lasting and hydrating. Look for lipsticks made with ingredients such as jojoba oil, shea butter, glycerin, or hyaluronic acid.
There are so many excellent lipstick brands out there, but if you want to try one that's both luxurious and high-end, the YSL Rouge Volupté Shine is the way to go. It has a beautiful smell and an ultra-moisturizing formula. If you want something that's less opaque, try Clinique Almost Lipstick or Clarins Water Lip Stain. For a long-lasting effect, you can go for liquid lipsticks – Hourglass Cosmetics Opaque Rouge Liquid Lipstick is be a great choice.
Setting Spray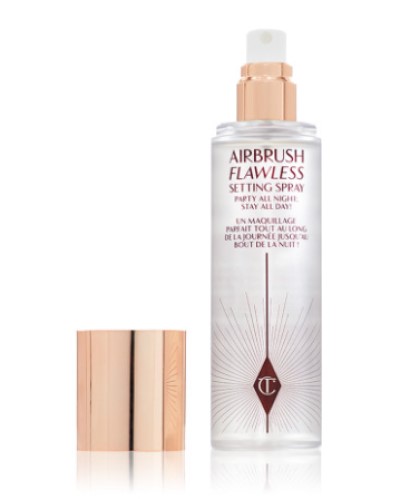 If you want your makeup to look fresh all day long, you might consider investing in a setting spray. These products usually come with a fairly hefty price tag, but they can be worth it if you want your make-up to stay on through your morning commute and lunchtime, or even throughout the day at the office or on a hot summer day.
You should look for products that have ingredients like polymers, aloe vera, witch hazel, and alcohol – these ingredients help make your makeup stay put without weighing down your foundation. There are many excellent setting spray brands out there. However, if you want to try something a little bit more high-end that's worth the splurge, the Dior Forever Perfect Fix or Charlotte Tilbury Airbrush Flawless Setting Spray are excellent choices. They're both lightweight and work well across most skin types.
Curling Iron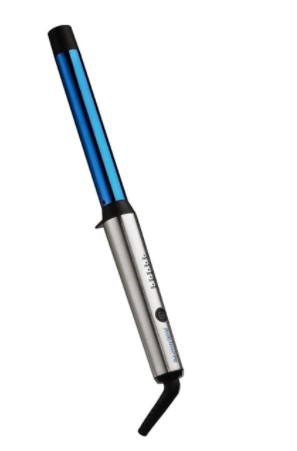 If you're someone who likes to style their hair and you want to be able to achieve luscious curls in no time, then a high-quality curling iron is definitely worth your money. However, first, you'll need to determine if you want one that comes with a clamp or a wand. It's a matter of personal preference. A clamp will help you hold your hair in place when curling, which might give you more control over the outcome, while wand curling iron has no clamp, and you simply need to wrap your hair around the barrel and hold it in place while the curl forms. The latter might be harder to use if you're a beginner.
Dyson Airwrap Styler gained lots of popularity recently, mainly because of how easy and effective it is. Babyliss Pro Nano Titanium Curling Wand will work great if you have thick hair, but if your hair is thin, you should instead opt for ceramic T3 SinglePass Curl 32 mm might be your best bet.
Body Butter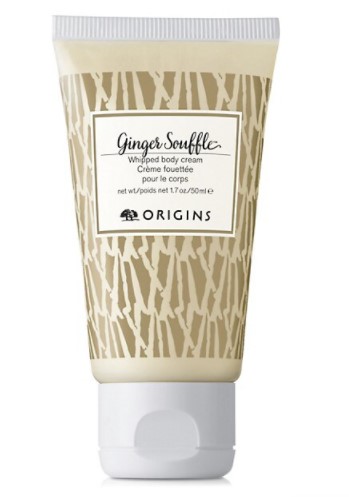 Body butters are a great choice if you're looking for something to help keep your skin soft and hydrated, especially during the colder months. They're usually made with a combination of shea butter, cocoa butter, and other ingredients that help nourish the skin. If you're in the market for body butter, you have plenty of choices, but the price can vary widely.
If you want something that will prove to be worth your money and work well for dry skin, consider trying Juvena Master Caviar Body Butter. For a lighter formula, you can choose Ginger Souffle from Origins or OUAI Body Creme. If you're not afraid of strong, fruity scents, try Sol de Janeiro Bom Dia Bright Cream.
Conclusion
To sum up, there's no rule saying that a product has to be expensive in order to work well, but these days there are so many luxurious, expensive products on the market that it sometimes might be hard to resist the temptation to try them.
With the tips above in mind, you can have a better idea of what ingredients you should look for when shopping and what products might be worth your money. However, don't hesitate to ask around, look for reviews from other people, and do your research before you decide to make a purchase.