There is nothing more sophisticated than a perfume developed with care in the rules of the art form with quality ingredients. Because the world of fragrances is filled with beautiful discoveries to make, whether for yourself or to give as a gift, we did some research to find brands that have recently charmed us. Here are our latest fragrance collections to discover: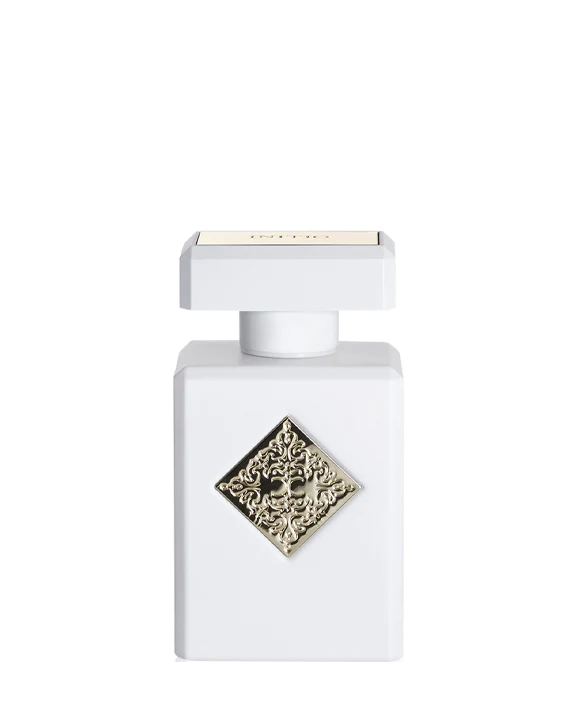 With sublime niche fragrance collections to discover: INITIO offers a range of exclusive and avant-garde perfumes that charm the wearer at first scent. The brand relies on the fact that fragrances generate very specific emotions and play on the mood, reiterating the importance of choosing the right perfume for the day. INITIO is available in five fragrance collections, all of which are available in magnificent bottles that stand out on the vanity. We really like the Rehab fragrance, from the Power of Nature collection, a blend of bergamot, lavender and black pepper that enlivens the senses. Discover their universe online or at Neiman Marcus or Bergdorf Goodman, or at Harrod's in the UK. Coup de coeur assured!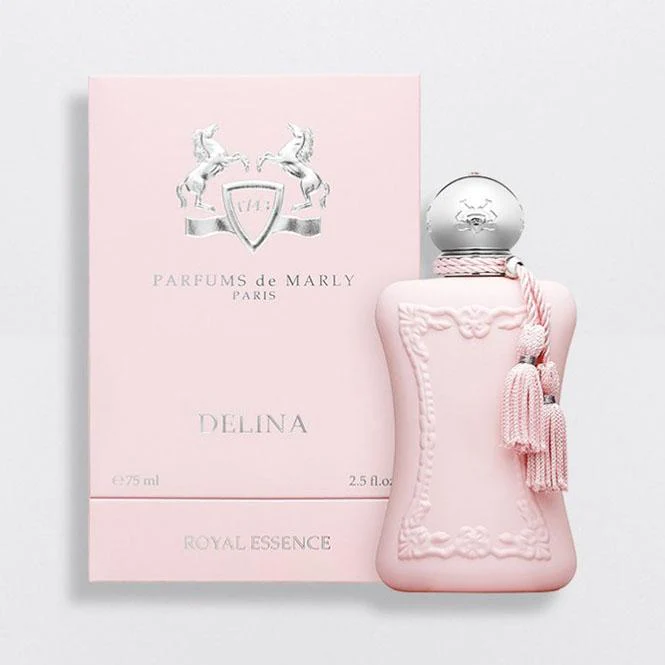 The art of French haute parfumerie, this is what Parfums de Marly is, a line of high-end fragrances that makes us live the splendour of royalty through its well-made fragrances. The brand's creations are all distinctive and original, developed with precision and great care. The history of Les Parfums de Marly is also fascinating, linking everything to the Château de Marly, where it was once known for pleasure and extravagance in a very popular and VIP universe. The fragrances are true works of art, we love them all!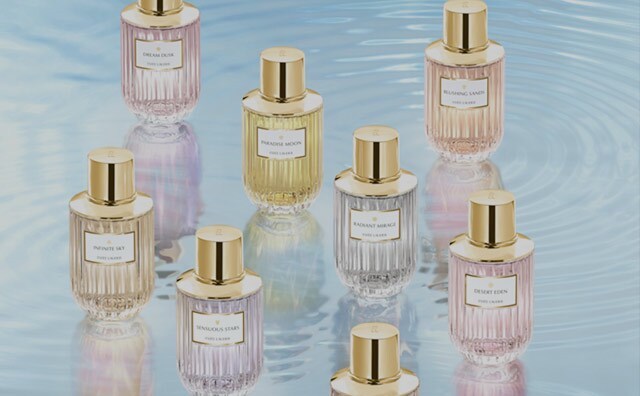 New luxurious fragrances have recently appeared in Estée Lauder's portfolio, a collection of more upscale and luxurious fragrances that come in pretty bottles with a slightly vintage look. We particularly like Tender Light, a juice that mixes citrus and green for a refreshing and sublime smell. Discover them at Hudson's Bay.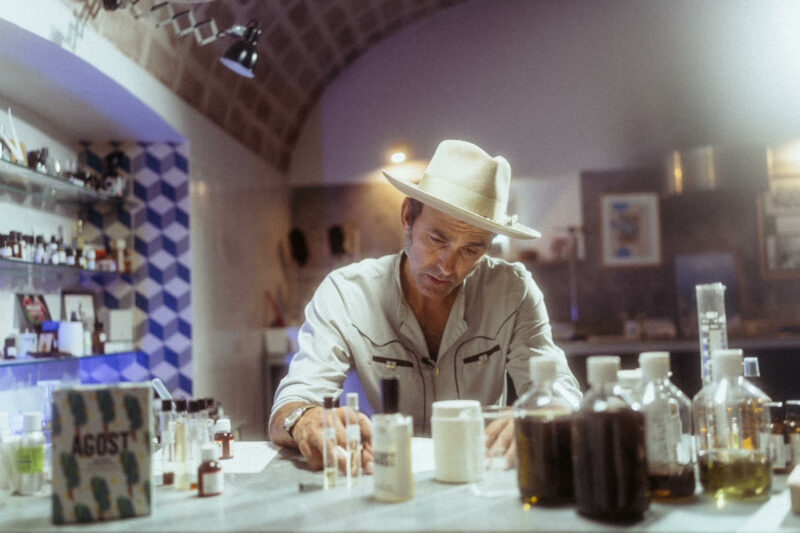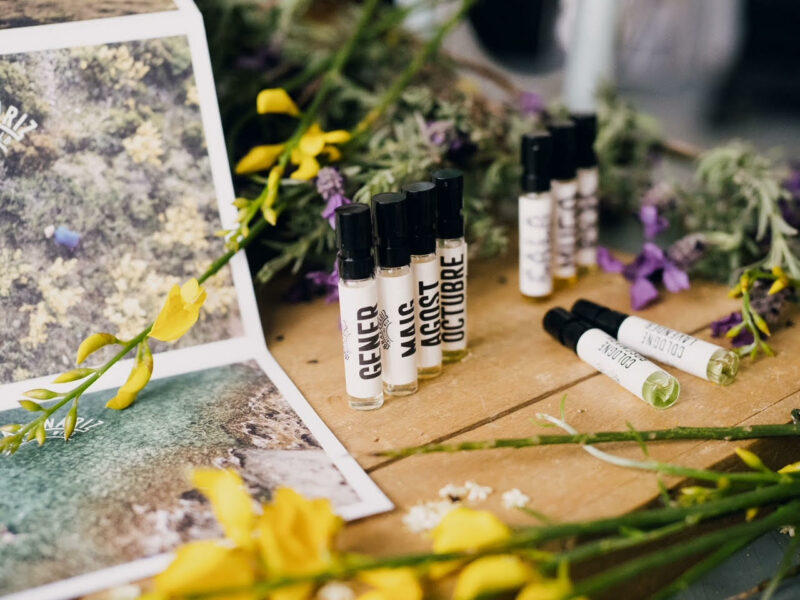 This line of natural fragrances comes directly from Spain, where the fragrances are developed with great care by founder, Ernesto Collado. Passionate about fragrances, he studied in Grasse and then, carried away by his creativity, he founded Bravanariz, a line that is respectful of nature. The perfumes, all very distinctive, develop and adjust to each person according to their skin chemistry, which results in magnificent fragrances that are unique to the individual! The line is a magnificent discovery for lovers of nature, plants and fragrances.