This season, we took a look at new items for the kitchen, to the delight of apprentice chefs! Whether it's small appliances that make life easier or bigger items that complement our kitchen wonderfully, here are our latest items for the kitchen!
Lagostina Copper Core Kitchen Set
We've all made the mistake of getting our hands on affordable, lower-quality pans, telling ourselves that we'd invest in higher quality cookware one day– right? That moment has finally come, as the Lagostina Copper Core Kitchen Set that features 11 pieces is on a super sale right now. The parts are guaranteed for life, compatible for induction ovens, and even dishwasher safe. The unique structure of the elements contains a heat-reacting copper core encapsulated between layers of aluminum, ensuring precise temperature control and incomparable heat retention. A great investment that we will keep for years.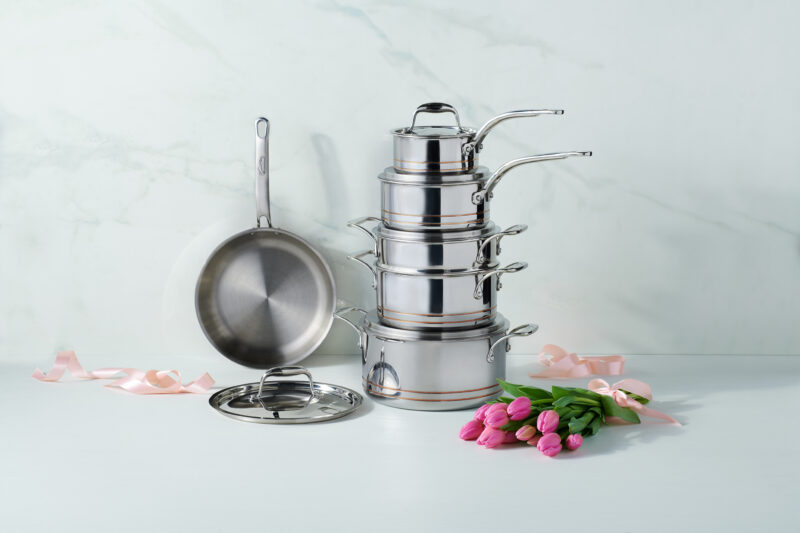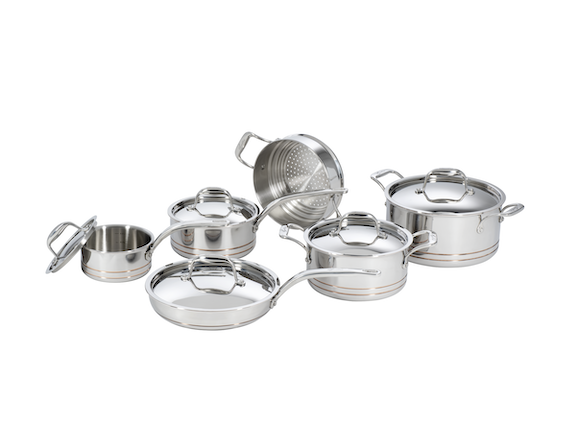 $689.99 at Canadian Tire and online on lagostina.ca
Ninja Neverdull Knife Set
The brand's knives are of high quality and promise to remain sharp for more than 10 years. With just a few sweeps of the built-in sharpener, this all-in-one system maintains the sharp side required to properly cut and slice food in the kitchen. Ninja's NeverDull set includes forged stainless steel blades, which are durable and perfectly balanced for comfort and control in the hands of any chef!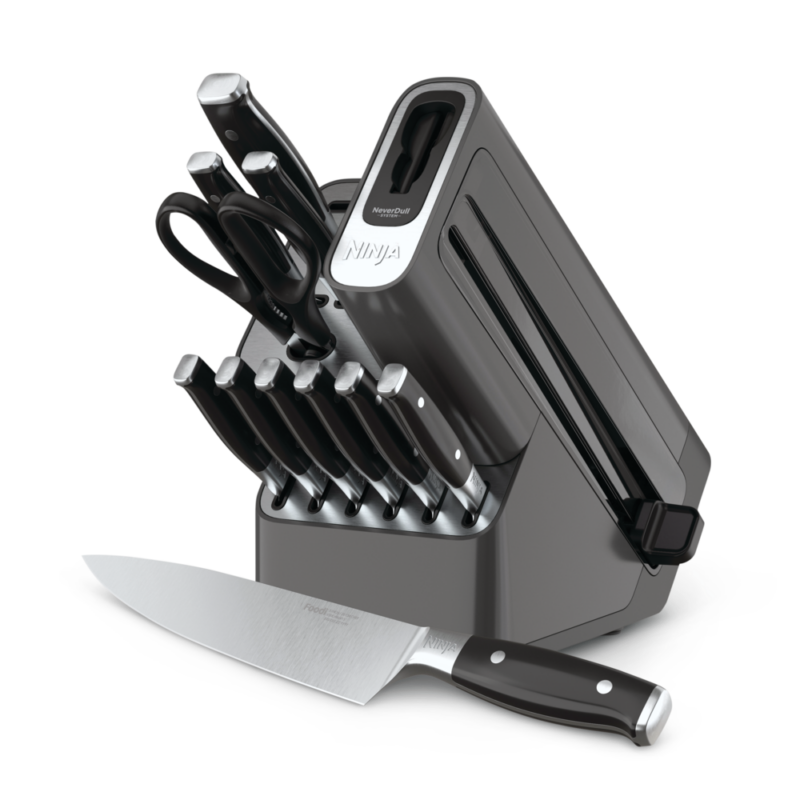 $239.99 online
Thermomix's 2-in-1 peeler accessory
If you own a Thermomix at home, you will be delighted to learn that the brand has recently launched a new accessory for the TM6 model. The accessory now makes it easy to peel vegetables such as potatoes, carrots or beets, in addition to acting as a blade cover. Made of stainless steel, the new blade lid can now clean, rub and peel vegetables with a simple manual control! The new 2-in-1 peeler and blade cover allows you to better master the art of slow and sous-vide cooking while preserving all the flavors and nutritional content of food.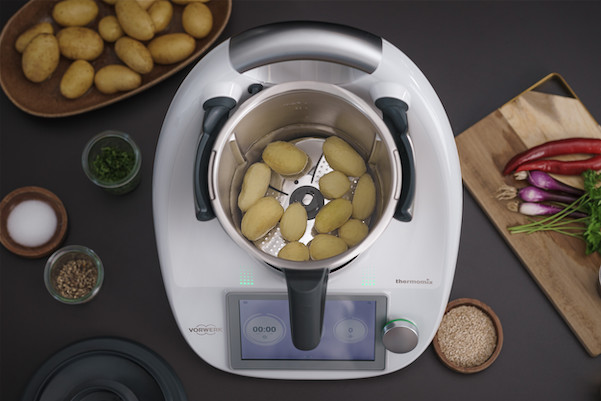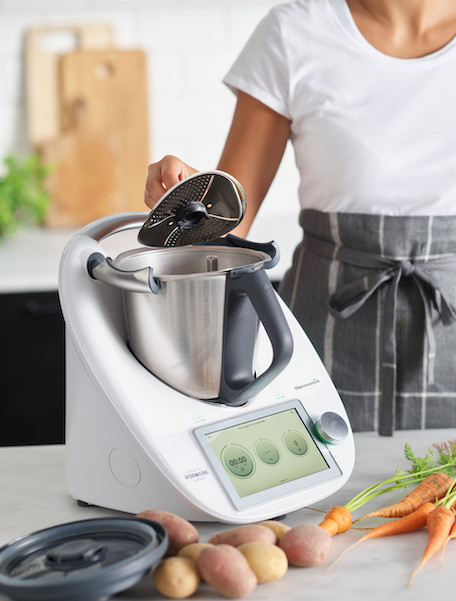 $59 online
Signature Kitchen Suite Appliances
The height of luxury, this renowned brand of kitchen appliances continues to innovate with their offer of tailor-made appliances that blend into the kitchen décor. Recognized for the high quality of their materials as well as their top technology, the appliances are the ultimate dream for anyone who wants to create a custom kitchen with appliances worthy of the greatest restaurants!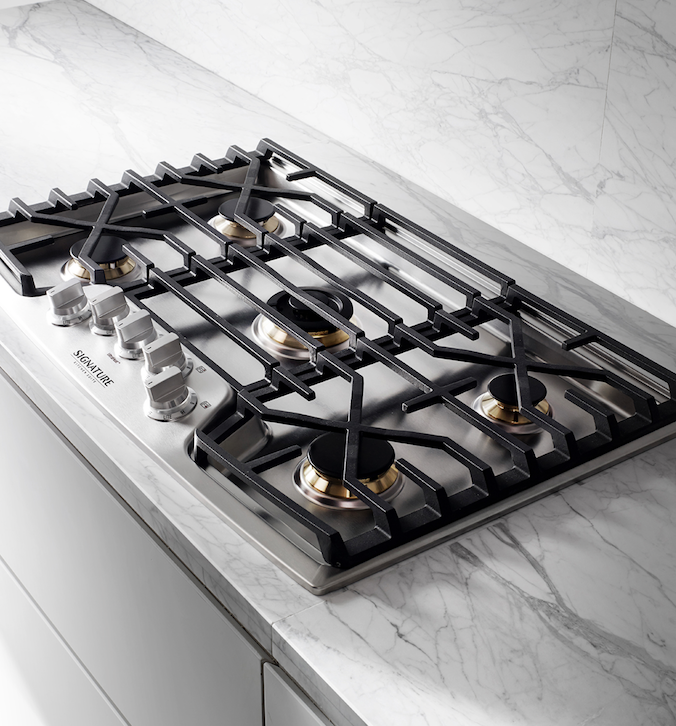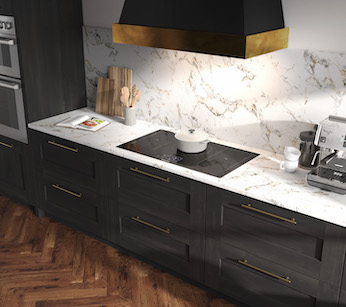 Prices upon request online