National Lipstick Day 2023 is July 29th and we are here to celebrate just a few of our favourites. Whether you're a lipstick connoisseur or just an enthusiast, there's no denying the that a lip colour completes your look and makes you feel more confident.
We are sharing the crème de la crème (a little lipstick pun) of the classic bullet lipstick. We love the versatility of the bullet lipstick. They are available in every type of finish – matte, satin, cream and lustre – and in every colour imaginable.
From timeless classics to cutting-edge formulas, the four lipsticks that we chose will paint your pout with vibrant hues, luxurious textures, and long-lasting allure. Get ready to pucker up and embrace the spirit of National Lipstick Day 2023 with some of our favourites!
Drug Store Favourite: Revlon ColorStay Suede Ink Lipstick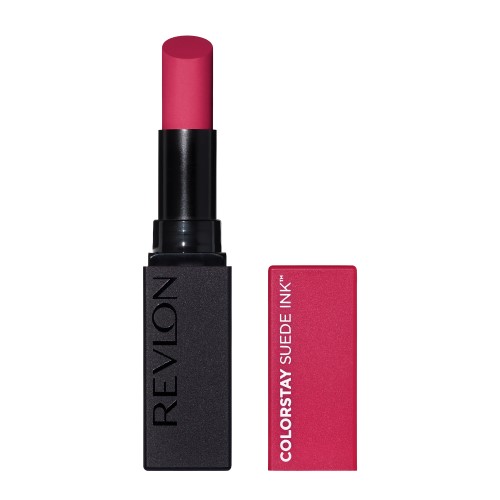 ColorStay from Revlon is the best long-wearing bullet lipstick from the drugstore. The latest formula, Revlon ColorStay Suede Ink Lipstick, has a built-in primer and is infused with Vitamin E. It gives you the lasting power that you are looking for without the dryness. I recently had the chance to try Revlon ColorStay Suede Ink Lipstick and it delivers. It feels weightless on the lips, is budge proof (it didn't transfer onto my water glass) and feels surprisingly comfortable.
Buy Now

Most Beautiful Packaging: Guerlain Rouge G Long Wear And Intense Colour Lipstick
Guerlain Rouge G Lipstick is the epitome of elegance and luxury. Guerlain is one of the pioneers of refillable lipstick and the Rouge G series is truly customizable. Pick your shade, pick your case and engrave. My new favourite case is "The Nude" in Rosewood. I love the mirror too – it's especially helpful with matte shades for more precision. Guerlain's lipstick formula is beautiful and long wearing.
Buy Now

The Classic: MAC Lipstick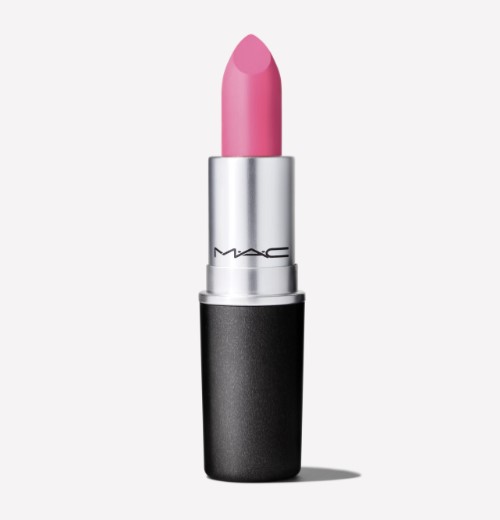 With a kaleidoscope of shades to suit every mood and occasion, MAC has captured the hearts of makeup enthusiasts worldwide. The iconic bullet-shaped packaging and signature vanilla scent make this a must have for National Lipstick Day 2023. They also have a range of colours from Russian Red to Twig that are must haves for lipstick lovers.
Buy Now

The Cult Favourite: Charlotte Tilbury Matte Revolution Lipstick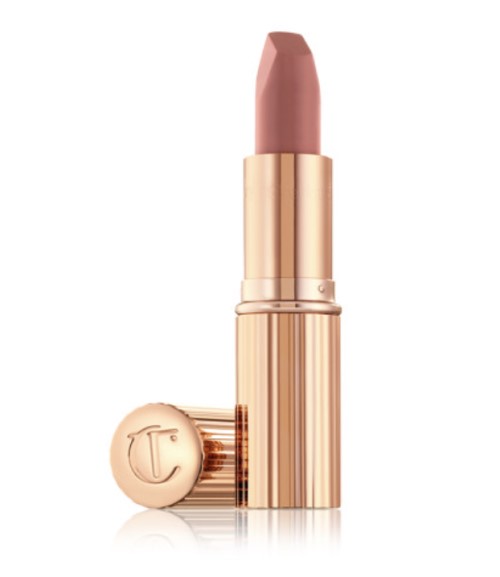 Charlotte Tilbury's Matte Revolution Lipstick is a cult-favorite for its luxurious matte finish and long-lasting wear. It's enriched with nourishing ingredients, ensuring your lips stay soft and smooth all day. They are best known for the your lips but better shade, Pillow Talk. It's a must have to complete your lipstick collection.
Buy Now

Many companies are offering special promotions for National Lipstick Day 2023. Shop around. Sometimes there are better deals on the brand's website than in-store.