With all the time we spend at home nowadays, it's normal that we want to invest in décor and organization. That's exactly what I wanted to do this year by renovating my office space, which includes a walk-in closet. I'm absolutely obsessed with the result! After creating my dream walk-in closet with Garde-Robes Gagnon,  here are some tips I'd like to share with you if you to want to create the perfect walk-in closet at home.
1. Assess your real needs
Do you mostly have handbags to store, or do you have a ton of long dresses? Already knowing what you need will help you target the best tools for your storage space.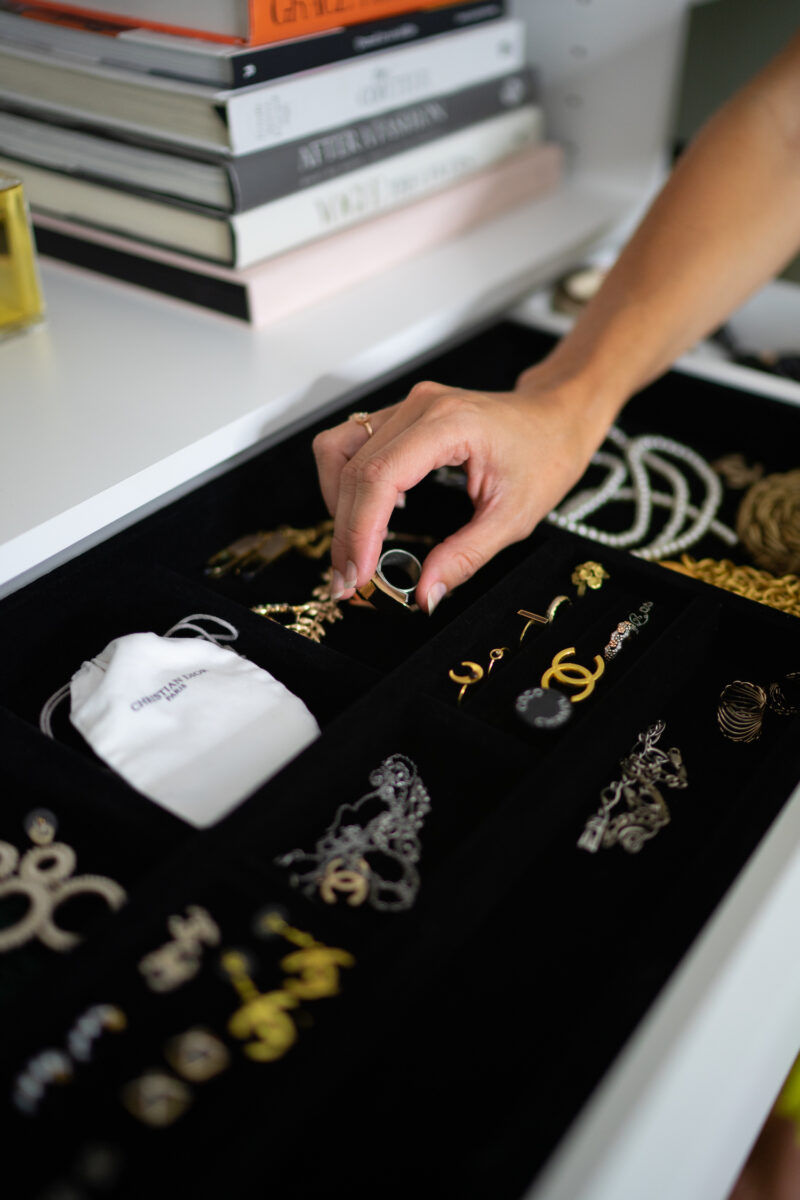 2. Think practical!
It's not just about the Pinterest look, your space also has to allow you to store your pants, sweaters, shoes etc…Listen to the advice of the experts and leave your ego aside!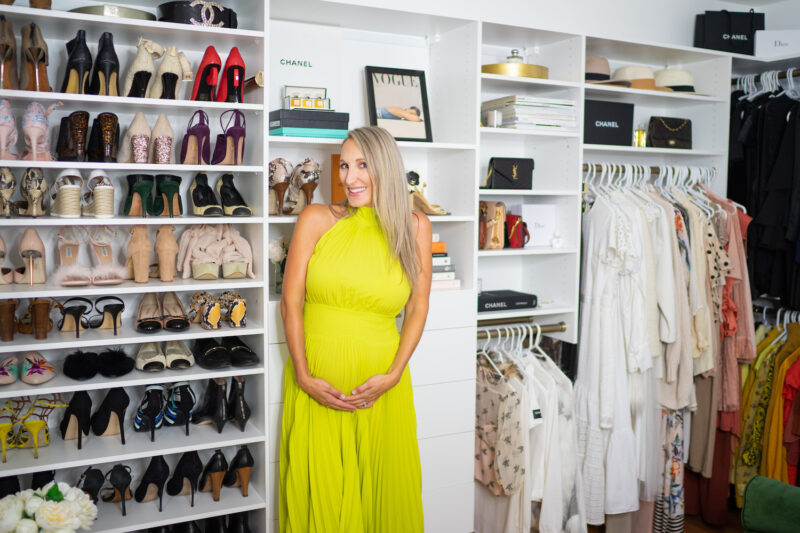 3. Extras can make a difference
Personally, I thought about adding a storage drawer for my jewelry, as well as a belt holder that holds my scarves and belts. Little extras like these can really make all the difference in the end.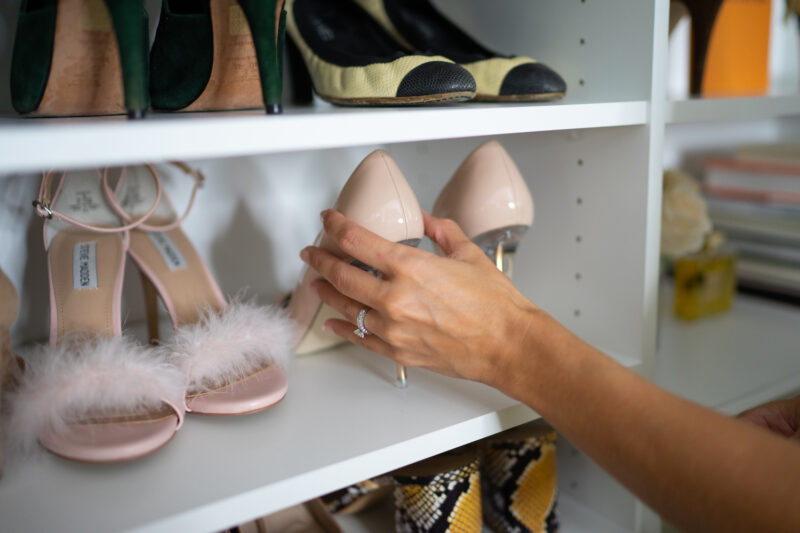 Do you have any tips for building your dream walk-in closet?  Let us know!