Excited to make use of your lighter, sparkly shades? We are too! And as much as we'll miss our dark lippies, we're definitely ready to trade in our reds for our glosses. From dewy skin to lighter bronzers, it's time for sweeter makeup looks. Looking for simplicity? Check out these three dewy spring makeup looks – and how to achieve them effortlessly.
Feeling Peachy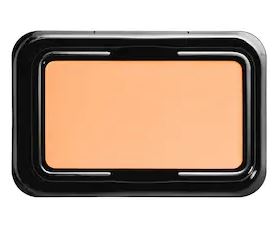 Sometimes, you're neither lips nor eyes – you're cheeks. If you're worried the lighter shades may wash out your skin, go a shade darker, but we guarantee, this sweet look is stunning on everyone. The star of the look is your blush, and here's a trick: use a banana powder for the perfect light peach shade! For a more pigmented cheek, wet your brush lightly before applying the powder – we love the Make Up Forever Artist Face Color in Banana Highlight ($30). Both the Sephora Collection Ultra Shine Lip Gel ($16) gloss in Fresh Peach or simply matte lips would work with this look, so it's up to you! For the eyes, the Quo Kohl Eye Liner in brown is perfect if you want to give your eyes definition without overdoing it. Complete it with your regular mascara and eyebrow routine, to keep the attention on your cheeks and lips!
Dazed and Pretty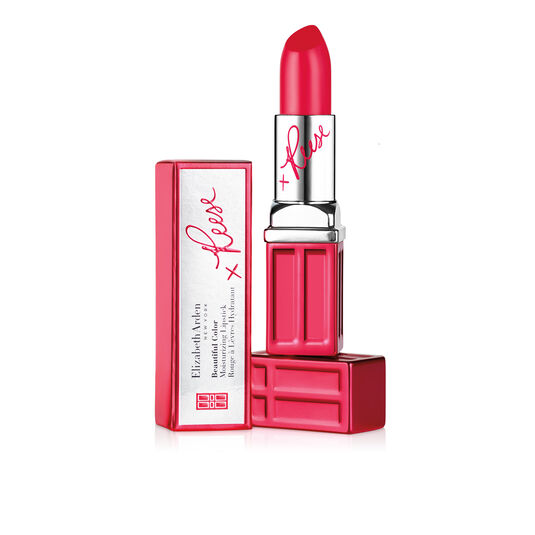 If you're an eyes gal, a subtle smokey eyeshadow look paired with a stunning delicate lip might be the look for you. Follow your regular foundation routine, perhaps with a lighter product such as a tinted moisturizer or a BB cream, for a dewy finish. For the eyes, you'll need an orange shade and a lighter shimmer shade to create the gradient. Both colors and more can be found in the Mischief Minx Eyeshadow Palette from Mac Cosmetics ($39.50), and you're also free to change up the colors if you prefer mattes or shimmers. Skip the eyeliner, but define your eyes with a few whips of mascara. One of our all time favorites is the Maybelline New York Great Lash Lots of Lashes ($6.99)! As for lips, dab the Elizabeth Arden Beautiful Color Moisturizing Lipstick ($33.50) in Scarlet in the middle of your lips, and outwards, for a natural and fresh look.
Au Naturel
Brows and lipstick can completely elevate your look, so why not just focus on that this summer? Defined brows frame your face, whether you prefer them arched or straight, full or light. The Studio Makeup Brow Sculpting Palette ($24) is perfect for all brow shades, and even comes with a primer. Use it with an angled brush for the ideal shape! As for the eyes, use mascara and eyeliner at your own discretion, depending on how intense you want the look to be, but keep the focus on the stunning coral lip. This Dior Addict Lipstick in Riviera ($43) is perfect to be lightly dabbed on or layered with a matte lip liner!