Spring is in the air – well sort of. We can dream can't we? Right now, we are dreaming of our spring wardrobe – light, airy clothing, bright colours and that blend of classic and trendy pieces. It's time to take a look in your storage bins and see what needs an update. There is so much that we can add to our wardrobe and Joe Fresh has some of the freshest looks around.
The Canadian retailer isn't going to heavy on the trends, just enough for you to feel current. The colours are bright and fun and the clothes range from preppy to boho with some trends like denim represented. Joe Fresh also has a gender free line – the sweats in the brightest colours around – have sizing that works for the whole family.
It was hard to narrow it down to just eleven items, but here are some of our favourites from Joe Fresh for spring (and summer):
Dresses
Button-Down Shirtdress in Bright Green – $59.00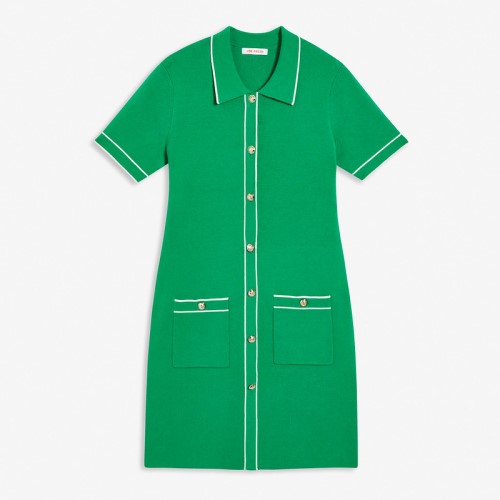 Preppie fashion peaked in the early '80s but Joe Fresh's Prep Collection is modern with a little twist of nostalgia. Their button-down shirt-dress in bright green is still classic, but more fun than basic black.
Buy Now

Halter Dress – $59.00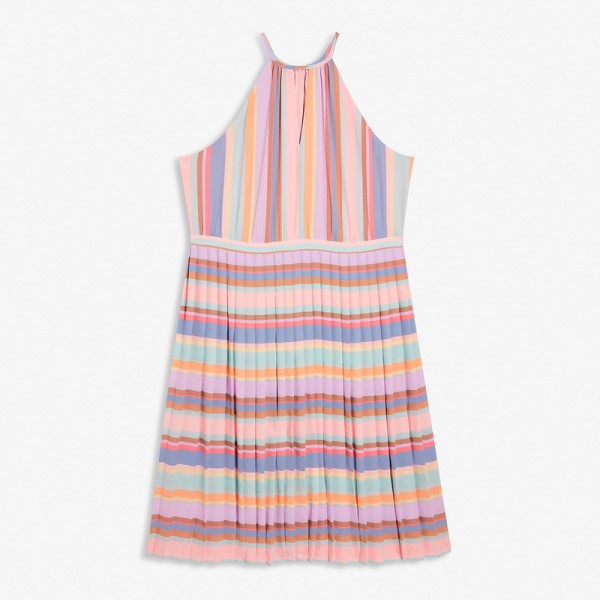 Wear this cute halter dress with a denim jacket in the spring and wear it in the summer as is. The midi length is back, and this dress has it along with an airy, pleated skirt. Joe Fresh has inclusive sizing (up to 22 for the halter dress), so curvy DIVINISTAS can enjoy this look too.
Buy Now

Denim Shirtdress – $49.00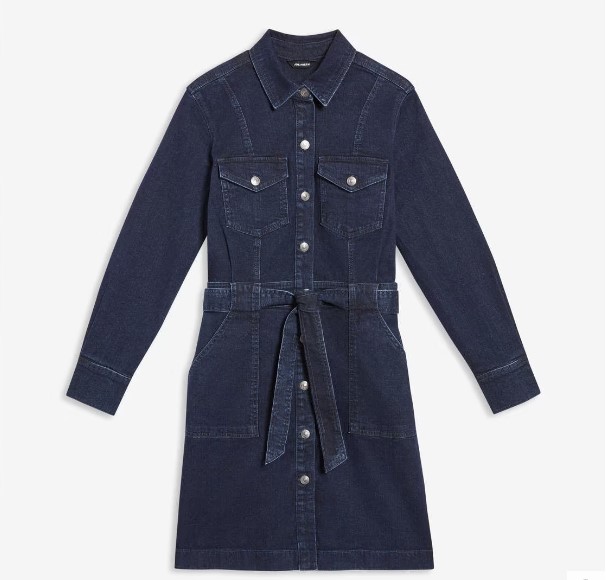 Denim is always on trend, but this spring/summer, more details are shown. The buttons and wrap belt bring classic tailoring to denim. The shirtdress looks crisp enough for the office and also works for a spring brunch with your gal pals.
Buy Now

Ruffle Trim Dress – $49.00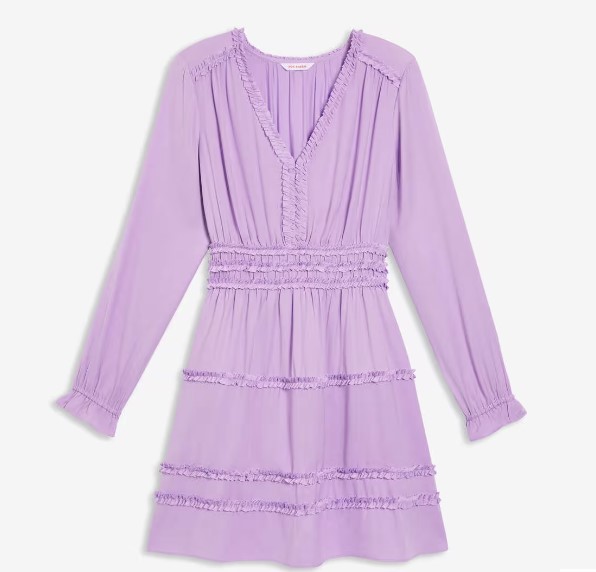 This ruffle dress is a pastel purple dream. It screams spring with the tiny ruffles, floaty fabric and length. Available in sizes up to 3X.
Buy Now

For Cool and Rainy Days
Trench Coat – $89.00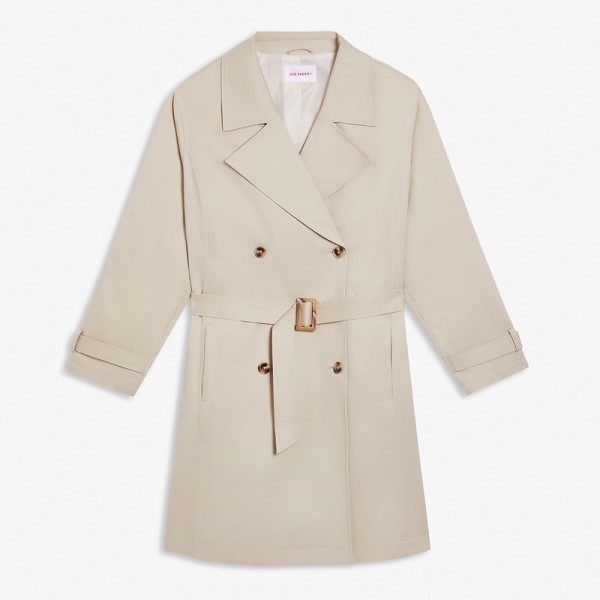 A trench coat is a spring classic. This double-breasted twill trench will immediately make you look polished during April showers. Available in sizes up to 3X.
Buy Now

V-Neck Sweater – $45.00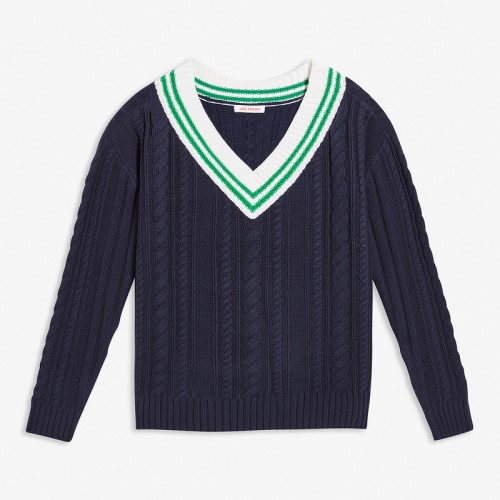 Tennis anyone? This v-neck sweater in cable knit is another addition to Joe Fresh's Prep Collection. You can wear this on cooler days and still pull off a spring vibe. Available in sizes up to 3x.
Buy Now

Boatneck Long Sleeve – $26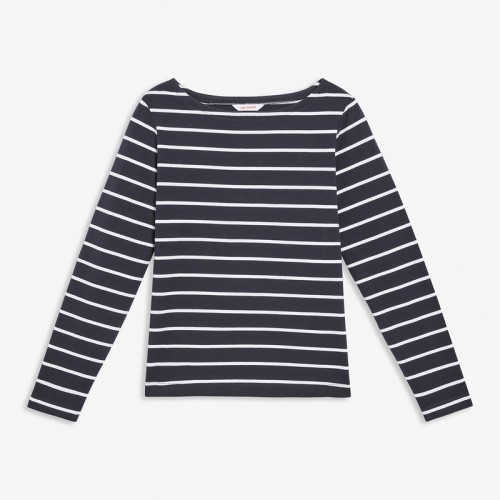 You can't help but look polished in Joe Fresh's long sleeve striped top. We love it with jeans in the spring or white shorts in the summer with little white or navy sneakers to pull the look together.
Buy Now

For the Littles
Toddler Boys' Polo – $14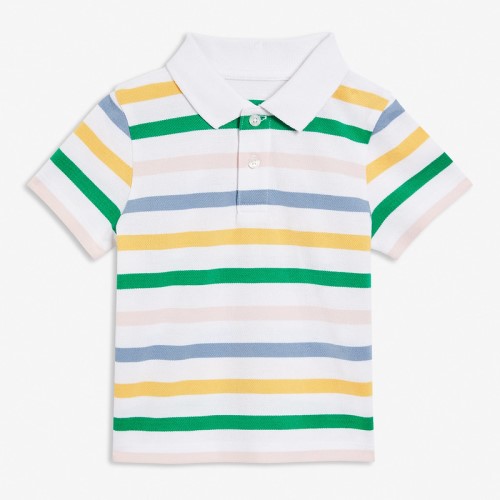 There is nothing cuter than a little boy in a preppie polo shirt. The spring colours are a bonus.
Buy Now

Kid Girls' Smocked Dress – $29.00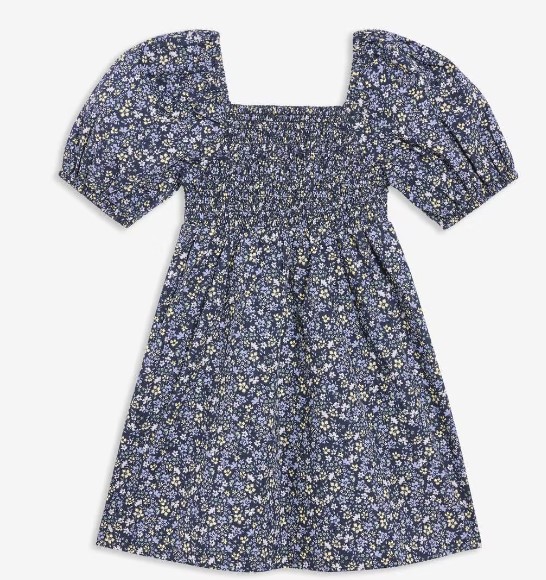 If your little is a tween, they will look fresh as a daisy in this adorable floral print that is part of Joe Fresh's new tween line.
Buy Now

For the Whole Family
Gender Free Sweats for All – $19.00-$34.00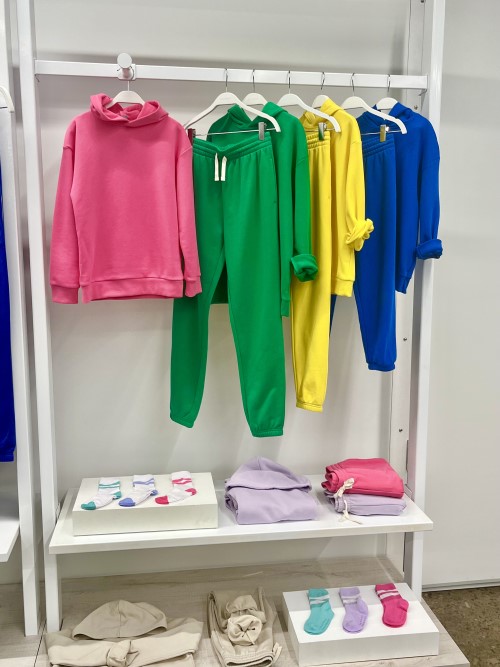 We love these brightly coloured sweats that anyone can wear. Available from kids to adults, your whole family can pick their favourite hoodie and jogger combination. They are universally designed for every body.
Buy Now