Joe Fresh and Sasha Exeter are teaming up to give us a taste of spring! The retail giant and content creator, brand marketer and entrepreneur have been teaming up since 2017 and launched their first collaboration together last year. The latest Joe Fresh X Sasha Exeter collaboration includes activewear and lounge wear for Women, Kid Girl and Toddler Girl, and for the first time will introduce pieces for Kid Boy, Toddler Boy and Men. The collection will feature over 20 styles.
As a former elite athlete, Exeter has helped apply a technical lens to activewear that is both affordable and stylish. Sasha has worked with her highly engaged community for design input to help co-create a collection so that there is something for everyone.
"I have really taken the time to gather all the feedback from my community and incorporated it into a collection that not only provides more options, but is diverse in size and offers something for the whole family," says Sasha Exeter.
Here are the rest of the details about the limited edition Joe Fresh X Sasha Exeter collection:
Date Available
January 27, 2022
Where to Buy:
Available online at joefresh.com and in select retail locations
Clothing Sizes Available:
XS-3X women, XS – XXL men, 2-5T toddler and S-XL kid
And now for the sneak peek:
Women's Wrap Leggings – $34.00
Women's Super Strap Sports Bra – $24.00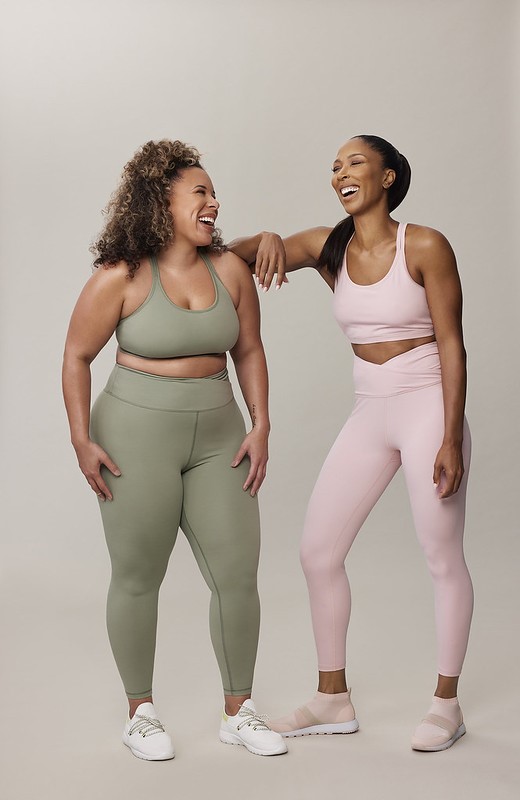 Sasha's Catsuit – $44.00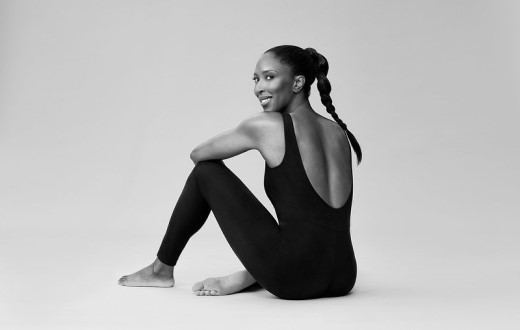 Women Racer Crop Top – $29.00
Racer Legging – $34.00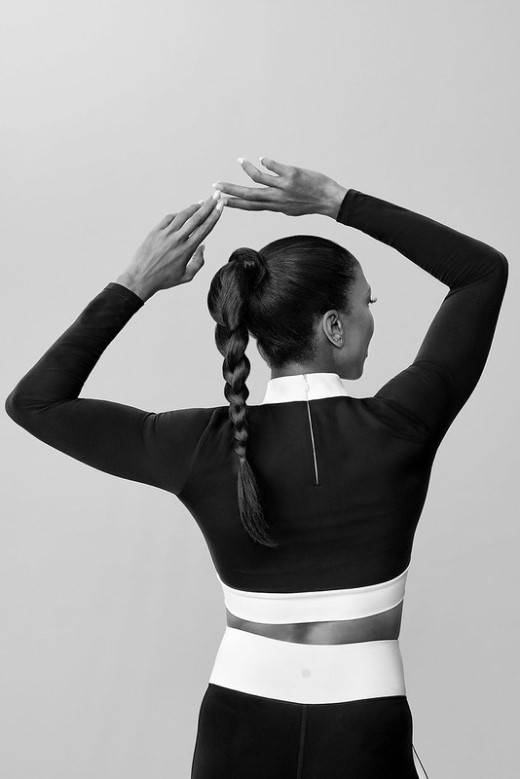 On Sasha: Women Teddy Fleece Zip-Up – $44.00
Men's Can-Do Tee – $19.00
Men's Comfort Jogger – $35.00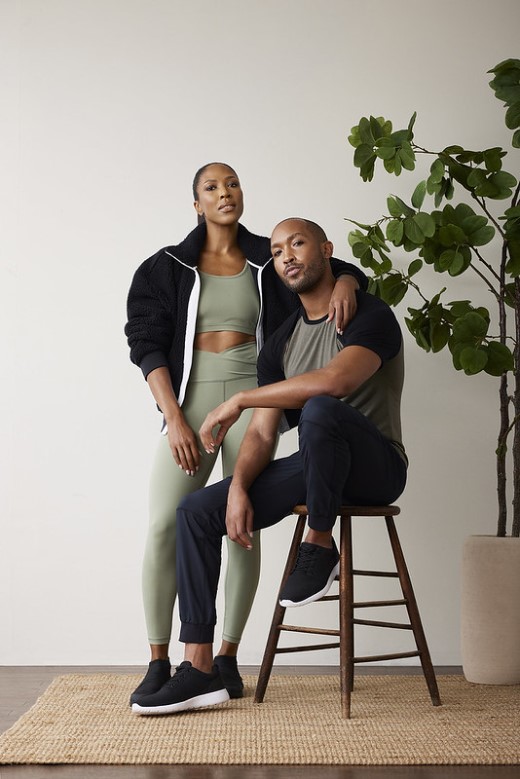 On Boys – Kids/Toddler Everyday Hoodie & Kid/Toddler Everyday Jogger – $16.00-$19.00
On Girls – From Left:
Kid Zippy Hoodie – $24.00/Kid Super Strap Sports Bra – $12.00/Kid/Toddler Racer Legging – $16.00-$19.00
Toddler Maxi Tee – $12.00/Kid/Toddler Racer Legging – $16.00-$19.00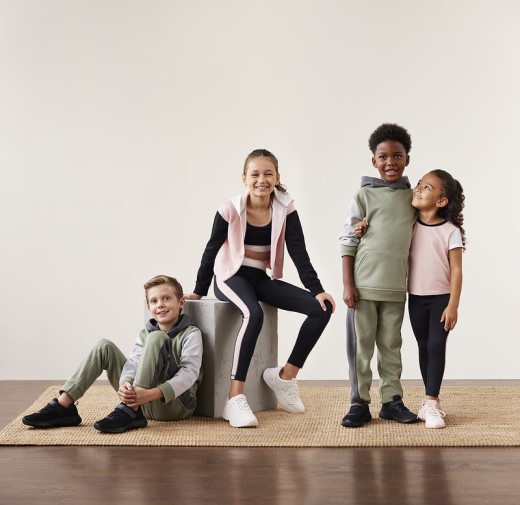 Additional items include kids' sneakers and women's pullovers, pants and tanks. The collection is perfect for workouts and lounging. Remember, this Joe Fresh X Sasha Exeter spring collab is only available for a limited time so check it out before it disappears.