In the quest for optimal well-being, health supplements have emerged as valuable allies, offering a myriad of benefits that support our physical, mental, and emotional health. The benefits of health supplements, ranging from essential vitamins and minerals to specialized herbal extracts, include providing a complementary approach to maintaining a balanced and thriving lifestyle. Supplements are currently having a moment; from sleep gummies to liquid greens, it's impossible to ignore all the content created around them on social media. But why are people so obsessed with them? Here are a few of the benefits of health supplements on your well-being, plus we are giving you some suggestions on some of our favorite brands. Read on!
The Benefits of Health Supplements
Filling Nutritional Gaps: In today's fast-paced world, maintaining a perfectly balanced diet can be challenging. Health supplements bridge the nutritional gaps by delivering essential nutrients that might be lacking in our diets. Vitamins like Vitamin D, Vitamin B12, and minerals like iron and calcium play vital roles in our bodily functions, and supplements ensure we meet our daily requirements.
Supporting Immune Function: A robust immune system is our body's defense mechanism against illnesses. Supplements containing immune-boosting ingredients like Vitamin C, Zinc, and Echinacea can help fortify our immune response, especially during seasonal changes or periods of increased vulnerability.
Enhancing Cognitive Health: Certain supplements are renowned for their cognitive benefits. Omega-3 fatty acids, commonly found in fish oil supplements, are known to support brain health and memory. Additionally, herbal supplements like Ginkgo Biloba and Bacopa Monnieri are believed to enhance cognitive functions such as focus and mental clarity.
Elevating Mood and Managing Stress: Some supplements have a positive impact on our emotional well-being. Omega-3 fatty acids, for instance, are linked to reducing symptoms of depression and anxiety. Herbal supplements like Ashwagandha and Rhodiola Rosea are known for their adaptogenic properties, helping the body manage stress more effectively.
While there are many benefits of health supplements, it's important to approach their usage with mindfulness. Consulting a healthcare professional before incorporating supplements into your routine is essential. A healthcare provider can help determine your specific needs, potential interactions with medications, and the correct dosage for optimal results.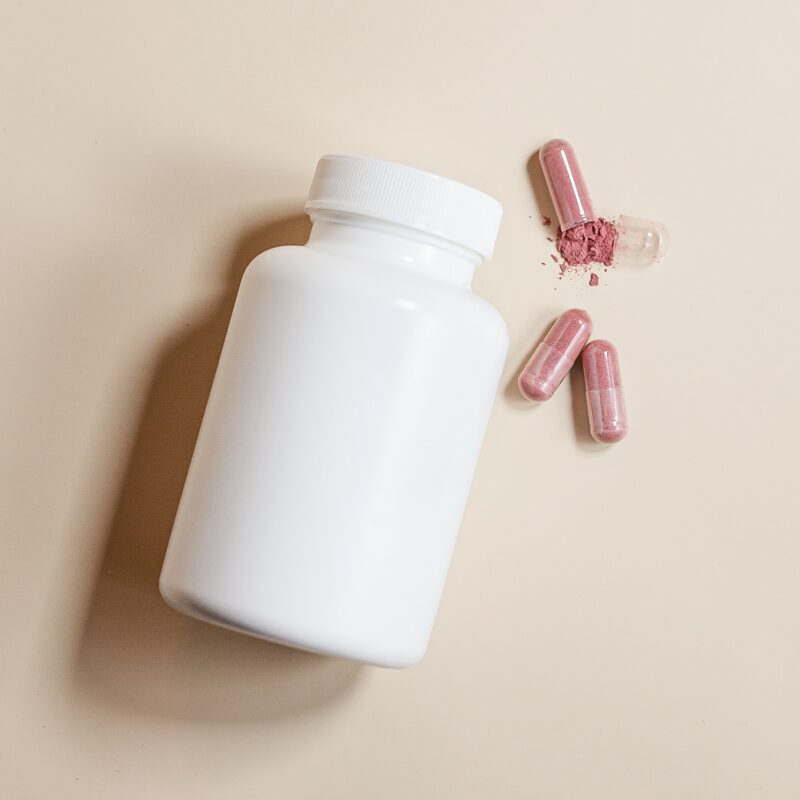 A Few Of Our Favourite Brands
With over 30 years in the industry, Genestra offers a wide selection of products. We especially love their gummy supplements that are not only delicious but have also proven themselves when tested by our EIC!
Another favorite of our EIC, Genuine Health is now a must in our everyday routine. Their greens – a fruits and vegetables blend containing 26 detoxifying, liver-loving and alkalizing ingredients that provides energy while detoxifying – are made of high-quality ingredients, and their all-natural products help us feel our best every day. It's no surprise we see Genuine Health being recommended by so many health coaches we follow on social media!
This Canadian brand has a very good reputation in the industry and their collagen powder is one of the most popular products on the market. Today, the family business has grown to over 200 natural health products, and the quality of their offerings is irreproachable.
We have tested their probiotics in the past and we just love the concept. Their unique combination of prebiotic and probiotic contained in a sleek package makes taking supplements look even chicer.