Among the many wonders of travel is the freedom to explore the unknown. There is nothing more rewarding than being one of the first travelers to set foot in previously uncharted territory. From jungles with exotic wildlife to deserts and remote islands, there is always something to discover. For those getting the adventure bug for the first time, here are some unspoiled treasures around the globe for you to explore.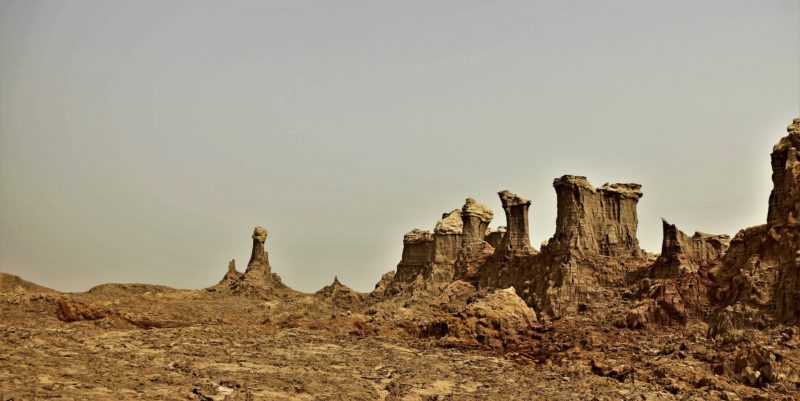 Ethiopia
One of the most culturally captivating and fascinating countries in Africa has recently become more accessible to travelers. Ethiopia has opened new lodges in more accessible parts of the country.  This will give you the chance to explore natural and cultural wonders, including its numerous UNESCO World Heritage Sites. Of course, you'll get time to relax at your hotel, whether it's to stay in touch with your friends back home, catch up on your regular shows, or play games at your favourite casino online (Canada casinos are accessible in many other countries). There is plenty of time for adventure, too, as you go in search of the Ethiopian wolf, and dive into the culture, savouring wild honey and coffee at the local markets. Then, travel through the Denakil Depression, where you can sit atop a camel while trekking across lakes of salt, climb Erta Ale, and view volcanoes as they light up the sky.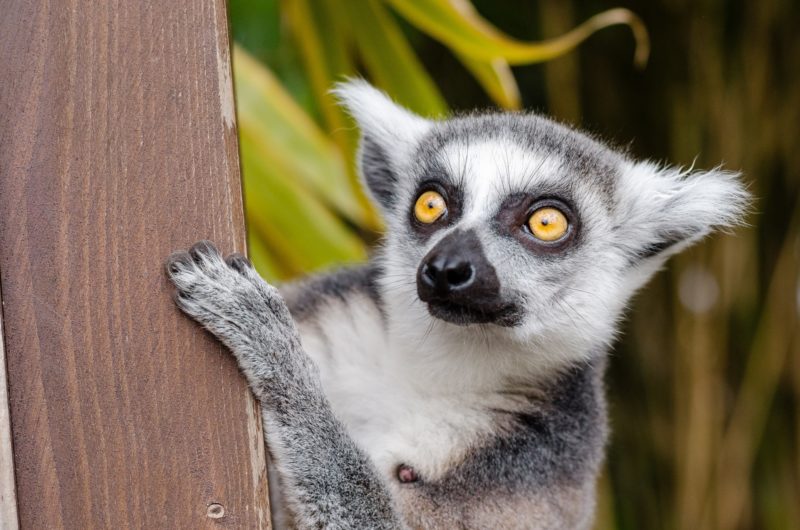 Madagascar
If you're looking for somewhere to go that's somewhat off the radar, then consider Madagascar. This hotbed of biodiversity is the perfect getaway for adventurers and naturalists alike. Almost 80% of the wildlife is not to be found anywhere else on the planet. What most people don't know is that some of the Indian Ocean's finest beaches are here. Its most scenic coastal spot, Nosy Be, allows guests to spot lemurs and humpback whales on the shoreline. Miavana, found on the island's north-eastern coast, is a perfect if you are looking for a private escape. With just 14 private villas, spending time at this eco-lodge will have you feeling like you're staying in your own Robinson Crusoe haven. Explore the lush rain forests and watch turtles nest on the sand beaches.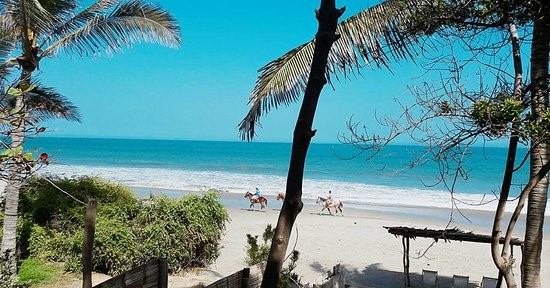 Mancora, Peru
Mancora, Peru is often overlooked. It's also home to the serene Mancora Beach, as well as KIChic, the beautiful wood, mud, and stone boutique hotel. The owner, who bears the same name as the hotel, once made this his personal home. It is now, a place for visitors to unwind with yoga, and dine on vegetarian, pescatarian, and nutritious soul food. Enjoy flavours and ingredients, like gomasia and coconut, that are produced locally. Known for some of the world's best surfing, fresh fish, and the sun, this is a must-visit destination for anyone with a passion for nature. Manorca enjoys summer temperatures, year-round, which makes it perfect for dining, plunge pools and kite-surfing, no matter what time of the year it is.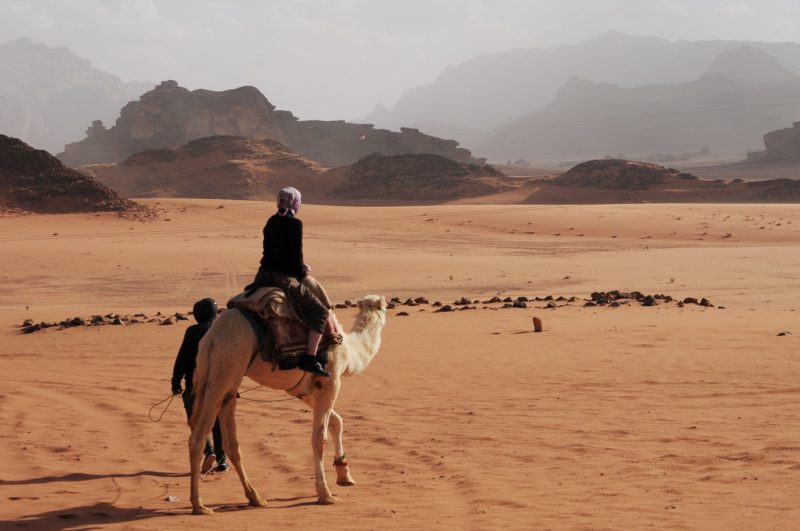 Wadi Rum, Jordan
Jordan's desert and dramatic landscape have hosted explorers and curious travelers for many years. What many travelers underestimate, however, is just how accessible Wadi Rum is. The area's Bedouin culture and hidden gems are just waiting to be unlocked by every intrepid traveler. You'd definitely want to spend some time planning for a tour of this otherworldly, historic landscape. You can explore where scenes were filmed for the iconic movie, Lawrence of Arabia. You can get your cultural fix from the seven jagged rock columns. Thrill-seekers can take a jeep or camel tour to visit Bedouin communities.  You can stay under the stars in desert camps, with traditional meat served around a fire.