By the time I write these words, the last storm of the year has just passed, leaving a little snow behind (snow, in April!) as well as icy sidewalks in the city. We can all agree that we had it tough this year, and that's why I wanted to present you with sweet and refreshing items this month. I've seen a lot of rose lately at fashion and home decor launches, so here's my inspiration of the month!
Psst, are you following us on Instagram? As you can tell, we love pink at DIVINE!
1. Pretty Ballerinas clutch, from $169.00 in stores.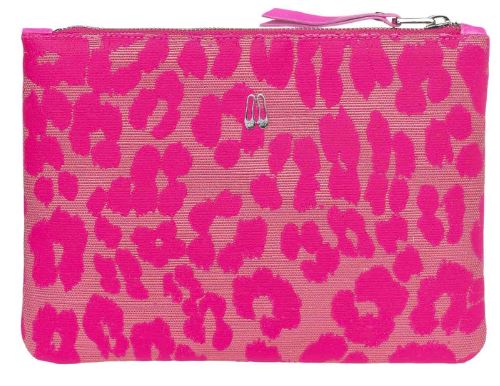 2. Nude by Nature Cashmere Blush, $26.00 at Shopper's Drug Mart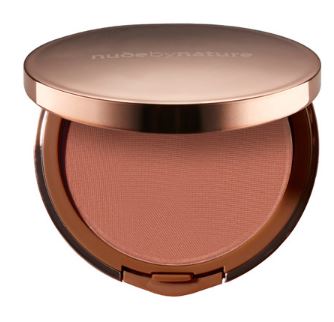 3. Wilfred Saga Blouse, $128.00 at Aritzia.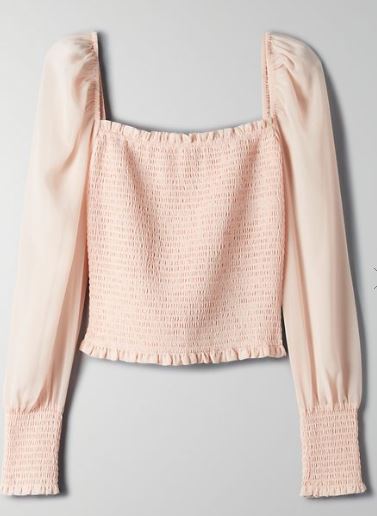 4. Sephora Rose Face Mask, $8.00.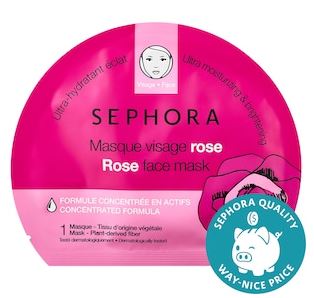 5. ECCO Shape 45 Pointy Sleek Slingbacks, $210.00 in stores.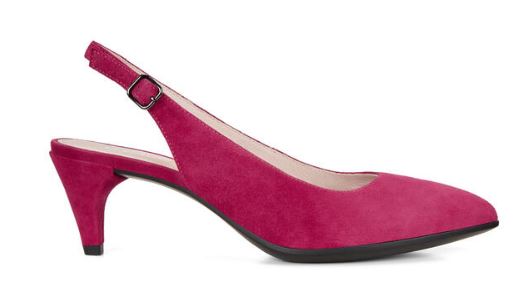 6. Sparkle Lace Illusion High-Low Dress, $225.00 at Le Château.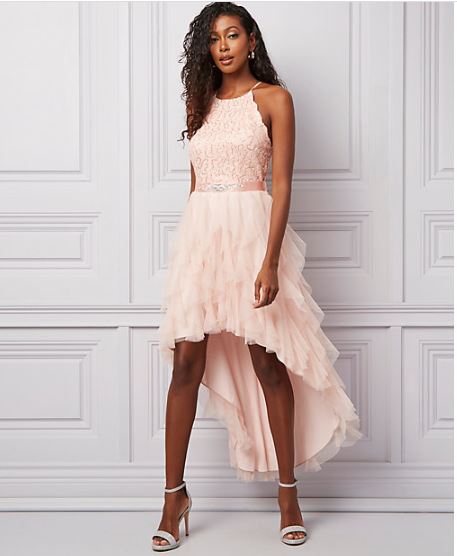 7. Champagne Veuve Clicquot Rosé, $93.25 at the LCBO.