As a new mom myself, I recently discovered a whole world of products that have made my life easier since the birth of my baby. Which stroller am I using, what items make a difference in my daily life? Here are the essentials for new moms that you should put on your registry if you're expecting!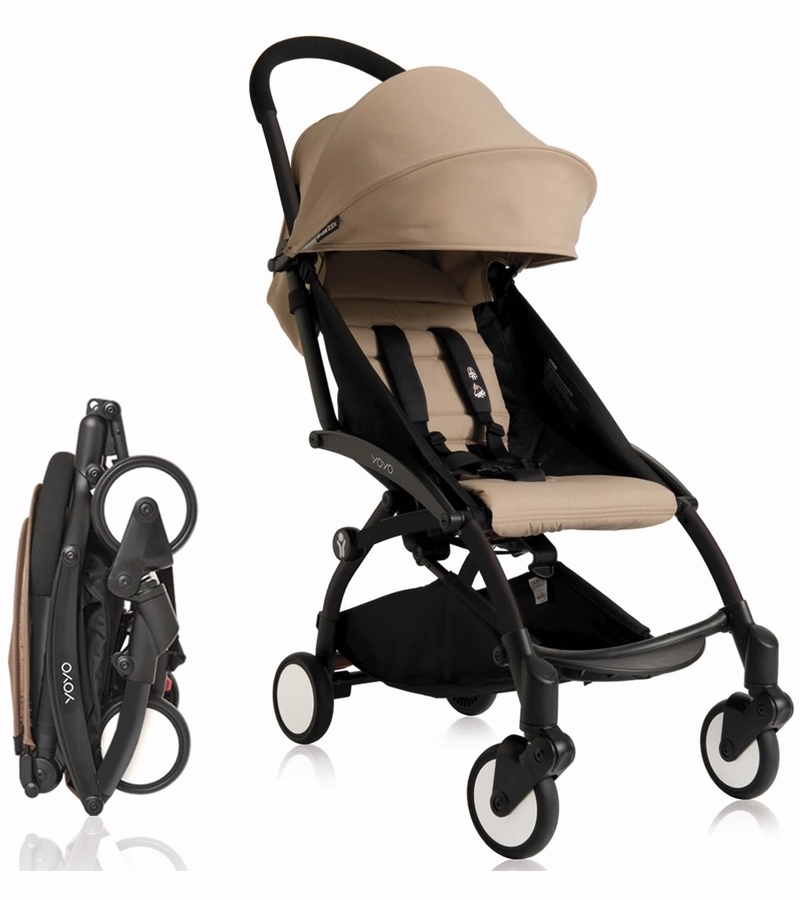 Babyzen's YOYO Stroller
Practical, compact and pretty, this stroller is an essential to have on hand! I first chose it thinking about all the trips I would be doing with baby (…).  I can say that even if my traveling is  limited right now, the YOYO stroller is probably the most practical item I have on hand! It drags easily into my car trunk, unravels in just a few seconds, and I can even carry it like a bag when Max wants to be in my arms. This stroller is very popular in Europe, and it definitely should be better known here too! And yes, as soon as we have the chance to fly somewhere as a family of three for the first time, I'll bring it along.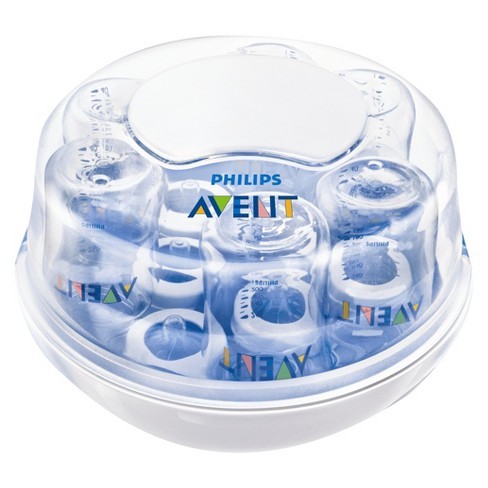 Philips Avent

Microwave

Steam Sterilizer
As a new mom, I must admit that I had a lot of questions about baby feeding, specifically baby bottles. I was warned: every baby is different, and sometimes you have to try different bottles and pacifiers. I found that this starting set of Philips was a great help to me, as it allowed me to have a set of essentials on hand, regardless of whether I was breastfeeding or not. The microwave-safe sterilizer is also super convenient, and can be easily transported if you leave for a few days. I also have to mention the pacifier that comes with a plush toy from Avent: it's magic for babies!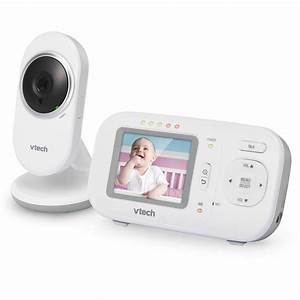 This baby monitor is super convenient, in addition to being really affordable! It offers the option of talking to your baby directly, or listening to them, in addition to delivering a clear image on the screen. The monitor works from nearly 1,000 feet away, and it even detects room temperature to make sure that baby is comfortable. An essential to put on any baby registry!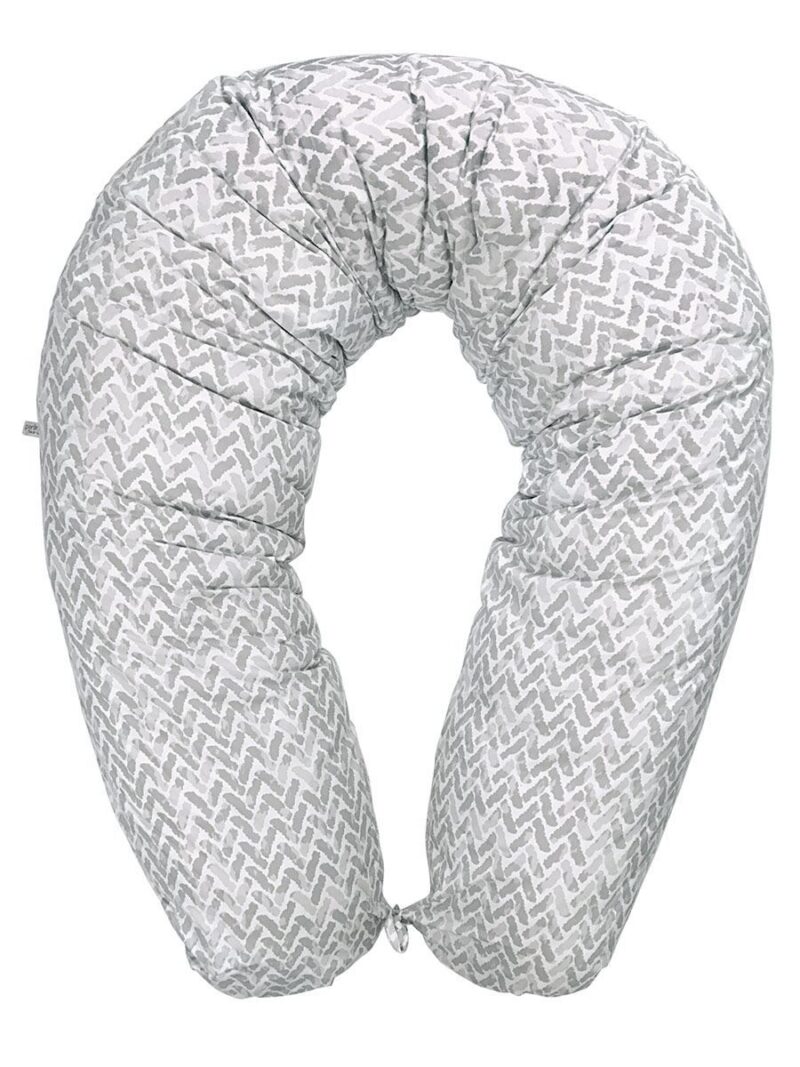 Perlimpinpin's Multifunctional Pregnancy Pillow
I used it to sleep with while I was pregnant, but it has now become an everyday essential for breastfeeding or sometimes even to allow me to put baby down for a few minutes. I also bought an extra cover to be able to vary my uses of this pillow. It's a must!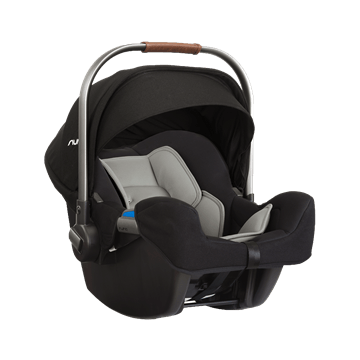 Nuna's Pipa Car Seat
People highly recommended the Nuna brand to us for our baby items, we opted for their car seat.  It is a high quality car seat known for it's safety features. Plus, the look is perfect! What more can you ask for? However, we had to decide between the Pipa model and the new Pipa Lite.  Since the baby was already supposed to be big, we chose the basic option, which allowed us to use the seat longer.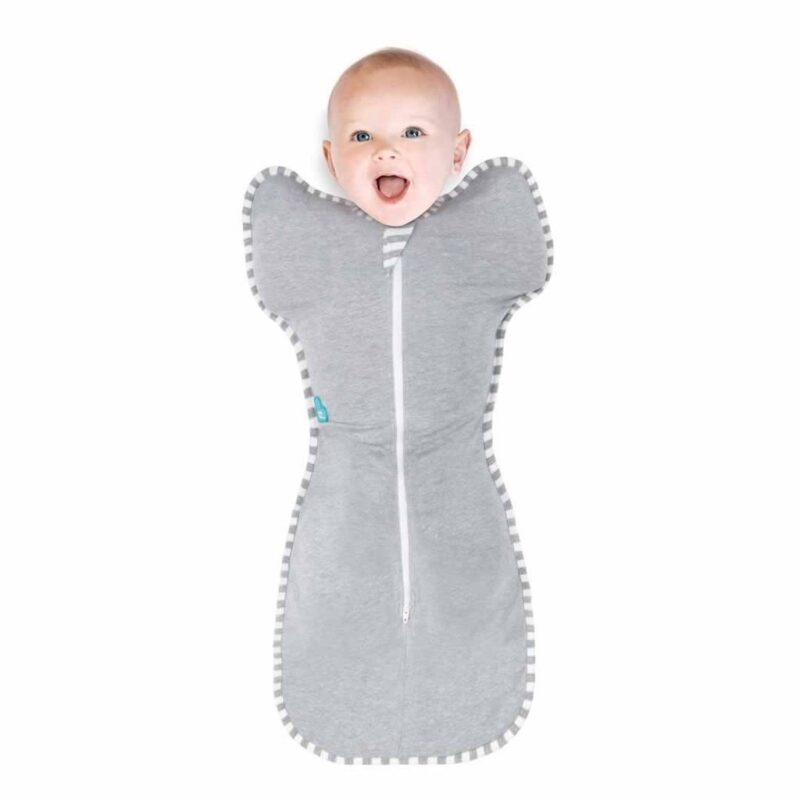 Love To Dream Sleep Suit
Dear Moms, this will save you hours of sleep, it's guaranteed! This sleep suit replaces the swaddle technique, leaving baby safe and warm. Love To Dream suits are really great for getting your baby to sleep quickly at night – it's even proven that they sleep longer in them!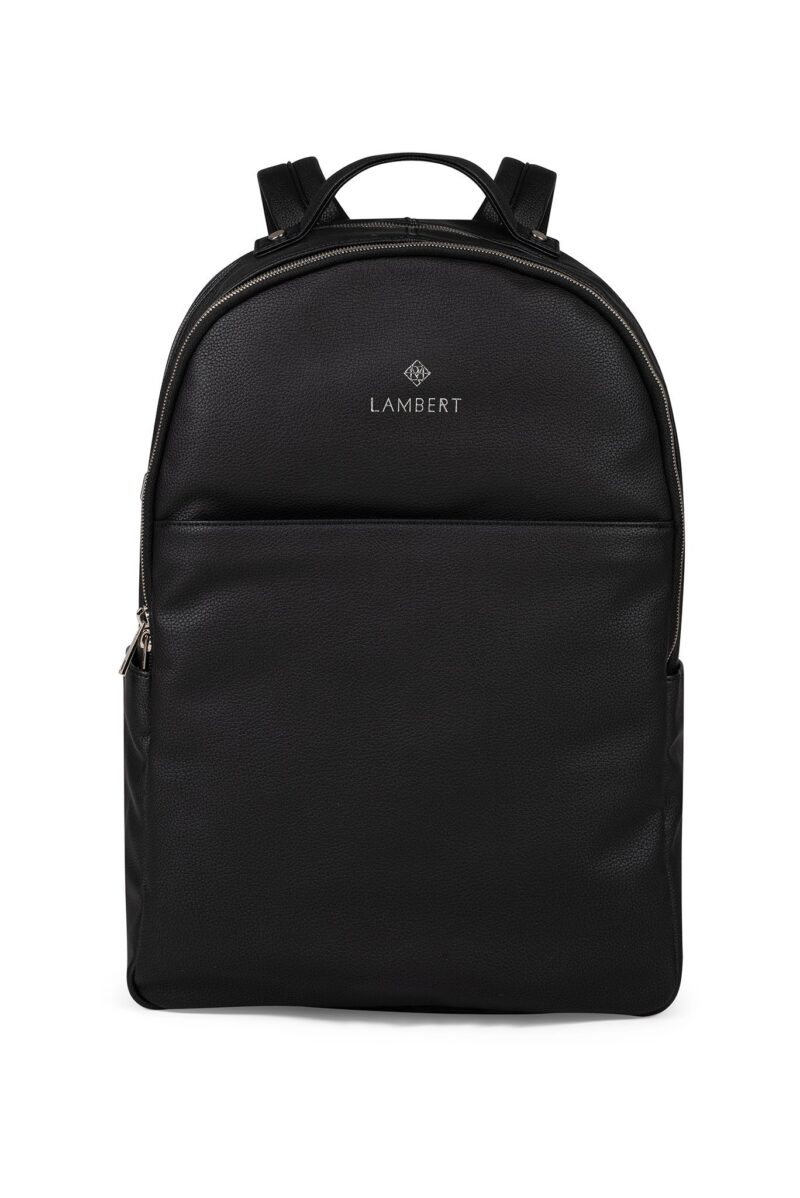 The Lambert Vegan Leather Backpack
If you don't know this Quebec brand, it's about time you discover their backpacks! I didn't intend to get a diaper bag but I fell for a Lambert backpack, as they're perfect for dragging all the new mom essentials around  in style! I opted for the Charles in black but there are several other models that work as a diaper bag. The inside of the bags is made of nylon, which is perfect for wet items…
Bio-Oil
This oil was part of my pregnancy essentials, but I have to add it for the postpartum period too, because it is absolutely magical! It moisturizes the skin and promises to keep stretch marks to a minimum, as our bodies slowly return to their original shape. In oil or gel, it is a super product to have on hand.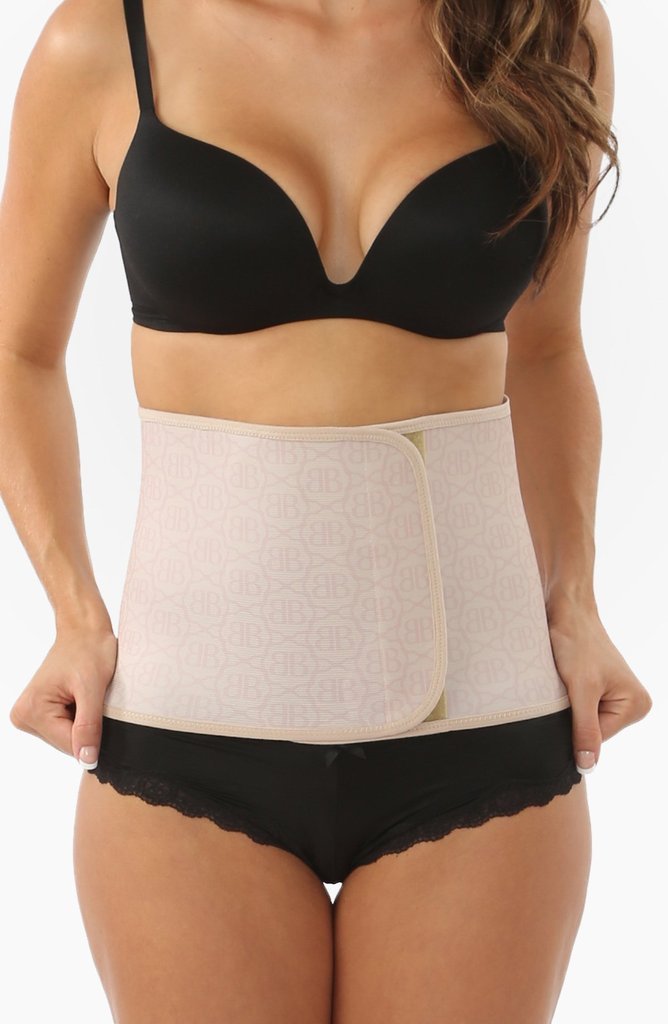 Belly Bandit's Belly Wrap
I was curious to try a belly wrap after my pregnancy, and I'm glad I tested it! This belt allows you to hold in the waist and compress safely to allow the body to return to its original size smoothly, but efficiently. I wear it a few hours a day and it really makes a difference. The Belly Bandit brand also offers leggings and other accessories that are super practical for pregnancy or postpartum.