This coffee giant is not afraid of innovation and if you thought that the brand wasn't focused on the environment, then we have news for you! Nespresso has just launched a brand new innovation.  It is a bicycle made of recycled aluminium capsules, in collaboration with Vélosophy, a Swedish company.
The bike is not only stylish, it is very also comfortable (we tested it out ourselves). The purple color is a nod to the Arpeggio Coffee Capsule, one of the brand's most popular Arabicas. The small bell is also inspired by the shape of the Nespresso capsule. Finally, the basket contains two bottle holders so you can carry your coffee with you wherever you go. Amazing, isn't?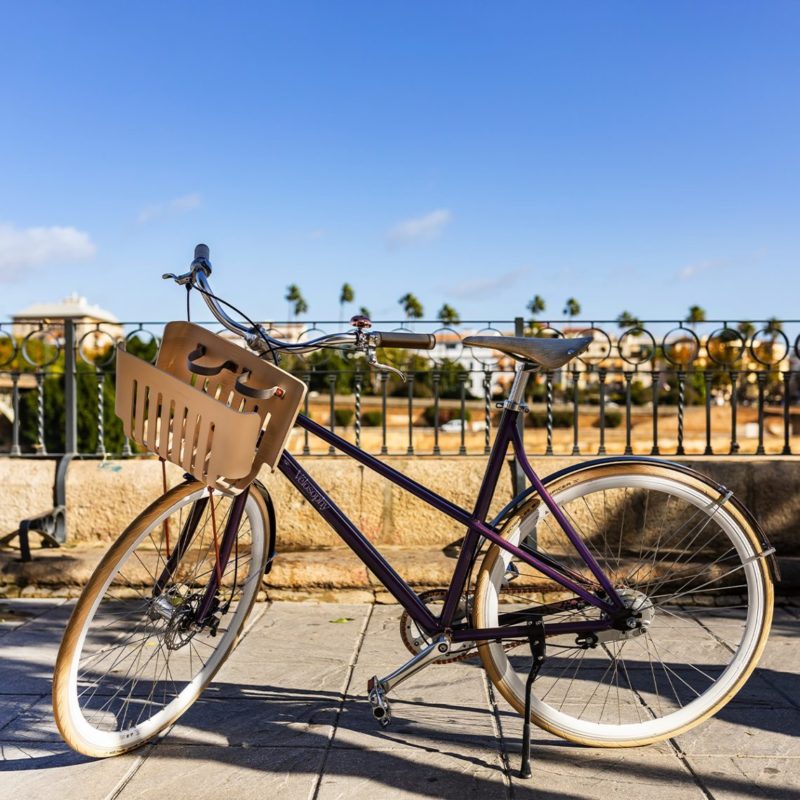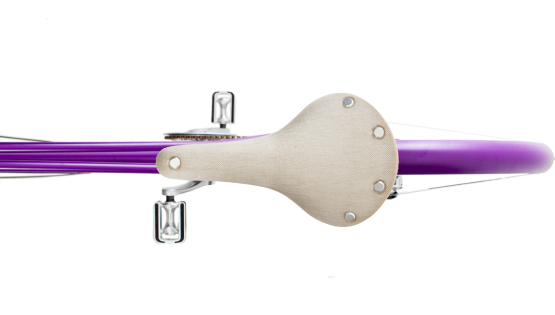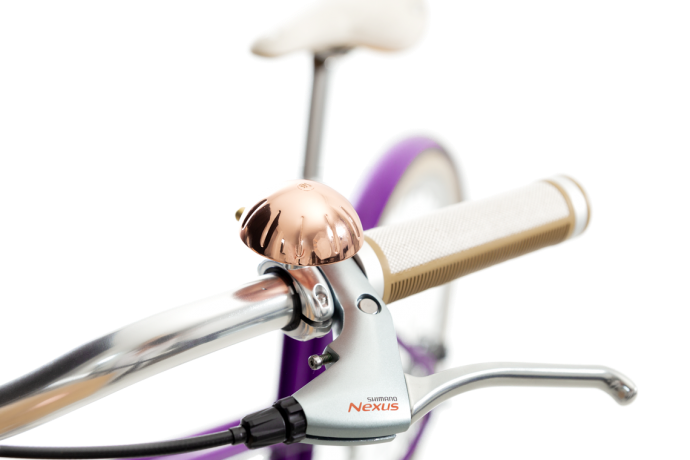 This is not the brand's first environmental initiative.  They also launched bags that allow for the Nespresso pods to be recycled and dropped off at their local store (other options are offered to customers that live in more remote areas). Nespresso also provides the used coffee grounds to local farmers to develop a natural fertilizer.  It is a great way to reduce waste and help the farmers.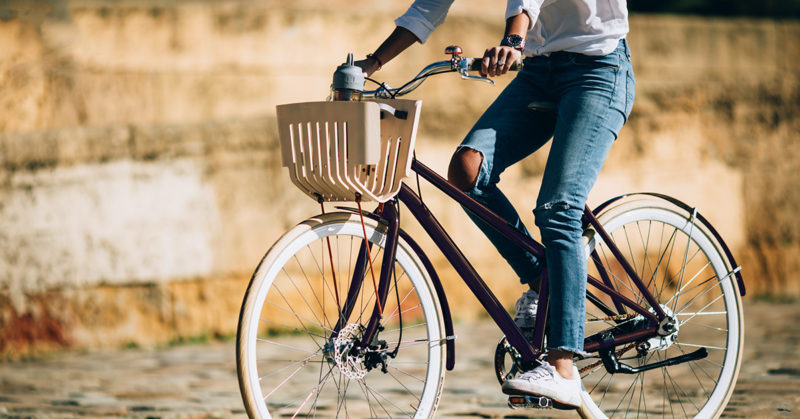 If you want to get your hands on the bike, it is available online on the Velosophy website at a cost of 1290 euros (plus shipping). Should we go for a ride?