The Canadian Film Centre (CFC) celebrated 35 years with The CFC Gala: Take 35 presented by Netflix on May 11th. It was a gathering of luminaries and up and coming Canadian talent at Toronto's Rebel nightclub. The CFC Gala's theme was the '80s to honour the decade the CFC was 'born'—from its fashion to its décor and its music.
The event raised more than $650,000 towards full entrance scholarships for incoming residents to the CFC and towards its suite of programs across film, TV, acting, music and digital – immersive media.
Attendees at The CFC Gala enjoyed a variety of activities throughout the evening, starting with a cocktail reception hosted by Shaftesbury and AMC, which kicked off with a surprise performance battle between dance troupe Mayhem's Finest and The Collective, a group of local Toronto musicians, featuring vocals by Cleopatra Williams and Chris Rouse.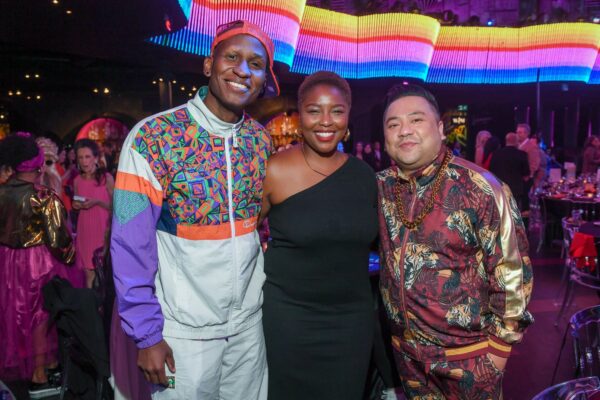 Guests were entertained by host, Alan Shane Lewis and were treated to performances from Slaight Music artist Theo Tams, Juno-nominated roots contemporary artist Shakura S'Aida, and Gordon Deppe and Sandy Horne of the iconic Canadian new-wave band Spoons. Founder, Norman Jewison, who opened the CFC back in 1988 sent in a special message for gala guests.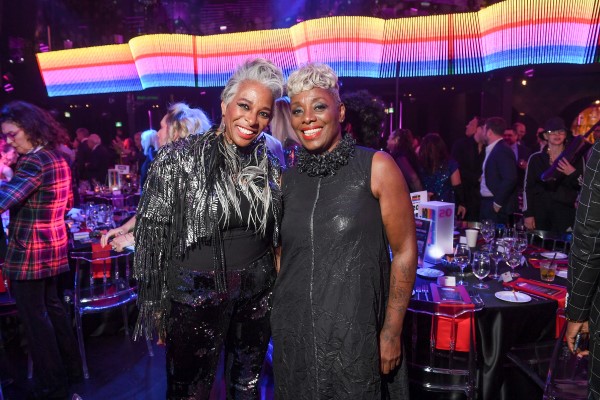 The event included onsite activities, including a 360 photo booth and a digital auction filled with exciting packages and experiences. Guest's continued the evening at Rebel's Club Noir for CFC's first-ever after party, CFC After Dark, presented by Eggplant Music & Sound, for an 80s dance party. At CFC After Dark, guests enjoyed a live hip hop performance by The Eggplant Collective, followed by a video dance party with DJ Jade Elektra.
Enjoy Photos from The CFC Gala Red Carpet and More: